College is amazing because you get to meet so many new people from new places and learn things about their culture. Through this, you notice differences in your hometown from theirs.
Since I've been to college, I've noticed that Dixon, Illinois really is quite different from the hometowns of my fellow students.
1. You probably graduated the castle on the river.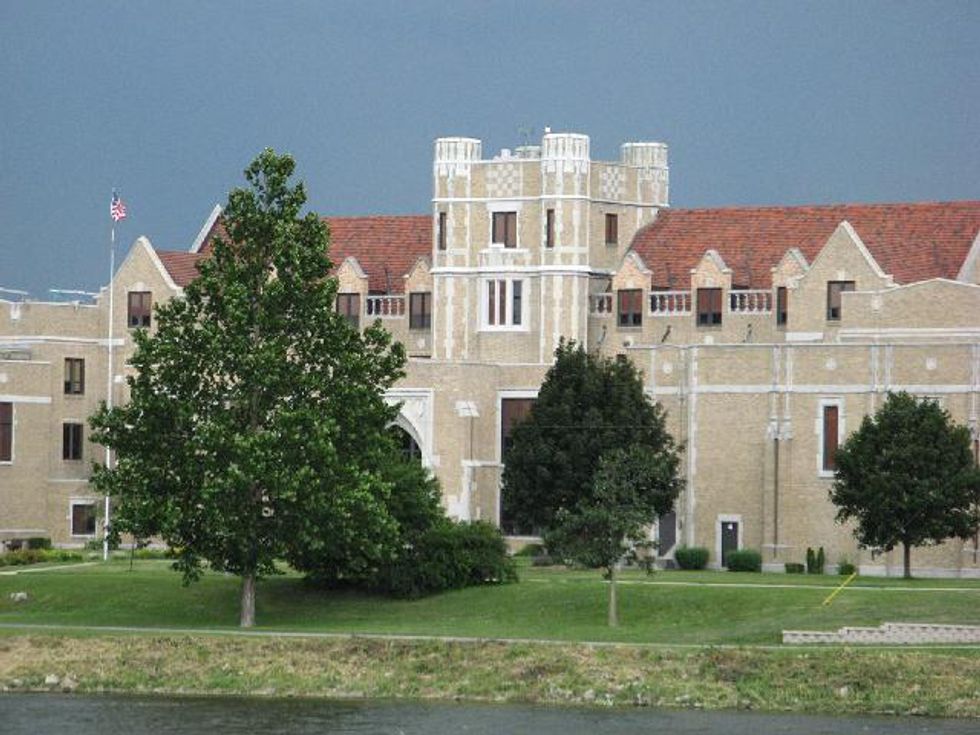 The only way to get out of this was to go to Catholic school. We're the dues and duchesses, we wear purple and we go to school at the castle on the river. This school is so old Ronald Reagan graduated from it.
2. Petunia fest.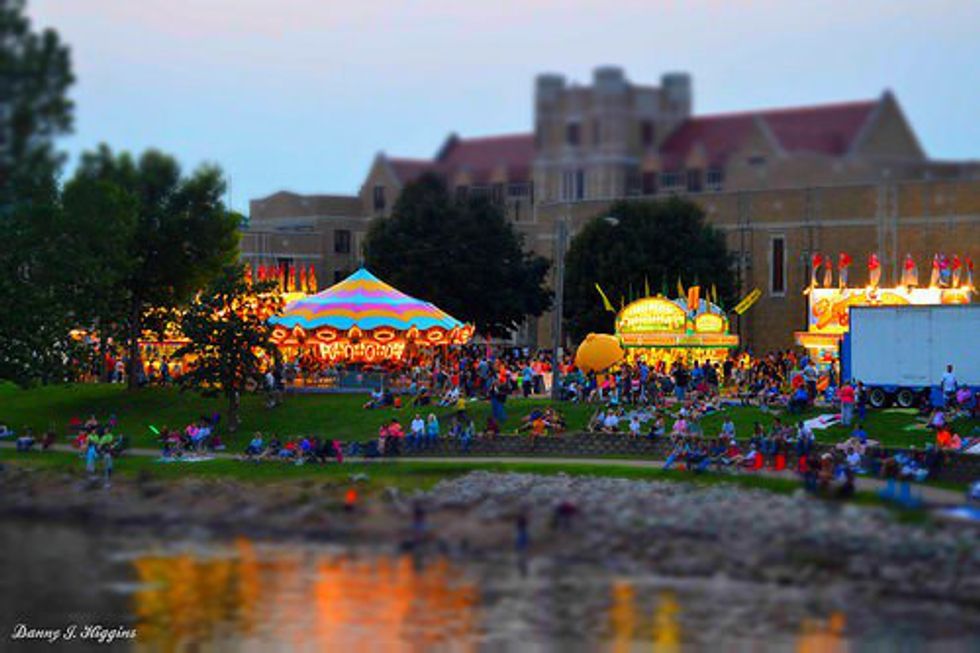 That should be all that needs saying. The best festival every fourth of July with live music, great food and carnival rides. Nobody misses this event.
3. You remember the teacher's strike.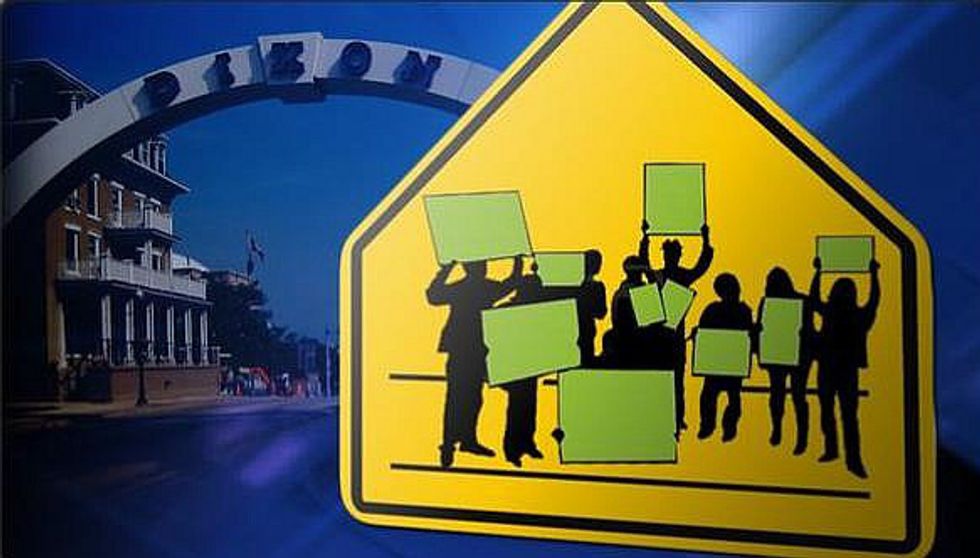 This one was a shock to me. Apparently it's not as common for teacher's to go on strike (and for an extended time) as I thought. Even if you weren't in school at the time, you remember driving past the teachers and reading about it in the paper.
4. Deciding where to get pizza from is the worst.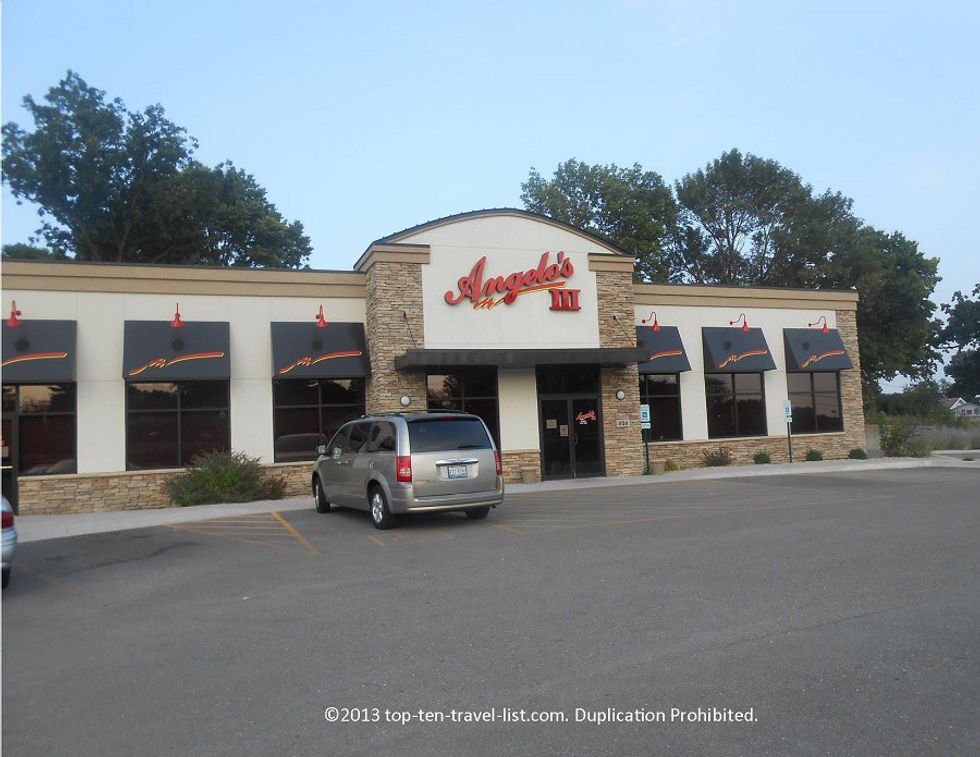 From Maria's to Mama Cimino's to Joe's to Al & Leda's to Angelo's. Dixon is lacking in apostrophes or pizza choices.
5. The shopping choices... or rather lack of.

Dixon has this fantastic location right between the Quad Cities and Rockford, and not too far from Chicago. Perfect for shopping trips with friends or family. "I can't. I'm going to Rockford," was a perfect response to someone wanting to hang out.
6. Mumford and Sons.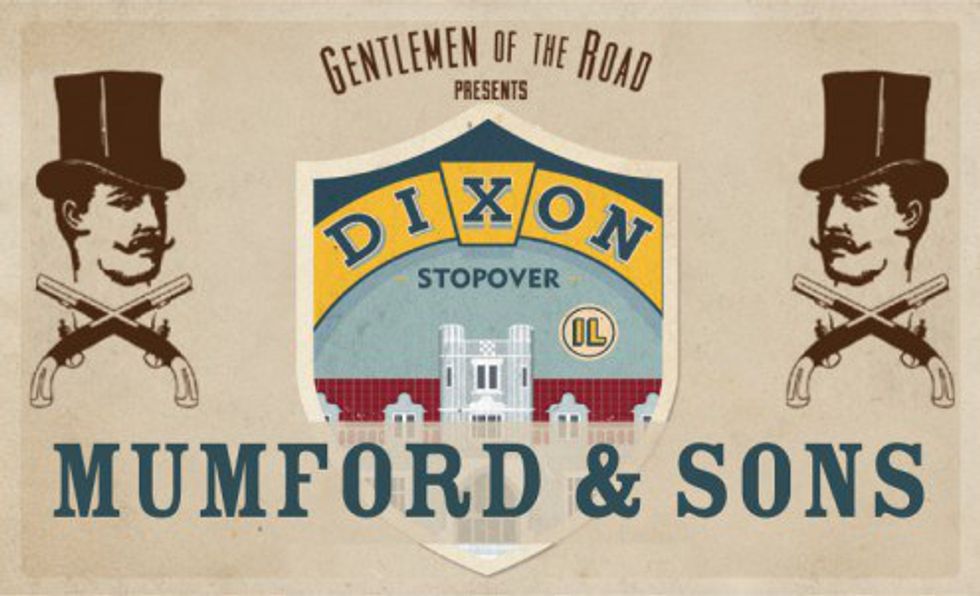 You probably didn't even know who they were before the stopover, but you do now. My college town hosted them for a stopover last summer and it brought back the memories of our stopover. We owe thanks to the chicken car for this one.
7. Penis church.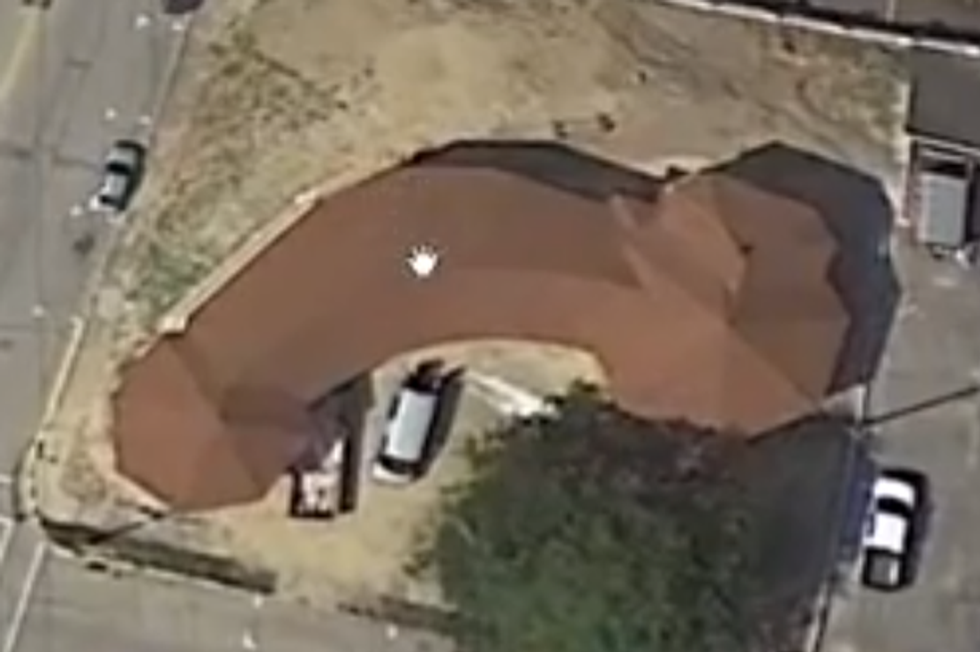 A few years ago the internet blew up with this new church shaped like a penis. Come to find out it's Dixon's new church. Now I'm from the penis church town.
8. Ronald Reagan.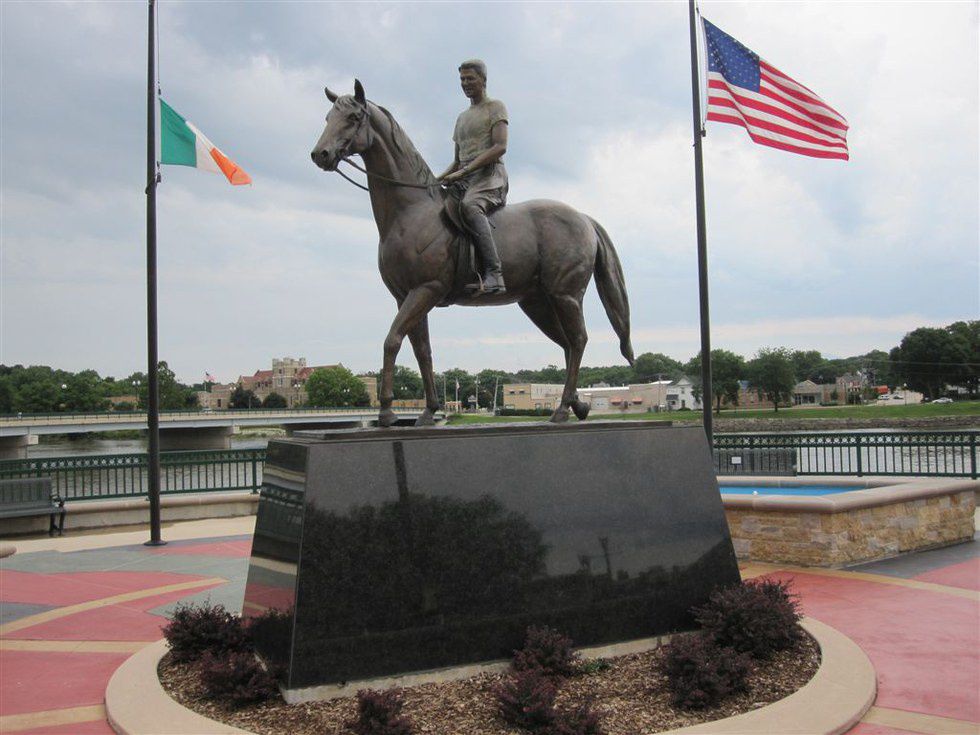 There's something to do with Ronald Reagan on every corner. Well, he grew up here as well. Growing up, I thought that being from the hometown of Ronald Reagan would be so much more important in my life, but thus far I've only met one person that recognized Dixon for that.
9. Rita Crundwell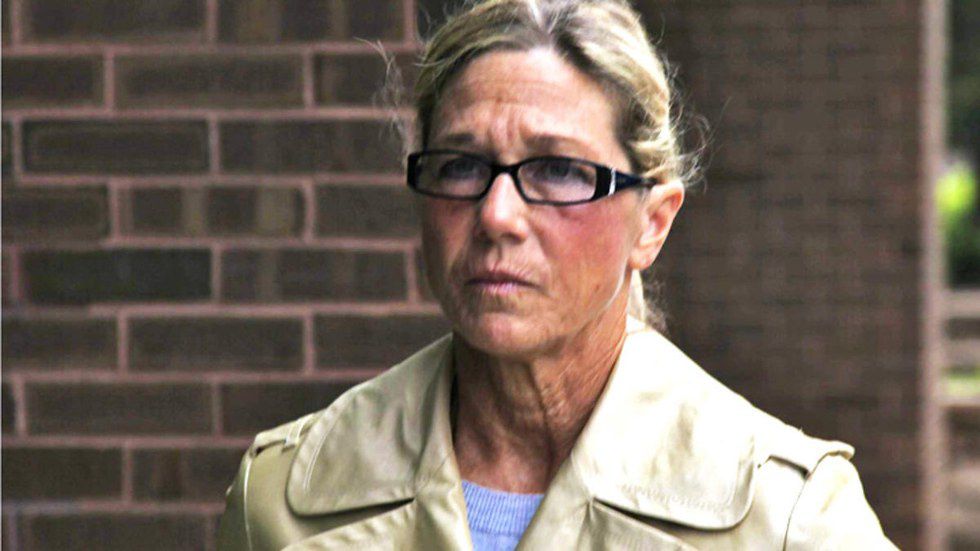 Nothing ever happens in a small town, right? Remember Rita? She embezzled $53.7 million from the city over 22 years and used it on horses. No wonder Dixon always looked so bad.
10. You have some great friends.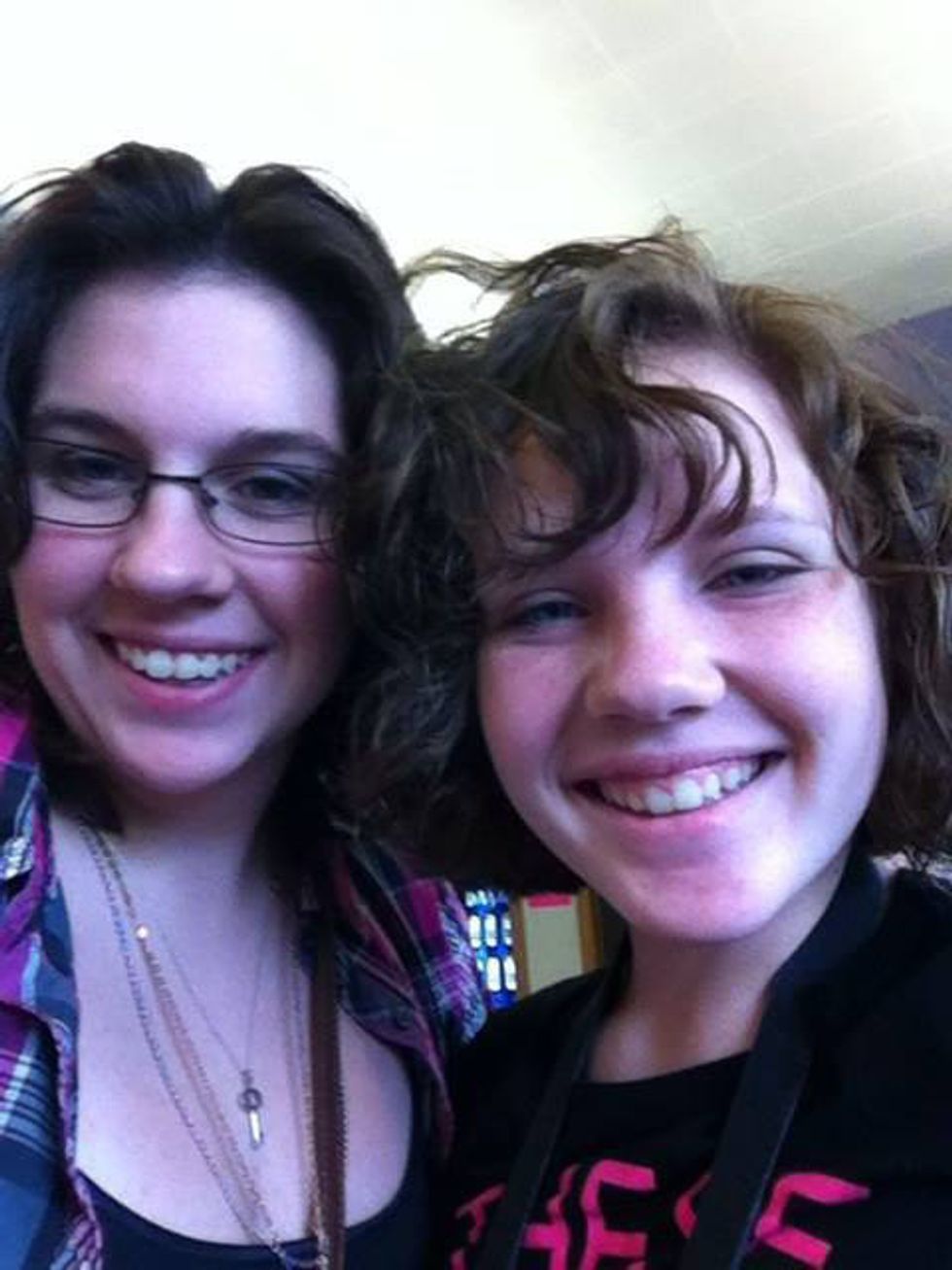 Growing up in a small town means that your friends and you are going to be close. You'll have the same classes and do the same extracurriculars. Dixon gave me some of the greatest friends my heart could desire and even if I don't talk to them all the time, they're always in my heart.
Dixon, IL gave me so many memories that are unique to my childhood. It just took leaving to realize it.