Ramen is a college tradition, but no one said it has to be boring. Try them separate or all together!
1) Add an egg.
2) Add soy sauce.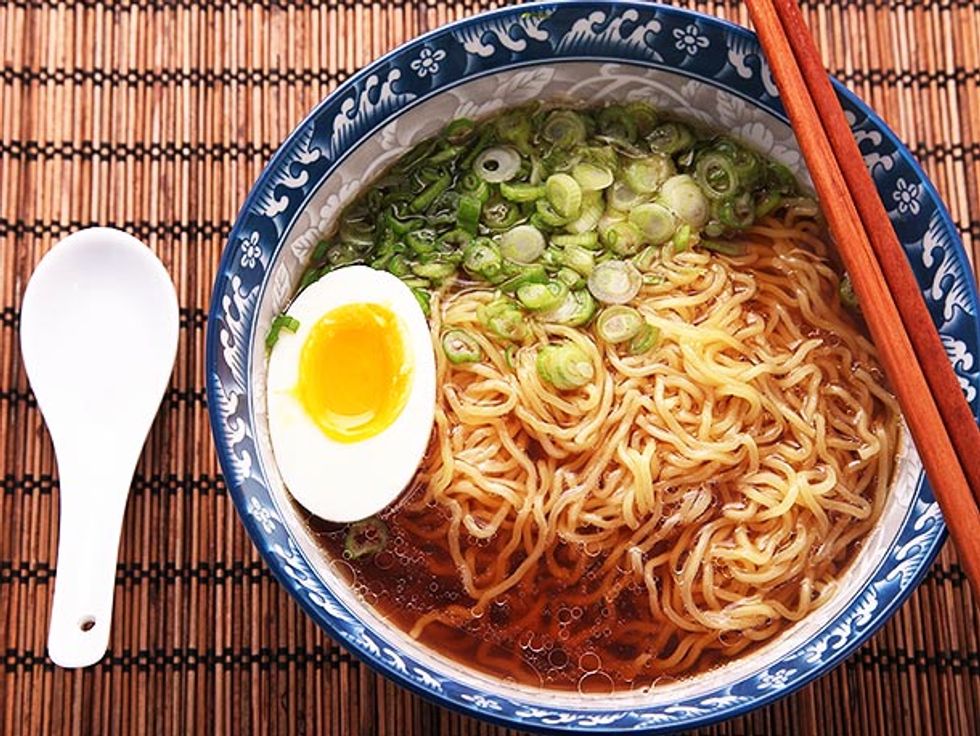 3) Add some veggies of your choice- frozen or fresh.
4) Add some cooked Chicken or pork.
5) Add some American or parmesan cheese.
6) Add some coconut milk –makes for a creamy soup.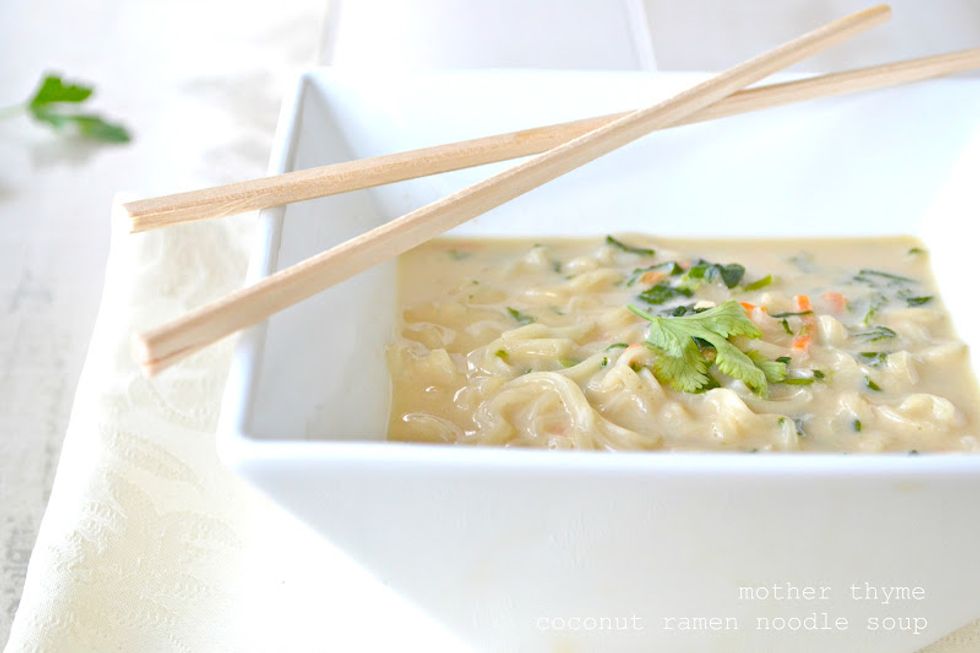 7) Add Ginger or garlic.
8) Add Vinegar for a tangy taste.
9) Cook broth and noodles separately- makes for thicker noodles.
10) Add some cooked edamame.