The transition between winter and spring can be slightly confusing. One day the weather will be 60 and sunny with the snow storm the next day, in the middle of March. However, when spring officially decides to come and stay for good, it is a beautiful transition. Sorry winter, I am very happy to say goodbye to you! Here are some ways that we know spring has sprung
1. The Flowers are Blooming
This is a pretty obvious feature of spring but you cant help but admire the beautiful sight as the colors of the flowers start painting the earth again!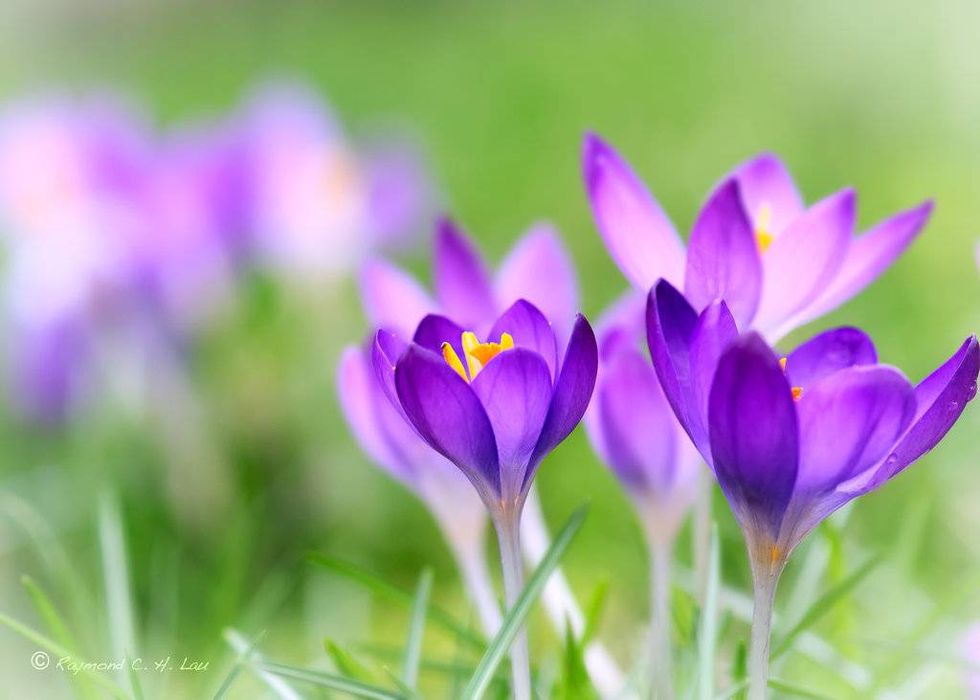 2. Trees are Blooming
I have this one tree at my house that blooms cherry blossoms. Whenever that tree blooms I know it is officially spring! Unfortunately though the gorgeous flowers only last for about two weeks then they rain their pink petals down onto the earth. The rest of the trees begin getting their leaves back as well!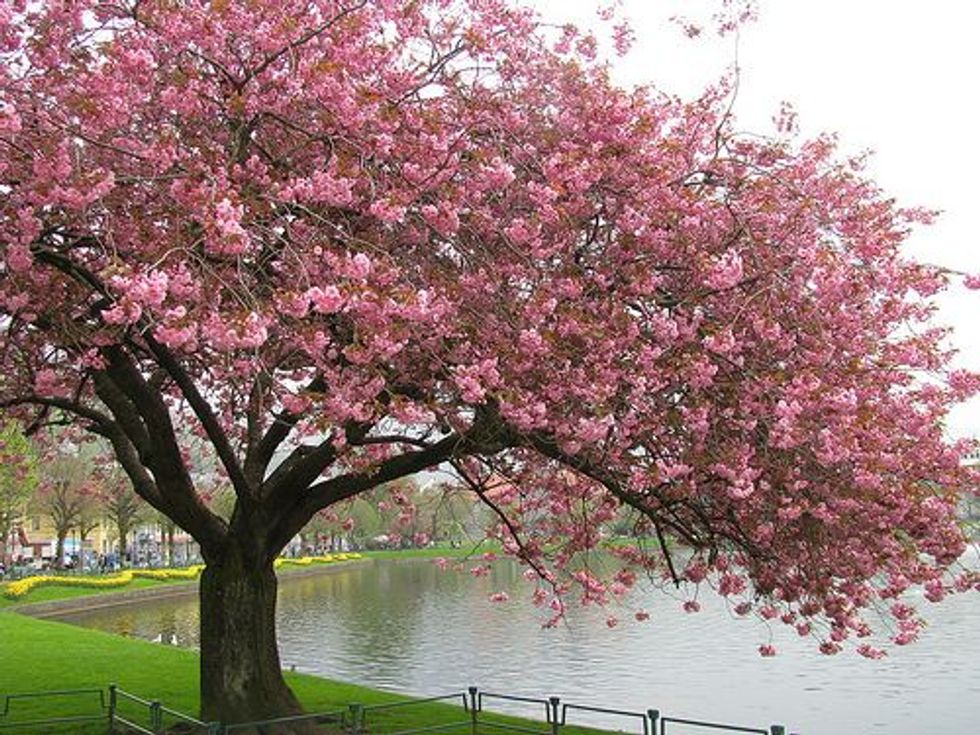 3. Hearing birds and other animals
When I start hearing the chirping of birds in the morning and throughout the day, I know the earth is warming up.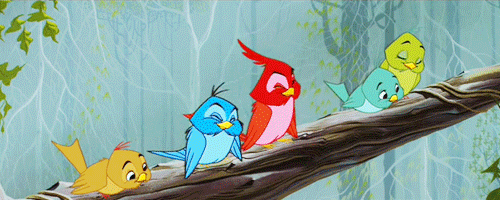 4. Warmer weather
Another fairly obvious one but the key is consistent warm weather. A full week of 60s and 70s and you know its not going anywhere!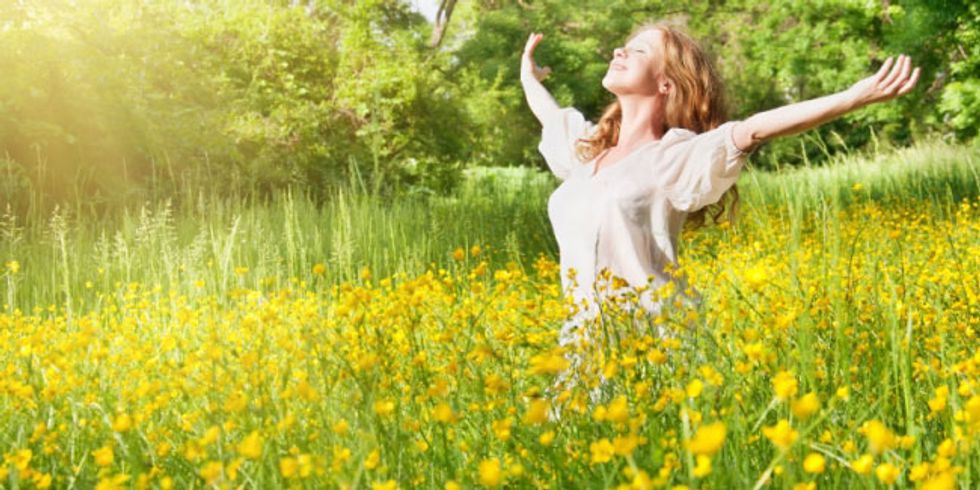 5. Rain every other day
"April Showers" are no joke. But just remember the earth needs it to grow all of the beautiful flowers again! It would be nice if it happened a little less often though.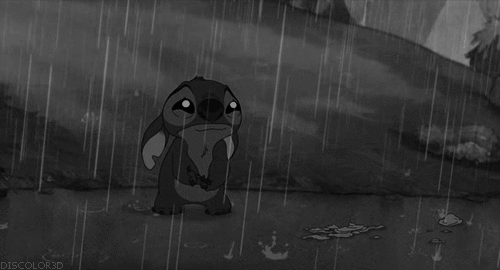 6. People are Outside
As soon as nice weather hits, you start seeing everyone outside riding their bikes, going for runs, playing sports, or just sitting outside and studying or reading.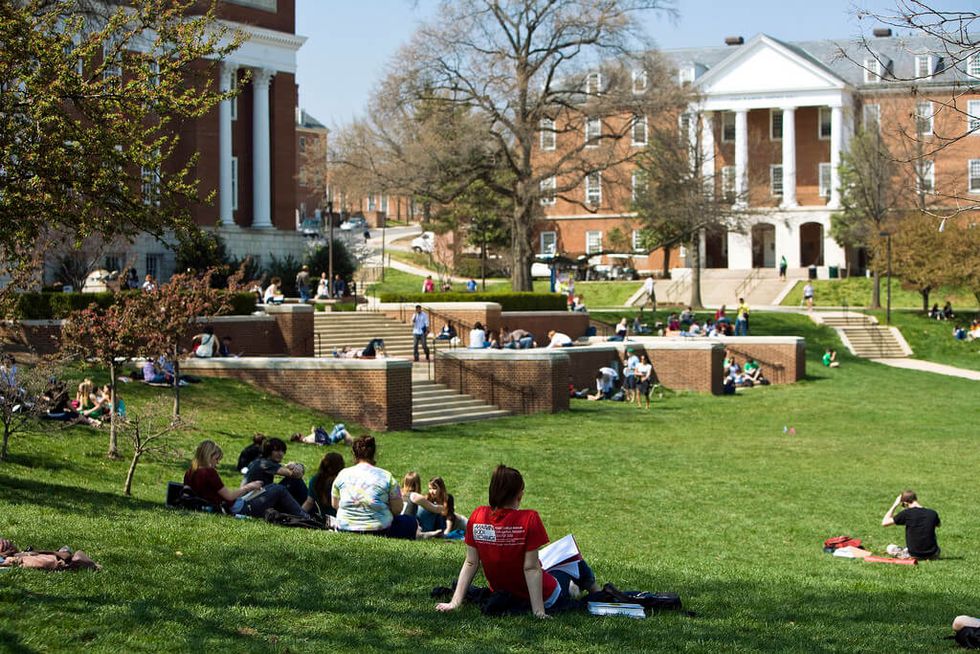 7. Windows Down While You Drive
As soon as the weather gets nice, it seems it is almost mandatory to grab your sunglasses, go for a drive with the windows down and music on full blast!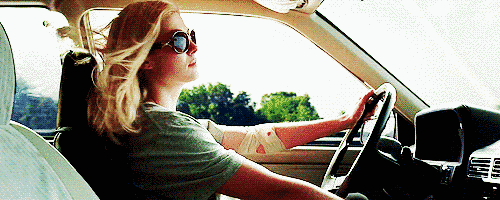 8. Sun Shines Through Bedroom Window
No matter the location or the thickness of my blinds, when the sun starts shining brightly again, it shines with a vengeance making its way into my room with its bright rays. But I cannot help but be extremely happy to be woken up by this either!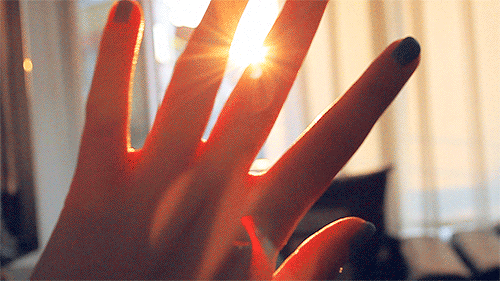 9. Everyone is Ordering Iced Coffees
Whether it be an iced coffee, a Starbucks refresher or green tea, as soon as the weather gets warmer the iconic drinks can be seen in everyone's hands.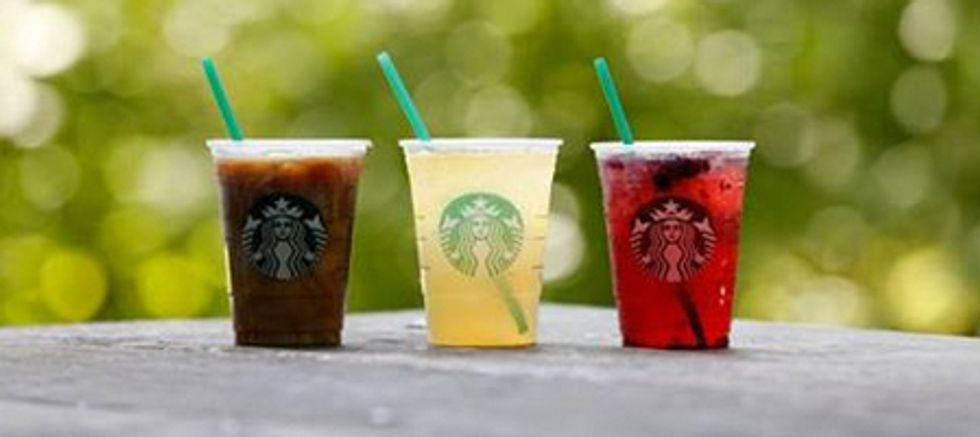 10. You Never Know What To Wear
Spring weather is certainly tricky! You wake up in the morning and its in the 40s so you dress warm, but then by 12pm you are sweating in the outfit you picked because it is sunny and 75 at that point. Always best to wear layers in the morning so you have the option of taking a layer off when day becomes warmer!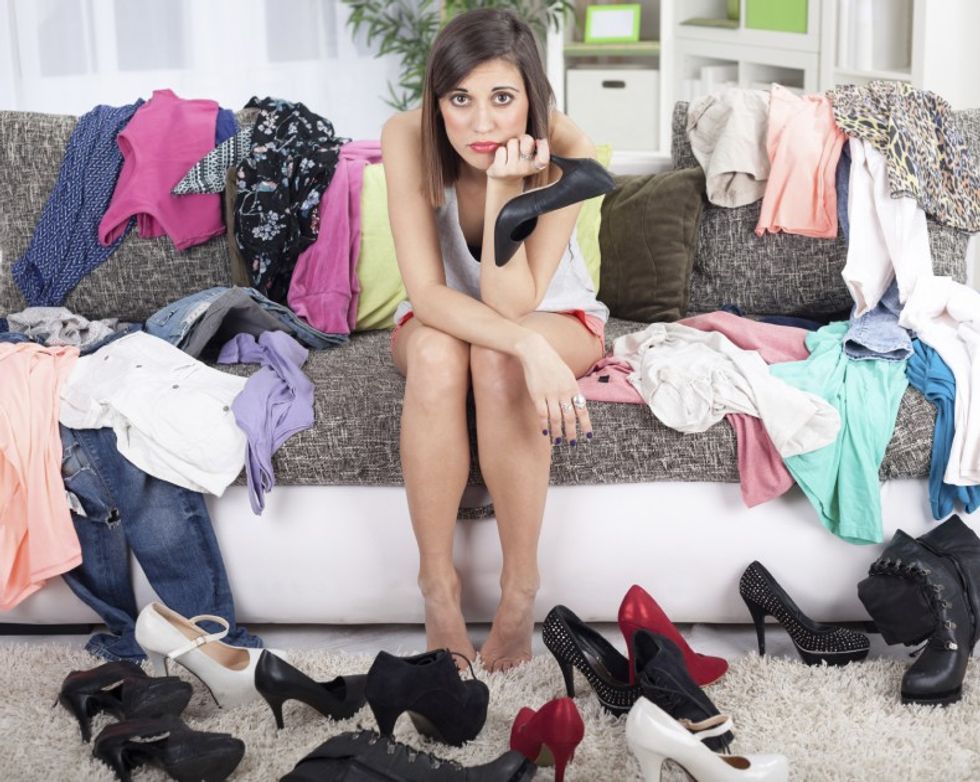 Even though the winter we had this year was not nearly as bad as ones we have had in the past, I am just as willing and happy to accept Spring with open arms! I am ready for the weather to get even warmer, wear bright pastel colors again, and just enjoy the beauty of mother nature that this season brings. Happy spring everyone!