Nothing says twenty-first century like online dating. You've probably seen anything from MTV's Catfish to your friend's Tinder hookup (who turned out to be either the ultimate douche or an unexpected sweetheart). Whether you've heard success stories, horror stories, both, or even have had one of the two yourself – today's technology and the endless option of new and emerging dating apps have made online dating go from being a stigmatized form of pursuing love and hookups to the go-to norm for both of the latter. So, don't give up hope!
I met my boyfriend on a dating app. He was hundreds of miles away from me, but we made it work. I wouldn't want to be with anyone else. Take it from me! Here's 10 tips for bettering your online dating game ASAP!
1. Constantly update your profile picture.
Apps like Tinder usually allow you to pick one "main" picture, as well as adding several other ones people can swipe through and look at. If you wanna stay on top of the game, constantly update and play around with your pictures. You can do selfies, a cute full-body pic, or even that professional photo you have on LinkedIn. The options are endless. So keep your profile constantly shifting by adding and playing around with different pictures. You never know who might swipe right or send you a message. Get creative!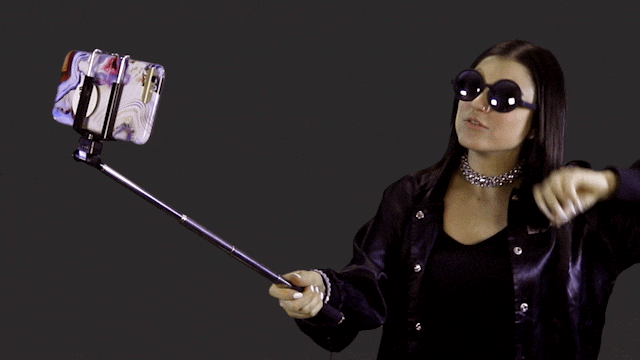 2. Step out of your comfort zone.
Yes, you can step out of your comfort zone on dating apps. Here's a few reasons why and how these boundaries might be impairing your abilities to meet different people: 1) You have a type. The latter means you're into a "certain" kind of guy, but hey! You never know what chances to be happy you might be missing on by judging a book by it's cover (or by some other superficial, typifying thing). 2) You're being too stringent on your location settings. Although apps like Tinder will mainly pair you with people in close-by areas, other online dating apps/websites allow you to reach out to people from across the country, maybe even from other parts of the world. Although it is imperative to be safe, you never know what good can come from talking to someone halfway across the country or a who's few states away (that's how I met my boyfriend). 3) You're giving up too early, or your not approaching conversations in the best ways possible. Maybe you've get bored quick, or you've noticed that guys will often stop responding. Have you asked yourself why and how? Approaching convos in varied ways, and giving people a real chance (even those who you're certain you no longer wish to talk to) are good ways to step out of your comfort zone!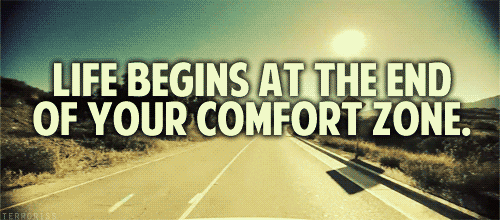 3. Join new and different online dating apps/websites.
Although this might arguably go hand-in-hand with stepping out of your comfort zone, it's really important to weed out the good and the bad dating apps. Many people think that Tinder and Bumble are the crown jewels and maybe even the only real dating apps out there, or at least the only ones they think people are using. This however, is far from true. There are hundreds, even thousands of dating websites and apps out there to cater to people in different ways. For example, if you're a Christian, there's a lot of dating websites and apps for you such as Christian Dating for Free or CROSSPATHS. The same goes for other religions. Furthermore, there's also lesser known dating websites like eHarmony and Match.com which have been around way before Tinder or Bumble were even conceived.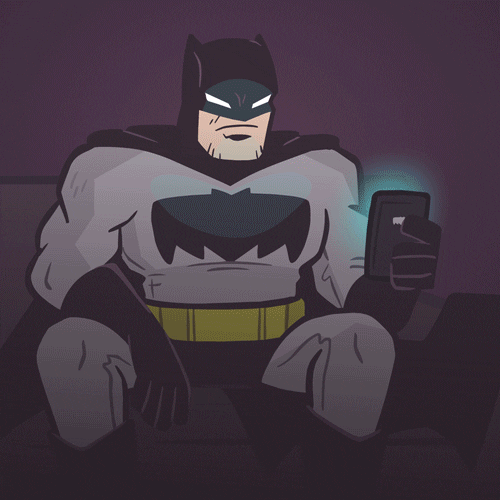 4. Don't be afraid.
This piece of advice is quite simple and straightforward: don't be afraid! We can often be intimidated to make the first move, send a message, or ask someone on a date. Even worse, sometimes we coast through a conversation with the expectation that the other person will eventually ask us out on a date or make the first move. As a girl, I used to be in the mindset that "the guy has to message me first". I took it to the extreme and always refused made the first move. On a one and only occasion, I decided to make the first move and I can now say I am in a happy, healthy relationship with that person. Moral of the story: don't be afraid! Not to say that this will happen to everyone, but it's worth taking the chance.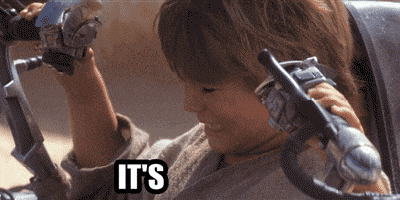 5. Do research on the person you're talking to.
This is a great way to avoid wasting your time. So maybe you've been on and off talking to a guy who's super cute but doesn't rub you the right way. Or, you're suspicious that someone is catfishing you. If it's someone in your city/town, ask friends if they know the person or simply look them up on social media. You can learn A LOT from someone's social media. This may seem creepy, but you could also avoid yourself a potentially dangerous meet-up or catfishing situation by doing some "investigative work" of your own.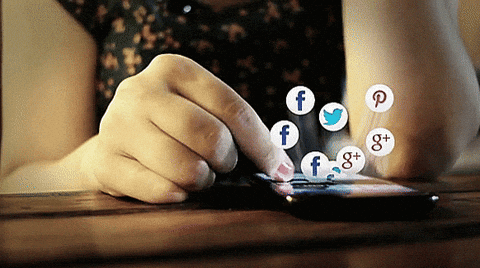 6. Be open and straightforward.
The best possible piece of advice possibly anyone will give you is this: honesty. Being open and straightforward about what you do or don't want, whether it be on your profile or at the beginning of a conversation. This is key to any successful interaction. First of all, it'll benefit you because you'll most likely to meet people who are looking for the same kind of relationship or encounter and it'll enable you and the person you are talking with to establish a standard or honesty, trust, and openness from the start. So if you're looking for a serious relationship, don't be afraid to say it – heck, if you don't know what you're looking for don't be afraid to say it either! Whatever you feel is valid, but taking into consideration that the different people you talk to might not feel the same way or be looking for the same kind of relationship is important. Hence, honesty and straightforwardness FTW!