When moving into your dorm room, you want it to feel as homey as possible. It's a lot easier to transition from home to college when you feel at home in your room. Here are 10 ways to make your dorm room more cozy.
1. Throw pillows.
The perfect way to make your bed or futon more cozy is to add a bunch of throw pillows. It adds color and and warmth to your bed. There is no better feeling than falling on your bed into a sea of pillows.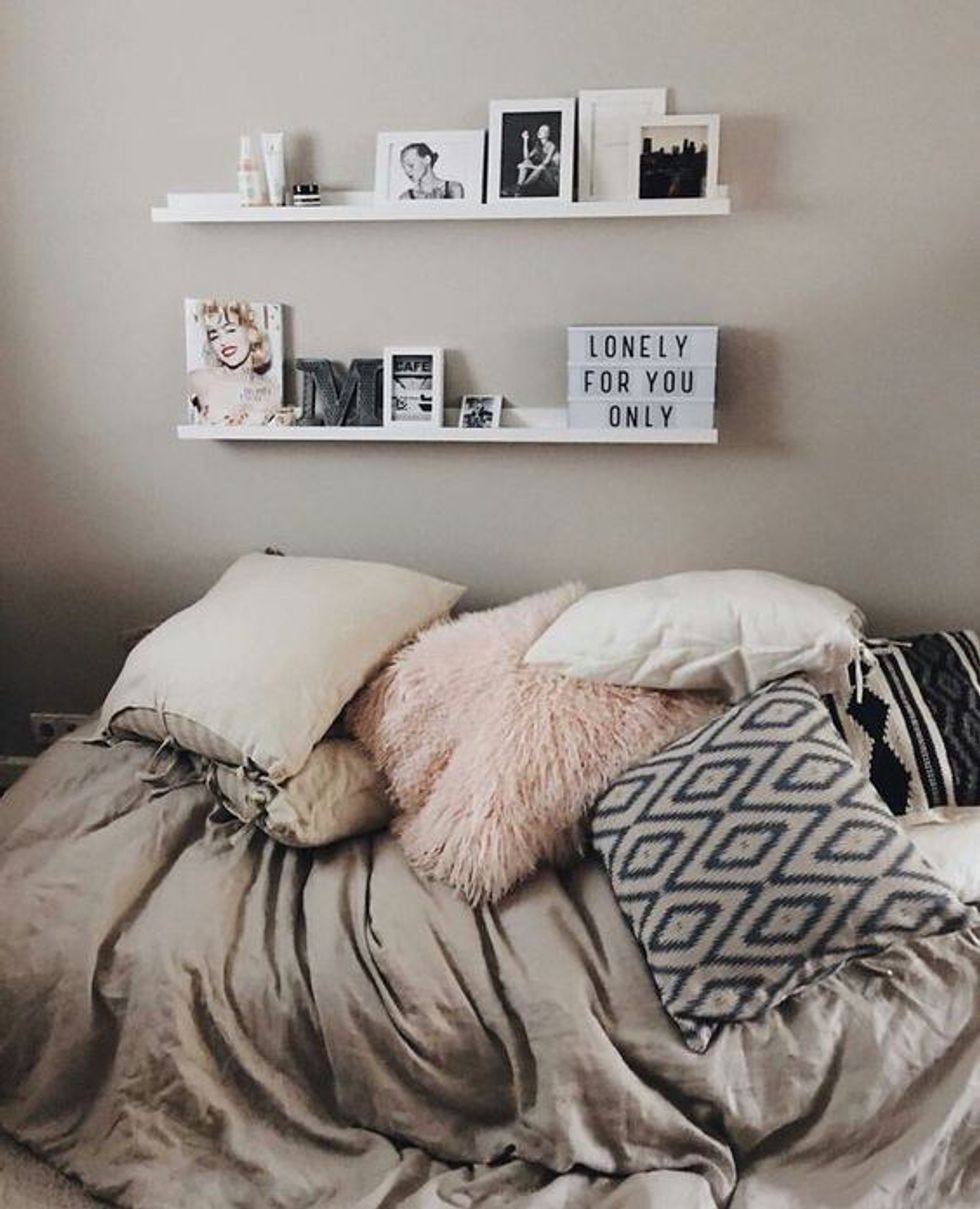 2. Gallery wall.
One way to cover the walls of your dorm is to make a gallery wall. You can either make a gallery wall with prints and saying or you can fill frames with pictures of friends and family. Arrange the frames on the wall and voila!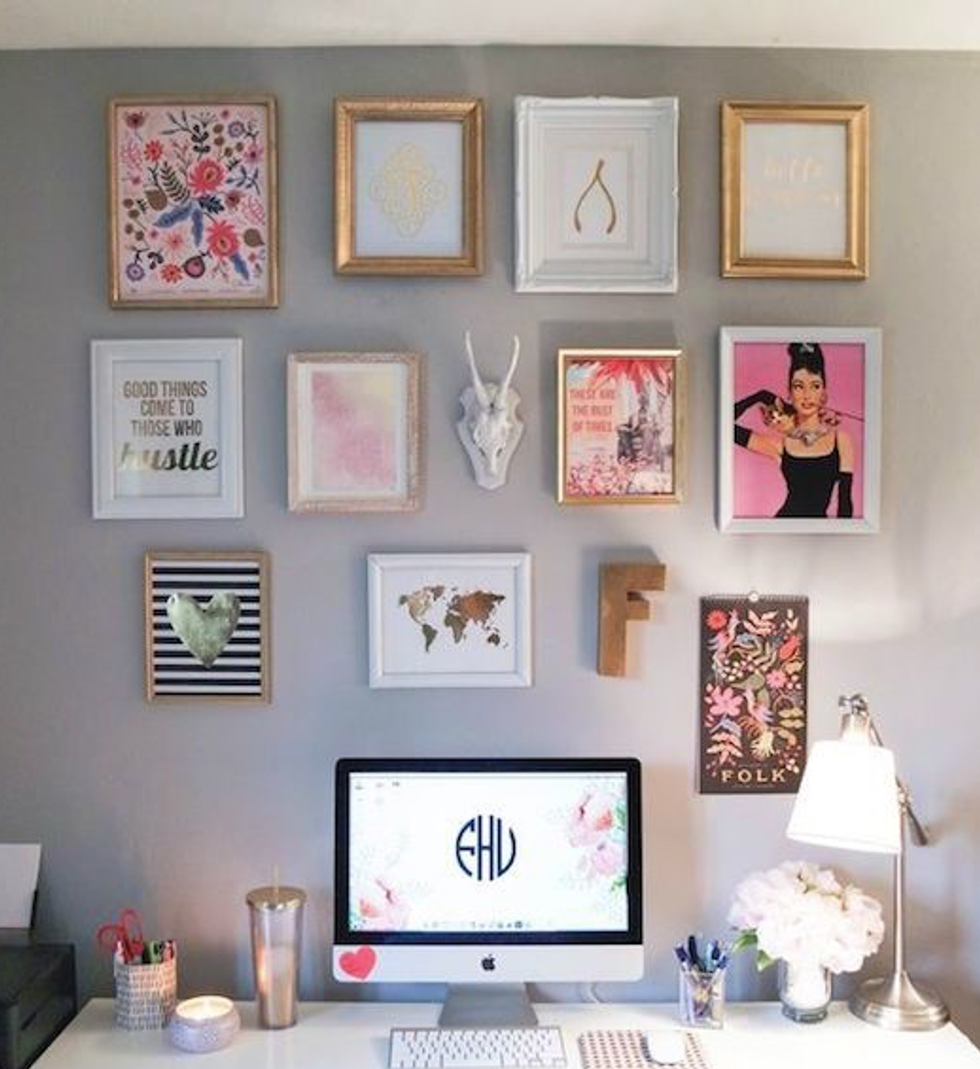 3. Fuzzy blankets.

Another addition to your bed needs to be fuzzy blankets. Draped across your bed or futon, blankets are the perfect accessory. They are also useful for those cold nights in your dorm.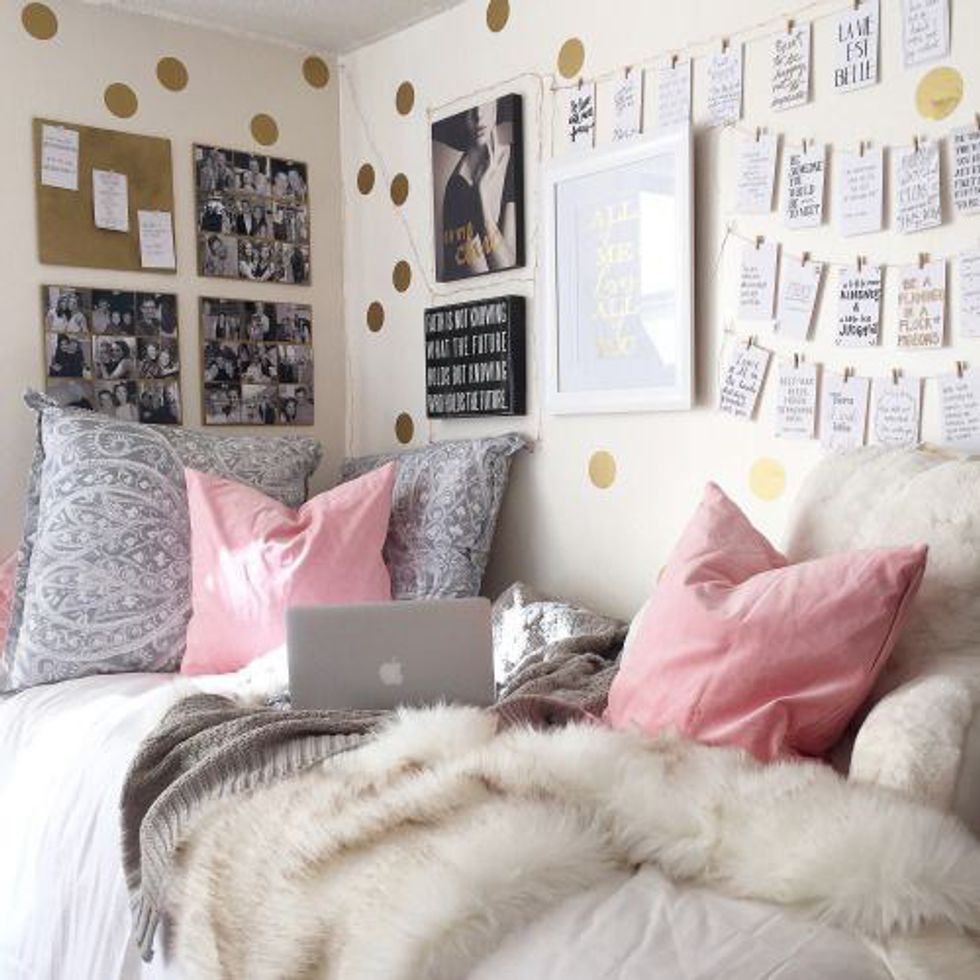 4. Fresh flowers or succulents.
Plants are a great way to make any room feel like home. Fresh flowers or succulents are an easy way to add color and life to a dorm room. If live plants aren't your thing, fake plants give off the same look and feel.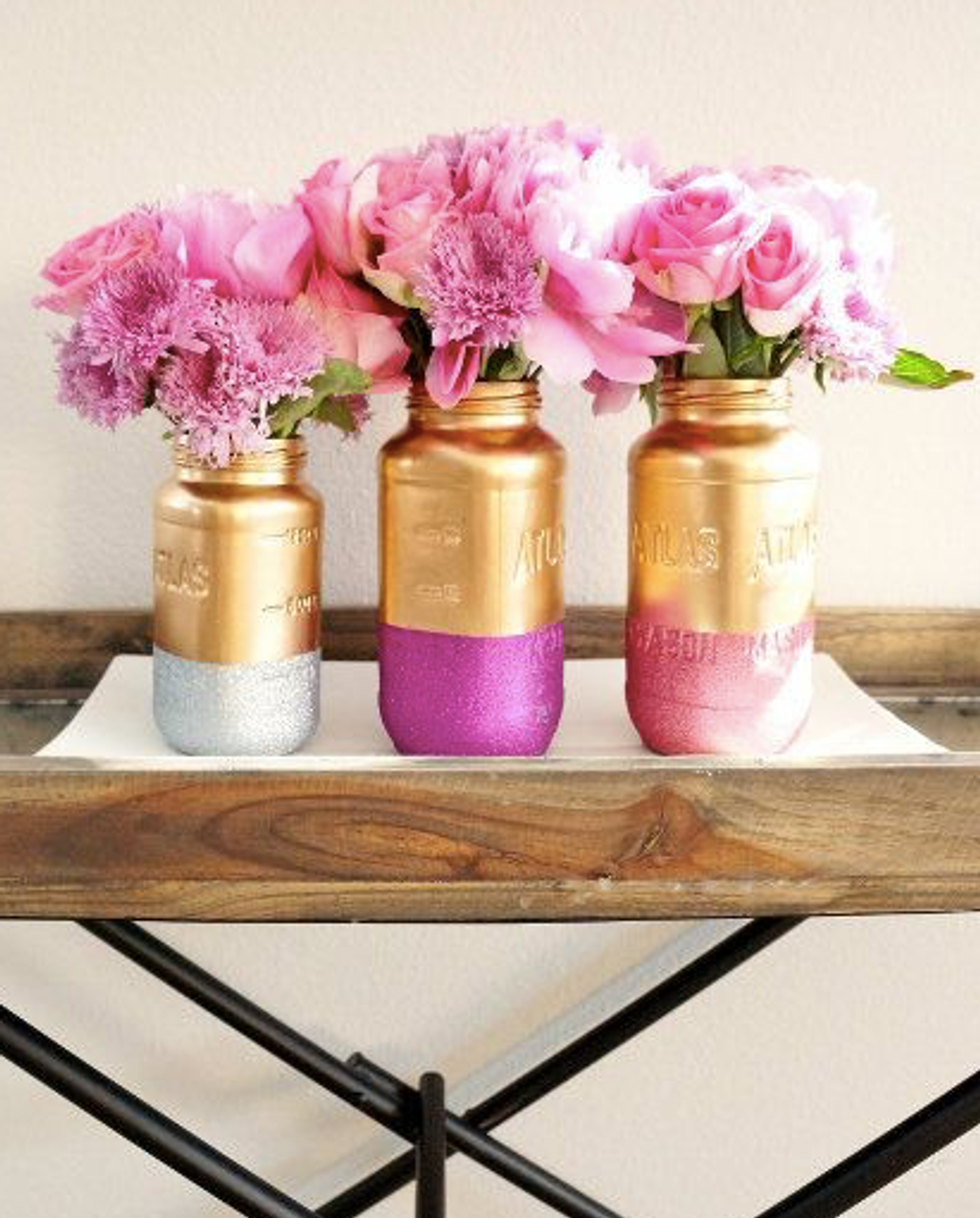 5. Rugs.
Dorm room floors can be cold and gross, so one way to fix this is to get a floor rug. Rugs are a good way to make a room look put together and ensure a clean and soft place for your feet.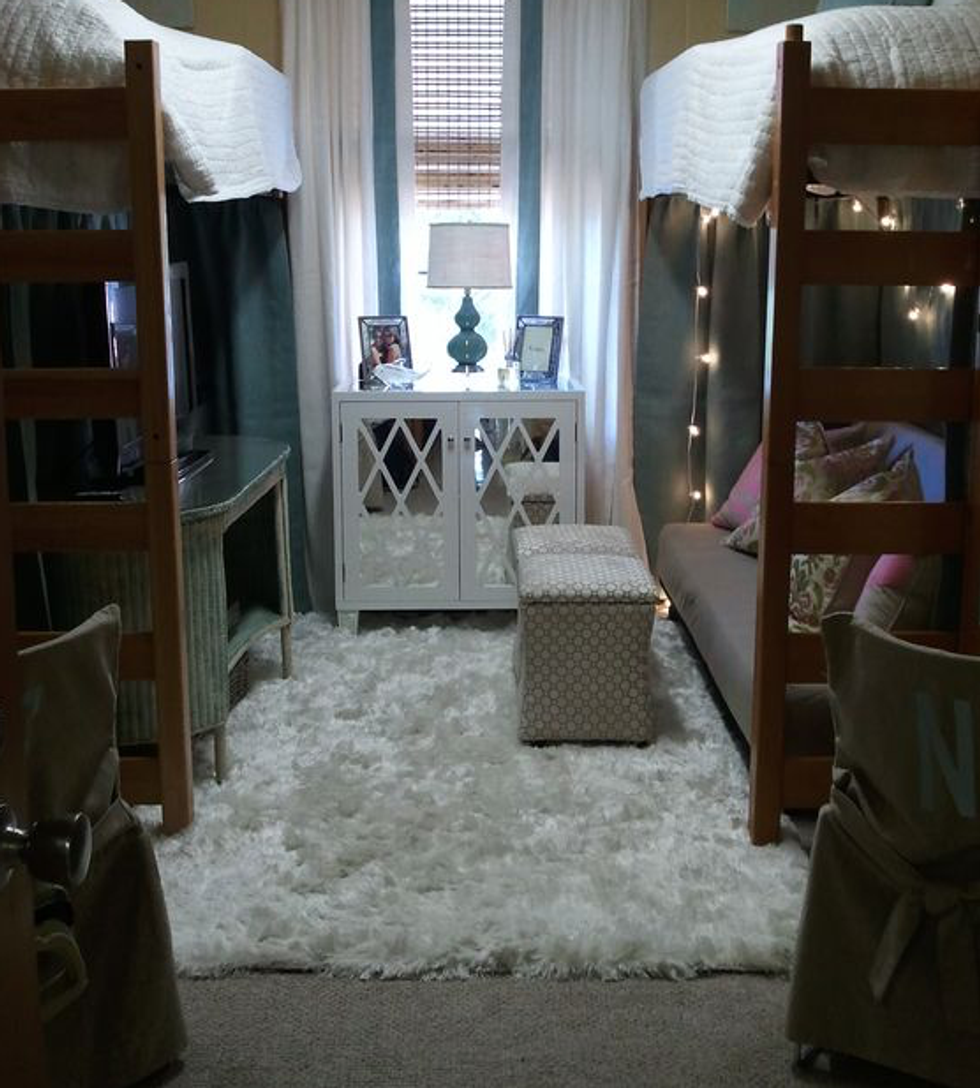 6. Lights.
String lights can provide so much extra light in any room. Their warm light also gives off a cozy feel and is the best way to make your room more homey.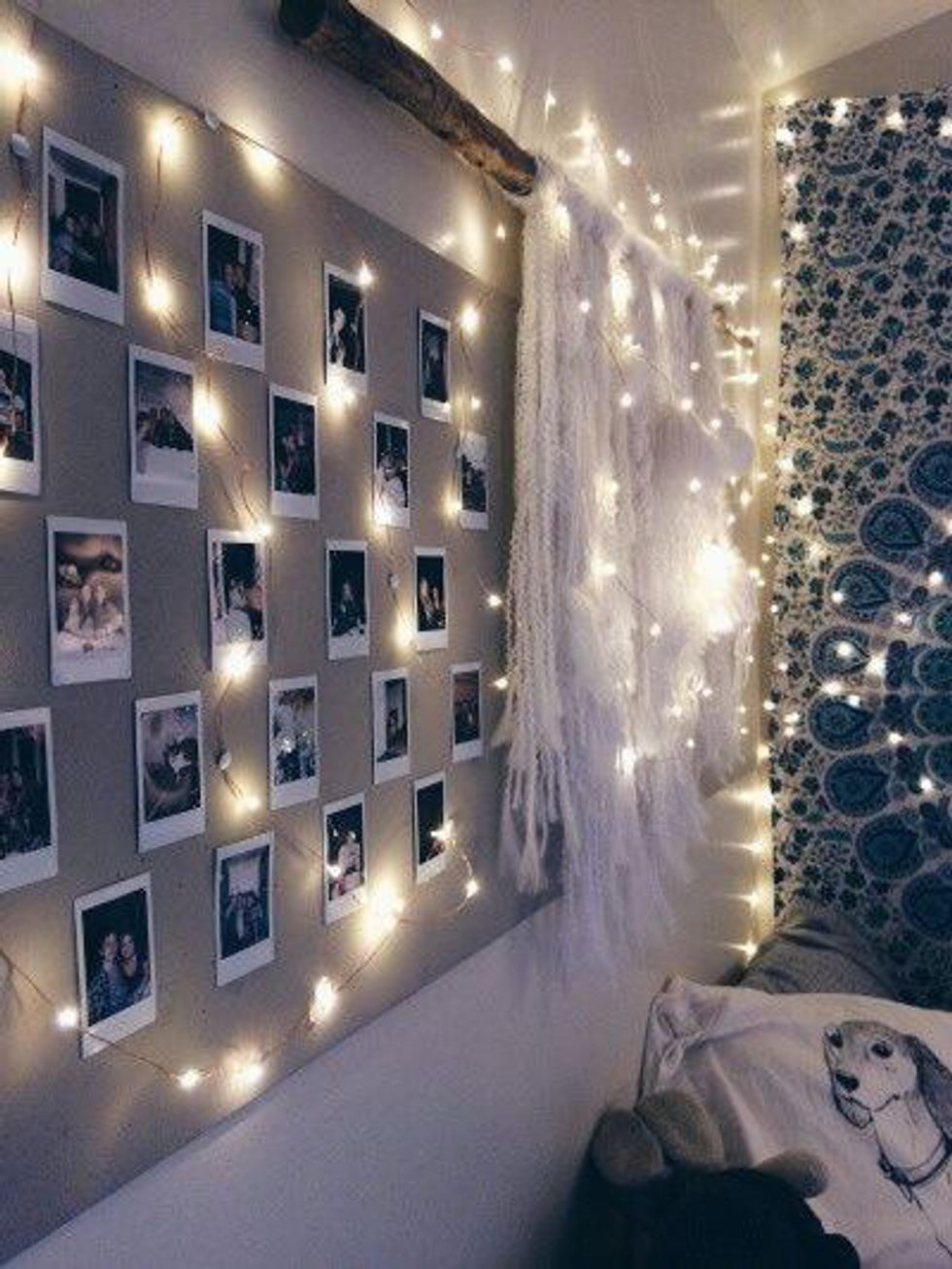 7. Futon.
One way to insure comfort and coziness is a futon. It is perfect for lounging or even studying on. Sitting on your futon and watching movies with friends is the icing on the college cake.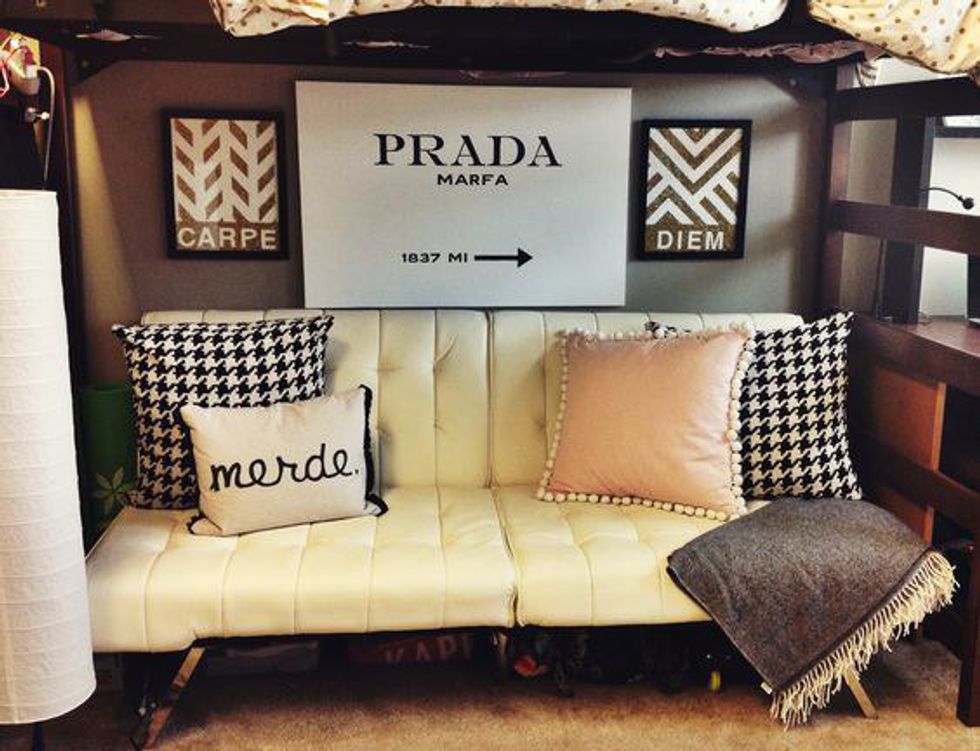 8. Candles or Scentsy.
Candles can be a great way to create warm comforting light in a dorm room. They also can make the room smell however you want it to smell. Most colleges, however, do not allow candles, so maybe opt for a Scentsy or room spray.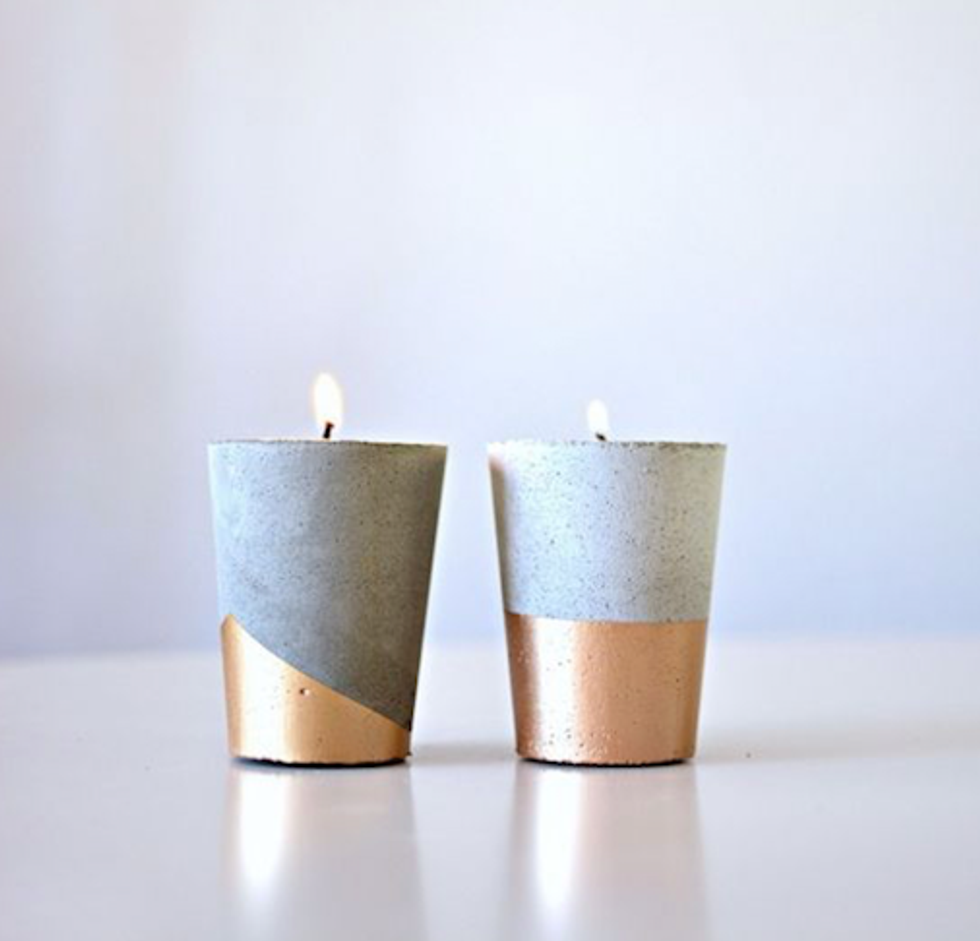 9. Tapestry.
Tapestries are a good way to cover boring walls and make your room more homey. You can get tapestries in any print and color so it can match your room aesthetic.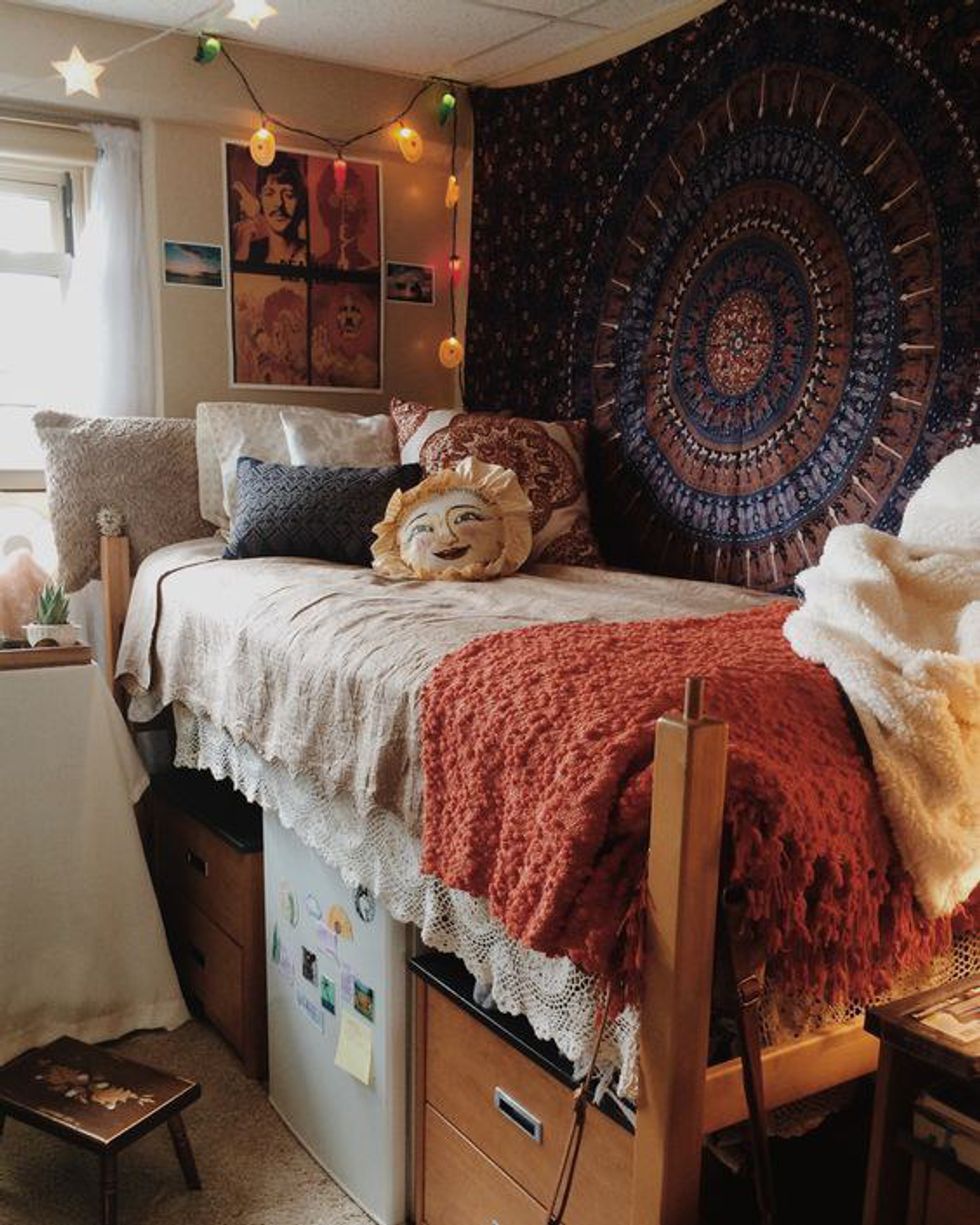 10. Friends.
The final touch to any dorm room is friends. They can make anything feel cozy and more like home. Friends will make your heart and room warm.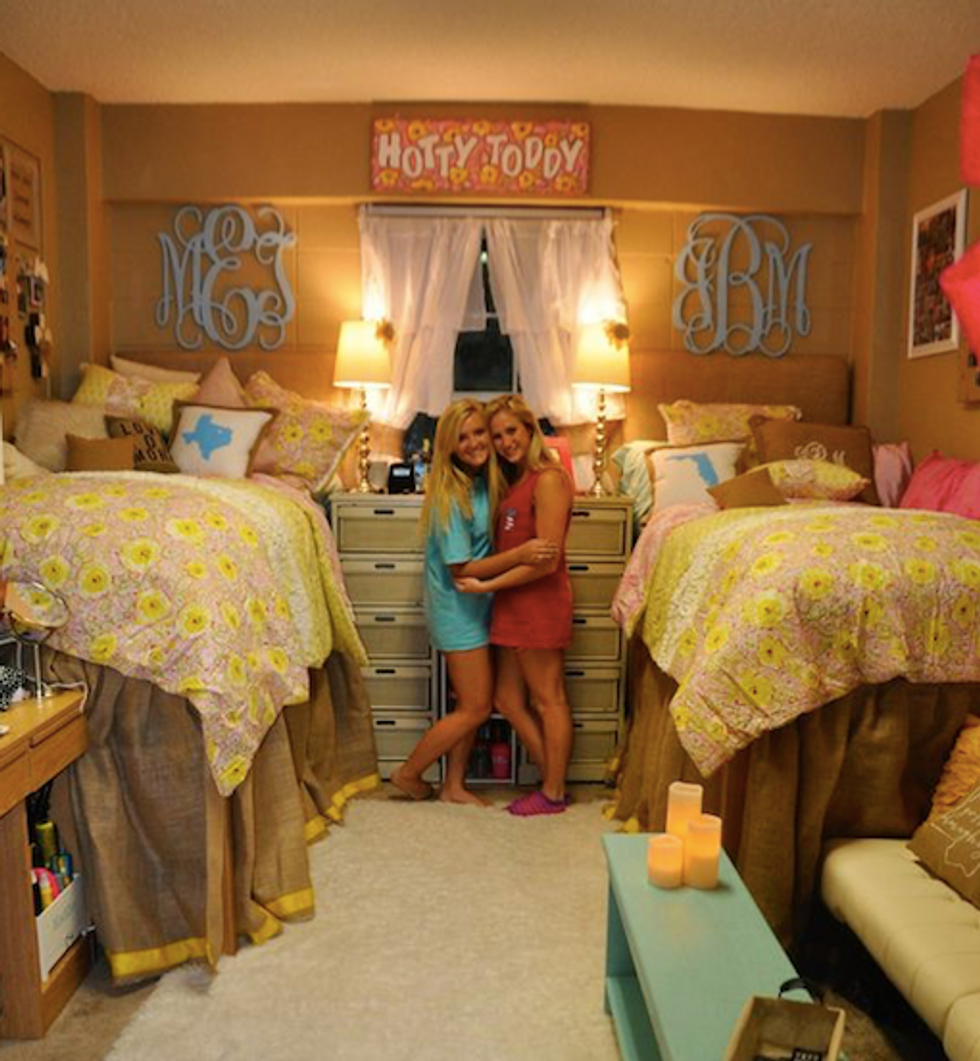 Grab your friends, settle into the throw pillows and curl up with your blankets. Time for the perfect year at college in your cozy dorm room.