If you're anything like me, you care a little too much about your Instagram. You've probably spent months experimenting with different filters to figure out which one best fits your vibe. And now that you've found your perfect filter, you wouldn't dare to even consider using a different one. If you're really insane, (like me) you probably even have an app where you can see what your photos will look like on your feed before you post them, because nobody wants to post a photo only to find out after that it messes up your entire aesthetic that you've been crafting for months. When you get to college, there are a few things that are going to change about your Instagram. No matter how much you might try to fight it, it's going to happen.

1. So Many Campus Pictures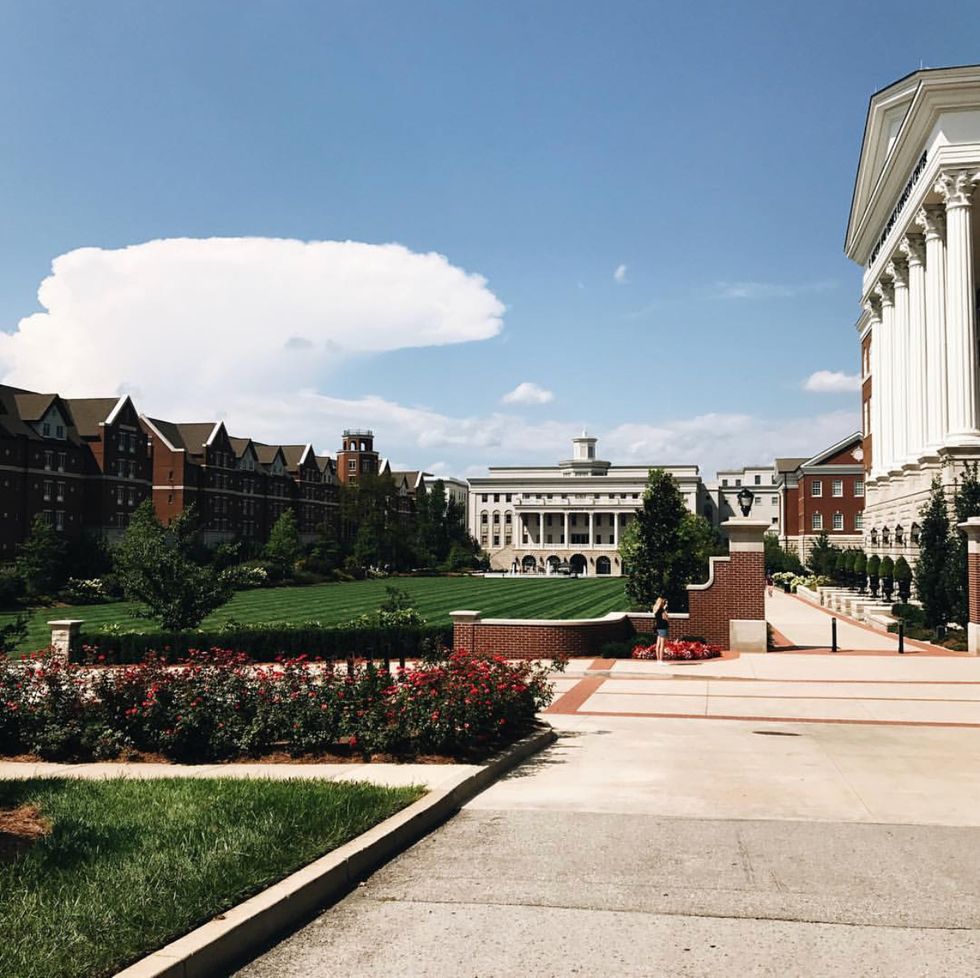 If your college's campus is even half as pretty as mine, you're going to want to take cute pics of it every single day.
2. Cute Pictures of Your Dog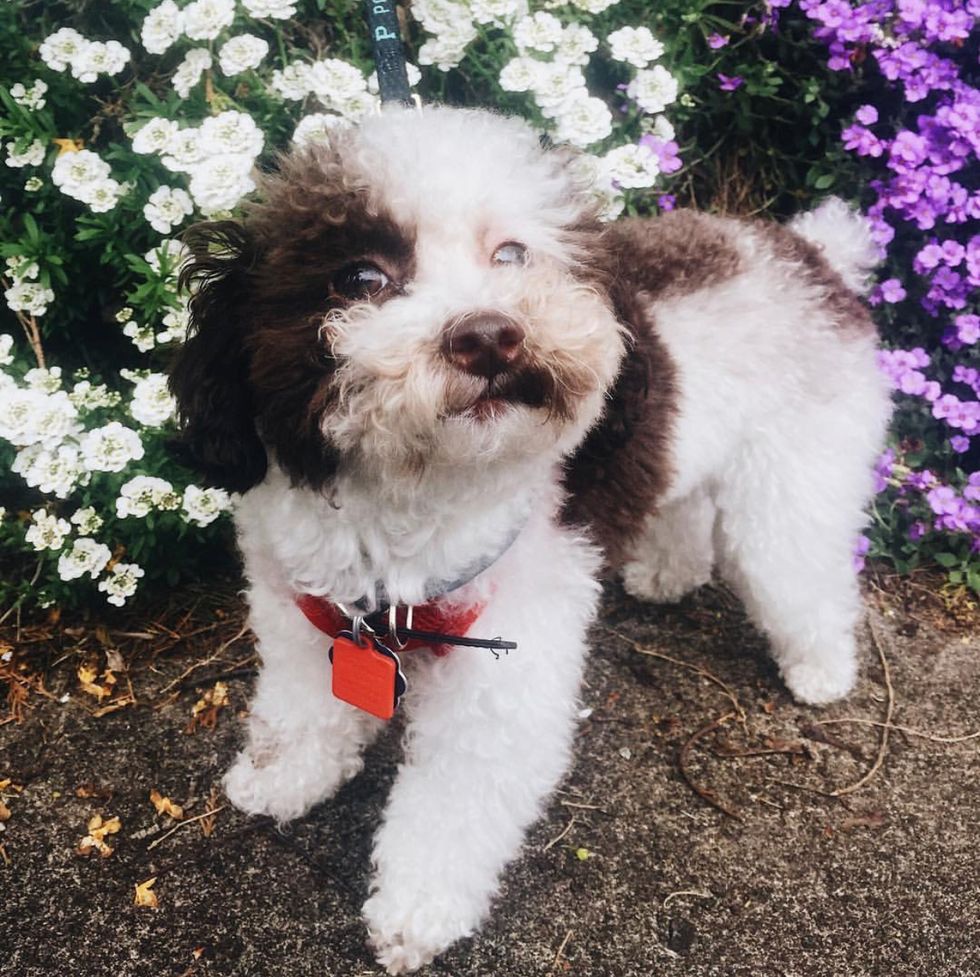 You miss your dog like crazy and will constantly remind everyone of that by posting a bunch of cute pictures of them. And when you visit home and finally get to see them again, you'll be sure to post a photo, or two, letting everyone know just how happy you are.
3. SO. MANY. ROOMMATE. PICS.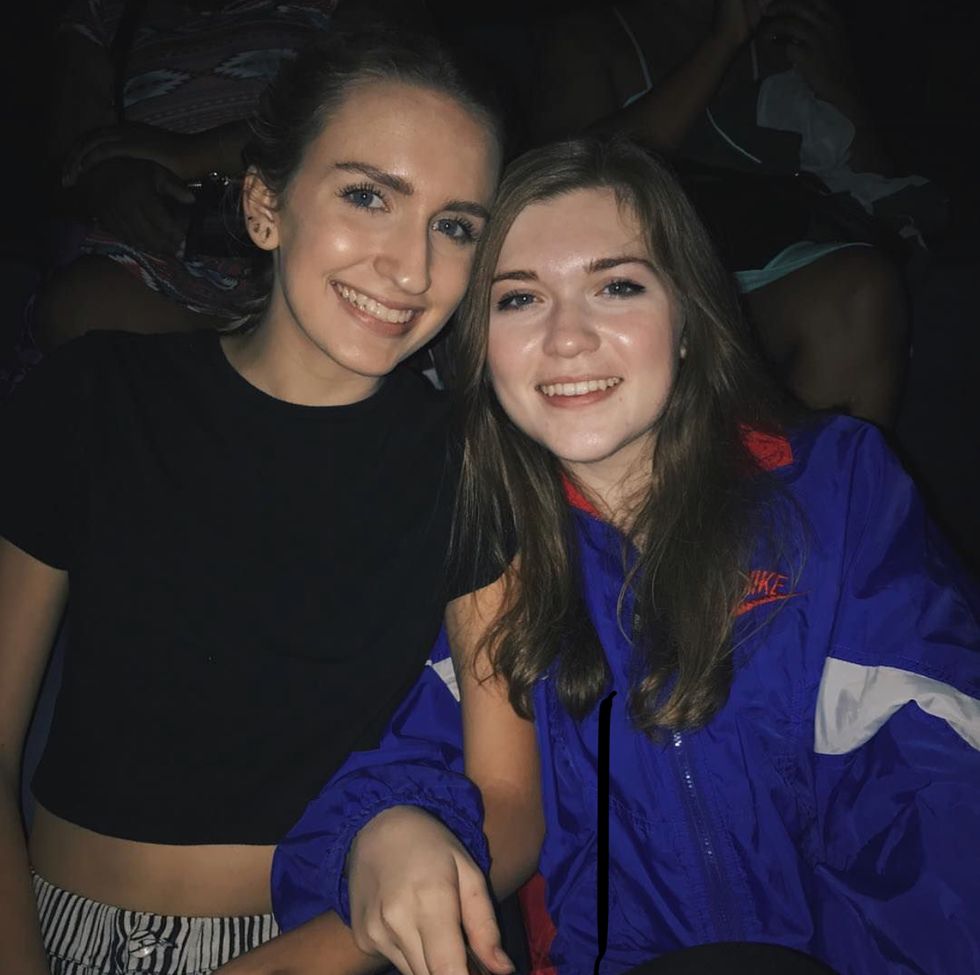 You and your roommate accidentally matching? Instagram. You and your roommate went to a concert? Instagram. Your roommate went home for the weekend and you miss them? Instagram. You just love your roommate so much? Definitely Instagram.
4. Sappy Photos of Your Siblings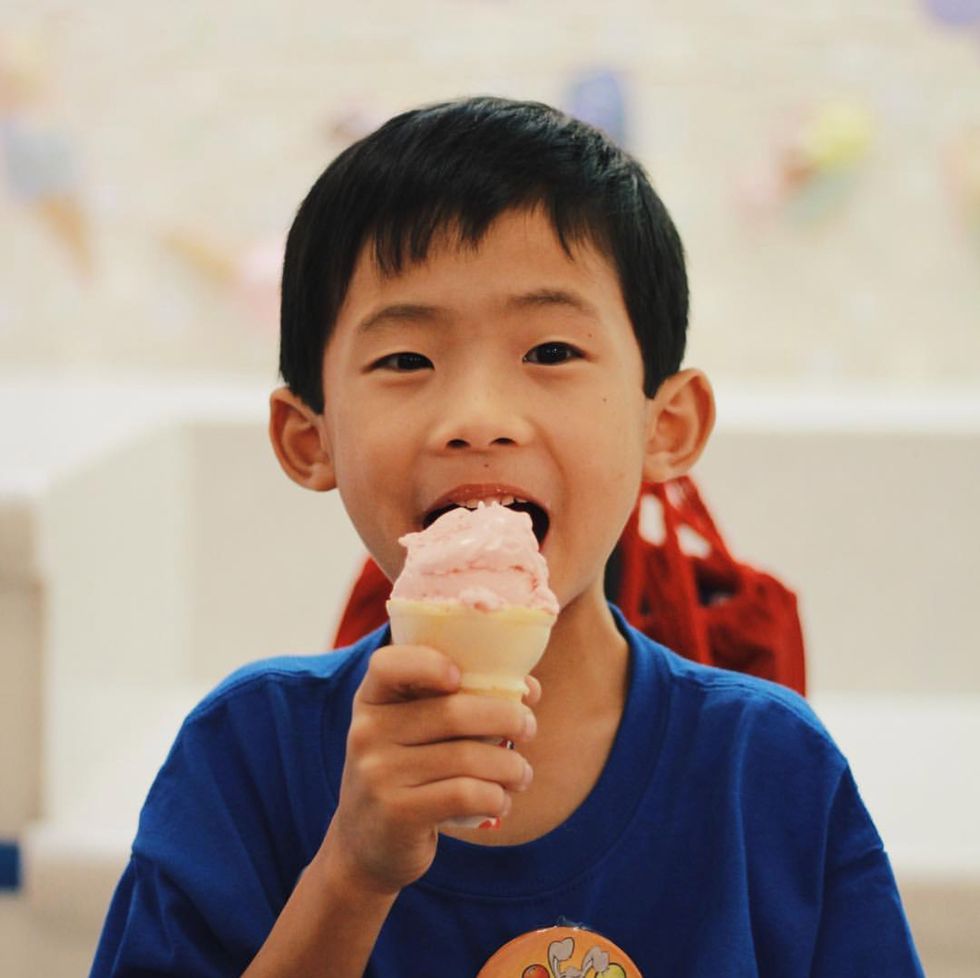 If you have younger siblings that you sadly had to leave behind, you will definitely post really sweet and sappy photos of them all the time. (Especially if they have a birthday in the middle of the week when you can't go home.)
5. Aesthetic Studying Picture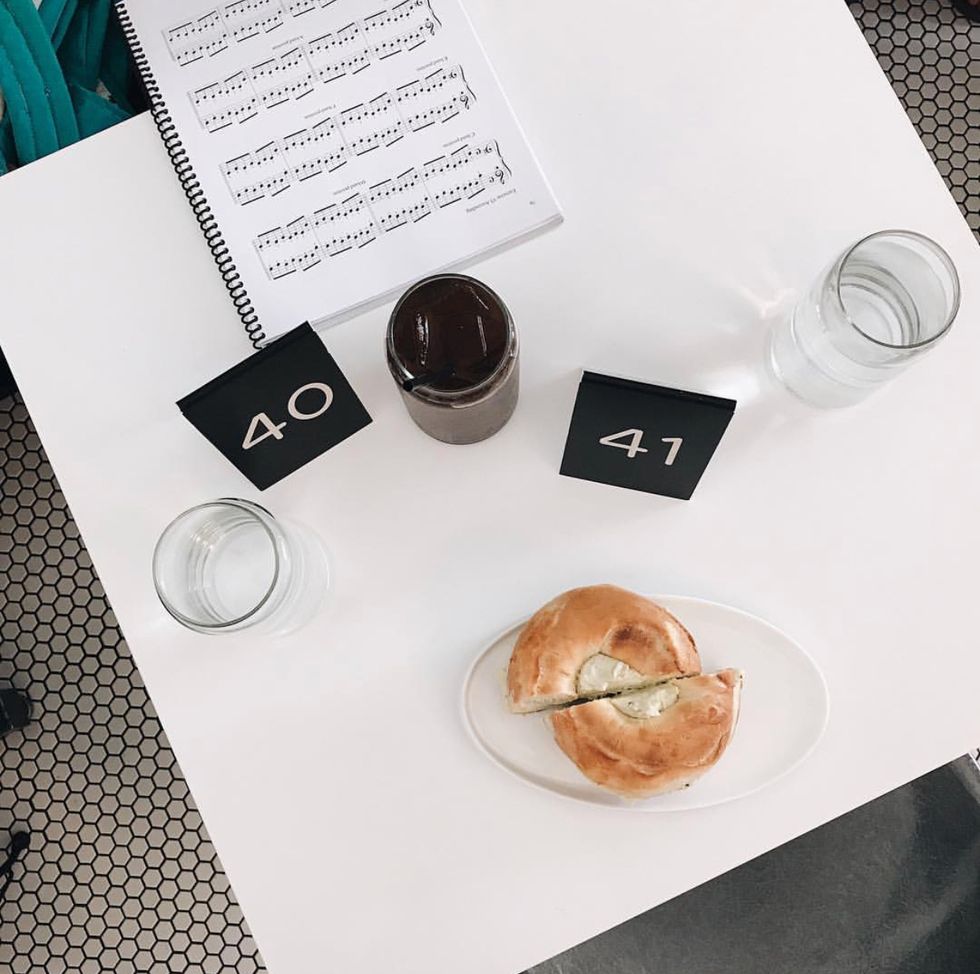 I should at least be able to get a good Instagram out of the torture of studying, right?
6. FINALLY Cute Pictures of You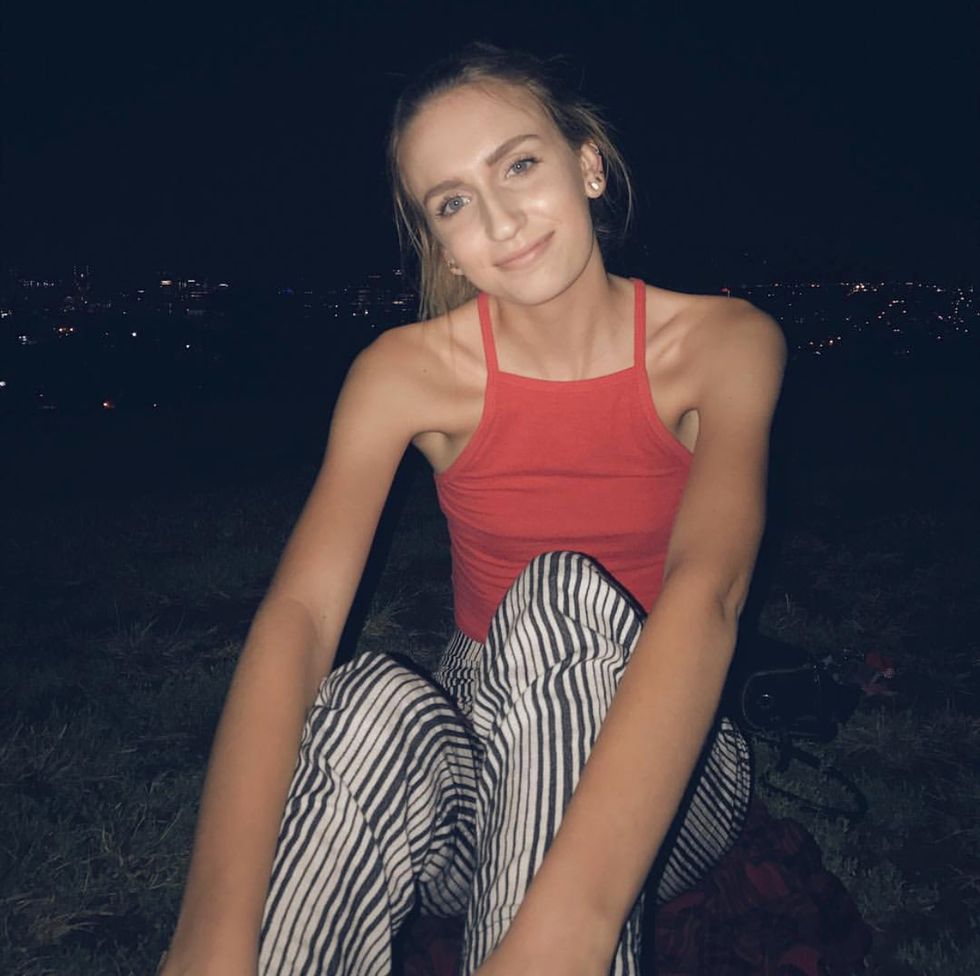 No more awkward selfies in your bedroom or shaky pics that your mom took. You can now make your friends take cute Instagram photos for you because you'll be taking photos of them too.
7. Concert/Going Out Photos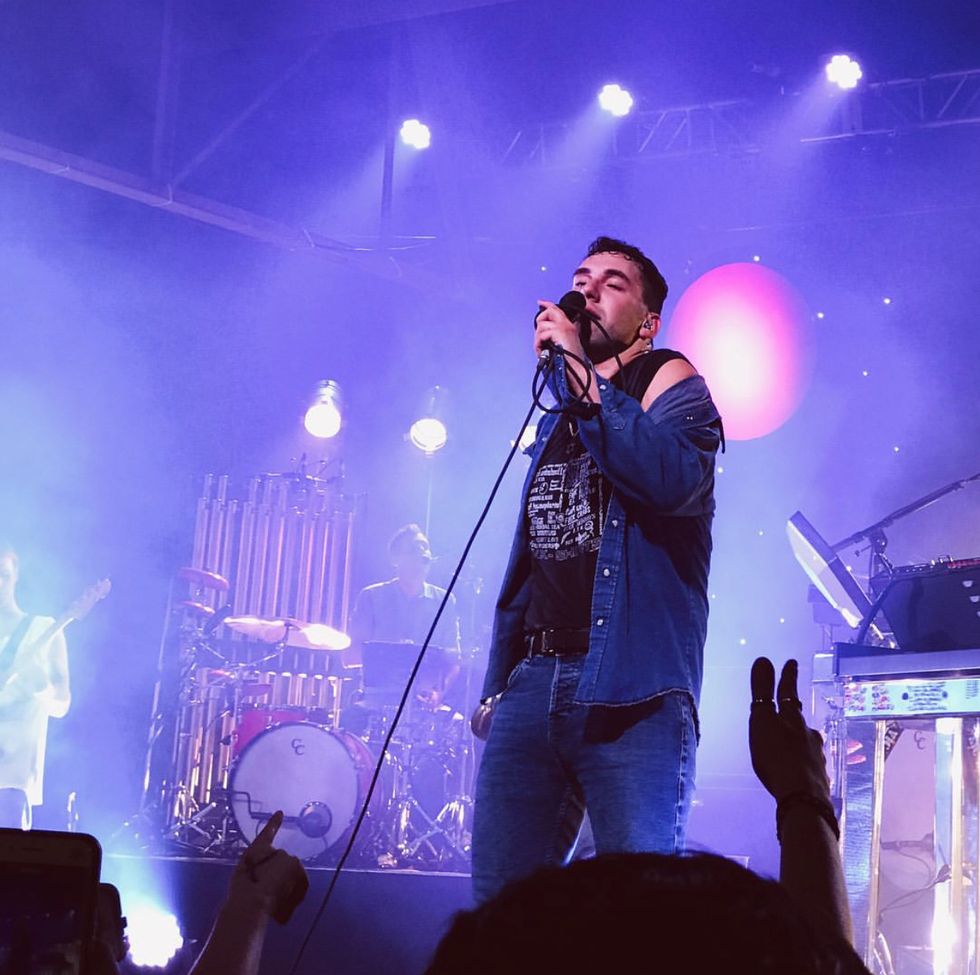 I go to college in Nashville. So, concert photos have become very common on my Instagram. Even if you don't go to a crazy amount of concerts, you'll still be posting every time you go out and do fun things with your friends.
8. Visiting Home Pics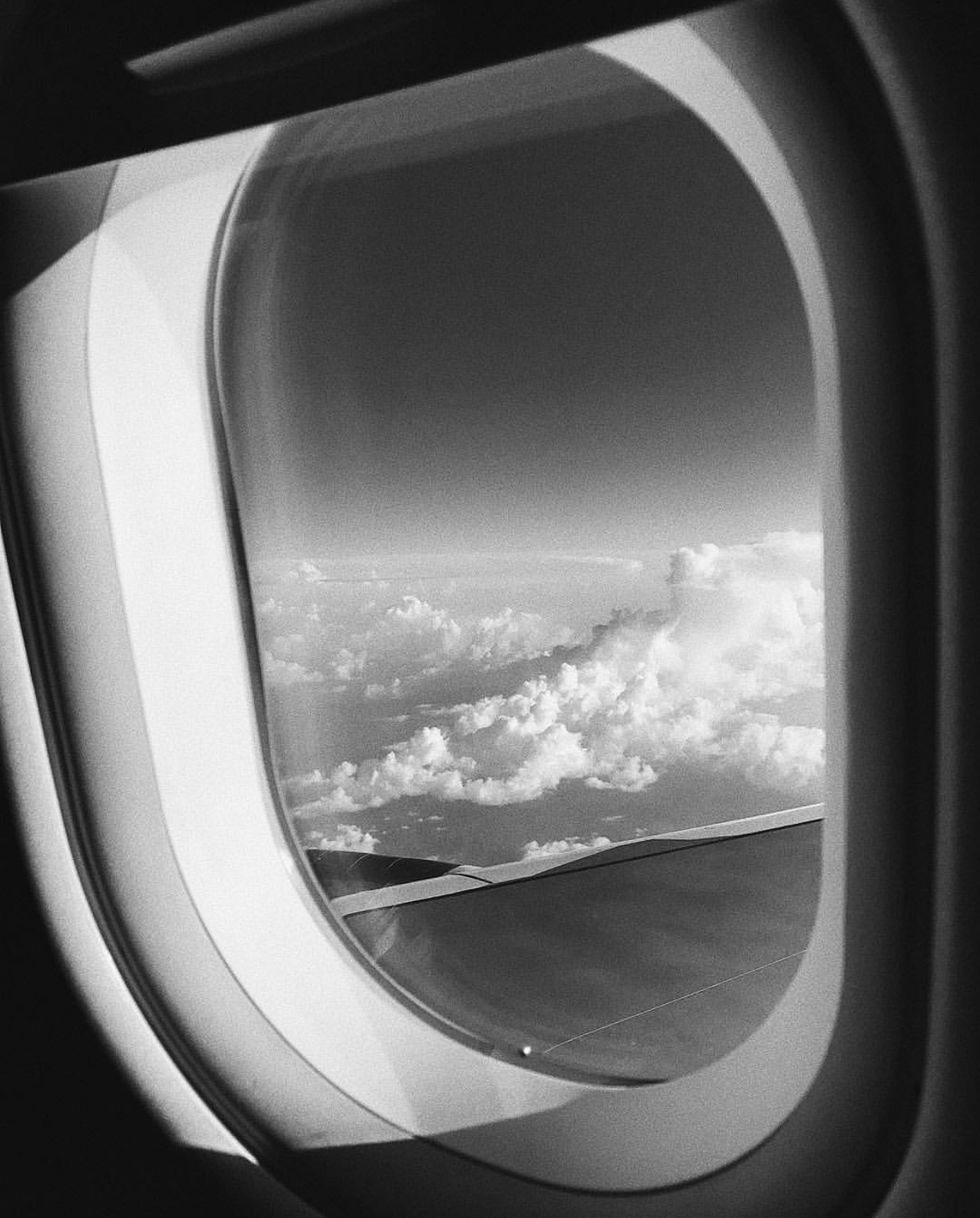 For me, home is all the way on the other side of the country. This means that I get at least one good plane window post every time I visit for a weekend or longer break.
9. City Pics of Your New Home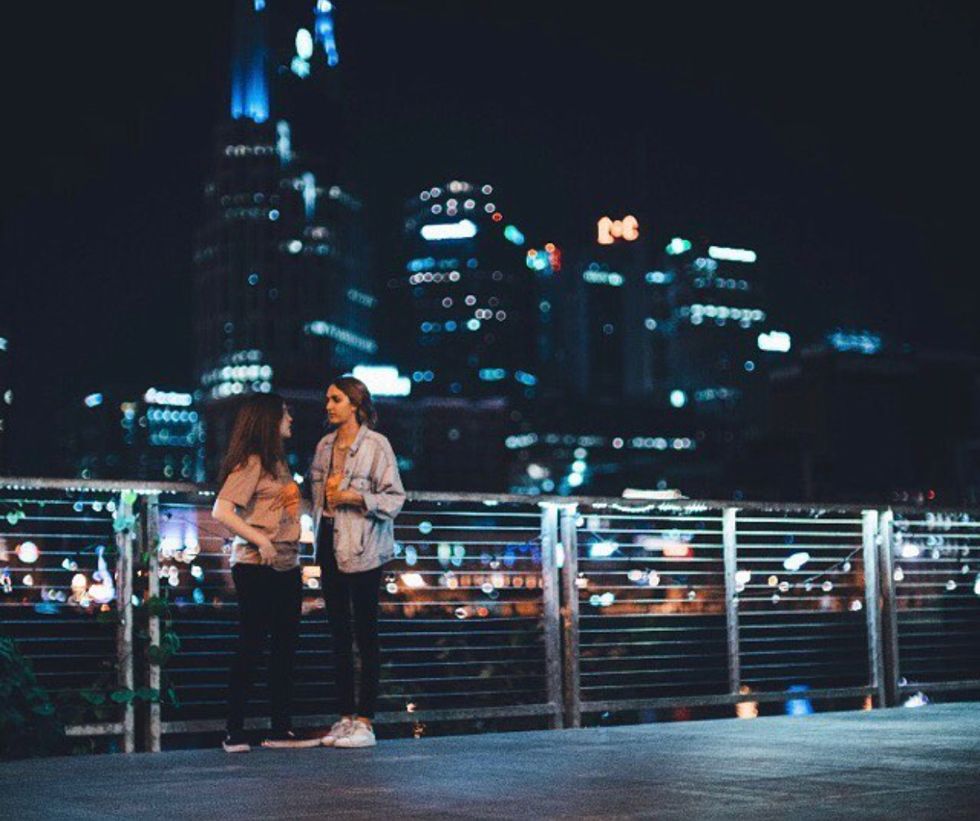 Living somewhere new and living apart from your parents for the first time is so exciting. You will constantly be exploring your new city, and you're obviously going to want to document that on your Instagram.
10. Tons of Food Posts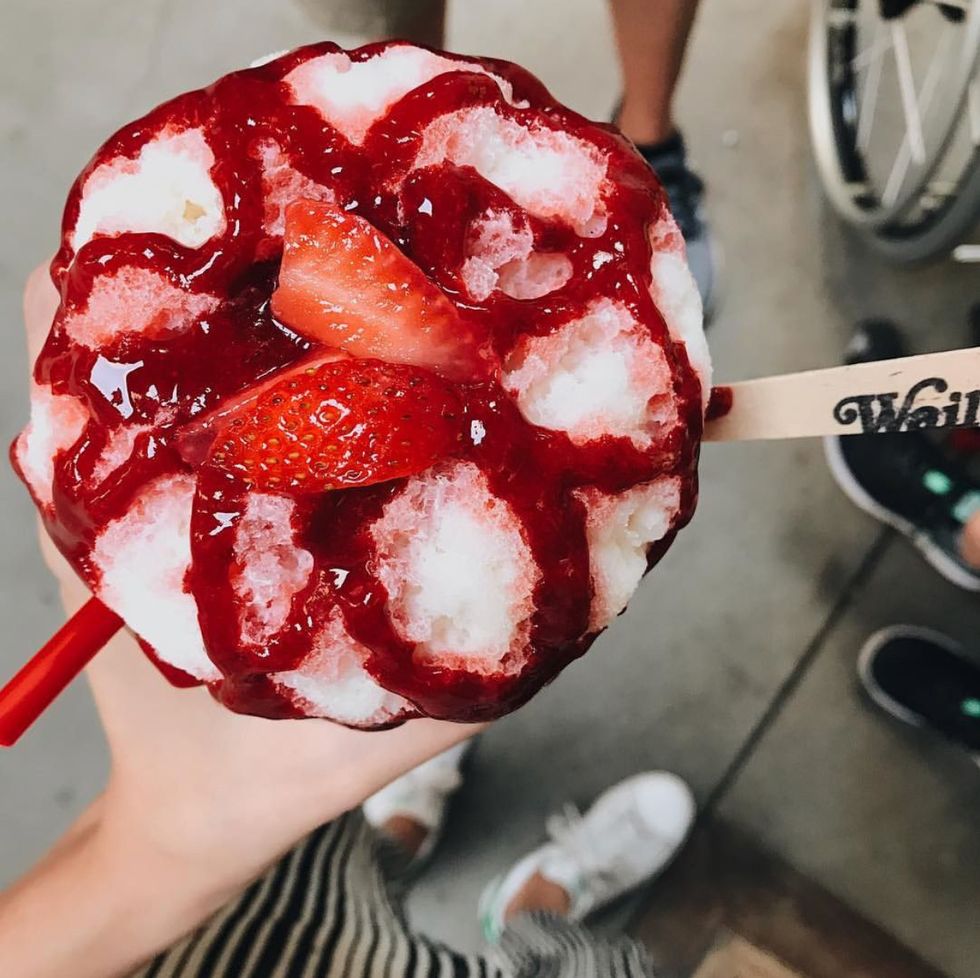 The times that you splurge and go out to eat, instead of just going to the caf, are extremely special times. You are definitely going to want everyone to know just how amazing that meal was, especially after spending money that you don't even have on it.
Cover Image Credit: Heidi Grae