Found in Western North Carolina, Asheville is one of the most amazing places to visit. Being someone who was born and raised in Asheville, North Carolina I have carefully taken note of the best places to go, and things to do to get the ultimate Asheville experience! So, here is your list of what you should do next time you are in Asheville!
1. The Drum Circle on Friday Evenings!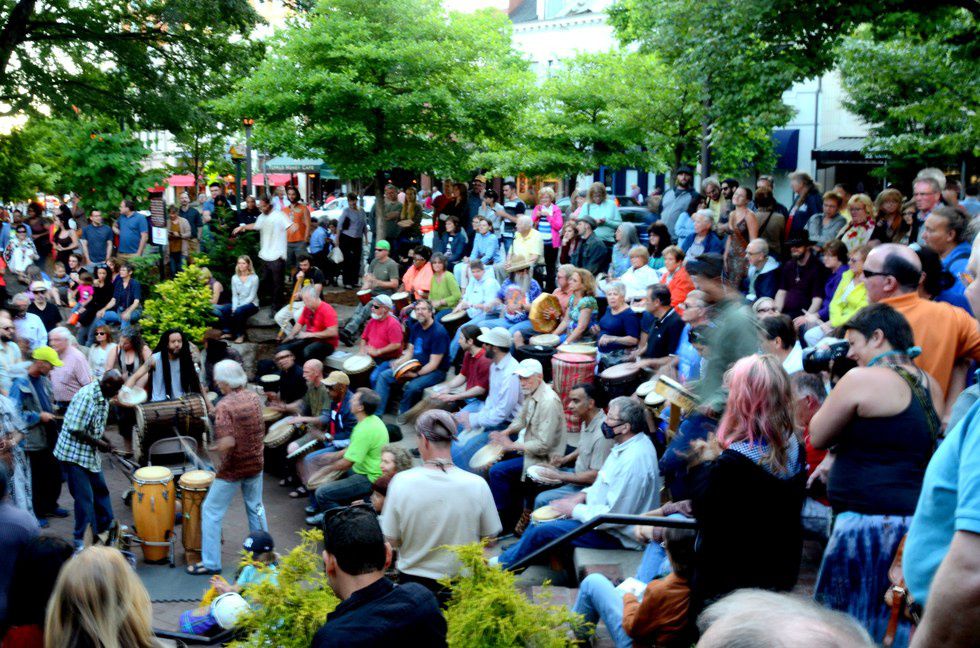 Every Friday evening, starting in the springtime, the drum circle is going on in the heart of downtown Asheville. You can't miss it, because as soon as you walk into downtown you will hear the beating of drums! So join in by dancing, or bring a drum and follow along to the beat! It is a blast and one of Asheville's biggest traditions.

2. One word… CHOCOLATE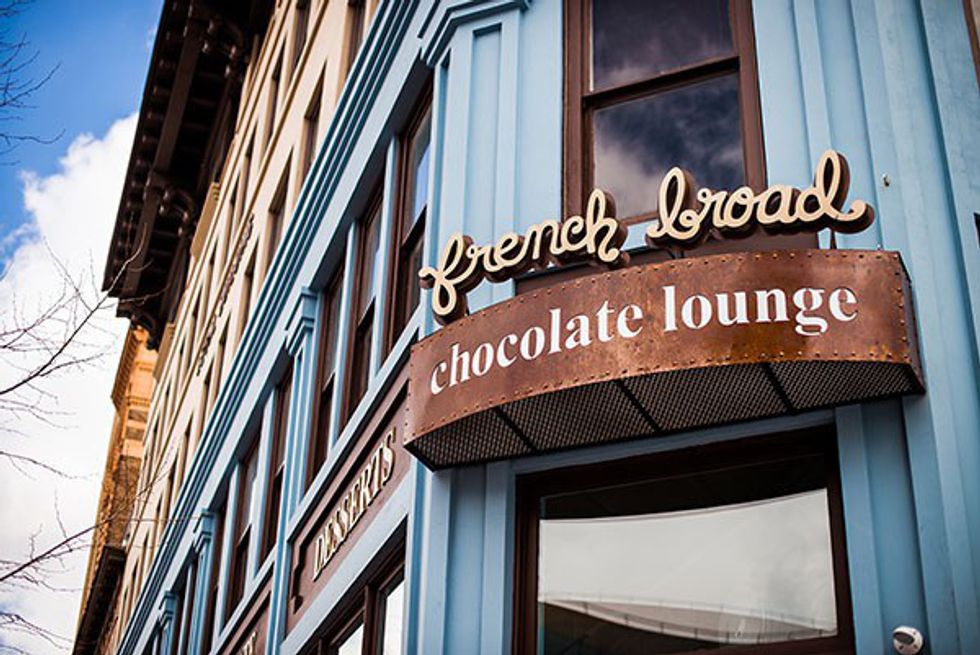 Or better known as The French Broad Chocolate lounge. This is your one stop shop to chocolate heaven. If you are wanting to get your dessert fix after eating at one of the amazing restaurants in Asheville this is the place to go. And for those who aren't really into chocolate, they have many other yummy desserts like macaroons, crème bruleé, and so much more to accommodate our non-chocolate lovers (we will forgive you).
3. The BEST Restaurants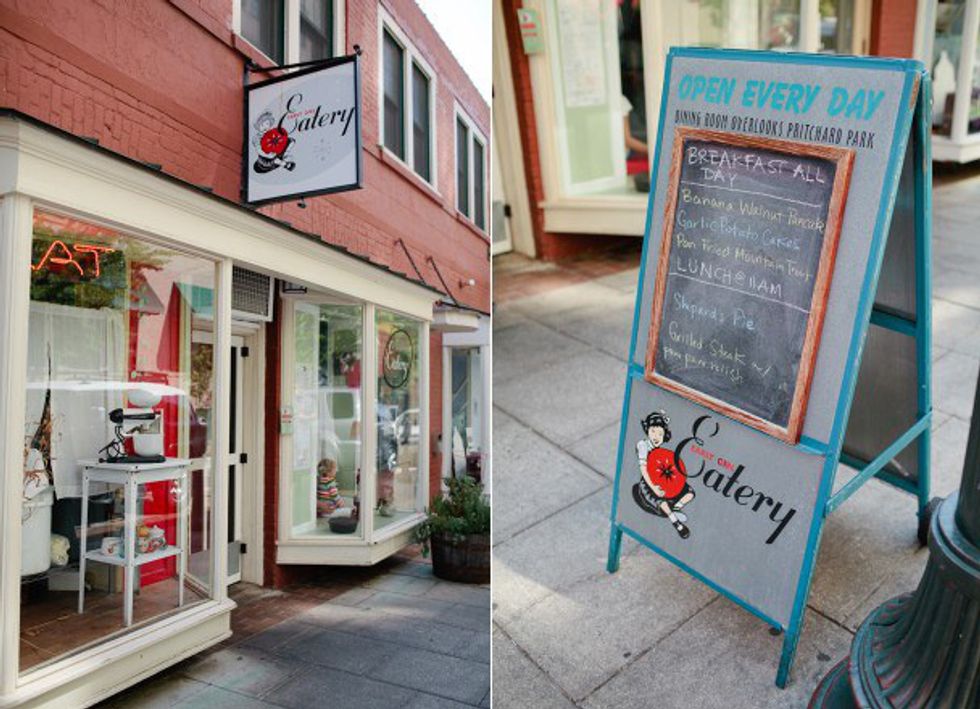 Where to begin, Asheville is PACKED with amazing local restaurants. Featured on Food Network multiple times from the tv shows "Food Paradise" to "Unique Sweets" Asheville has been featured many times on how unique and amazing the food is there. Some of the places featured were; Early Girl Eatery, 12 Bones, Night Bell, and The Hop!

4. They don't call us "Beer City USA" for nothing.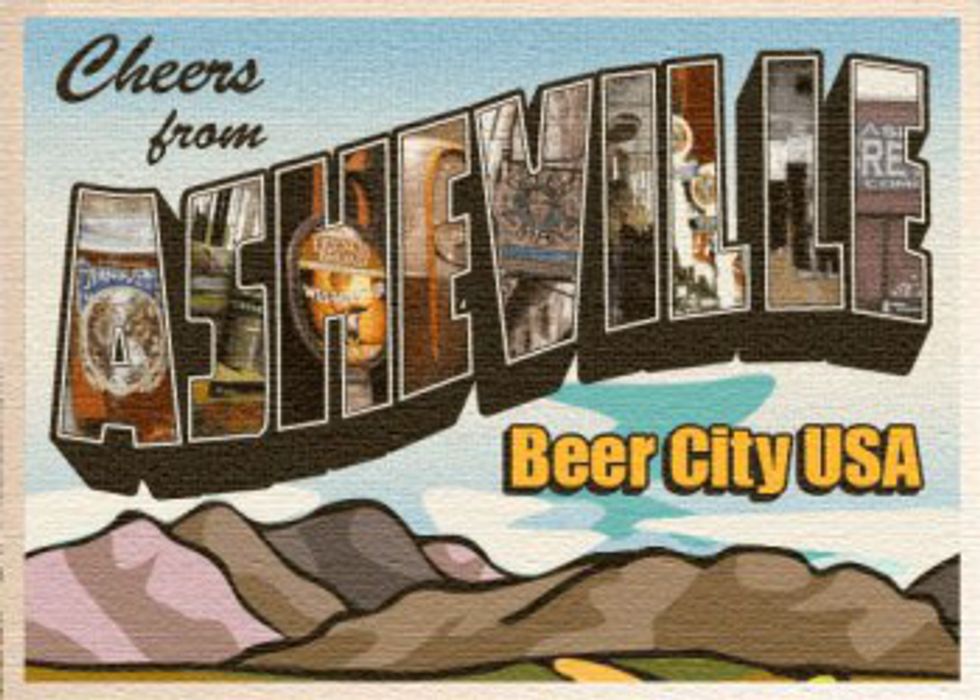 Definitely check out the local beer that this city has to offer. From Highland to Green Man and while you're at it, stop by Sierra Nevada for a tour of the brewery and free beer!

5. Music Scene and Street Performers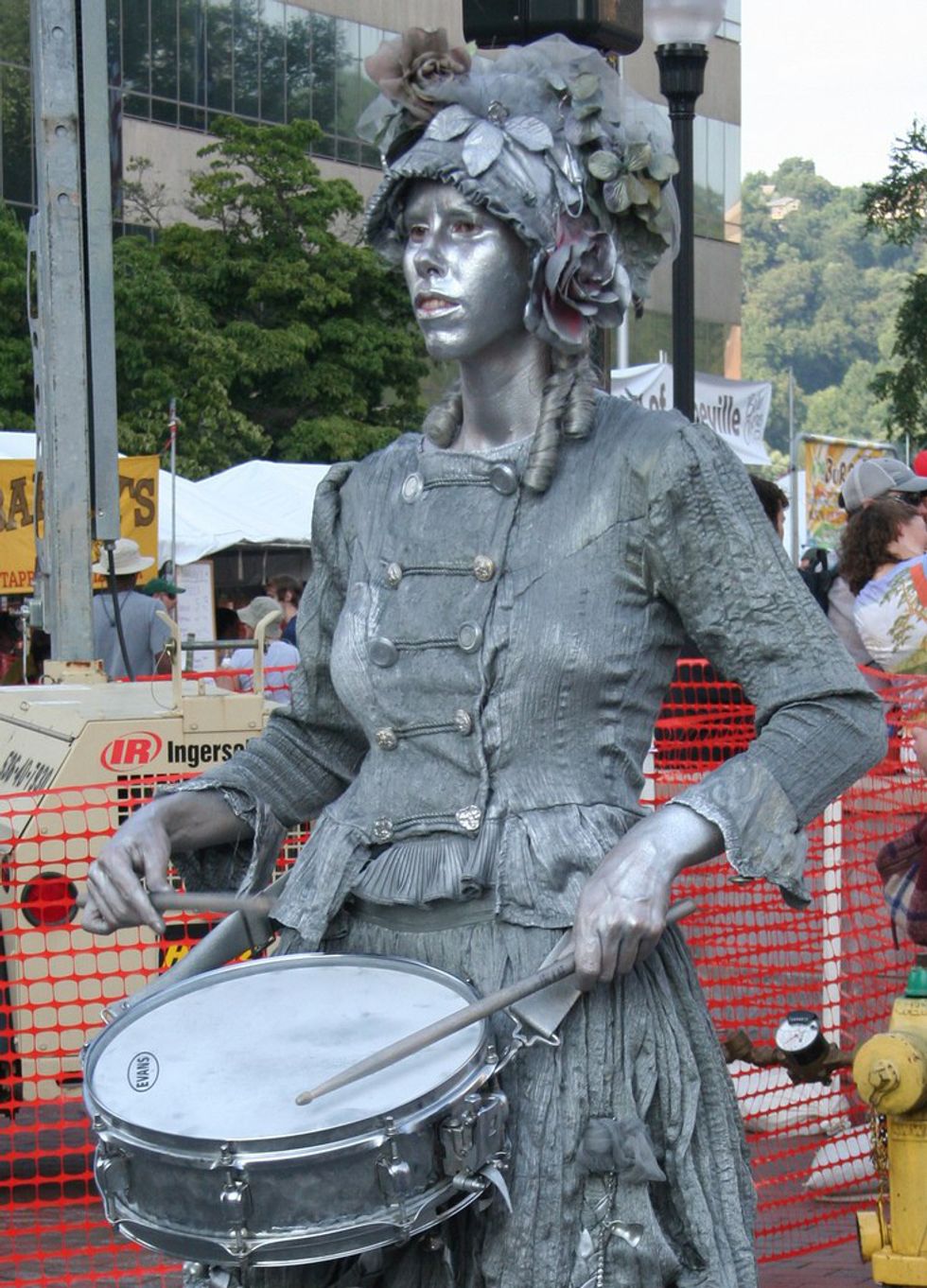 Take time to watch the street performers (and give them a tip!) Discover live music from the local bands either in the Asheville Music Hall, or in the bars that you will most likely walk by and hear music coming out of. Or get some tickets to a show at the Orange Peel! There are a ton of options for music lovers alike.

6. Take a tour!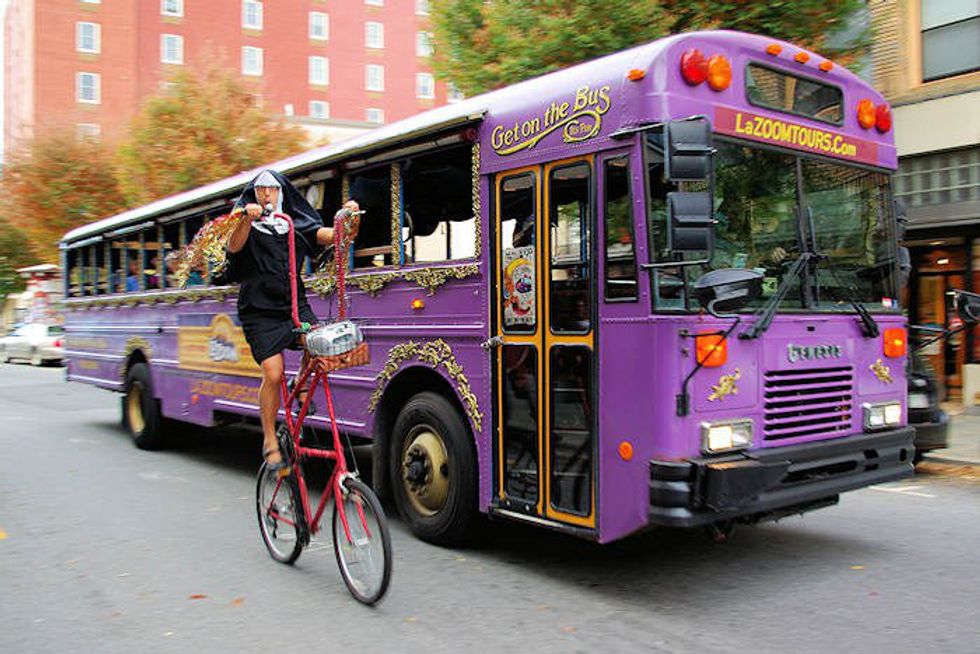 Since Asheville is such an exciting and upbeat city. There are many things going on! So take a tour of the city to learn more about the history and enjoy the ride while visiting this amazing town! Some of the tours you can choose from are; the Lazoom Comedy Bus Tour of Asheville, full of hilarious jokes and a guy in a nun outfit! A Haunted tour to discover the spooky aspects of the city, or if you are wanting to get really creative go for the Pubcycle tour with 6 or more friends, which will take you all around downtown on literally… a HUGE tandem bike with a funny tour guide, and alcoholic beverages.

7. Stop by some amazing historical sites.

The Biltmore House, Thomas Wolfe Memorial (and grave), Folk Arts Center, The Grove Park Inn, and so many more can be found in Asheville. These places are sure to give the history buff a nice look into the beautiful sites that helped establish Asheville.

8. Take a look at the mountains, and what nature has to offer

Take a drive on the Blue Ridge Parkway to find some overlooks on the side of the road that have a pull off, be sure to stop by these to get a look of the amazing views of the mountains of NC. Or head to Craggy or Botanical Gardens to take a look at the nature and their overlooks. Or if you are just wanting to get a great look of everything visit the local parks for a nice walk by the lake or trails that you can find.

9. Shop 'til you drop

Shopping in Asheville is a must! There are so many places to go, from our newly opened Asheville Outlet Mall, to the small boutiques you can find downtown. There are so many options!
10. If you are feeling sporty head to an Asheville Tourist Game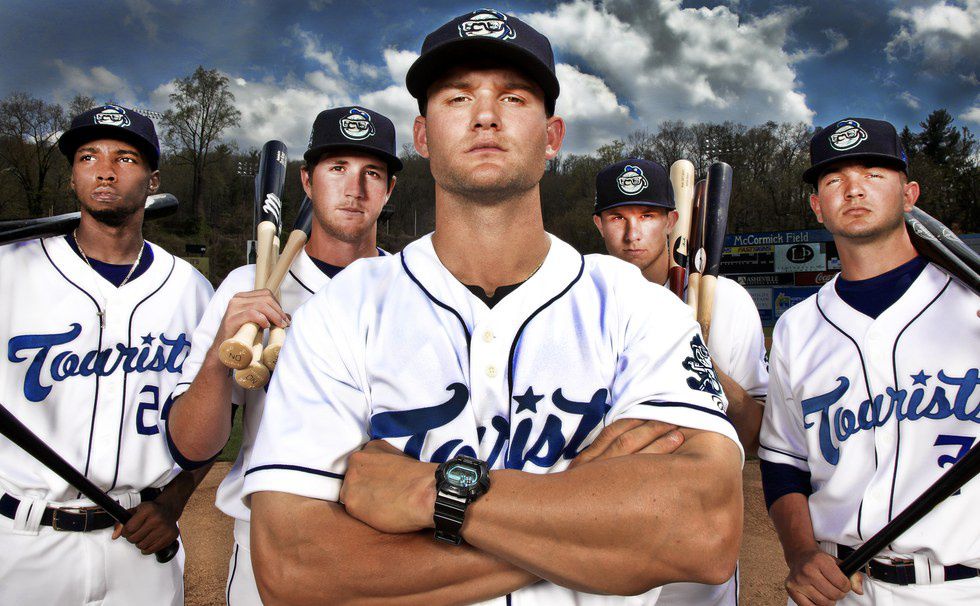 The Asheville tourist's games are a budget friendly way to help support the local team, and to enjoy a fun game! Each game night is themed from "Goodwill Night" to "Thirsty Thursday," not to mention if you go on a Friday night, there is always a firework show after the game!