If you know anything about me, you would know that Marvel Studios basically consumes my life. Their movies are full of humor, amazing effects, and the way they're all tied together is absolutely genius. 2018 is going to be an amazing year for the Marvel Cinematic Universe and to end 2017, I'm going to list out my top 10 favorite Marvel movies and TV shows. (Plus all the movies I'm looking forward to in the new phase of the MCU)
1. Guardians Of The Galaxy - Volume 2
Spiderman Homecoming is nothing like any of the other movies on this list. It's a coming of age story and one that everyone can relate to it. Bonus, it stars one of my favorite actors: Tom Holland. This cast is so amazing, and it sets the stage for MANY movies to come.
3. Captain America: The First Avenger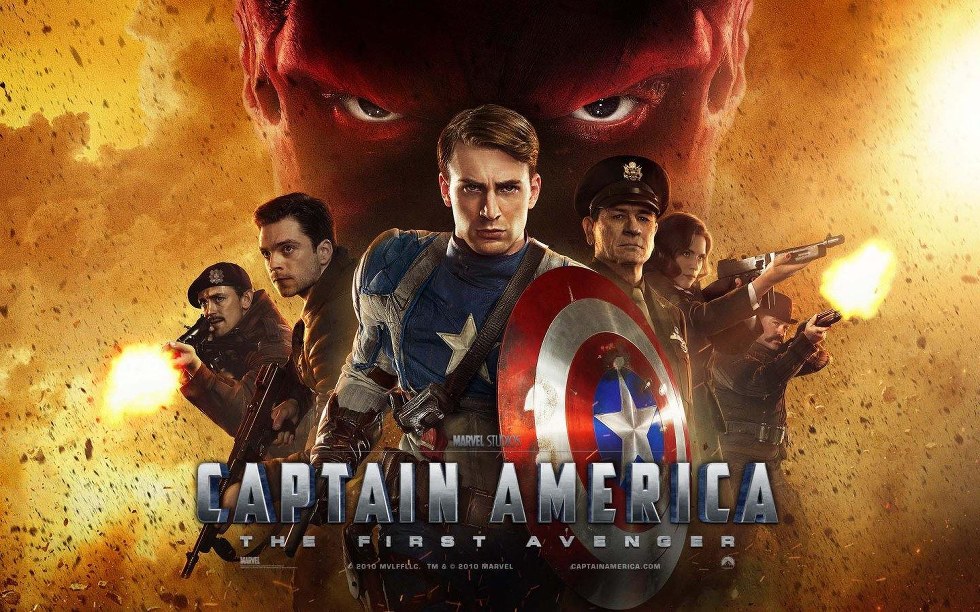 For all you history buffs like me, you'll love this movie. Travel back in time to the 1940's, the peak of World War II. Steve Rodger's wants to help his country, but he does not know how. Follow the story of Steve, Bucky, and Peggy as they try to take down the evil Red Skull and HYDRA.
4. Agents of S.H.I.E.L.D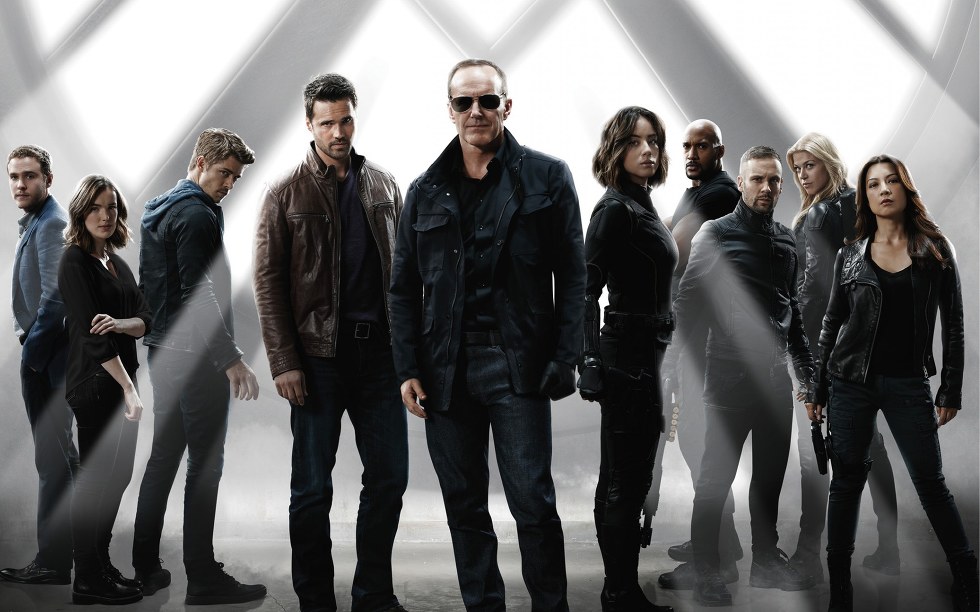 Ok, this isn't technically a Marvel Movie, but it is iconic and worthy of being on this list. Agents of S.H.I.E.L.D is on its 5th season on ABC now, and I can't stop watching. Agent Coulson was featured in a couple MCU movies, and now he has his own spin-off TV show. Every season has its own unique theme, and it helps crossover new ideas into the MCU.
5. Iron Man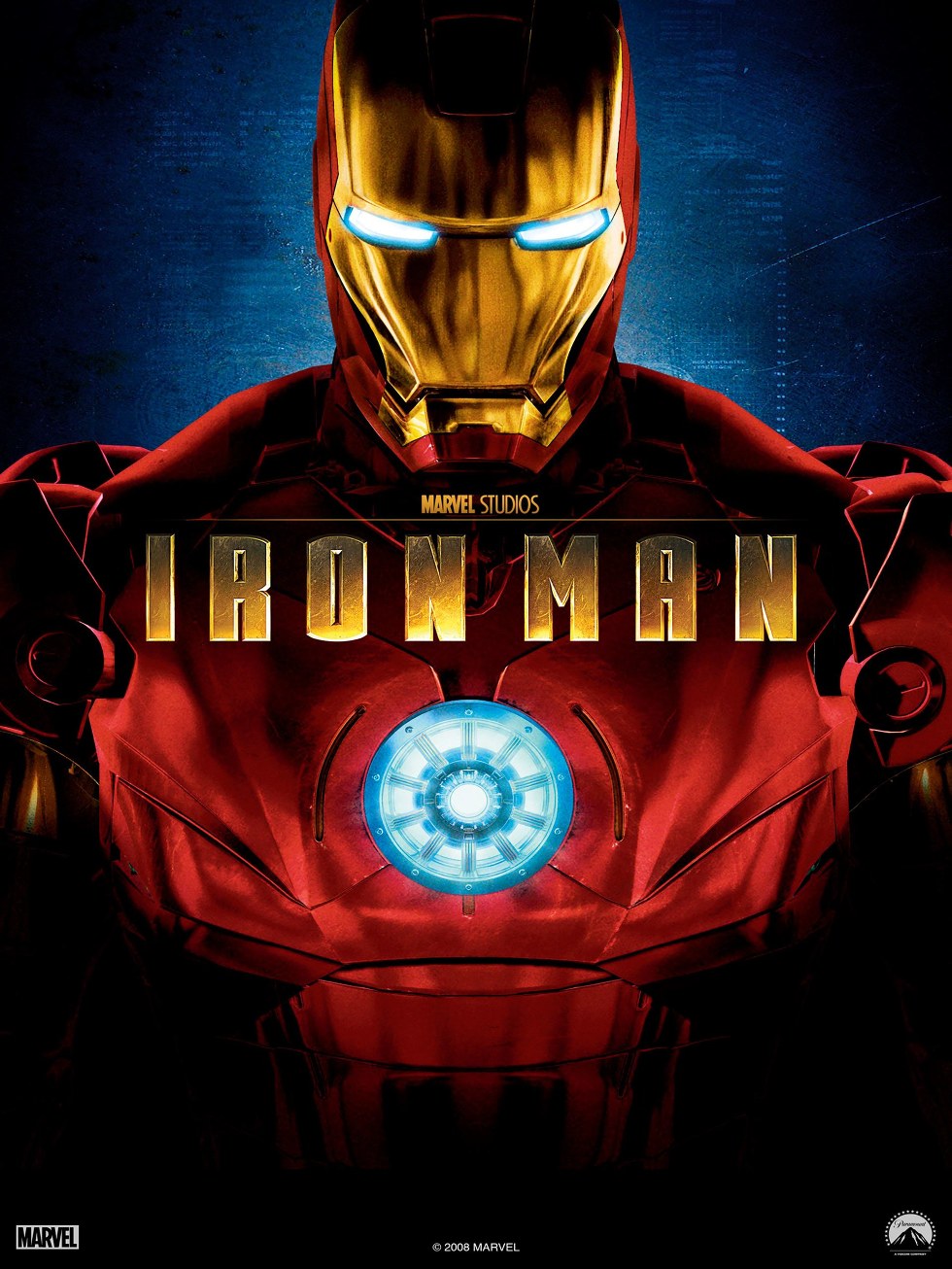 You really can't beat a classic. Tony Stark is one of the best characters, and his character progression from Iron Man 1 to Avengers: Infinity War is just amazing. Plus, it features my favorite lady: Pepper Potts.
6. Ant-Man

Two words. Paul Rudd. He's the perfect person to play Ant-Man (Shouts out to the Marvel Casting Team!) and this movie is underrated for sure. It is one of the funniest and most creative movies ever, and I personally cannot wait for Ant-Man and The Wasp to hit theatres.
7. Agent Carter

Again, not an actual Marvel movie, but a wonderful Marvel TV show. It follows the story right after Captain America: The First Avenger, and stars Peggy Carter and the other agents of the SSR. Plus, it stars everyone's favorite early 2000's heartthrob, Chad Michael Murray as Agent Thompson.
8. Thor: Ragnarok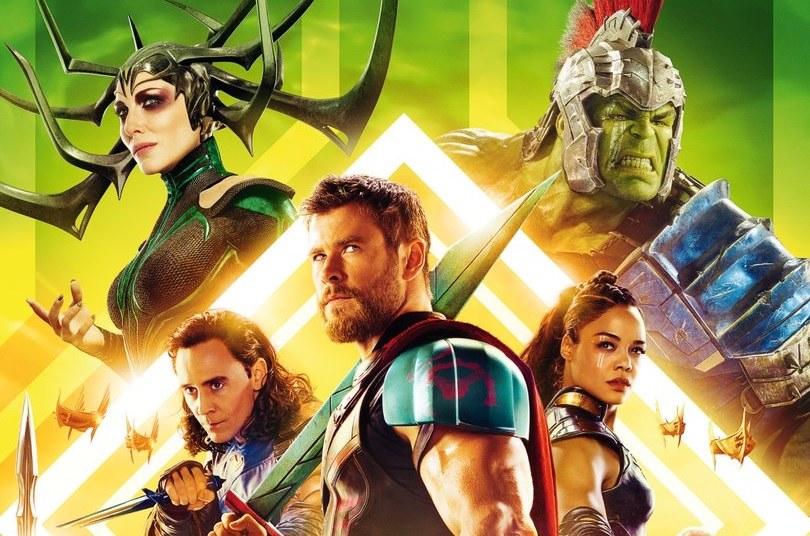 Okay, easily my favorite movie of the year. Everything is just amazing; from Loki, Hela, and Valkaryie; to the set up of Infinity War. The cinematography is just stunning, and the director is fantastic. If you haven't seen it yet, what are you waiting for???
9. Doctor Strange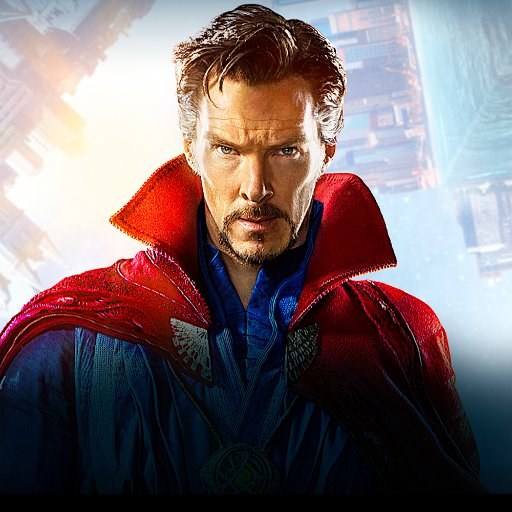 Like him or not, Doctor Steven Strange is one of the strongest characters in the MCU. His powers are unlike any other, and his origin story is so original and unique. If you haven't seen it yet, you can stream it on Netflix.
10. Thor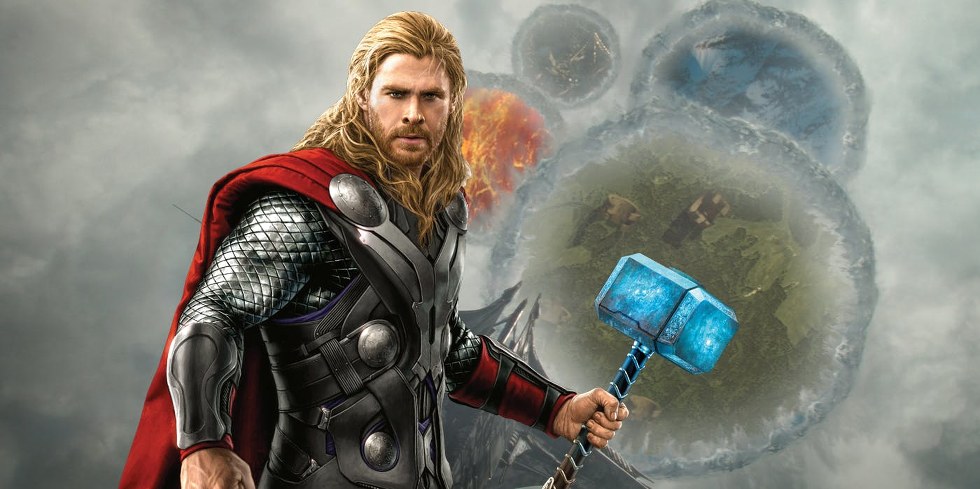 Based on actual Norse Mythology, Thor is an amazing character. This movie sets up his trip to Earth and introduces an amazing storyline, plus the introduction of the organization of S.H.I.E.L.D.
---
Marvel has made some iconic movies, and the best is yet to come. From Black Panther (releasing Febuary 2018) to Avengers: Infinity War (May 2018), to Avengers 4 (May 2019) and everything in between, Marvel has come a long way in 10 years. I am very much looking forward to 10+ more years of the MCU.