With Christmas just around the corner, these ten DIY gifts are perfect to put together for friends or family. You can even have the excuse to say "I made this for you," emphasizing the words "I made!" From sweet treats to handy and useful knick-knacks, these gifts will surely be used and not put away to collect dust!
1. Hot Cocoa Kit in Decorated Mugs
For the hot beverage lover and sucker for pretty packaging, learn how to make this sweet and simple gift here.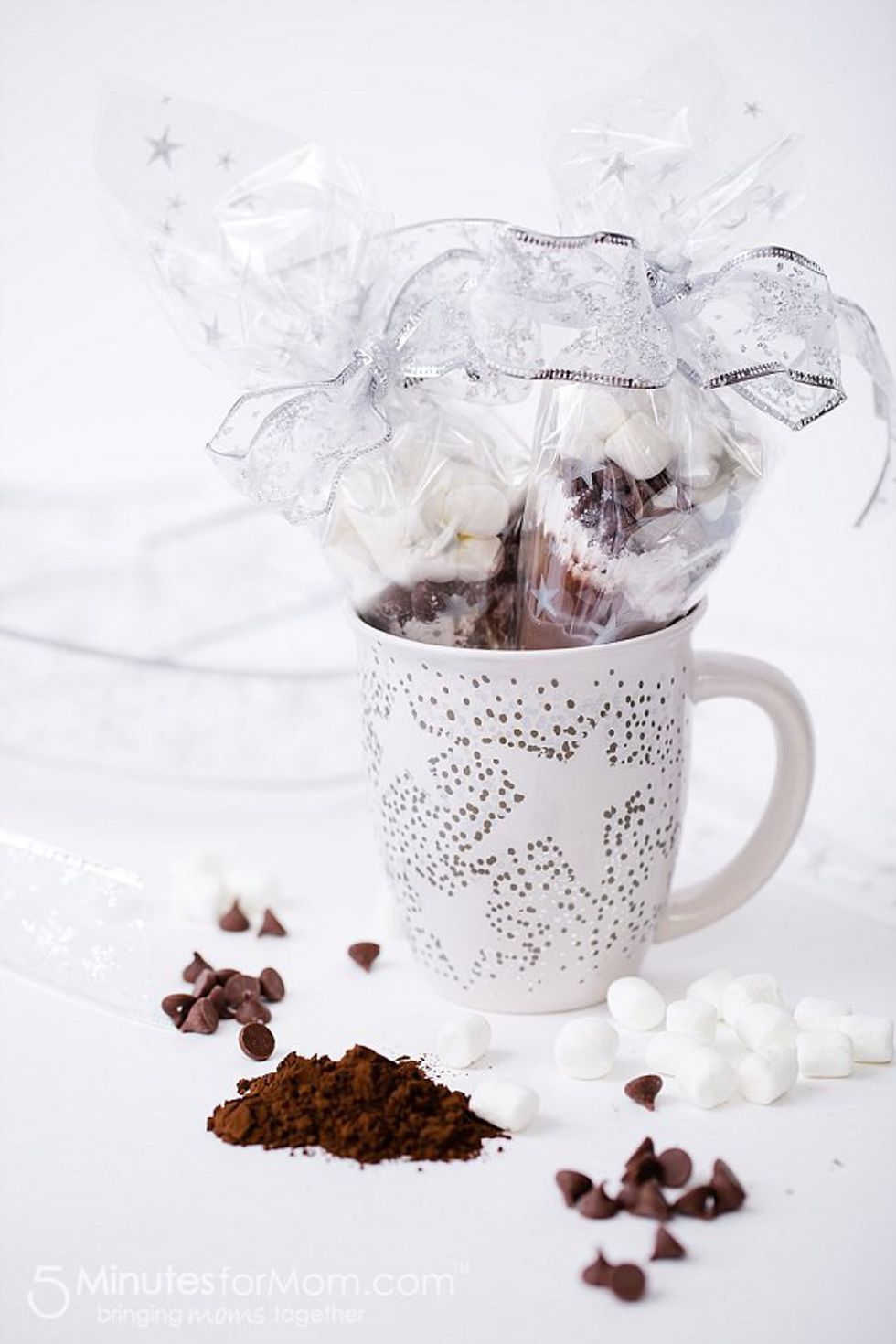 2. Cool Zipper Pouches
This multipurpose gift for just about anyone can be made with these super easy-to-follow instructions.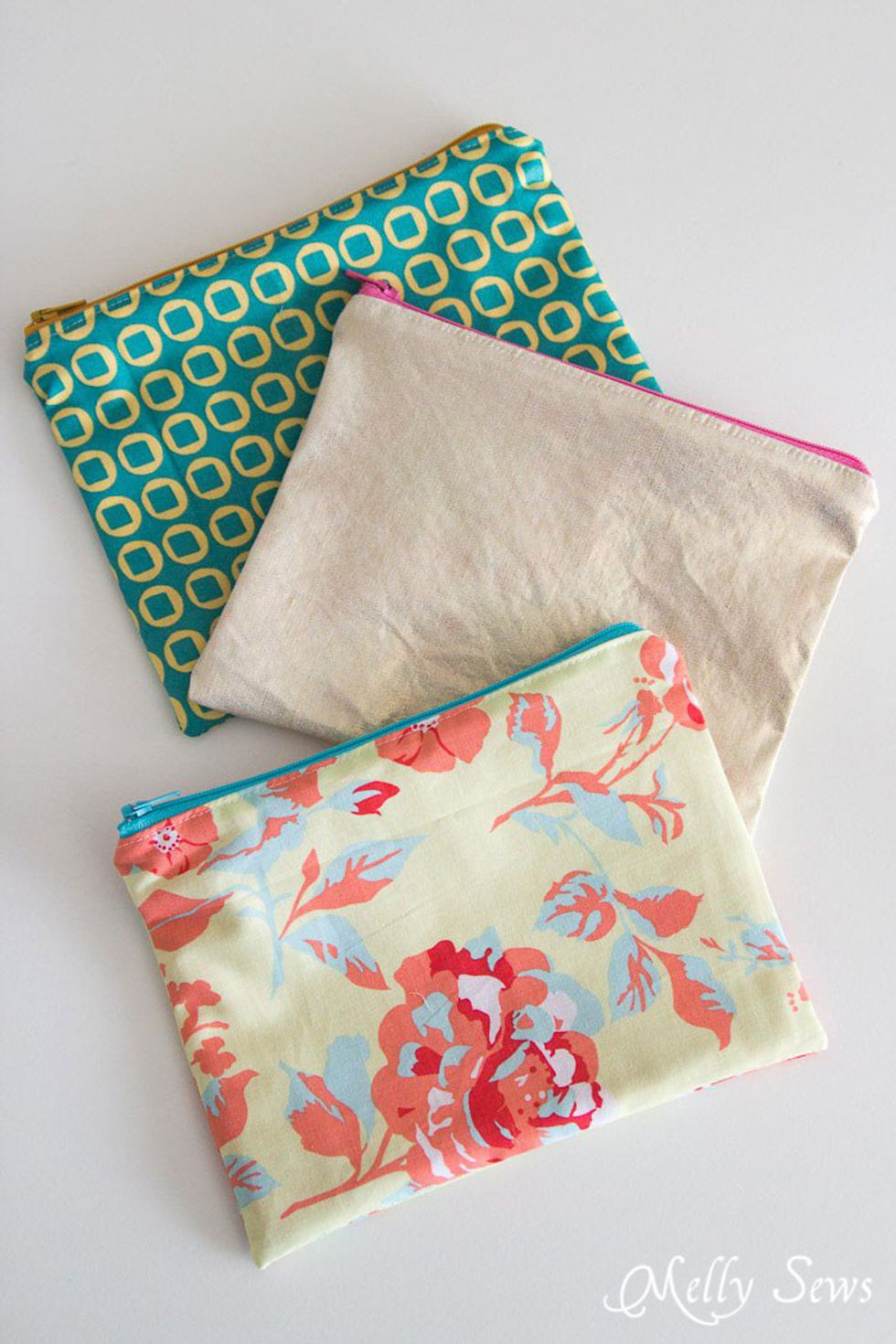 3. Marbled Clay Dish
Cute and useful for placing jewelry, coins or other things lying around a desk!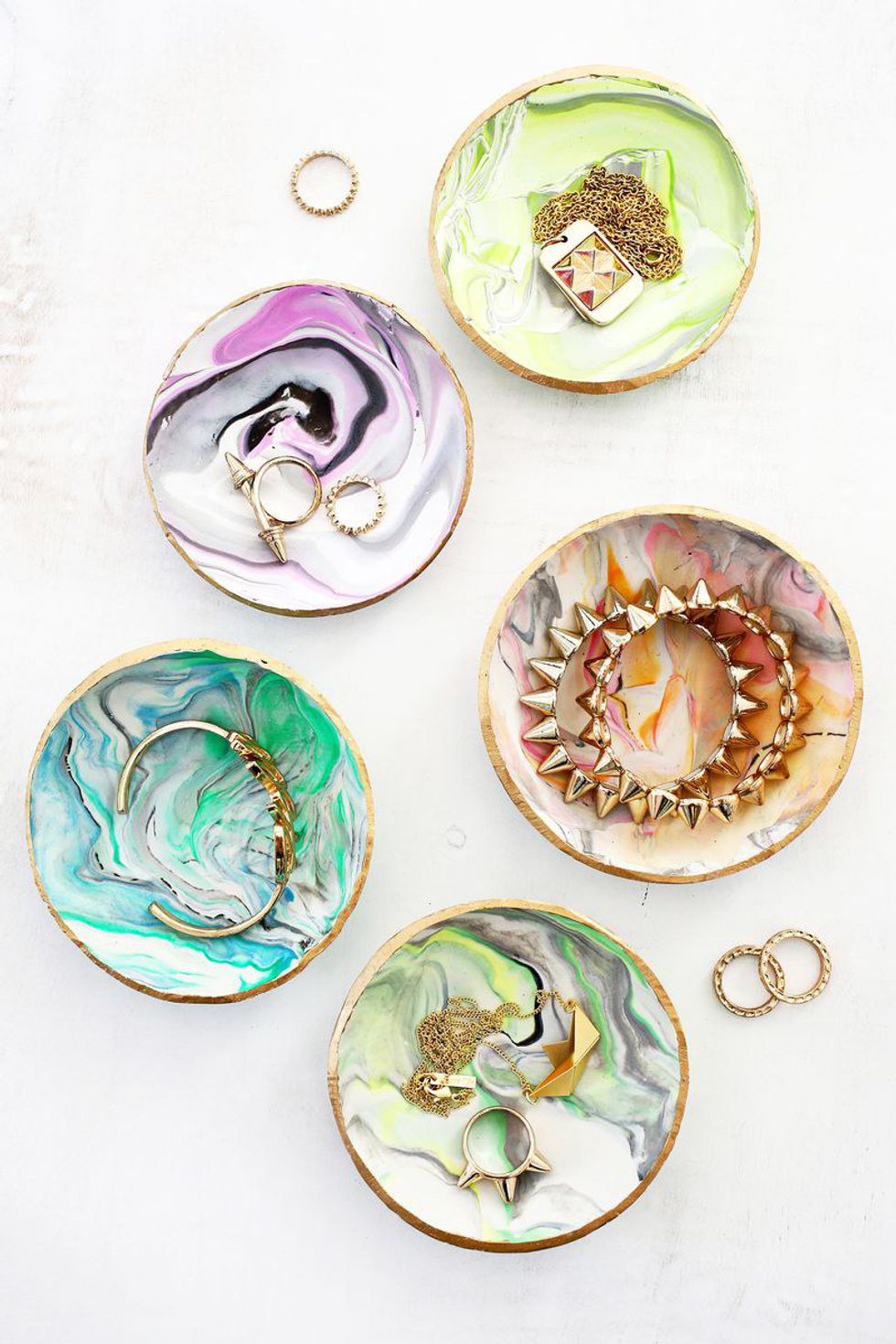 4. Camera Straps
Perfect for the friend (or relative) who is always with their camera!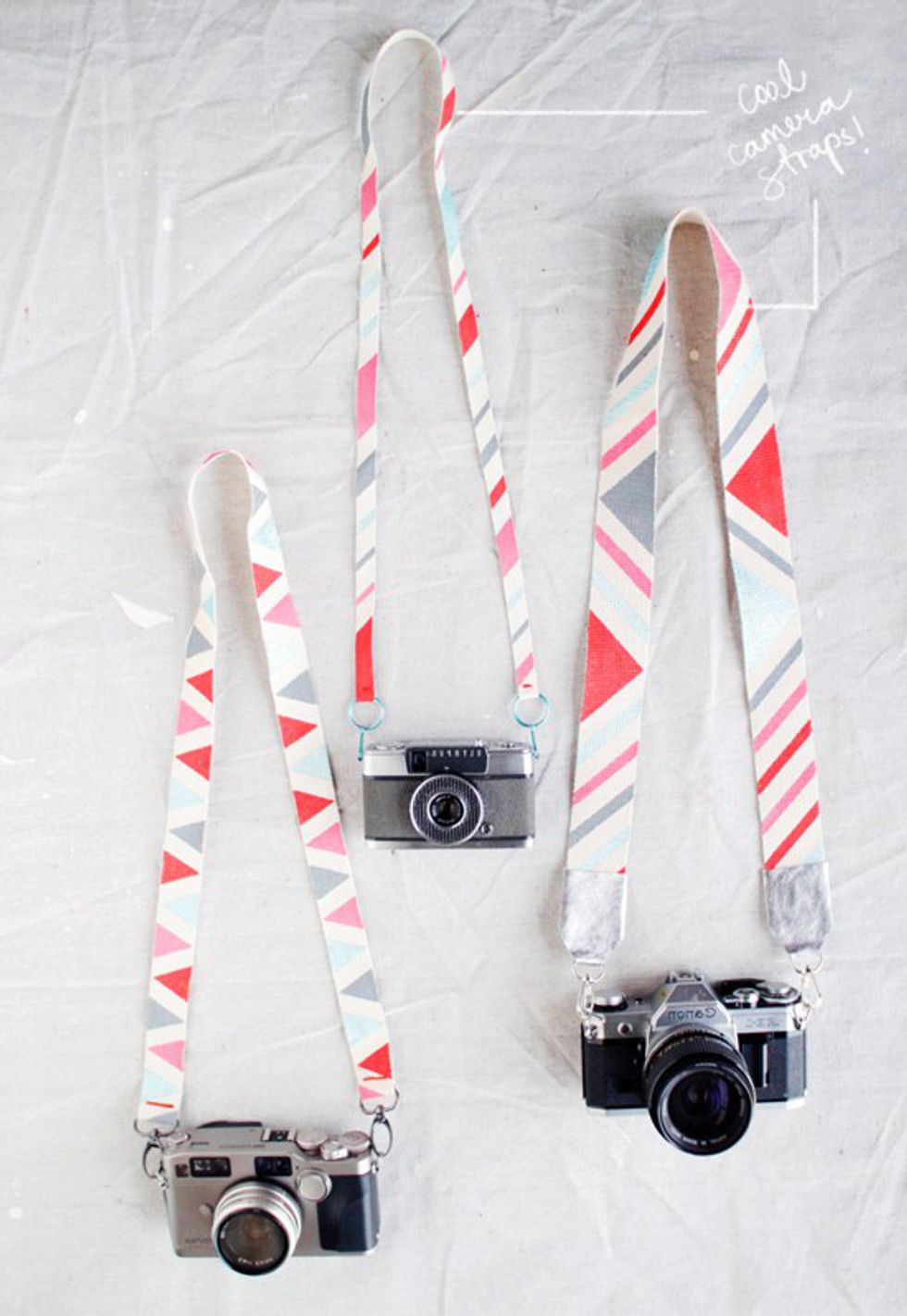 5. Terrarium Kits
For the one who likes putting things together!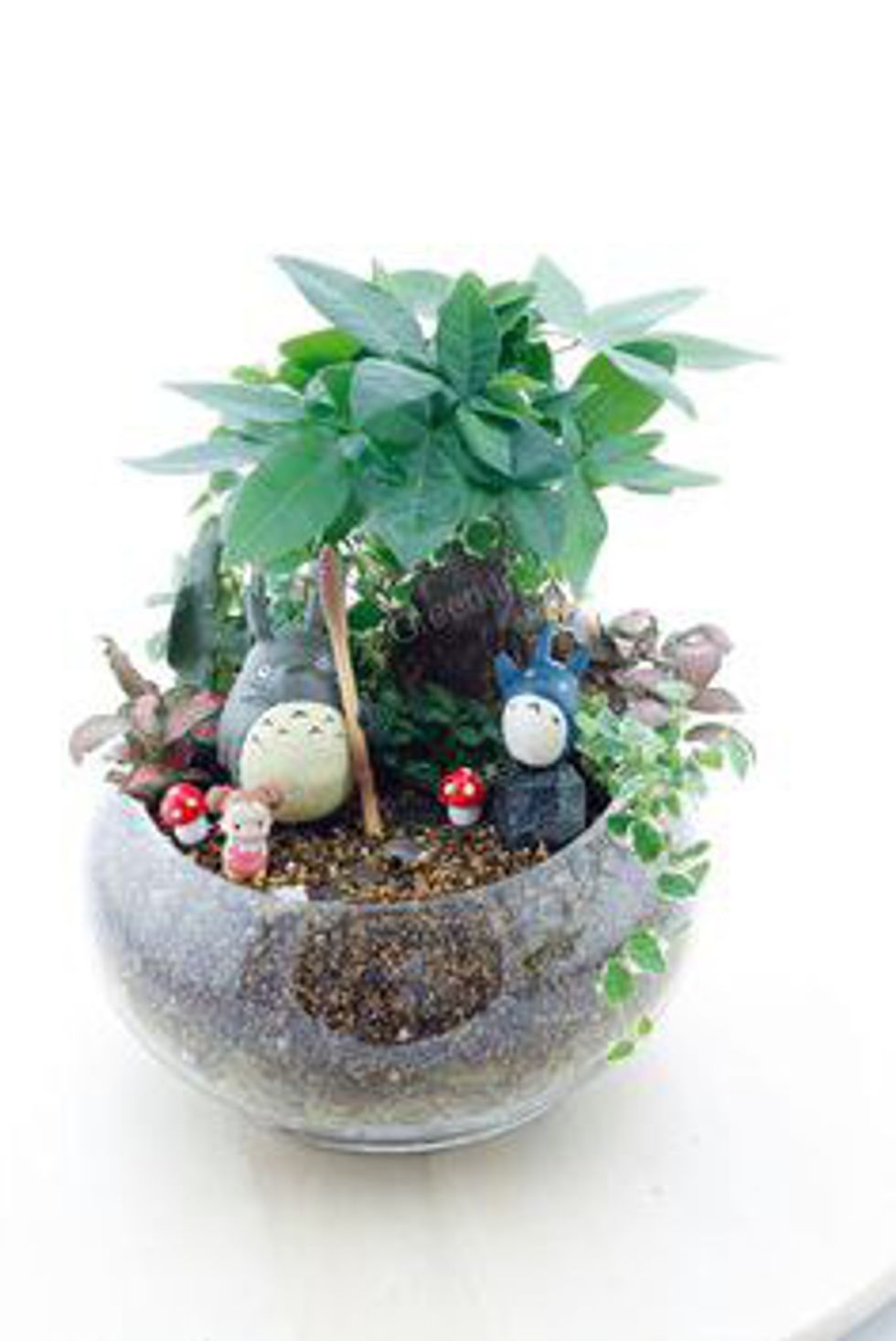 6. Treasure Containers
You don't always have to use this for jewelry, but also for a bunch of other tiny treasures like money or office supplies!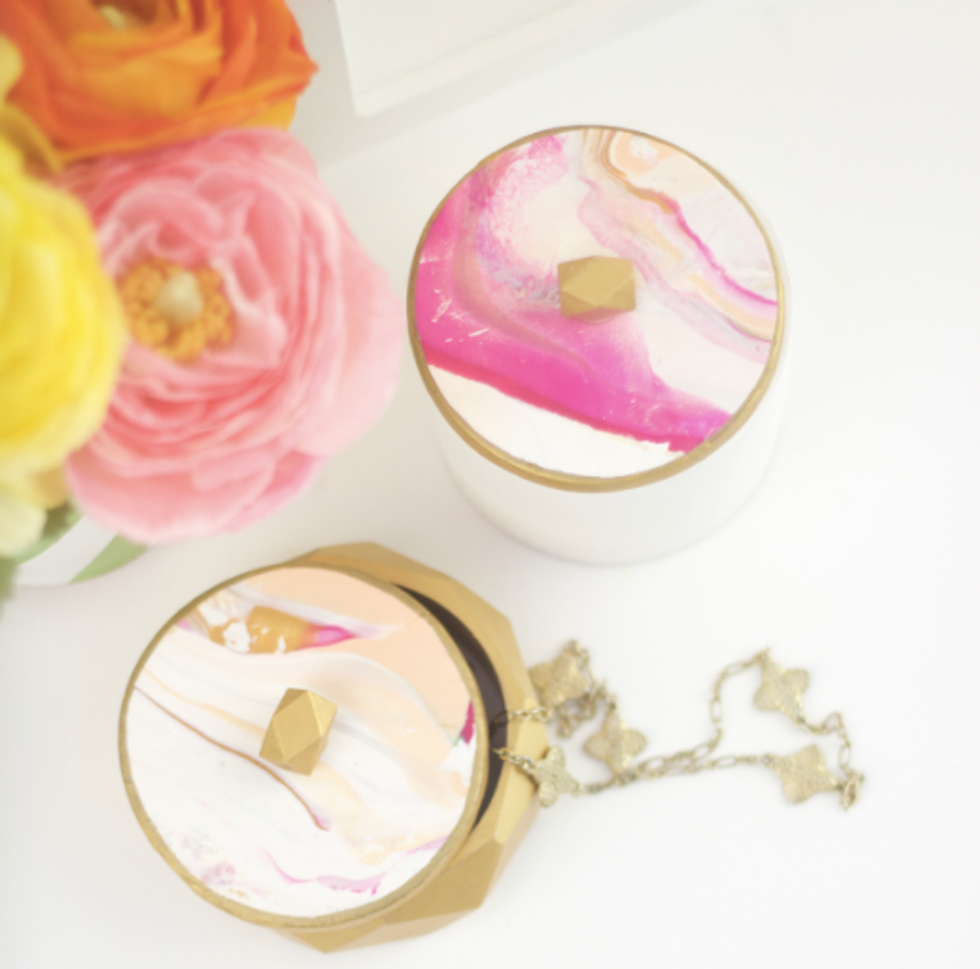 7. Laptop Sleeve
Pretty much everyone has a laptop or electronic pad. You can't go wrong with this one!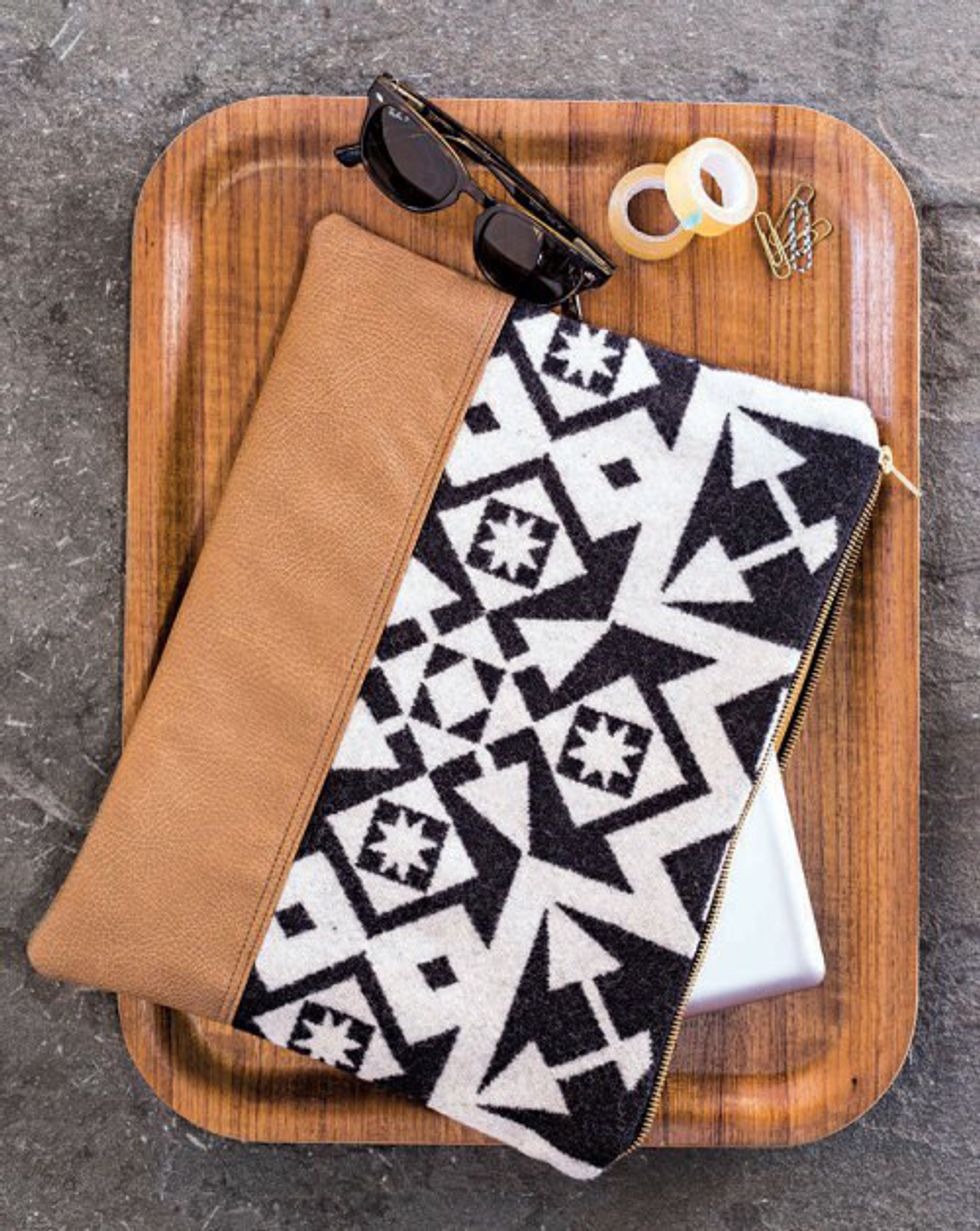 8. Makeup in A Jar

For the beauty product lover, this is a great gift you can learn how to put together here.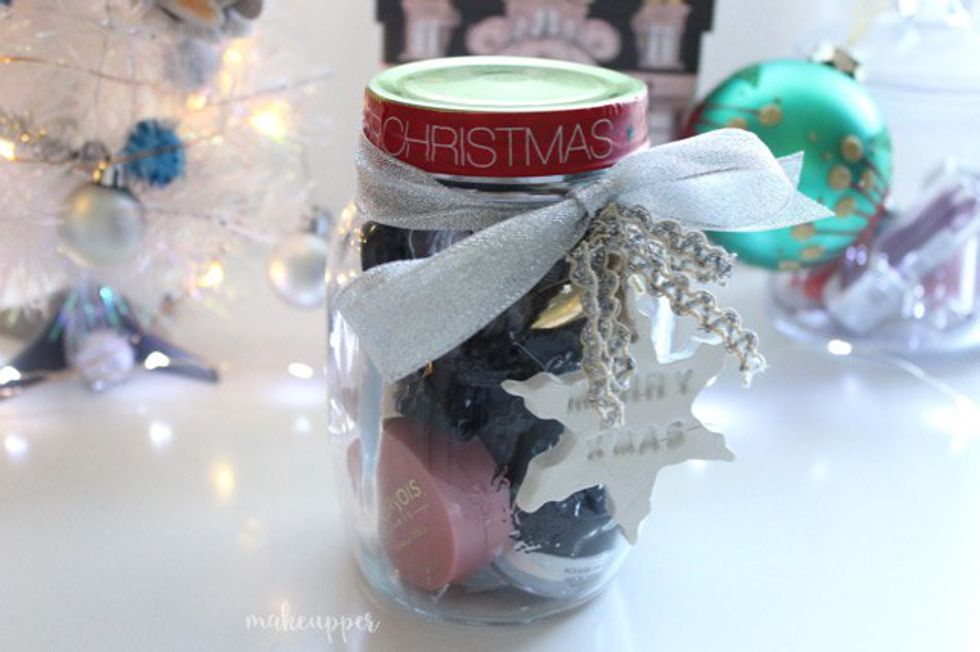 9. Animal Memo Holders
It just takes these awesome little guys to spice up a daily task or motivating quote.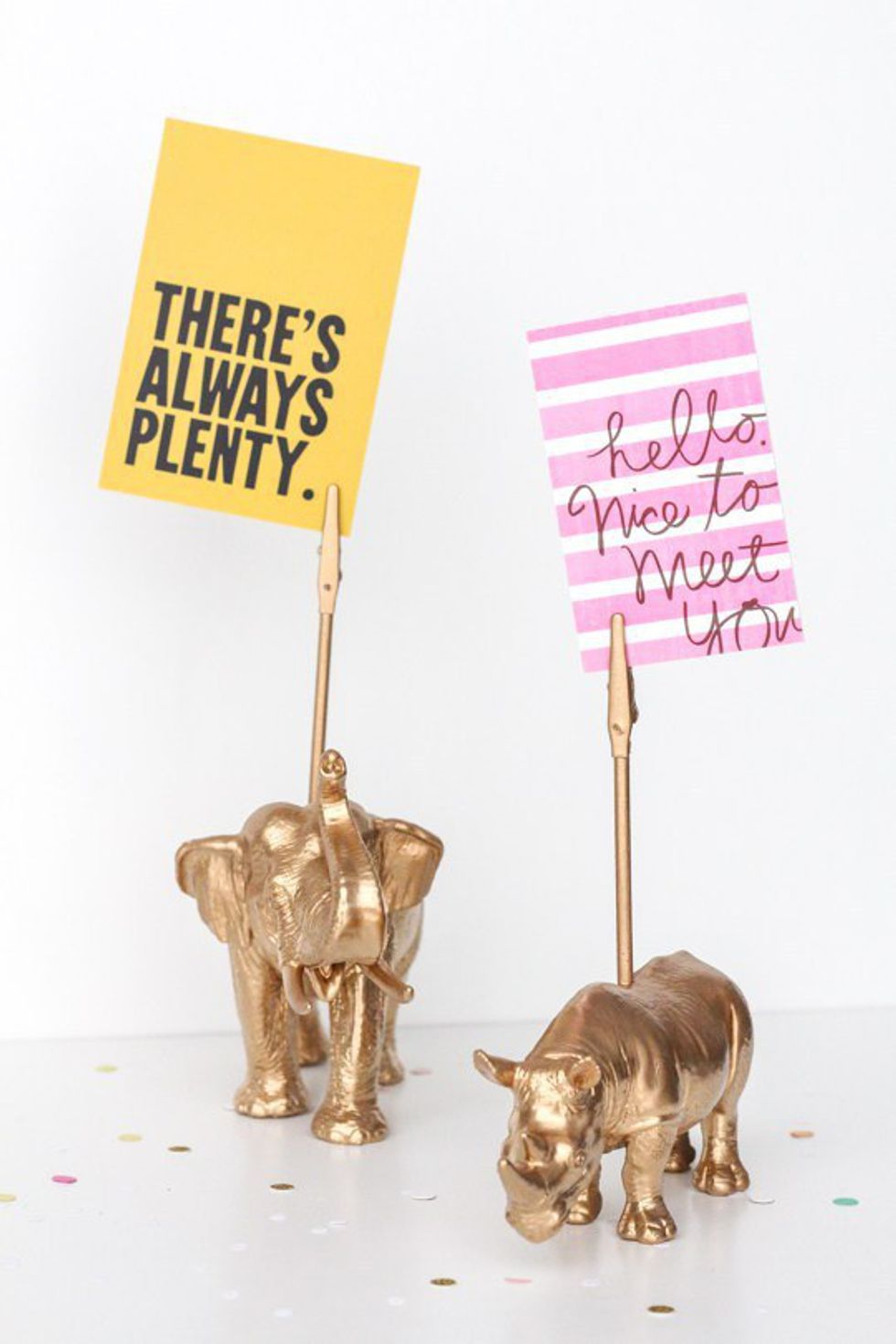 10. Holiday Bath Bombs
For the one who deserves to treat themselves to a nice, relaxing bath!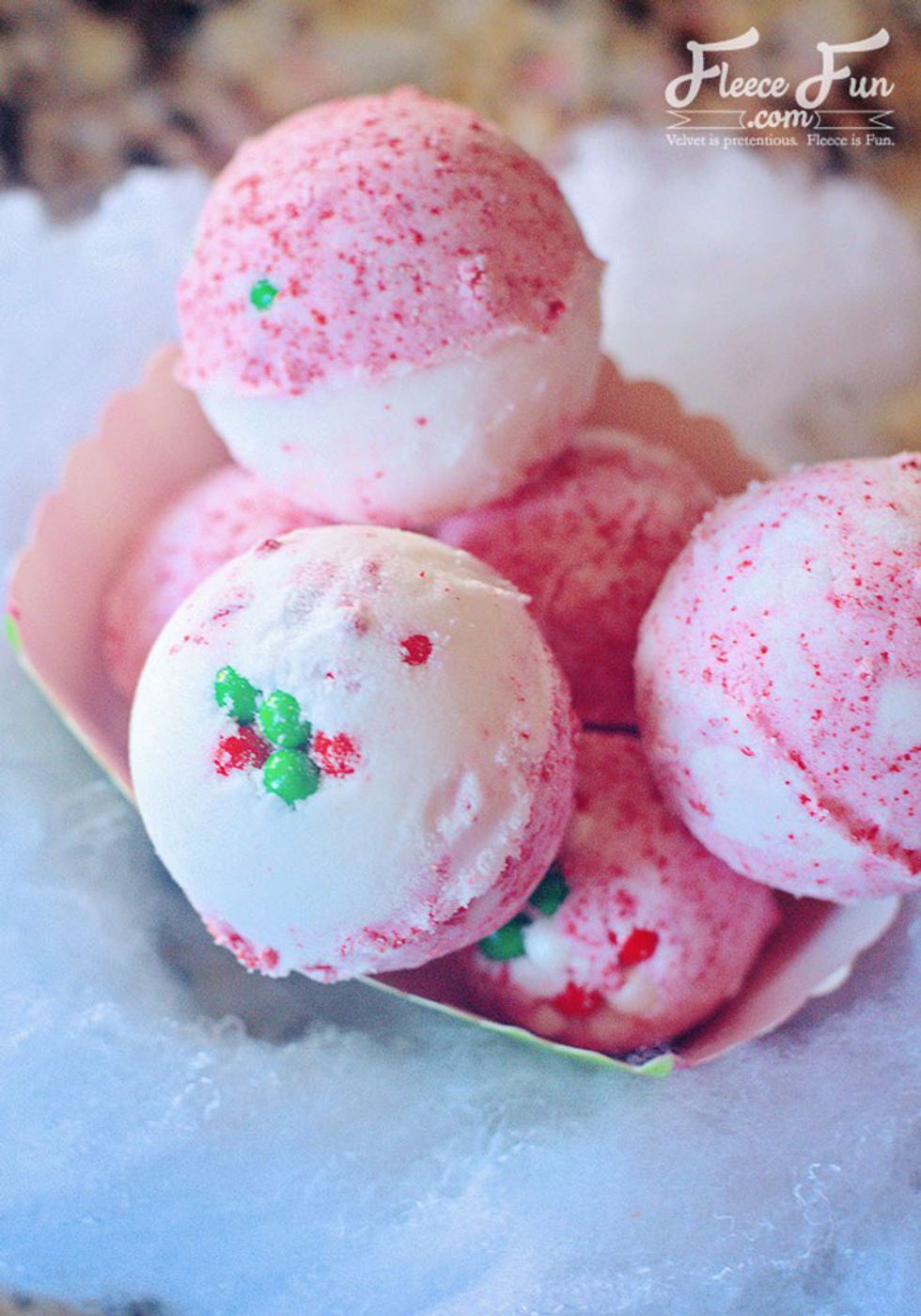 Happy Holidays! (Now let's get started on our DIYs!)