1. Showing up to work hungry is never a good idea

You can look, but you can't touch.
2. Being on your a-game is key for a busy day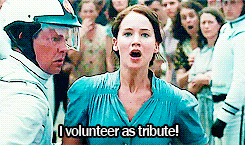 These patrons need you.
3. And a busy day well done = hella tips

The blood, sweat, and tears were worth it in the end.
4. Keeping customers happy is key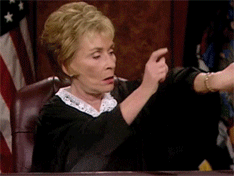 They don't have all day. And the levels of patience vary.
5. But you of all people know: you can't please them all

Your "kill 'em with kindness" routine has to end somewhere.
6. Slow days can be agonizing

Staring out at an empty restaurant for an entire shift is like watching paint dry.
7. But your co-workers help make the time go by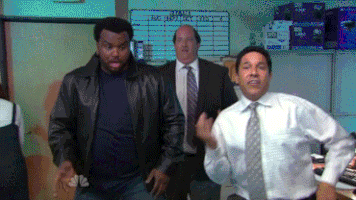 Who says you can't have fun behind the bar??
8. The restaurant's music choice can make or break the experience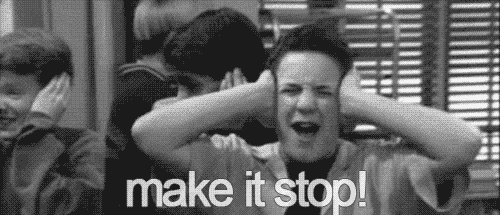 I.e. those days when it's five songs on a loop.
9. Regulars are the best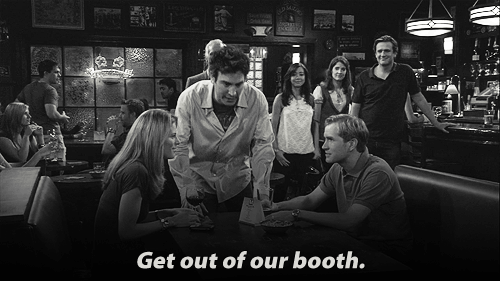 You know 'em, and you love 'em.
10. Working in a restaurant has changed your perspective of restaurants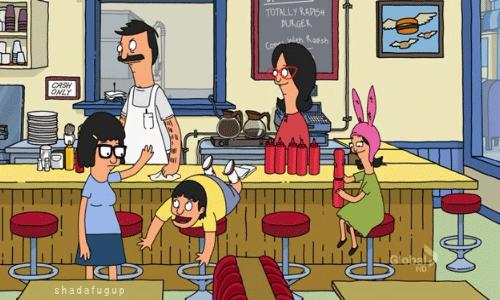 You understand the importance of large tips and healthy amounts of patience, and you're also now a bit hesitant to eat in restaurants.