For those of you who have not seen "Zombieland," here's the deal. Basically Jesse Eisenberg, Emma Stone, Woody Harrelson, and Abigail Breslin ride across the country killing zombies, who are humans infected by a super intensely scary virus, trying to reach their own perspective destinations without getting killed. It's a wonderful mix of horror and comedy all packed into about an hour and a half.
Throughout the movie the characters experience an array of emotions and feelings that describe the college life oh so perfectly.
1. How To Avoid The Freshman 15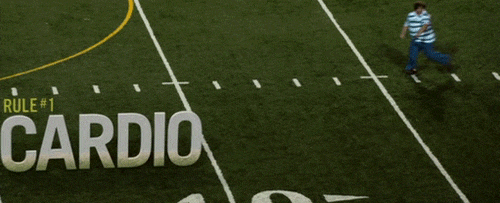 Whether you're running from zombies or running from your responsibilities, the gym is a friend, not a foe.
2. When You Question Whether Or Not You Should Venture Outside Today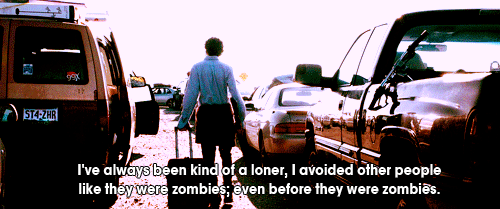 When you lose count of how many Netflix episodes you have watched, you know it's time...
3. When You See Your Grades At The End Of The Semester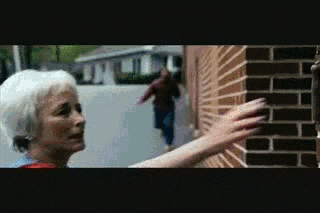 The professor really wasn't kidding about there not being a curve.
4. When You See A Fellow Friend In The Library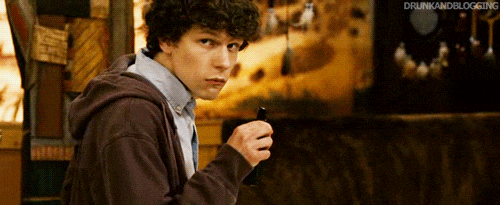 You understand each other's struggles like no other.
5. Getting Ready For A Night Out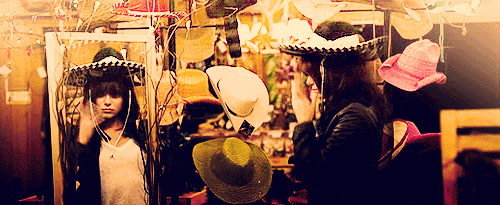 Oh yeah, looking good.
6. Dorm Bathrooms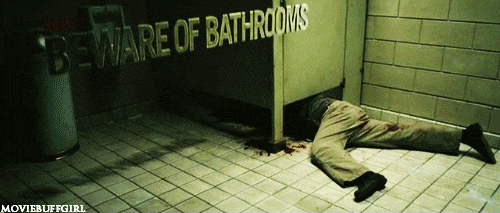 Do I need to say more?
7. Free Food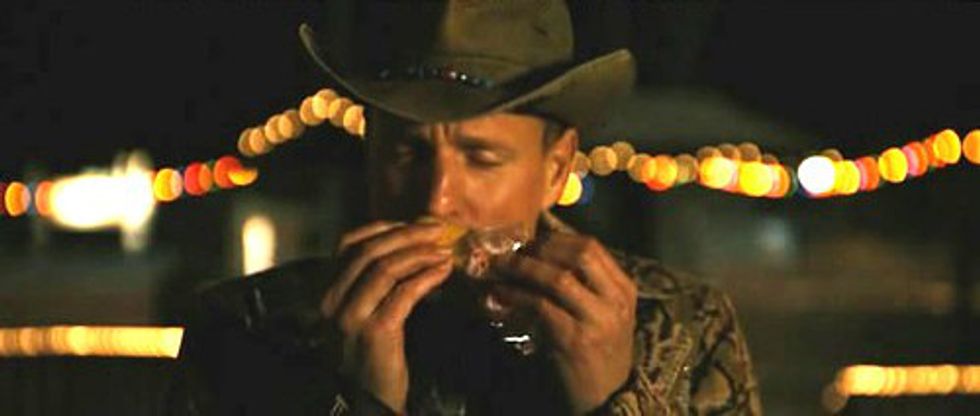 There is nothing like hearing the words "free" in college, especially for food.
8. Getting An Exam Back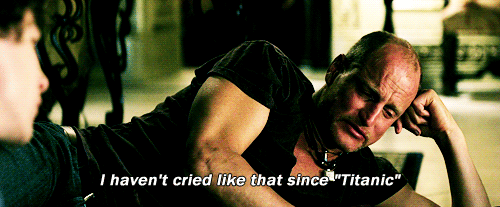 The tears are way too real.
9. When You Don't Get Your Nap Or Coffee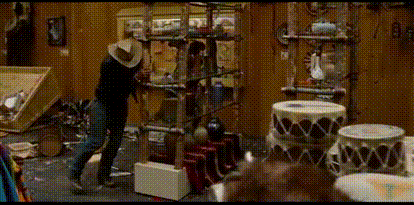 Breakdowns are not just limited to toddlers. No sleep and no caffeine make for an interesting combination.
10. Savoring Every Memory You Make

Many of your best stories will have happened in college, so hold onto each and every one of them.