"Parks and Recreation" is one of those shows that everyone should see. If you have seen it, you quote it all the time because it resonates with our lives so well. If you haven't seen the show, go start it right now because it is fantastic and it will change your life forever. "Parks and Recreation" especially makes us long for the relationships that are on this show. Here are a list of 10 relationship goals from the show.
They love his nerdy side: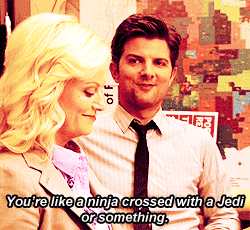 He's changed her for the better: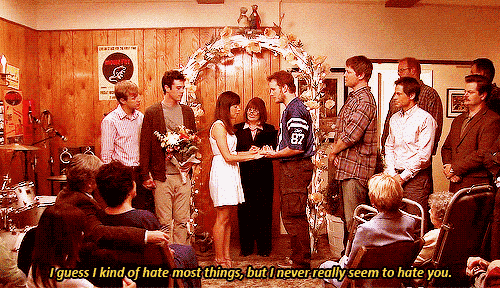 They love each other despite athletic differences: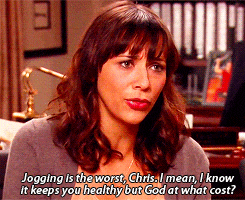 He makes her favorite food: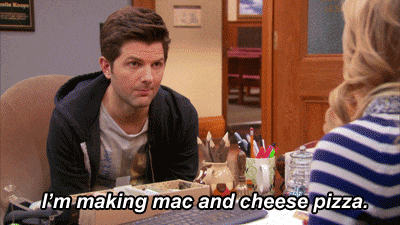 They do fun, stupid things together: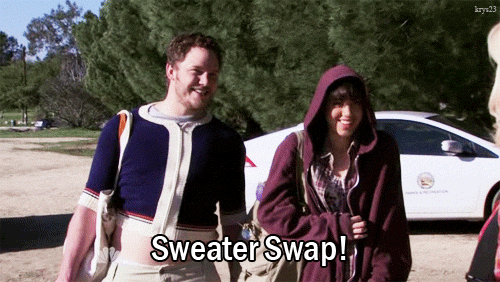 Her best friend analogies are on point at all times: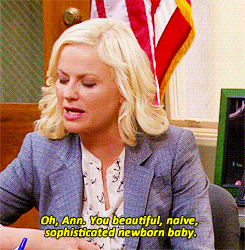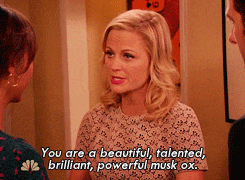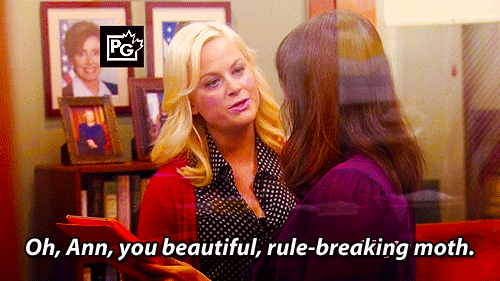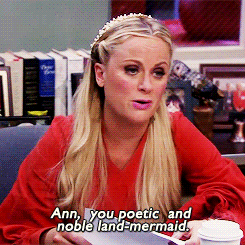 When they're both on the same page:

Their proposal was well thought out: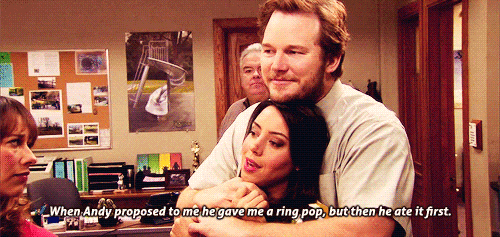 Their inside jokes are so inside that they don't even get it: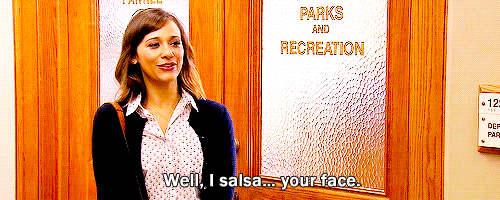 Did anyone figure this out?