1. Put yourself first.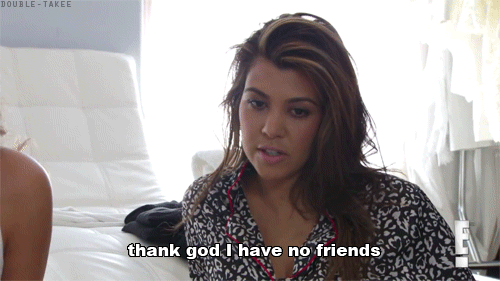 2. Don't waste your time.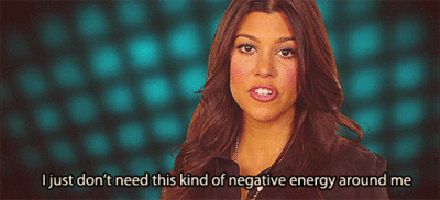 3. Always have a little fun.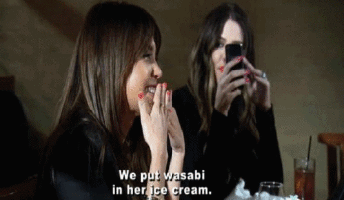 4. Speak the truth.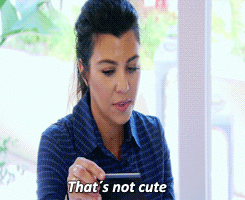 5. Fried food is always good.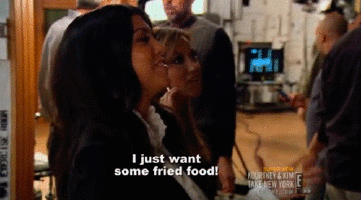 6. Honesty is key.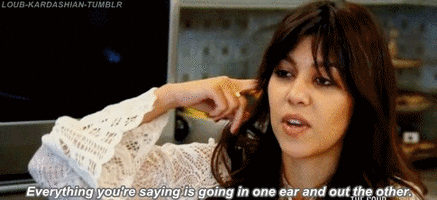 7. Always find the positive.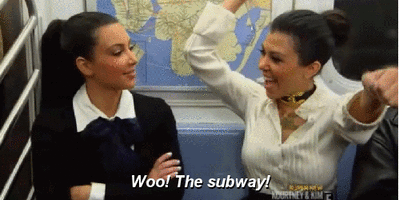 8. Give them the ultimatum.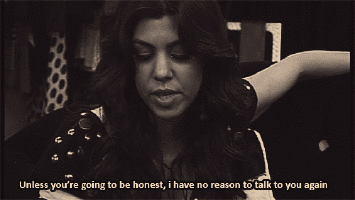 9. It's okay to show your soft side.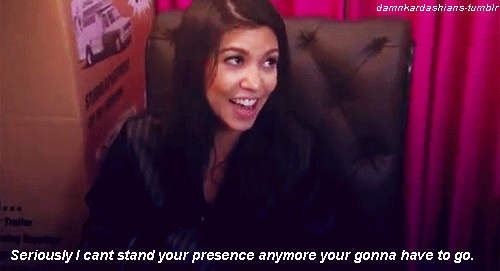 10. Remember, put yourself first!