We can all remember the initial shock of entering college and adjusting to a few quirks of the new lifestyle – communal showers? A roommate? Twin XL beds? But now that we're all pros, whether you're a year or three in, here are the things college students don't even question anymore.
1. People walking into your room.
Whether it's in your social freshman hall or your suitemates wandering into your dorm, there's just no such thing as "your space." At this point, you're even surprised if you get a knock.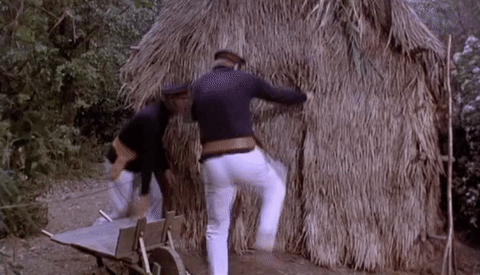 2. Showering in flip-flops.
The strangest thing after returning home from a semester in college is feeling your bare feet on the shower floor…is this safe?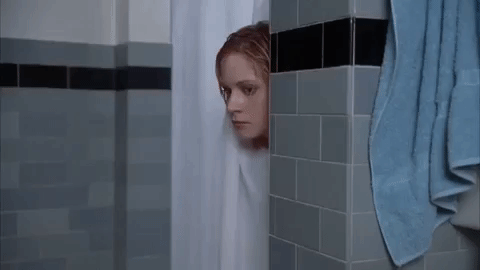 3. Being less than 100 feet from your nearest friend.
If we're being honest, she either lives in the same room, suite, or residence hall.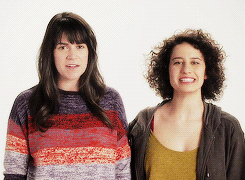 4. Pulling all-nighters.
This wasn't even a thing in high school, but by the end of freshman year you know exactly what energy drinks and sugary snacks to stock up on the night before a big exam.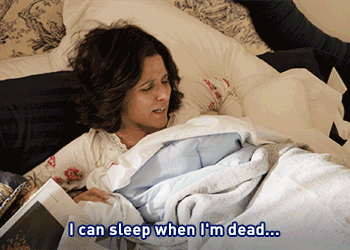 5. Being surrounded by people your own age.
The world consists of more than just 20-year-olds? *gasp*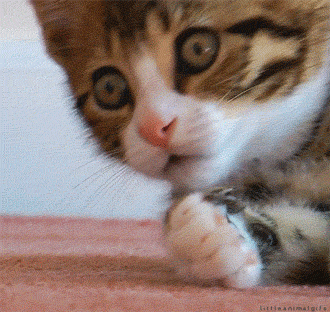 6. Ridiculously short naps.
Yes, setting an alarm for a seven-minute nap is a normal thing in college.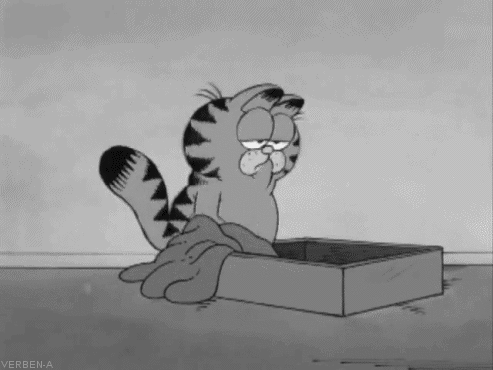 7. Eating more than three meals a day.
Three meals are for people who are in bed before midnight. Cue the additional mealtime at 2 a.m.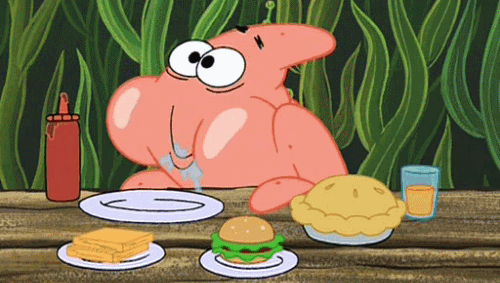 8. No TV.
When was the last time you saw cable news or HGTV? Or, let's be honest, a commercial?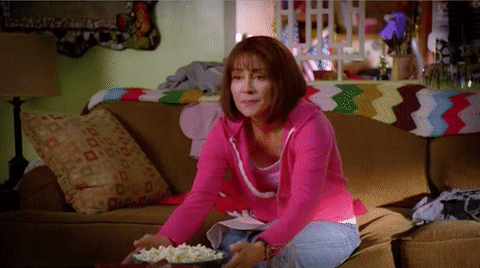 9. Everything is within walking distance.
Food, laundry, classes, friends, parties… all accessible by your own two feet.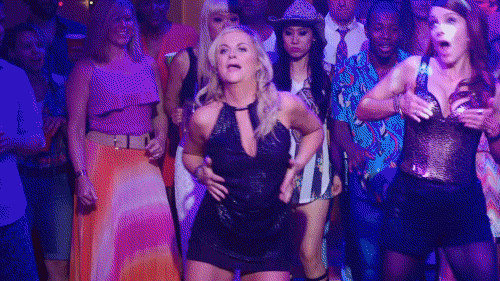 10. Sleeping in a twin XL bed.
Your dream is to make angels in a full-sized bed with no need for a mattress topper.