From the time we are little, we always can depend on our parents for anything and everything. Whether this be teaching us how to ride a bike, or sending us a care package up at school, they're always there for us. They're the first people we call when something goes wrong, when we've messed up big time or even when we've received really exciting news. Mom and Dad answer the phone no matter what time, no matter where they are. Because we can always count on them, we take them for granted. Here are 10 things we forget to thank our parents for:
1. For always forgiving us.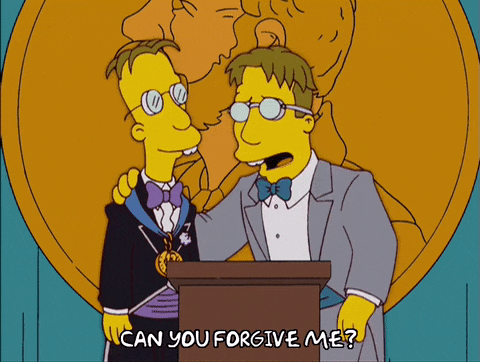 No matter how bad we mess up or how many stupid things we do, they're always the first to forgive us.
2. For teaching us the most valuable life lessons.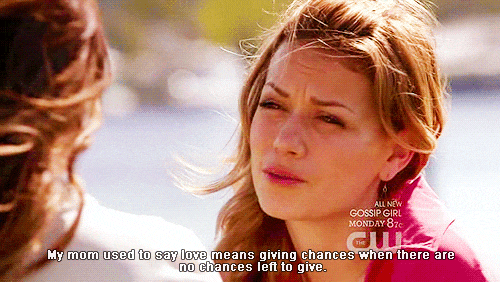 Anywhere from "you can only change yourself" to "every dog has their day," the most valuable things we learn come from mom and dad.
3. For always being on our side.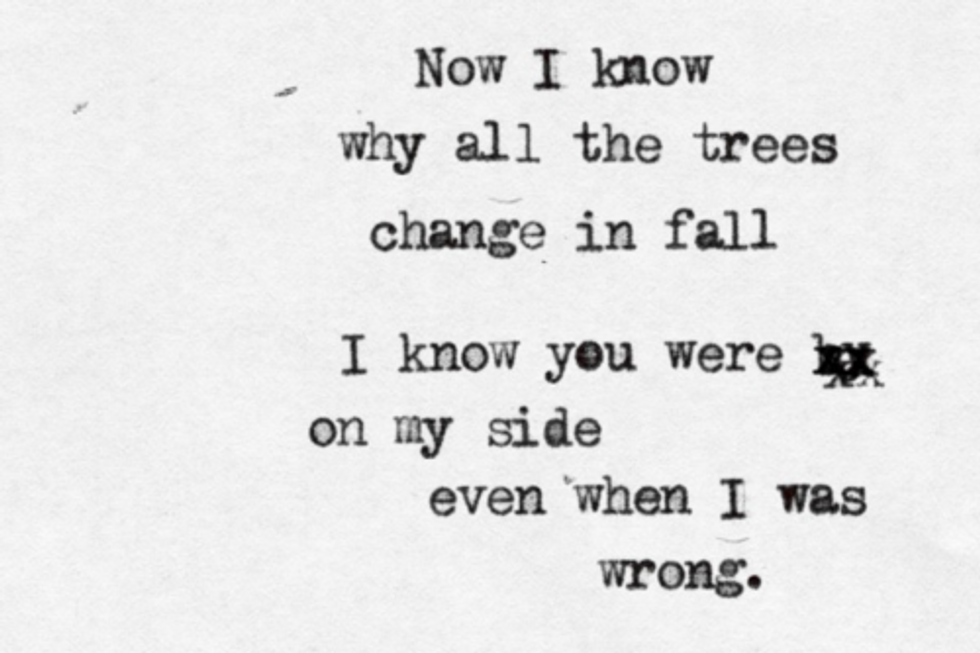 Taylor Swift said it best: "I knew you were on my side even when I was wrong."
4. For helping us chase our dreams.
No matter how big or small.
5. For always being just a phone call away.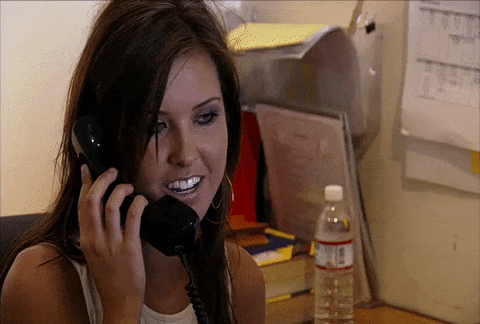 Whether is 11 pm or 6 am, mom or dad always answer within the first few rings.
6. For being our main supporters.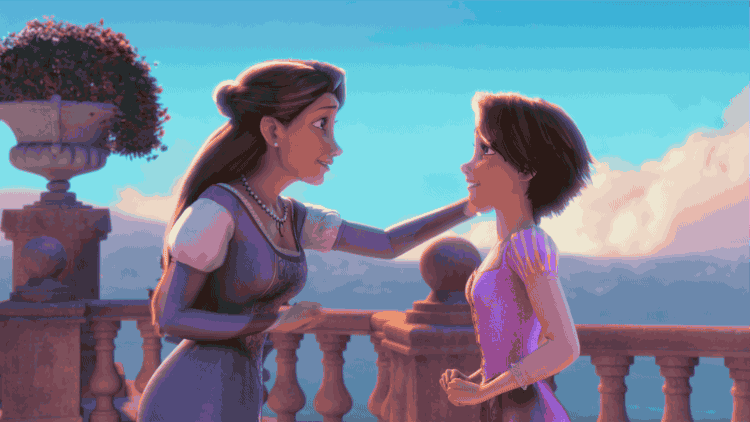 No matter what dream we're chasing, we can always count on mom and dad to support us no matter what.
7. For shaping us into who we are.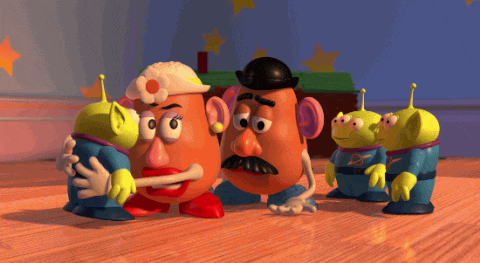 We wouldn't be who we are without you.
8. For teaching us right from wrong.
9. For giving the best advice.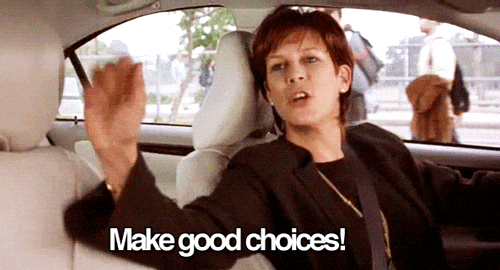 10. For loving us unconditionally.
Mom and Dad, a million thank you's would never be enough.