College towns are typically filled many cool and trendy places to eat, hang out, and shop. There are great places to go to on the weekends when your sororities chef doesn't come, or even on the nights when he does and you're maybe not the biggest fan of the meal. There are many options that fulfill your sweet tooth or places to go when you just need a pick-me-up. Unfortunately, things and places like these are something East Lansing at Michigan State University lacks. As college students and residents of the area, there are things we need that we don't have here. Downtown East Lansing needs to thrive. Here are the top 10 things that East Lansing would benefit from adding.

1. An acai bowl/smoothie restaurant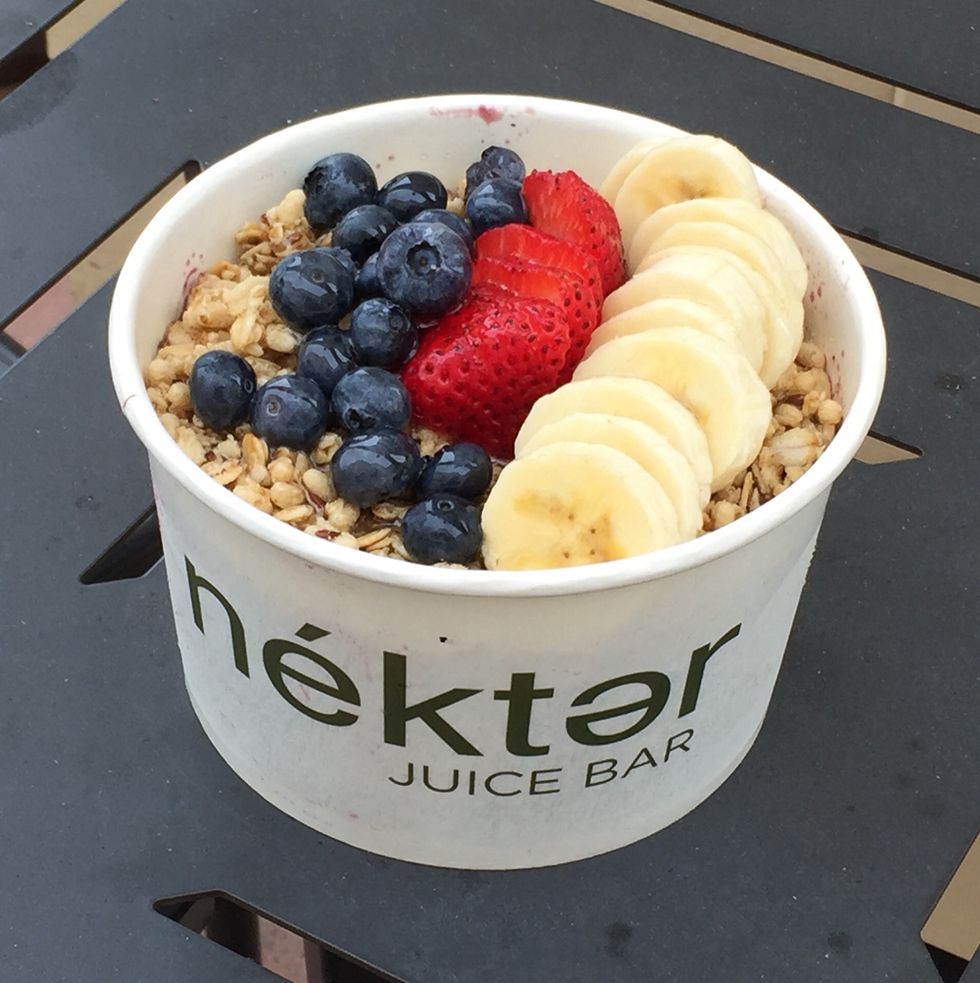 Acai bowls and smoothies are not only super trendy and great for the Insta, but also super yummy and filling. A place like this would do very well in our college town. It's the perfect thing to get in the morning for breakfast or for an afternoon snack.
2. Healthy Eats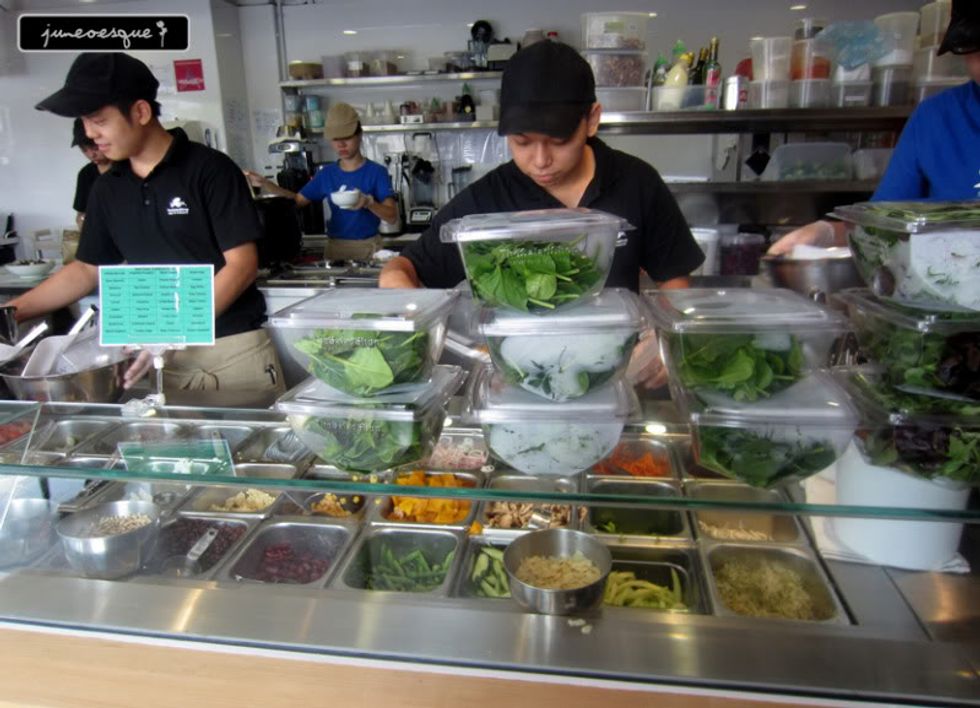 A restaurant that exclusively sells healthy and fresh meal choices such as salads would be a great addition to EL. Don't get me wrong, I love Noodles & Co. just as much as the next person, but I am always craving something that will make me feel good about myself. I'm tired of filling up on junk food on the weekend. It's time we bring some freshness to our town.
3. A bakery/cafe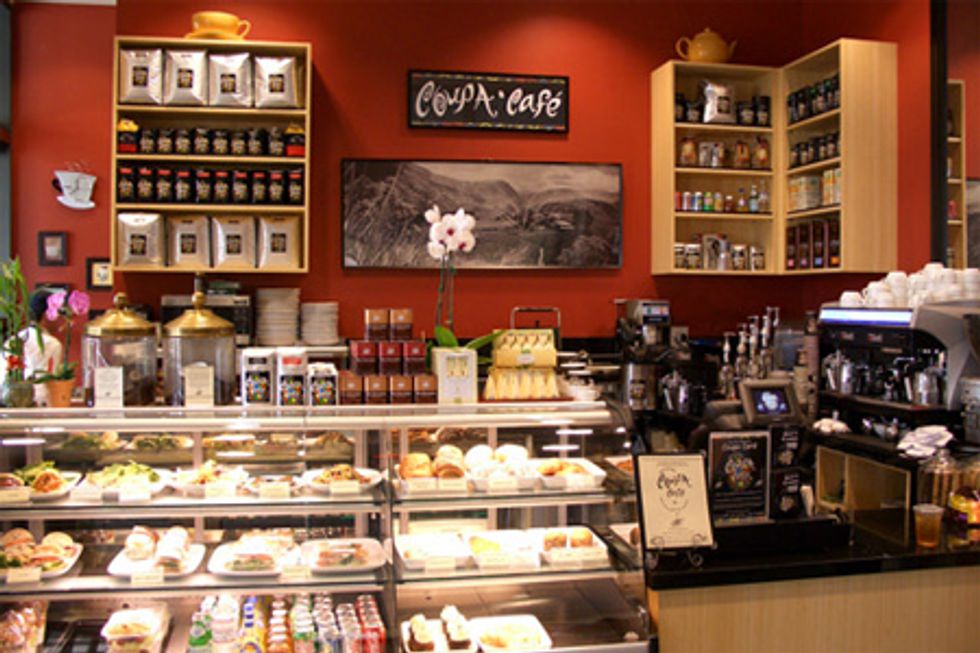 A cute bakery would thrive in our area. It is the perfect place to lounge around at or stop for coffee on your way to class. While Starbucks is amazing, it would be nice to have a more localized cafe to go to.
4. Better brunch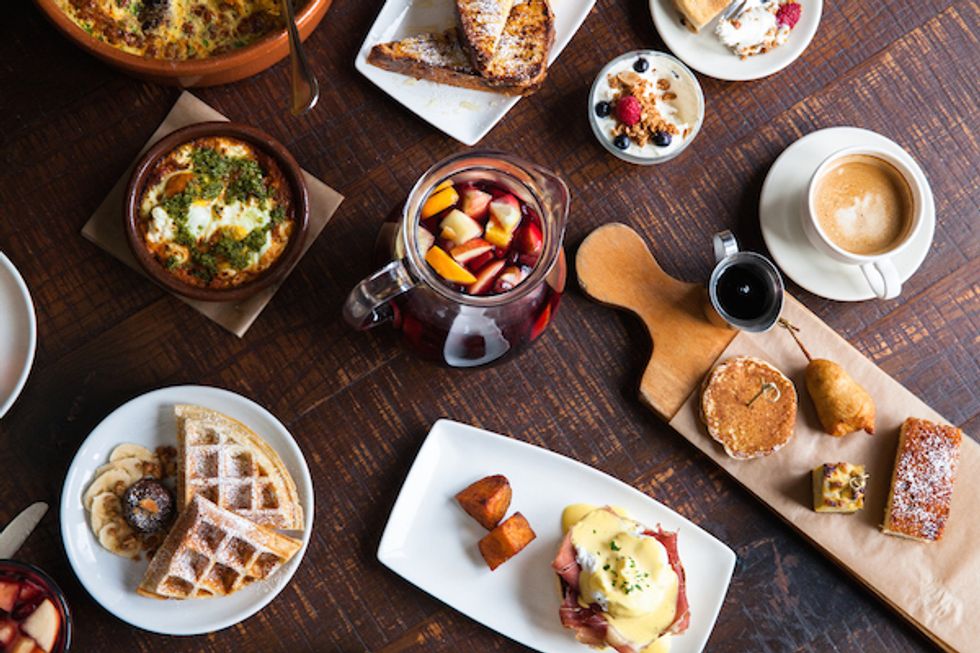 Brunch is arguably the hottest trend of meals right now. This is one of the major things I think East Lansing lacks. While there are a few places for us to brunch, they all pretty much serve the same and most basic thing. Other schools have these extraordinary brunch spots that serve unique treats. A trendy brunch spot is definitely something EL could benefit from.
5. More sit down restaurants.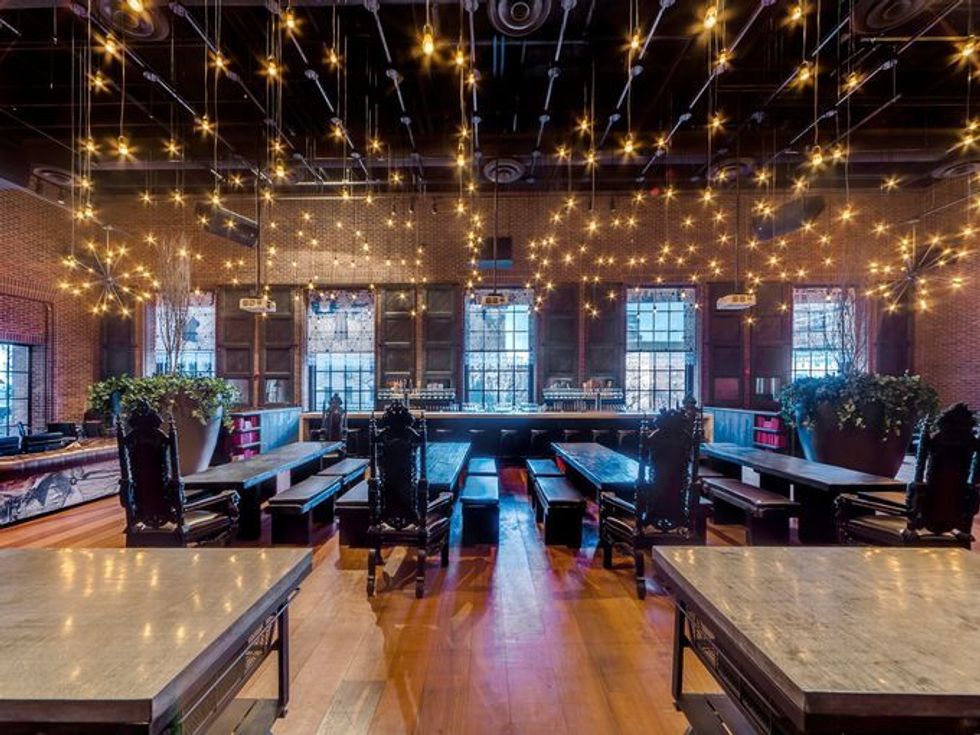 Let's face it, basically, our only options are HopCat or Fieldhouse. And while those restaurants are good they can get old pretty quick. We need nicer places to celebrate friends birthdays at or go on the occasional date with that frat boy who claims he's not a f**k boy.
6. Vegan/Vegetarian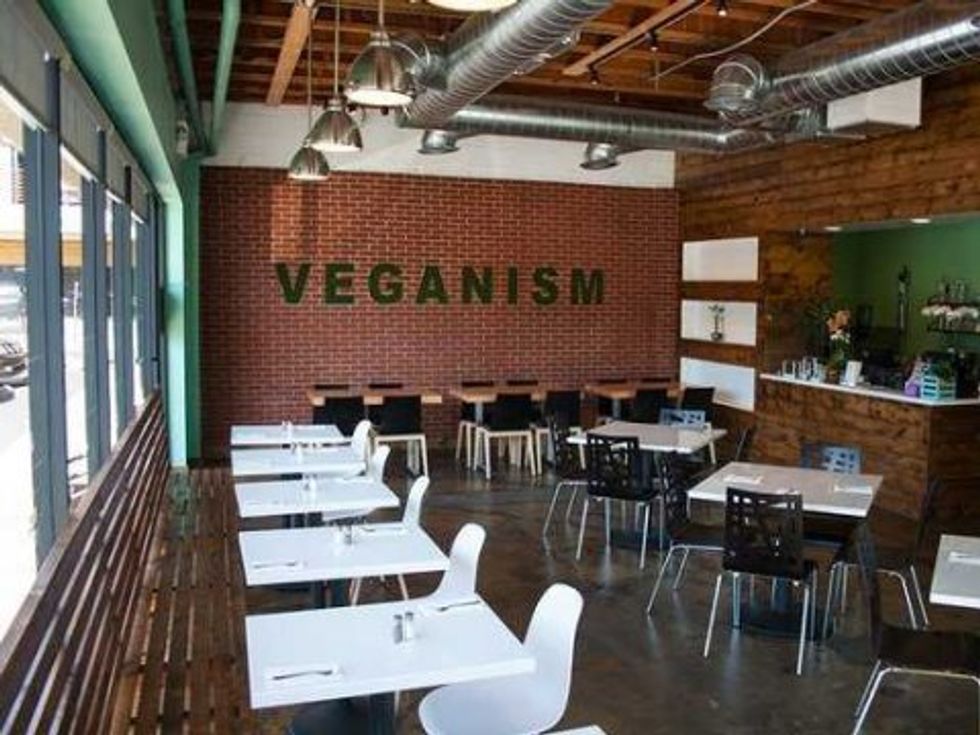 At a school, with 50,000 undergraduate's there are bound to be a number of people who are vegetarian or vegan. People with a vegan/vegetarian diet deserve their own restaurant. The food is great for everyone and healthy too.
7. Cava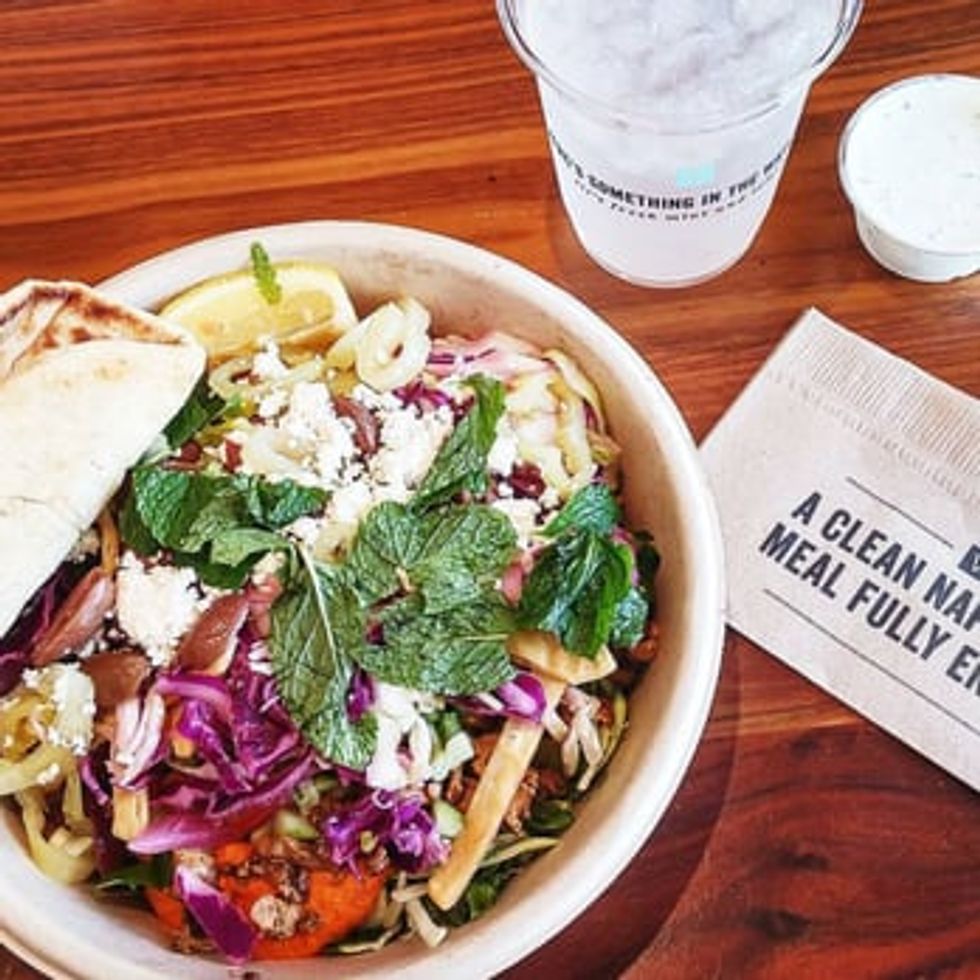 I recently ate at Cava and instantly became obsessed with it. It is a Mediterranean chipotle and it would add some diversity to our downtown. I really think a restaurant like this would do amazing in our area. It is fresh and healthy and there are tons of options to choose from.
8. Nail salons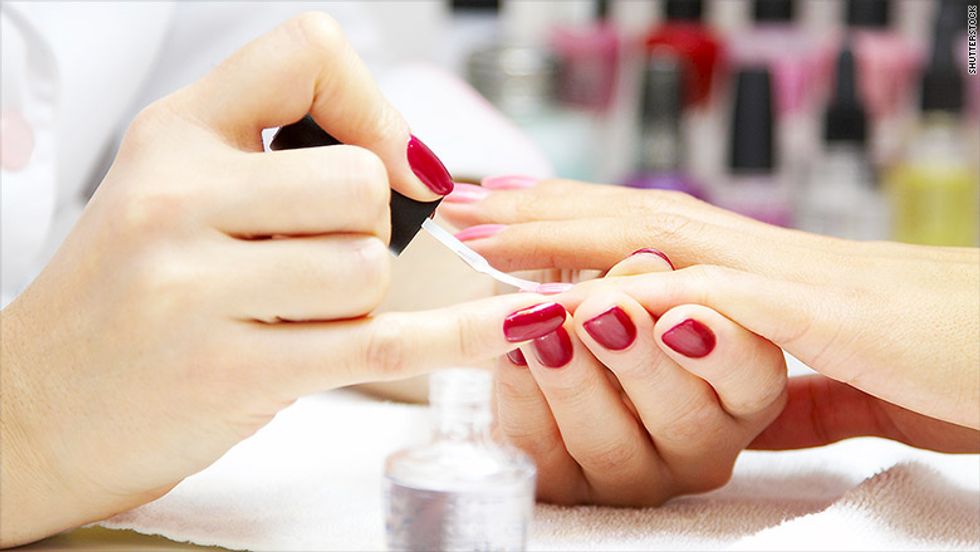 Getting a manicure is the one thing that I know is ridiculous to spend money on, but will consistently do. At home, I frequently get a gel manicure. Being a college student is very time consuming and sometimes you don't always have time to sit and wait for your nails to dry or to constantly redo them. Getting a gel manicure takes tops 30 minutes and lasts long so you don't have to worry about redoing your nails all the time. I have yet to find a nail salon that I really like in EL or ones that are close enough to campus. We should really consider adding more to the area.
9. A barre studio/gym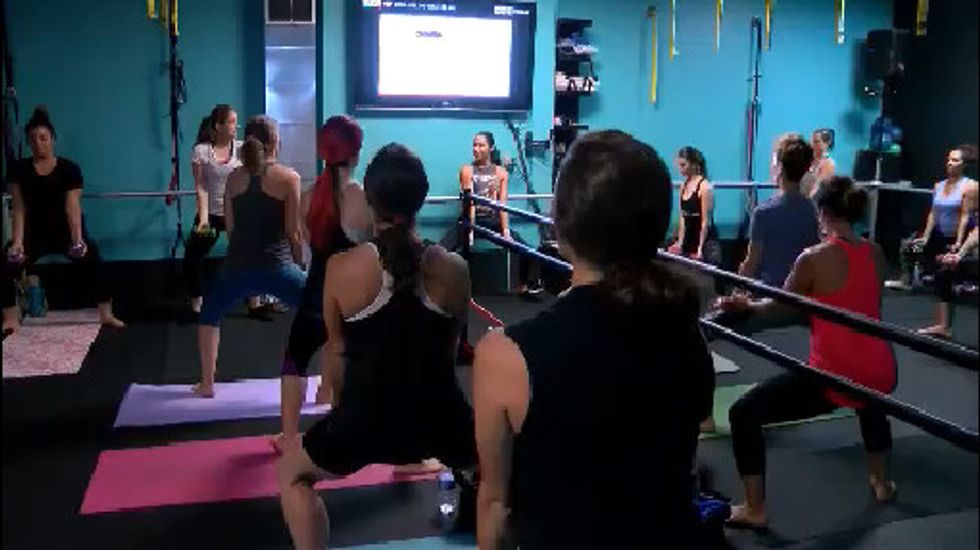 We need a barre studio in East Lansing. Barre and cycling have become the hottest trends in fitness. It is a great and fun way to stay in shape which is something that I think all college students are concerned about. It would be amazing if a studio like this opened on Grand River. Not only would this be beneficial for college students, but other residents would also benefit from it.
10. More shopping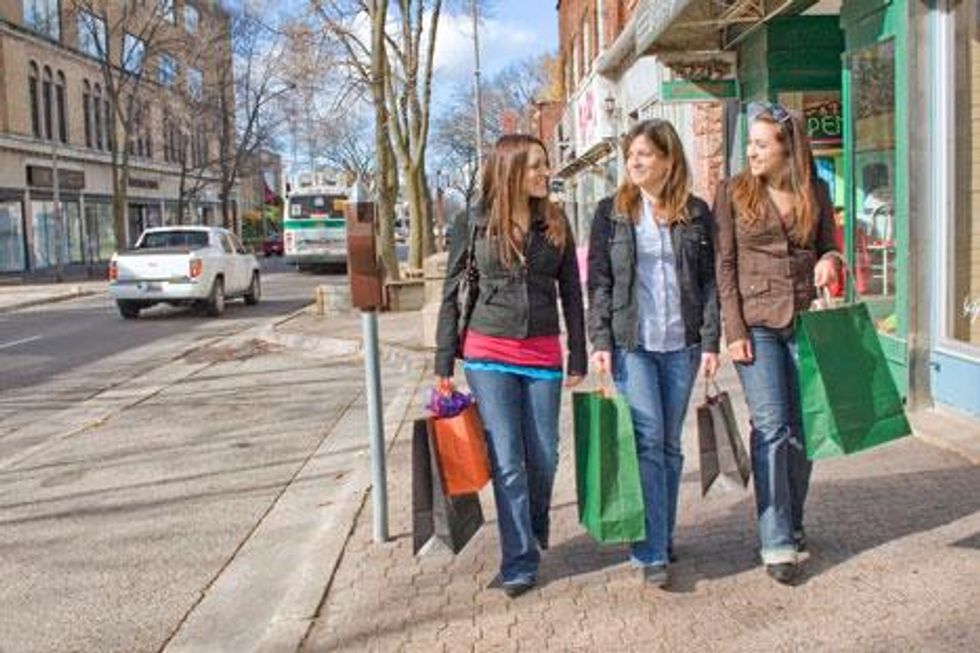 We need more places to go shopping in our downtown. There are a few stores and they sell really cute clothes, but with Greek Life being so big and there only being a few stores, you're bound to have the same formal dress as someone. More shopping would make our downtown more lively and give college students more things to do on the weekends.
These are just a few ideas of ways to make our downtown better. We are certainly lacking some major aspects of what makes a downtown a great and fun place to be. I think if we slowly started adding a few of these things our college town would come back to life.