Leaving for college in Seattle means I have to leave my home in San Jose. I never truly realized how much I love and appreciate growing up in the Bay Area - living only 30 miles away from Santa Cruz beaches, amazing coffee in every city, and spending the day in San Francisco but still make it home in time for my favorite show's new episode.
Here are some of the things I will miss about moving away along with photos I've taken over the years:
1. Fresh Produce
One of the joys of living in San Jose is the food is sourced locally and the quality is amazing. We've got artichokes from Castroville, farlic from Gilroy, strawberries from Watsonville, grapes from Napa Valley, etc.
2. Everything is within two hours of each other.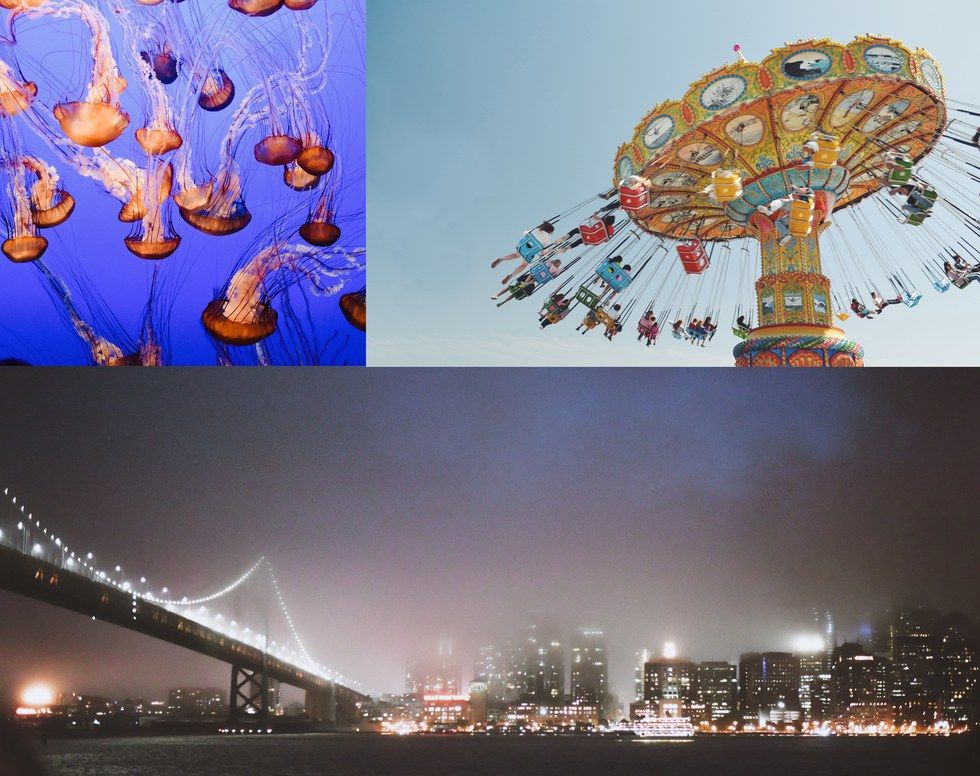 San Jose is in the South Bay which means I am 30 miles from Santa Cruz, 50 miles to San Francisco, and 60 miles from Monterey Bay. There are so many fun things to do for all ages. You could take the kids to the Monterey Bay Aquarium one day and take the adults wine tasting in Napa the next.
3. Good Italian Home Cooking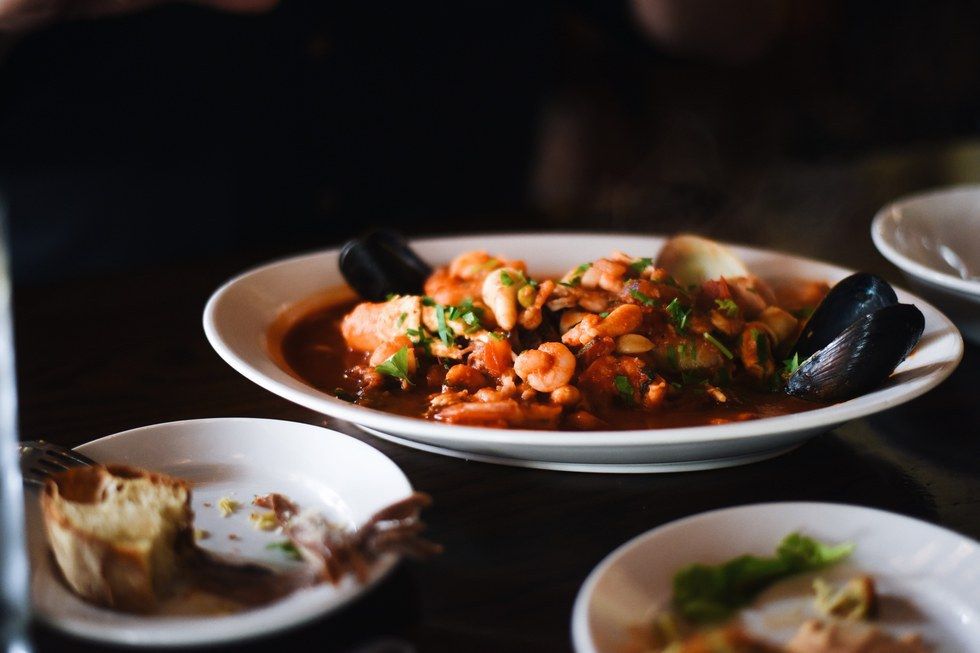 Besides New York or Chicago, the Bay Area has some of the best original Italian cuisine. Whether it's at home or in restaurants, all the old family recipes brought over from Italy are still being made today. No one can make Cioppino like an Italian from the Bay Area.
4. In-n-Out Burger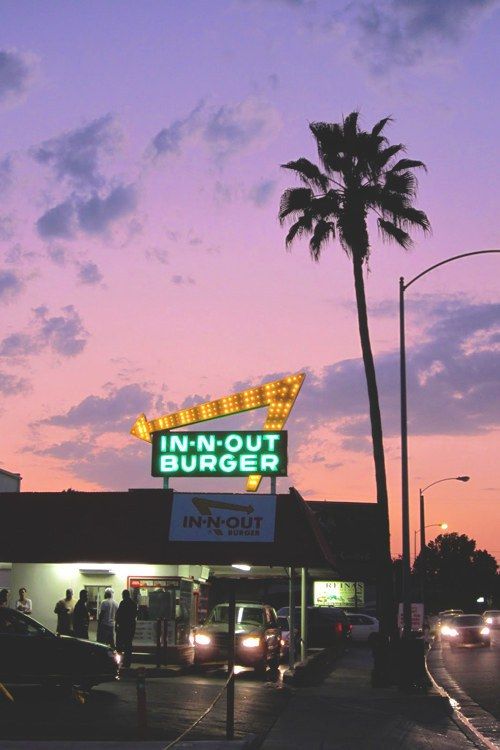 The closest In-n-Out to Seattle is in Medford, OR which happens to be about 445 miles away. It used to only be 2.4 miles away from me.

5. The coffee scene is very, very good.
There are so many coffee shops that I can't get in Seattle. I know Seattle is known for coffee, but the Bay has got some good shops too. For example, Barefoot, Verve, Four Barrel, all good roasting companies.
6. Great pride in our sports teams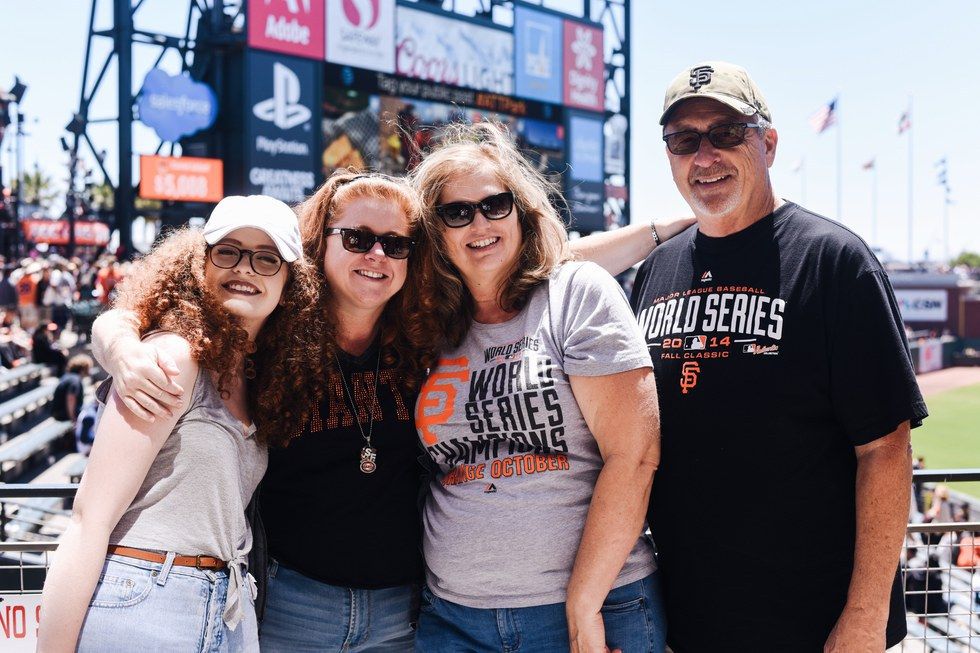 We're home to some of the greatest sports team: The San Francisco Giants, Golden State Warriors, San Jose Sharks, etc. I'm going to become that one Non-Seahawk or Anti-Mariner fan seen at the games.
7. Did I mention In-n-Out?
I'm going to dearly miss the animal fries.
8. The Bay Area Language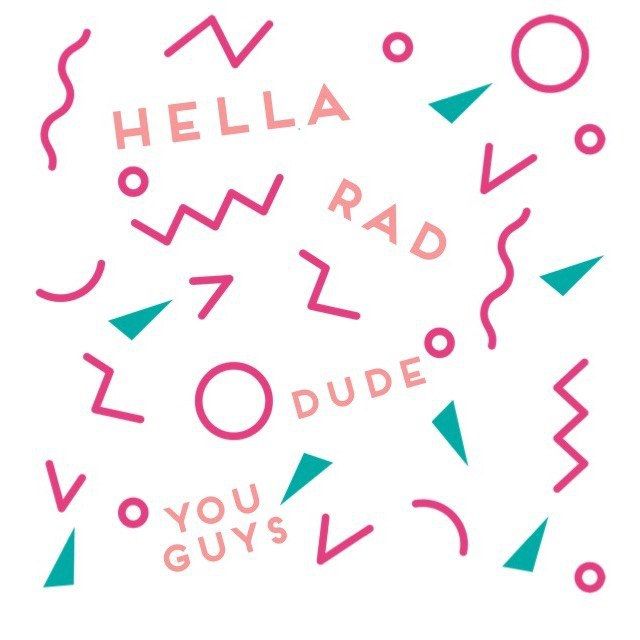 Everyone knows that using the words "hella" or "rad" or "dude" are excessively used in the Bay and that is true. I'm going to miss not being asked if I say those words because yes, I do. I can already hear the judgement I'll be hearing in Seattle about being from "Cali." No one calls it "Cali"; It's California guys. And yes, we call a large group of people "guys." Get over it.
9. Amazing variety of people
I don't know of another area where there can be such great cohesion between the techies, tree-huggers, and suburban parents. There's also a great diversity of cultures. Being in Silicon Valley and Bay Area, there's a mix of Asian, Mexican, Italian, and many other cultures.
10. In-n-Out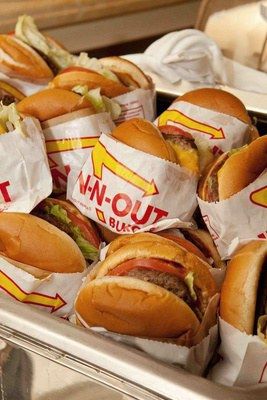 It's that good.
Cover Image Credit: Samantha Ledbetter