Breathe- Feat. Colbie Caillat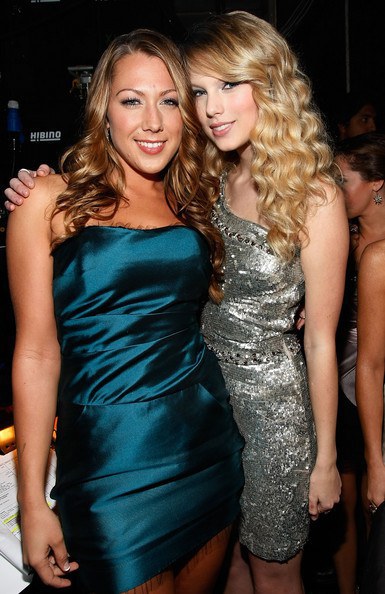 This sad breakup tune has everything you need. A sad melody, poetic lyrics and the best voices in the business. Breathe is featured on Taylor's 2nd album Fearless. "I can't breathe without you but I have to" exactly how I feel about Taylor's 2 year hiatus. It's okay we still love you Taylor.


Both of Us- Feat. B.o.B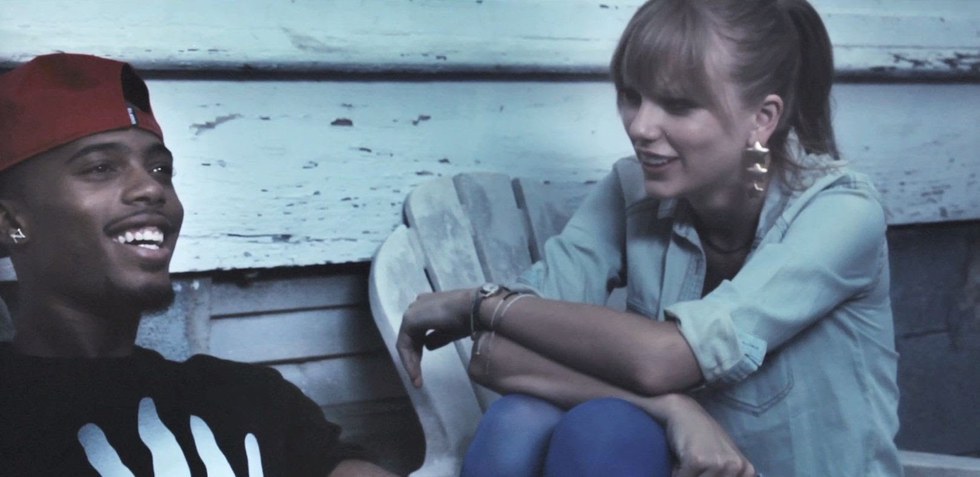 Taylor Swift's angel like voice makes an appearance on B.oB's song "Both of Us" The variation of rap and emotional sound is a perfect mix and lets be honest, this song would not be as good without Taylor's appearance.

Half of my Heart- Feat. John Mayer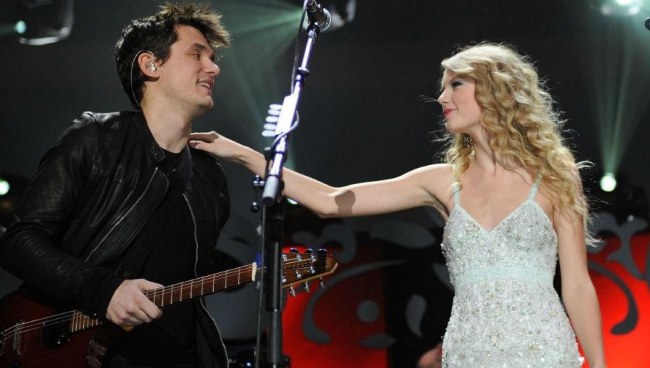 Ugh, my heart is breaking. Even though the infamous relationship was super unhealthy, no one can deny that they made some beautiful music. These two are musical peas in a pod, and this song exemplifies the raw emotional in Mayer and Swift's style of songwriting.

Two is Better than One- Feat. Boys like Girls
Taylor was a part of this collaboration early in her career but that doesn't mean its not a gem. This collaboration was a perfect mesh of voices, and even though I'm a little bitter that Boys like Girls picked Swift's literal DOPPLEGANGER to play her in the music video instead of her. It's still a good song. Whatever.
Highway Don't Care- Keith Urban and Tim Mcgraw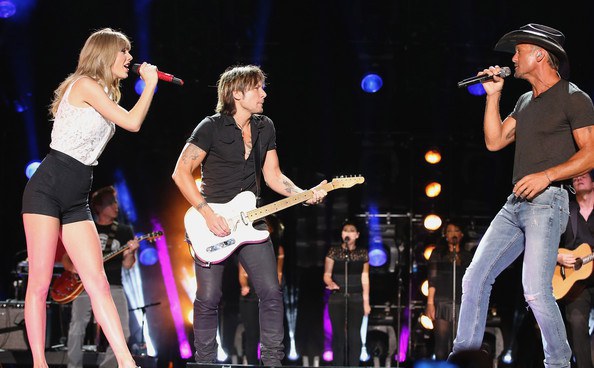 This song brings us back to the nostalgic times when Taylor was a country beauty. This song is important for many reasons; 1 being that baby Taylor was a huge Tim McGraw fan and then she does a duet with him?? and 2 being Keith Urban is a guitar god. If you haven't heard this song because country isn't your forte, I would suggest going out of your comfort zone, to listen to this masterpiece.
Last Time- Feat. Gary Lightbody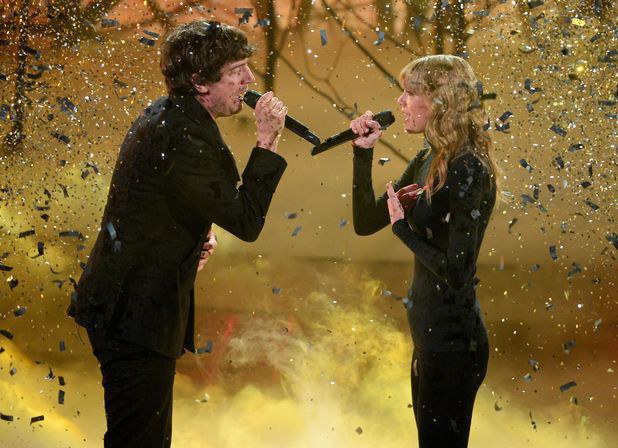 I'm not going to lie, this is my least favorite duet and even my least favorite Taylor Swift song ever. Taylor's voice is on par as always, but the lyrics music and Lightbody are not up to par. Avoid this one while binging on Taylor Swift's entire discography.

Everything has Changed- Feat. Ed Sheeran
This dynamic duo can never let us down. Ed Sheeran and Taylor Swift are the best of friends and the best creative pair. I'll admit that I've not only listened to this collab more than 100 times, but I cry whenever I watch the adorable music video of Swift and Sheeran dropping their kids off to school. Ugh goals.
Bad Blood- Feat. Kendrick Lamar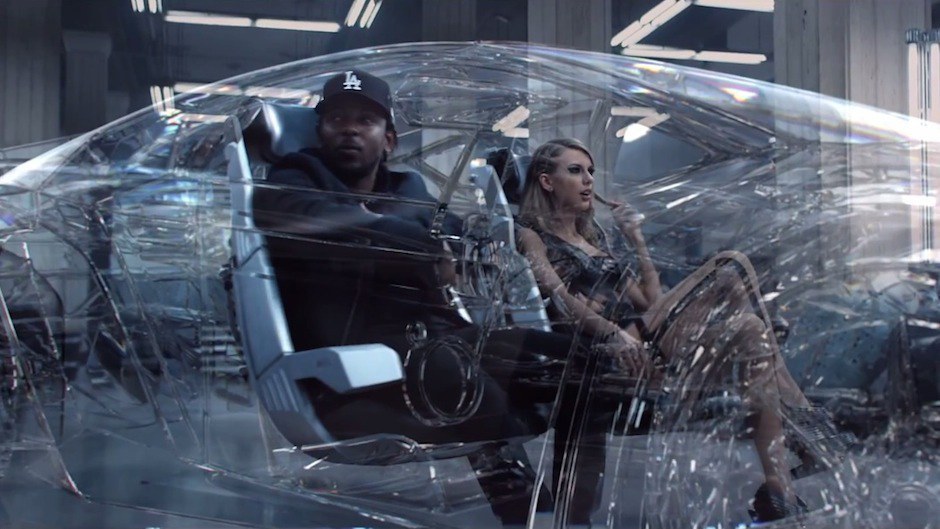 Taylor seems like a sweet, kind, flower but when she becomes "Catastrophe" all bets are off. Swift and Lamar personify those badasses that can destroy everything, and Lamar's rap bridge was perfect for the song, and for Taylor's new image in general. Make way for Catastrophe and Welvin Da Great.

Safe and Sound- Feat. Civil Wars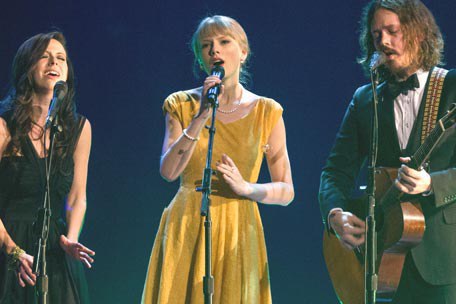 This Swift Collab with Civil Wars was everything we never knew we needed. This song debuted during the release of Hunger Games saga and the medley of voices brings me to tears every time I listen to it.

Clean- Feat. Imogen Heap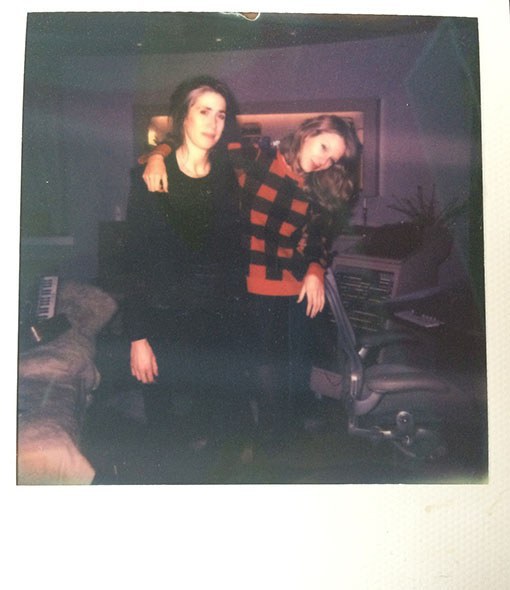 Clean is featured on Taylor's newest album "1989". This collab with Imogen Heap still has the swift essence, no doubt, but it also embodies Heap's unique style. With or without Heap's artistic touch, this song is the perfect song to recover from that heartbreak.