While at college, it is important to create good study habits, as we all know there is a ton of work and not enough hours in the day. However, just like most individuals, I too sometimes find it difficult to sit down and begin working. Procrastination can be very alluring. Here are 10 study tips that I highly recommend, trust me at least one of these will be calling your name.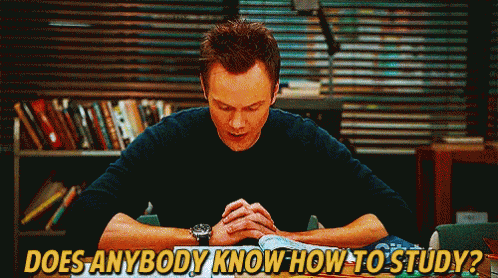 1. Get Organized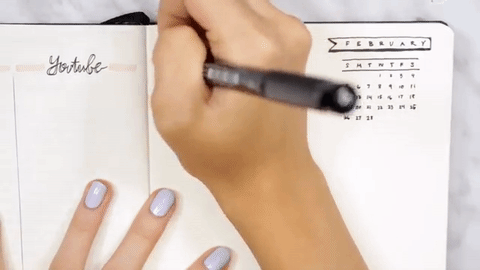 Getting a planner and having deadlines, exams, and assignments written helps keep you on track and accountable. When you turn the page and see your Economics test in three days it won't be as big of shock to you as finding out when you walk into class. Now there has been a huge trend of planners looking like works of art, but that does not mean that your's has to. In fact in can be as artsy or as simple as you choose it to be. It is meant to be there to help you out, so don't stress over having it look instagram ready.
2. Sleep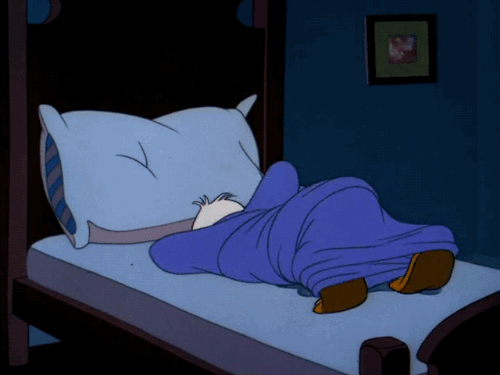 I have been there too, thinking that the all nighter and ten cups of coffee will work out. However, sleep is so important as your body needs time to rest and your brain needs time to process information. It may seem like a good idea at the time, but when you start falling asleep at 2pm the next day you'll realize that maybe sleep isn't so bad.
3. Treat Yourself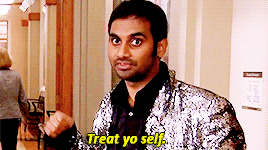 Work towards a reward or a treat. If you have been studying the last three hours, take a break and watch a thirty minute show. If you have been in the library all day Saturday and all your friends are going out that night, don't worry you deserve to go out too. At the end of the day it is college, you shouldn't feel stressed the entire time, so don't forget that having fun is not a crime!
4. Stop the Distractions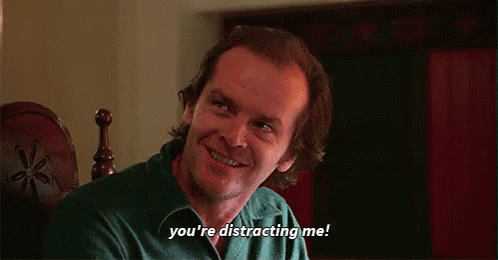 Though breaks are great while you are studying, looking at your phone or doing random web searches every five minutes is not. Most of us have the urge to look at our phone every time it rings or lights up. We are a generation that always wants to be in know, so it is hard to resist the temptation of checking what you are missing at that moment. However, if you ever want to get work done in a timely manner you have to put the distractions away. There are several apps for both your laptop and phone that can temporarily block certain apps and notifications.
5. Maintain Your Health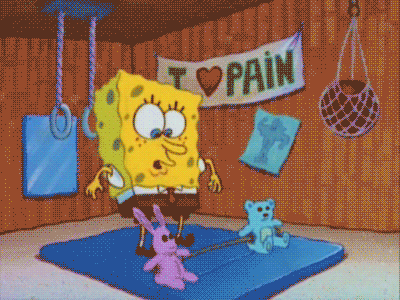 Though it may seem like you never have enough time it is important to stay active and eat right in college. This doesn't mean that you can't have that cookie at lunch, or have junk food. It just means that they should be in moderation like everything else in life. Physical activity is also a great study break, as it allows you to clear your mind.
6. Plan Study Time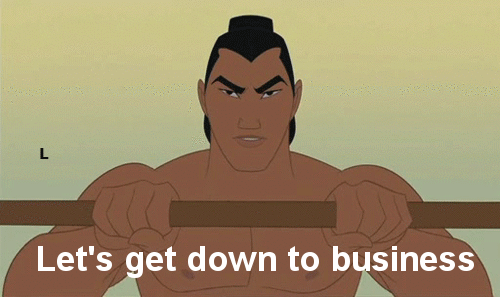 Time management is really the key to making sure that you finish in time. Before you begin studying plan out how much time you will give to each subject, then try to follow that as best as possible. It is not a competition so if you need an extra hour for a reading and your friend did it in 30 minutes, that is fine. Schedule your study time accurately, it is for your benefit!
7. Change Things Up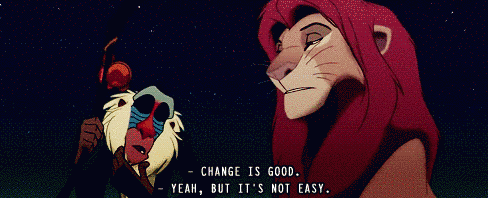 Just because always studying in the same place works for some does not mean it works for you. It is totally fine to be more comfortable studying at the coffee shop, outside, your room, etc. In fact you can have different places you study depending on the task. Don't be afraid to experiment with study spaces.
8. Study Groups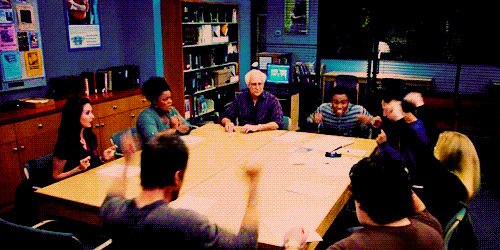 Yes studying in groups can sometimes be distracting, especially if it with friends you always want to chat with. However, it can also be really useful to have a study group especially if it's a subject you have trouble with. Plus you all can keep each other accountable and motivated.
9. Don't Go Highlighter Crazy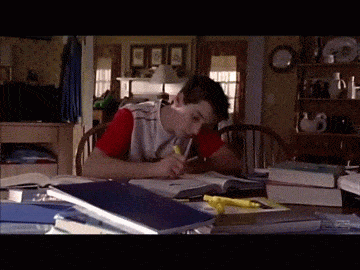 Highlighting the entire page may look pretty, but it doesn't help. Highlighting is meant to aid you when you go back to the reading, it is meant to point out the most important parts. If you highlight everything then you are just missing the point.
10. Writing It Down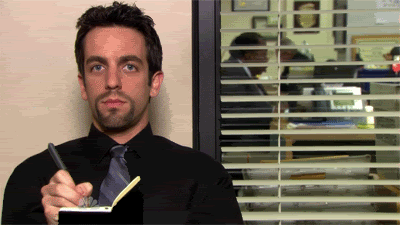 Writing notes by hand has shown to help with memorizing and comprehending. Plus it is a great way to review what you have just read either in class or in a textbook!