There's nothing worse than reaching the point where your phone has absolutely no storage left. Yes, you could solve the problem by purchasing more storage or just deleting a couple hundred of your ten thousand photos, but hey, who has the money or time for that? Here a few signs that you've adapted to the low-storage lifestyle.
1. You have the bare minimum number of apps

Nope, no Angry Birds or Candy Crush for you. You're stuck with just the essentials-- maybe your calendar, for instance.
2. You have to delete an app (or two) just to download another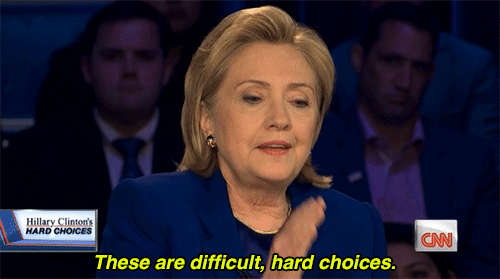 Getting a new app comes with the sacrifice of an old one. With so few, it's hard to choose one to get rid of.
3. You lose track of what's happening on social media

No, you did not get his Snapchat. You didn't see her tweet, either. Apps like Facebook and Instagram simply take up too much space.
4. You can't take any more pictures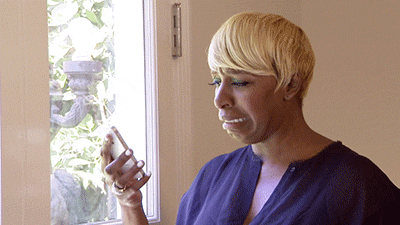 This one is the biggest struggle of them all. Say goodbye to that picture perfect moment-- there's likely no storage on your phone to capture it.
5. Your music library is slowly shrinking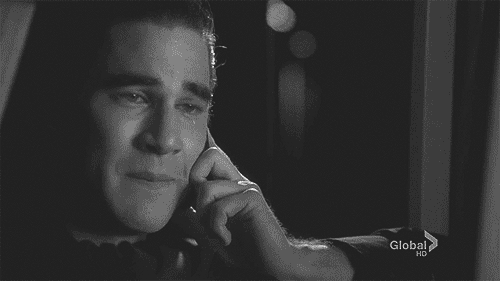 Deleting song downloads is not the ideal scenario, but sometimes, it's the only choice.
6. Your phone constantly reminds you that it's out of storage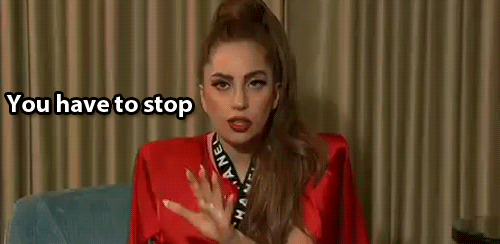 It can get really irritating really fast. Who needs their phone to remind them every five minutes that they're out of space?