1. Buying supplies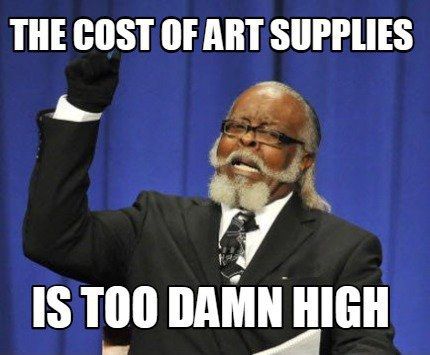 No, we don't have to buy books. But we have to spend hundreds of dollars on supplies, printing, and computer software.
2. Spending hours in the studio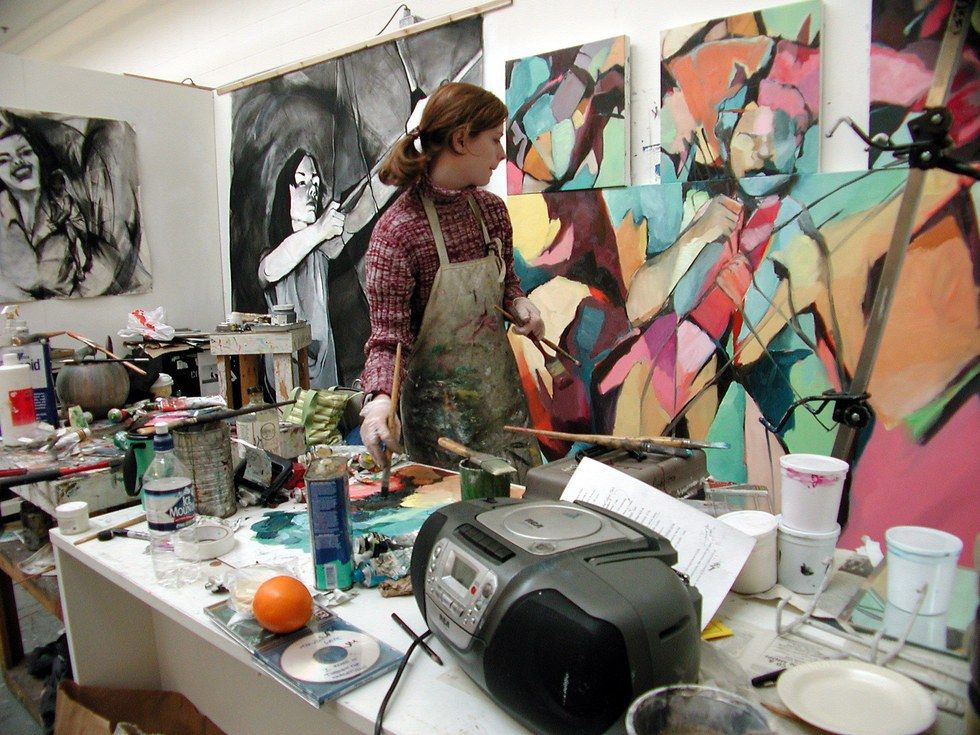 The studio becomes your second home. You eat, sleep, work, and cry there.
3. Having your work ripped to shreds during critique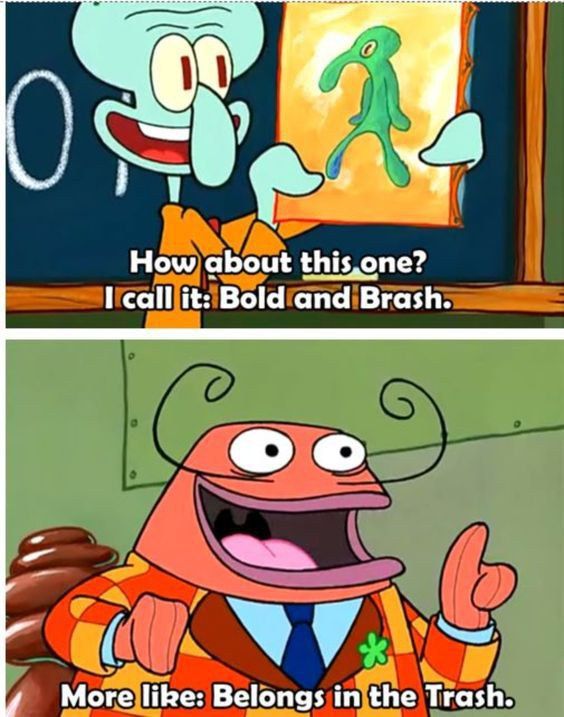 Nothing is worse than spending hours on a project to have your classmates and professor completely destroy it.
4. Being rejected from tons of internships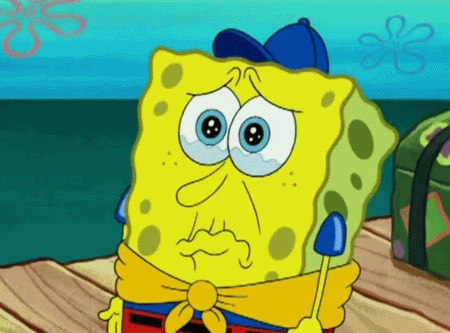 You will get rejected a lot - from jobs, internships, you name it.
5. Using machinery you don't even know how to use


Who knew printers could be so difficult? 3D printers too, and vinyl cutters, and laser cutters.
6. Always having to defend your major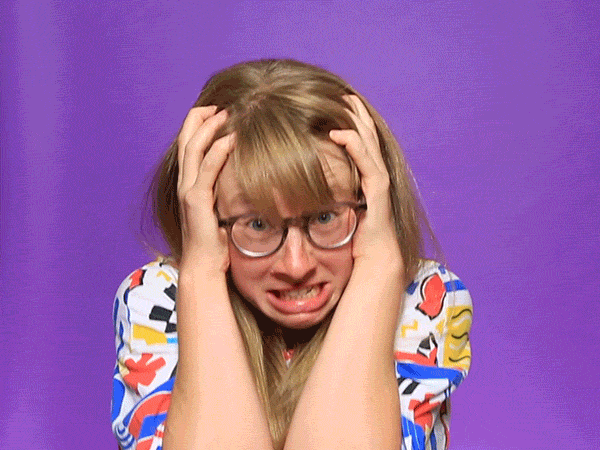 Most people think that art classes are just blow off classes, so you constantly have to tell and show people how hard it really is.
7. Transporting materials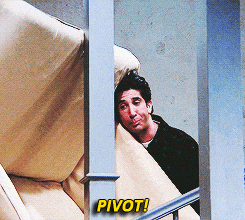 Having to transport projects across campus and trying to keep them in perfect condition is nearly impossible.
8. Never having enough space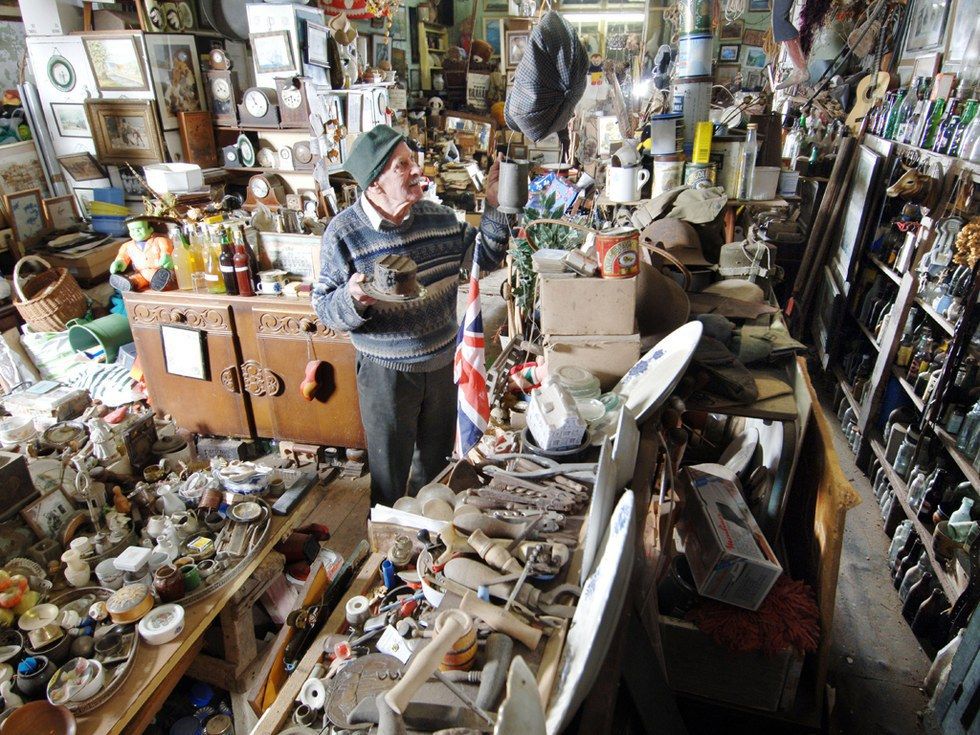 You have so many materials and not enough space to put it all, so you store it any place you can.
9. Getting materials all over you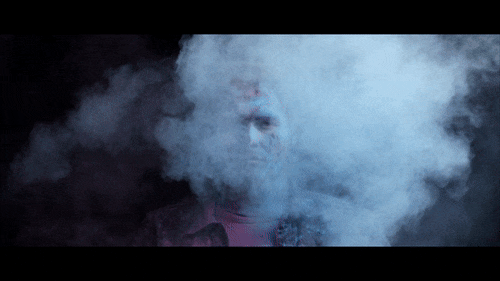 Art is messy.
10. Constantly wondering if you're good enough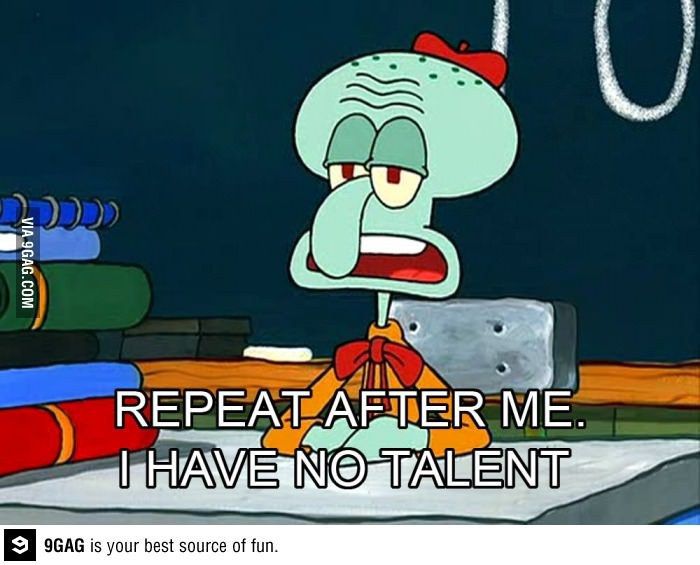 You're constantly doubting yourself and your talent, and if that's not the worse thing a student has to go through, then I don't know what is.

Even though being an art/design student is difficult, and people might not always understand you, you've chosen something that you're passionate about and are happy to do forever.