Well everyone, we have reached that point in the semester again. Everything was all fine and we were coasting through. But now that midterms are over, it hits us: we are halfway through the semester. Panic sets in and we start considering if college is really for us. So if you're in any or all of these stages now, you are in what we call the mid-semester crisis.

---
1. Realizing your grades are 'average'


2. Calculating how many classes you have to go to for the rest of the semester to get at least a B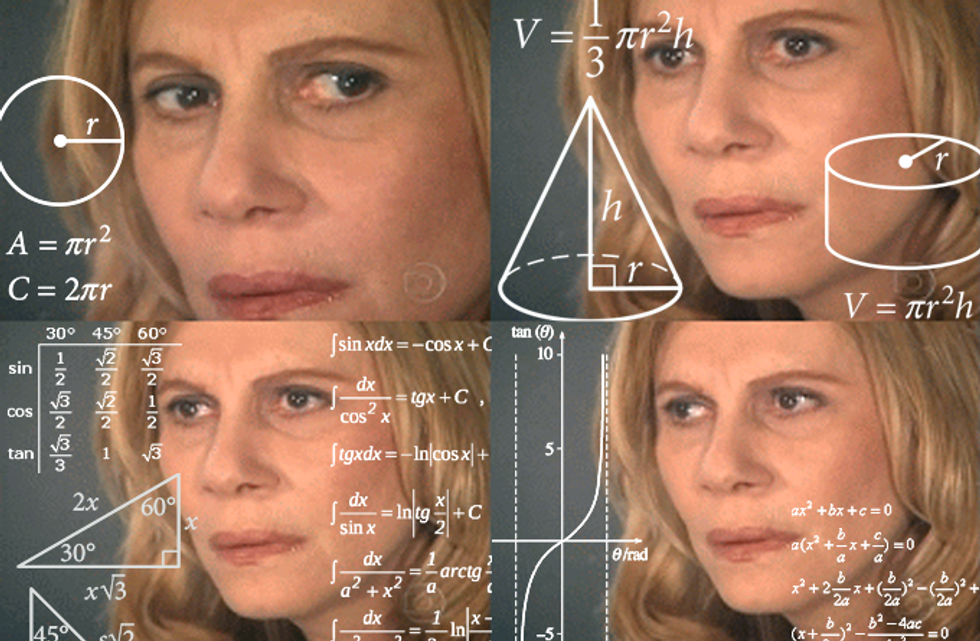 3. With that comes also calculating grades you have to get for the rest of the assignments


4. Crying over all the assignments that are due

Everyone needs a little 'wine' and 'whine'
5. Saying that you won't procrastinate anymore


6. But laughing because you know that is total BS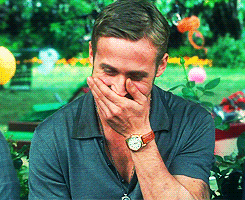 Me:I am going to stay in tonight
*10 mins later*
Friend: C'mon let's go to happy hour!
Me: Ok!
7. "I'm feeling overwhelmed" becomes and understatement

The last place I want to die is school....
8. Asking yourself: "Is it too late to drop out?"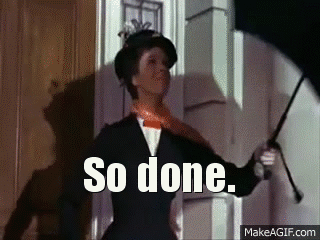 Sorry mom, I'm doing this ¯\_(ツ)_/¯
9.Counting down the days until next break


10. But when all's said and done, you have a feeling of accomplishment that you are ~almost~ done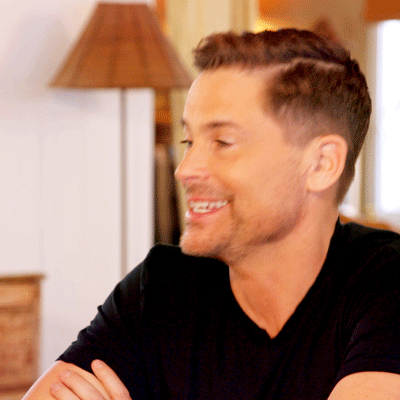 Now if only I can feel as happy as Rob Lowe.....
---
Alright everyone, well now that you have experienced the mid-semester crisis, it's time to get back on our bullshit! There are 5 more weeks until the end of the semester, so let's finish strong! Don't settle for "C's get degrees" go chase those A's like it's nobody's business!