Your feet deserve to look cute after being kept away all winter. These spring shoe trends will make you want to head to your go-to shoe store. So go ahead! Treat yourself to a pedicure and a cute pair of trendy spring shoes. Get some inspo on spring styles below!

Open Toe Booties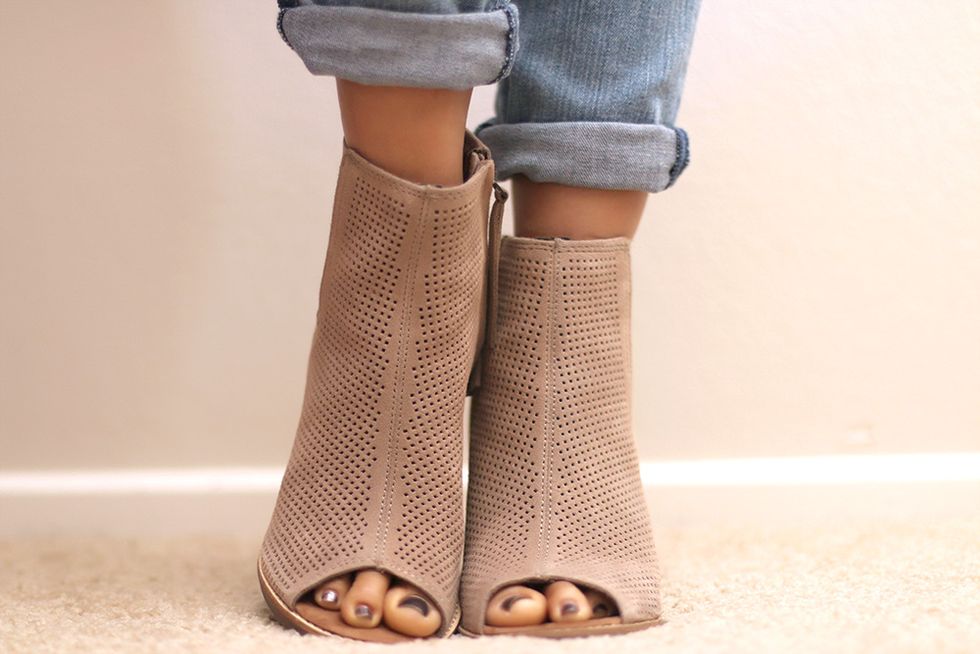 I love these shoes for spring. If you're not ready to ditch your favorite fall and winter booties just yet, swap them out for these.

Heeled Mules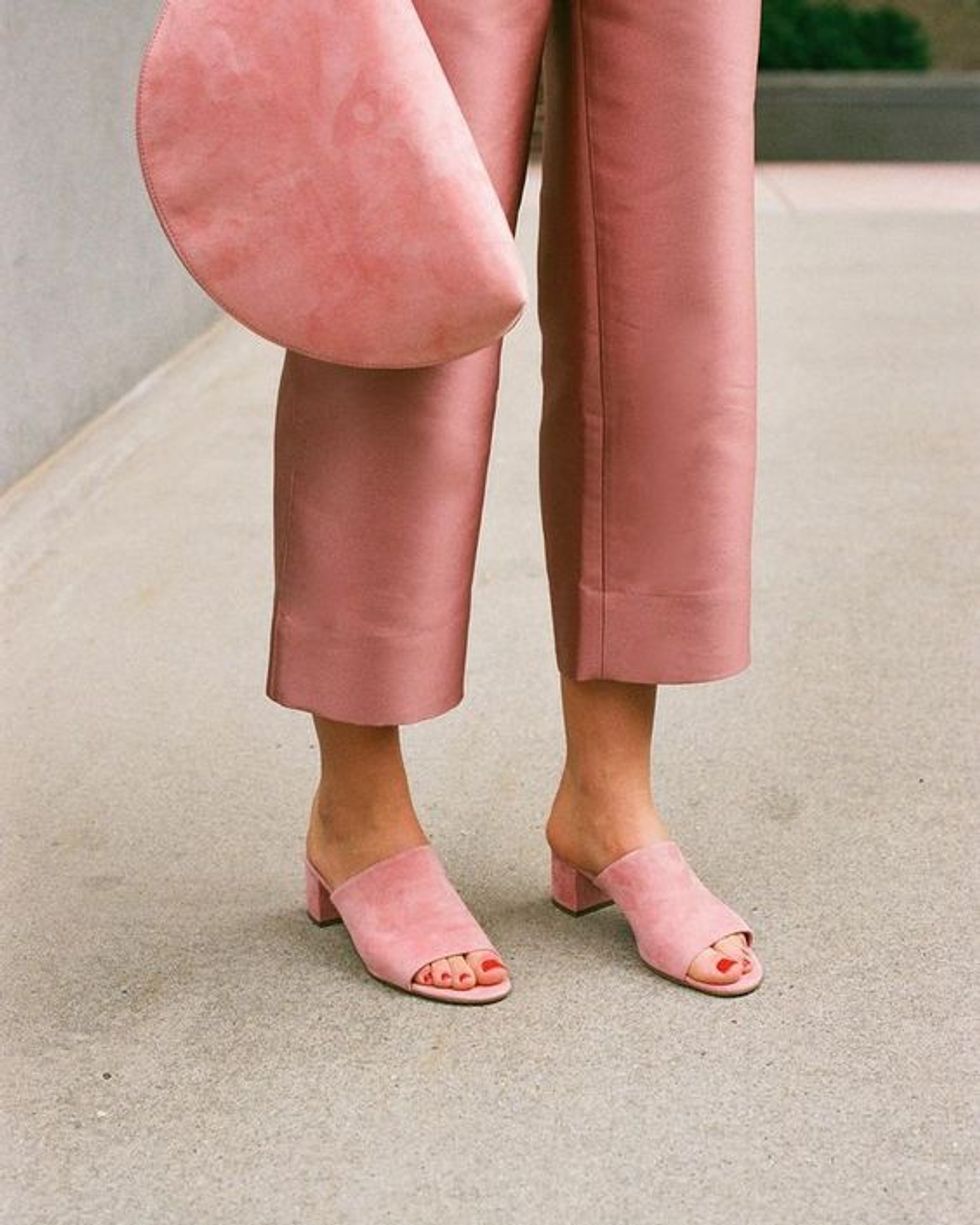 By just looking at this style of shoe, I wouldn't think I would be one to wear them. But, I'm highly considering it since they go great with current summer fashion trends.

Flat Mules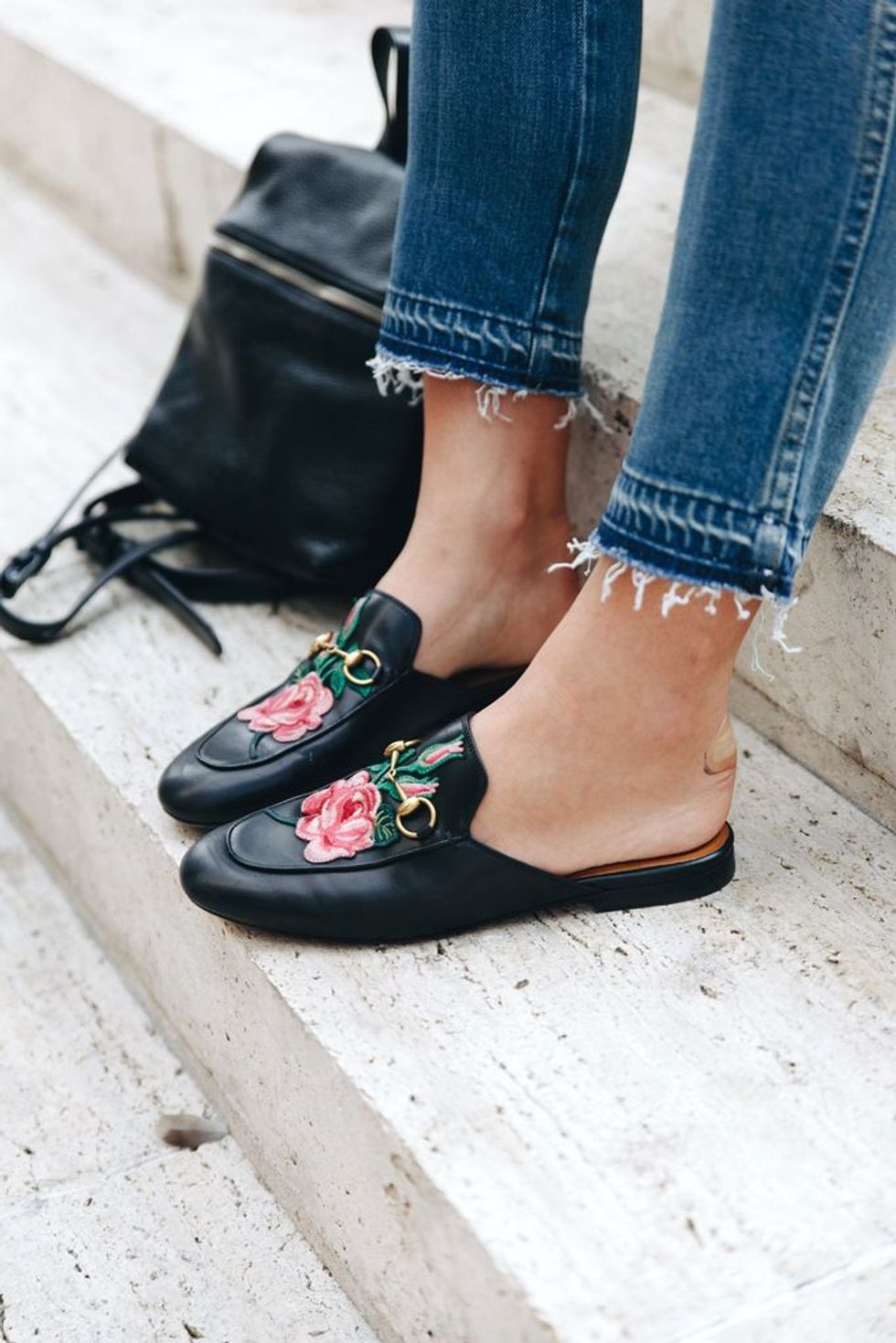 I'm sure you've all seen these Gucci slip on mules. Everyone wants a pair, and I can't blame them. It's an easy go-to shoe that matches plenty of outfit formulas.

Strappy Sandals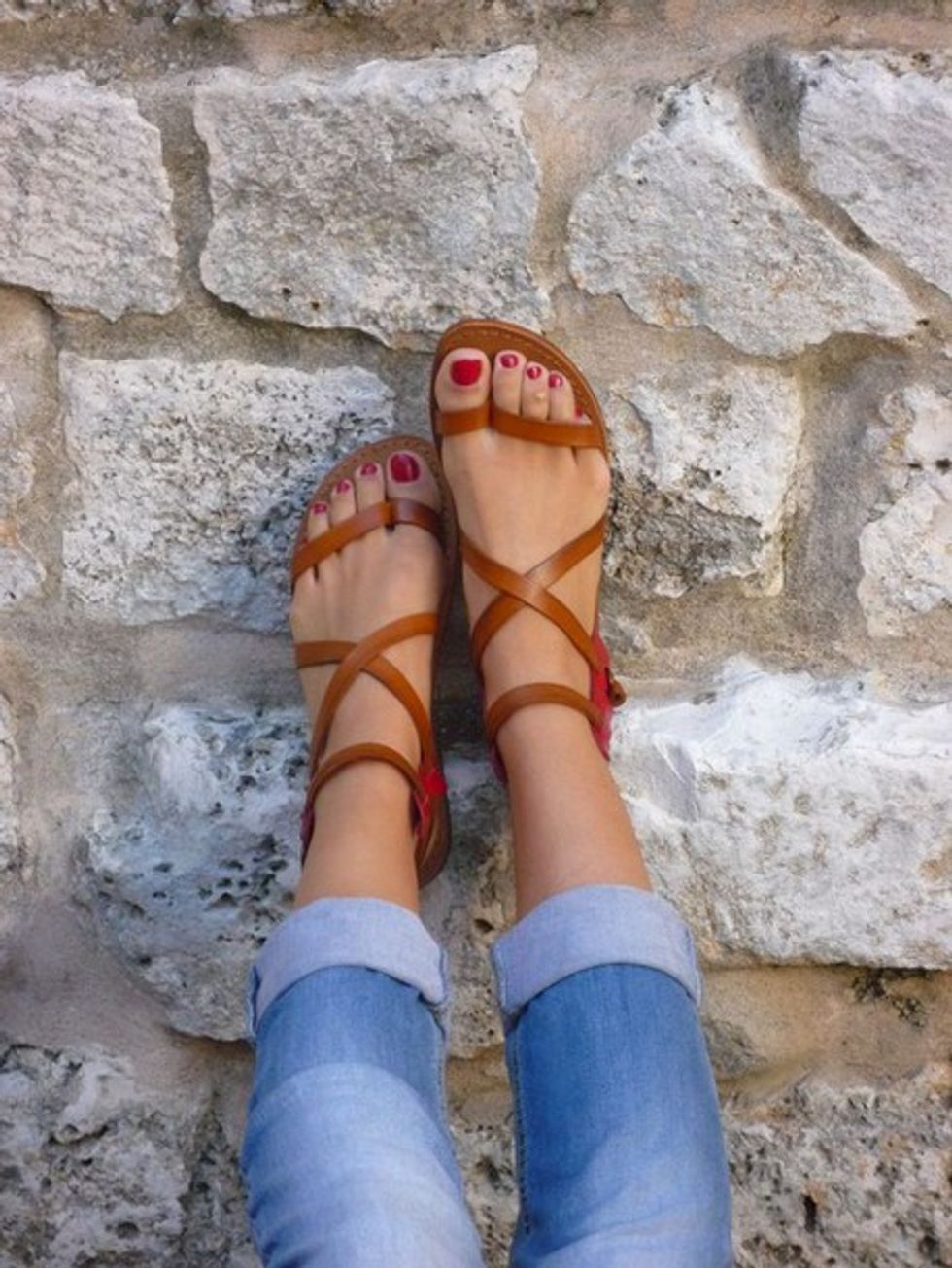 I've been itching to get myself a pair of sandals in this style. You can pair them with jeans, sundresses, skirts and shorts!

Low Block Heeled Sandals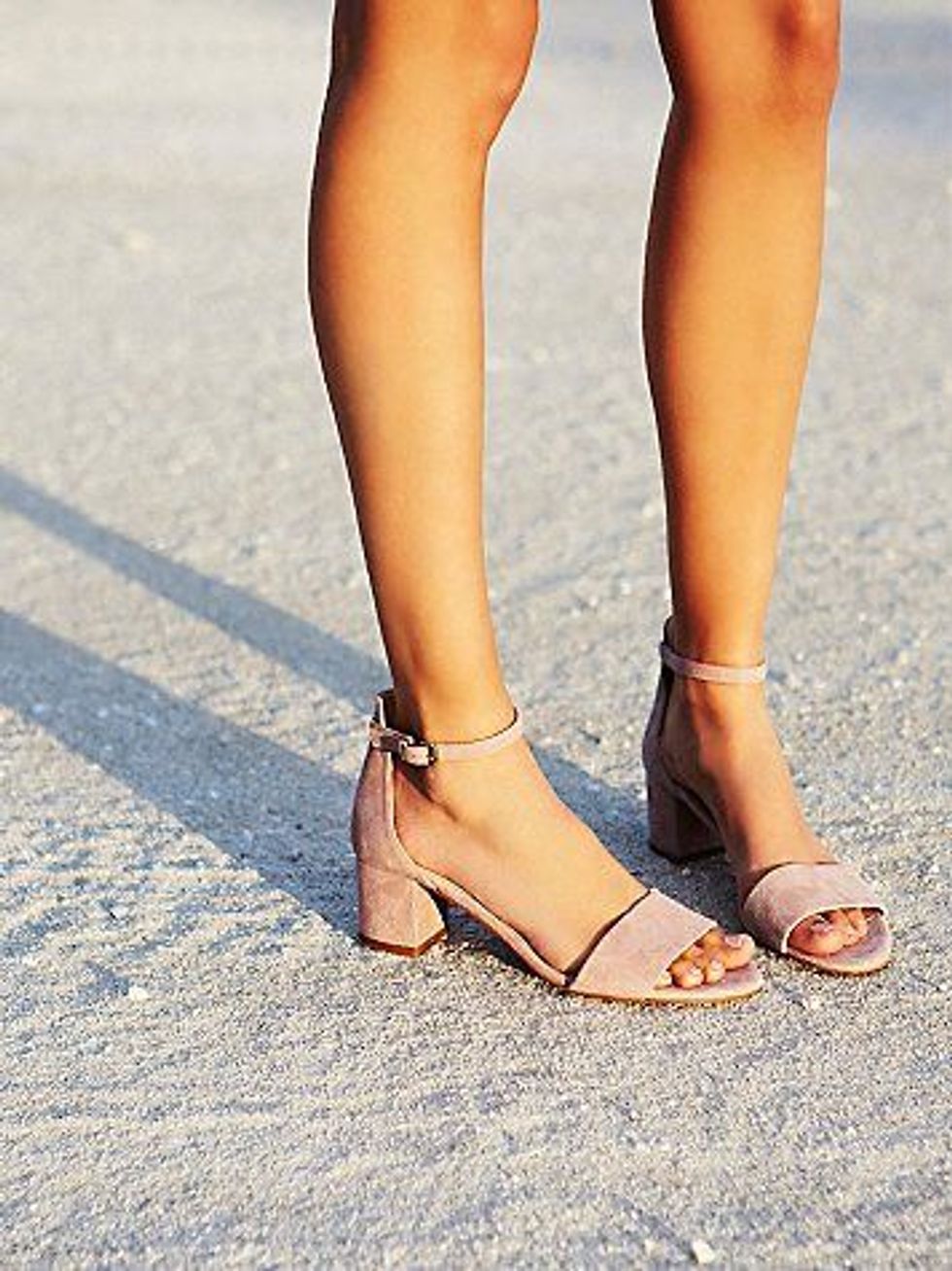 Block heeled shoes are still on trend, and I couldn't be more happier. I can't wait to get my hands on a pair of these.

High Block Heeled Sandals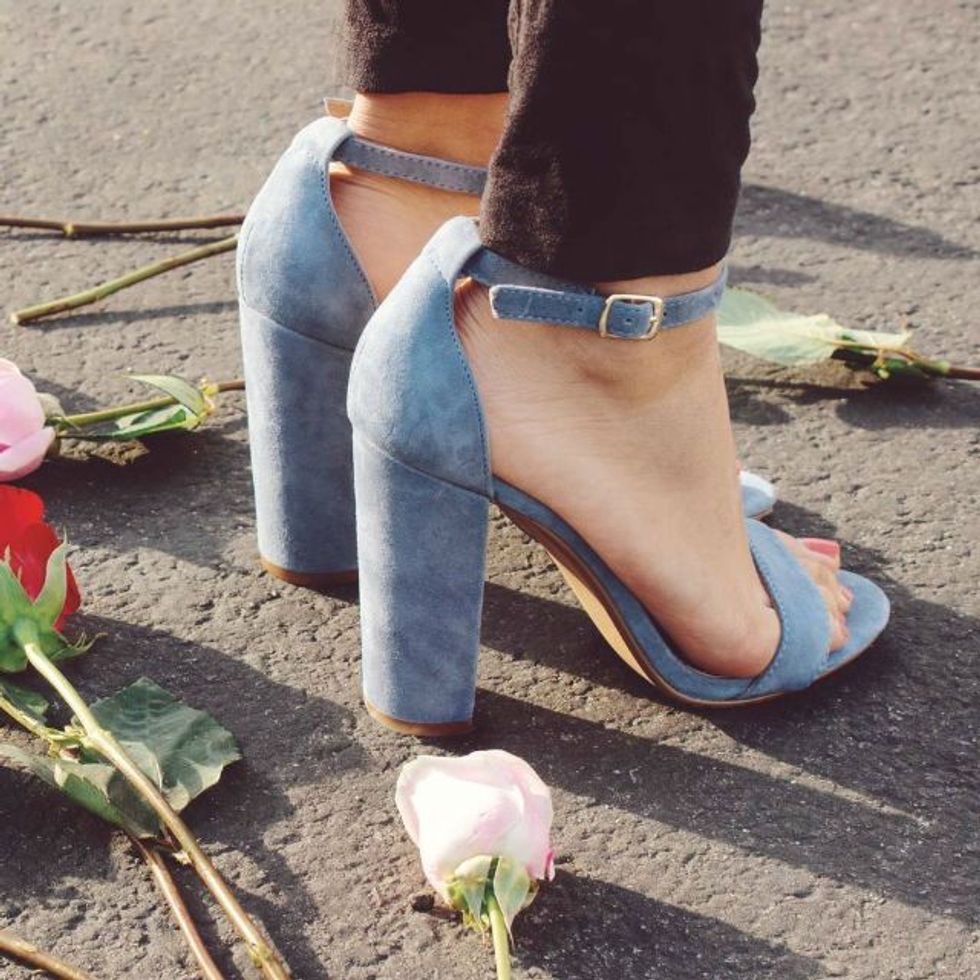 Just look at these shoes. Um, yes please! This is a great shoe to wear on weekends out with friends.

Lace Up Ballet Flats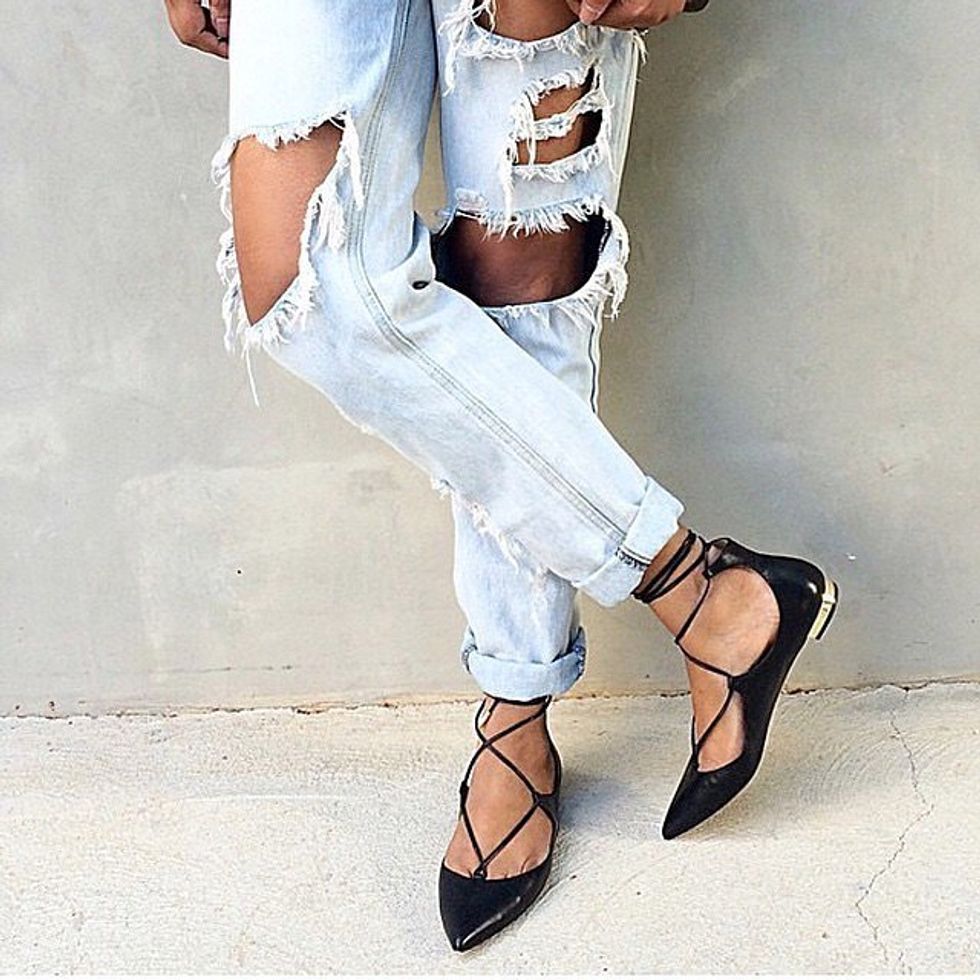 I've never been that interested in adding a pair of lace up ballet flats to my closet, but I think they could be styled really well!

Pointed Flats w/ Cutouts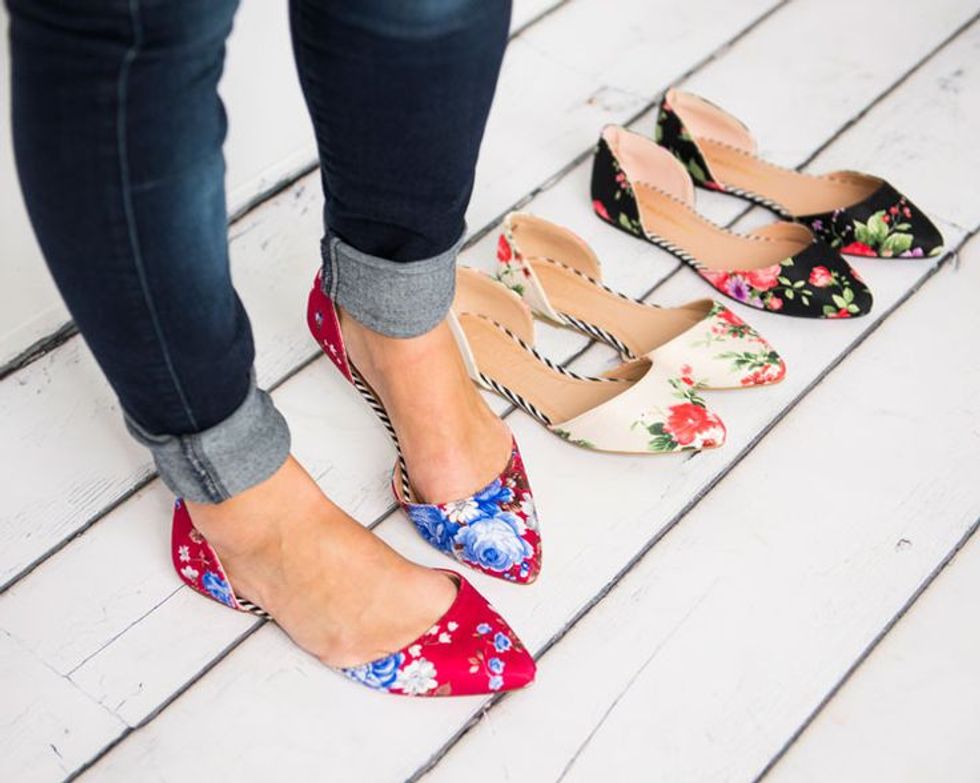 Another style of shoes that I have been wanting to add to my closet! These shoes would go good with any day-to-night outfit.

Sneakers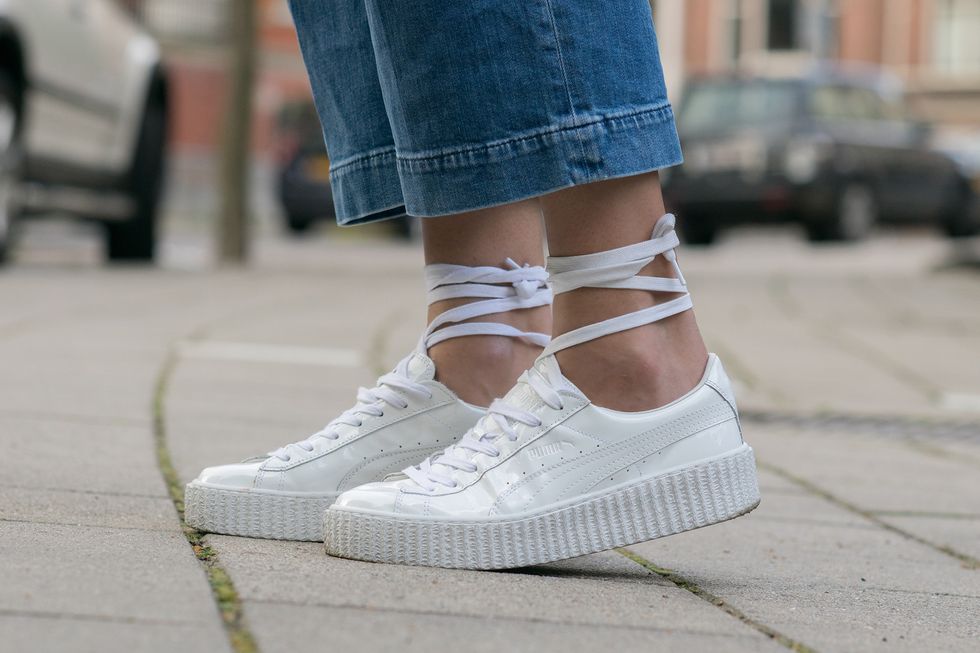 This trend was popular in the fall and winter, but I don't see it shying away anytime soon. Fashionistas all over the world pair sneakers with athleisure outfits and dress them up, too.

Rain Boots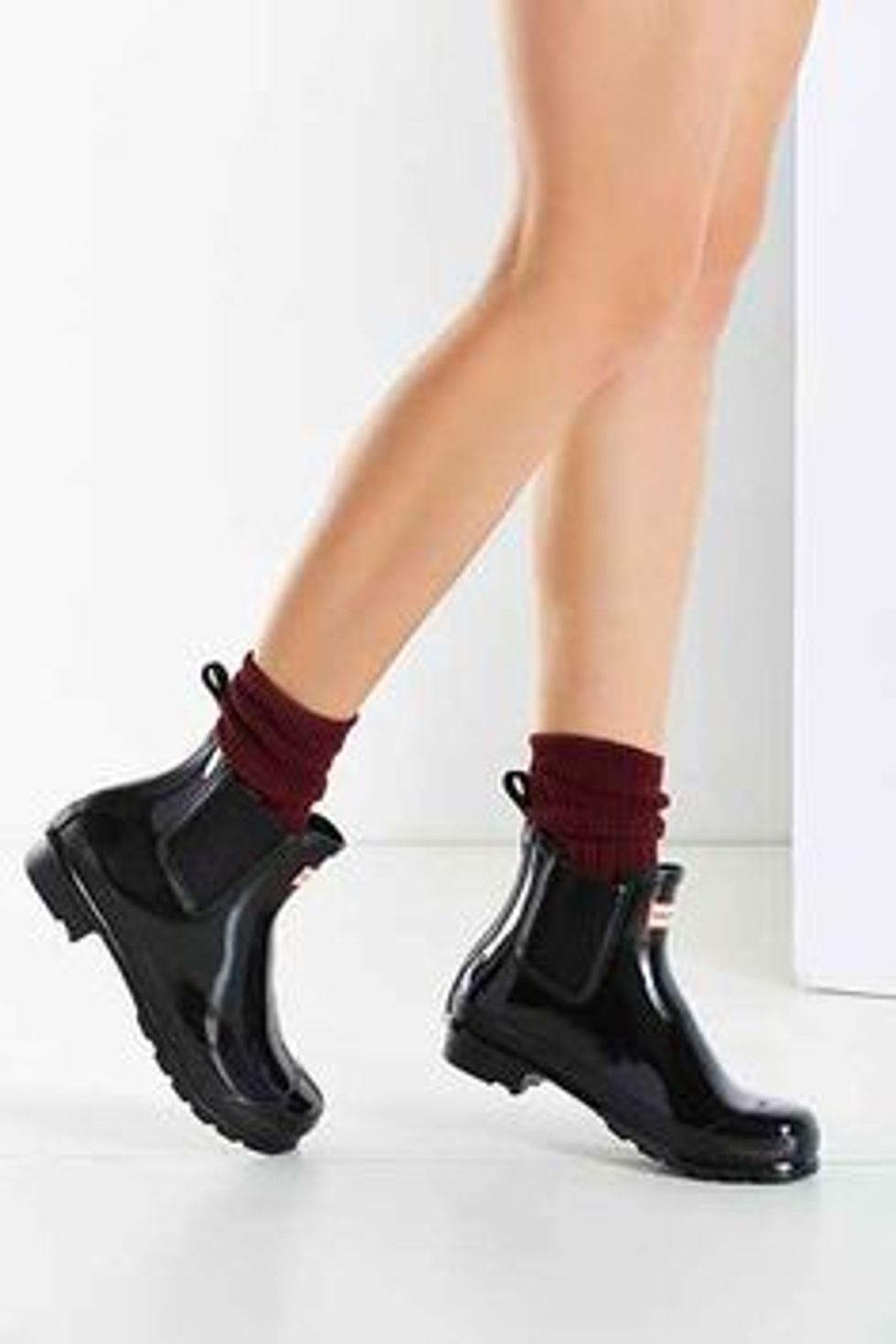 One thing about spring time is that there is rain. With a pair of rain boots, who cares if there's a puddle or two?