Picking a few good songs to replay over and over after a long, rough day is exactly what you need to relax. Here are some of my favorite all-time favorite songs that never fail when you're in an upsetting mood:
1. "Chasing Cars" by Snow Patrol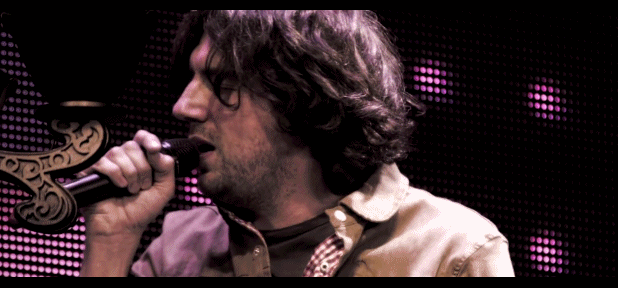 For when you need to cry and you don't really know why.
2. "Yellow" by Coldplay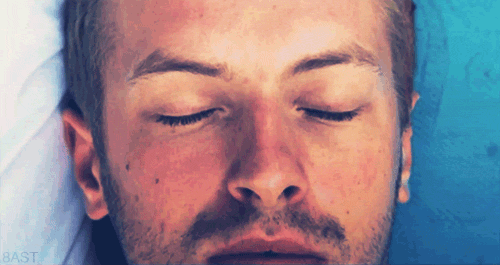 Coldplay just always seems to know how to put you in the right mood.
"3. Mercy" by Brett Young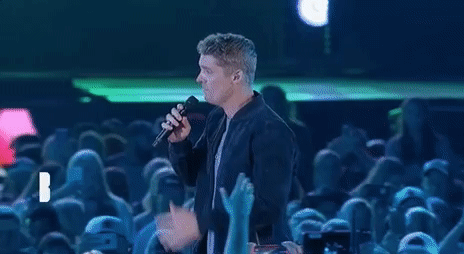 For the crying over a boy or a girl when you miss them so much your heart hurts.
4. "You Are The Reason" by Calum Scott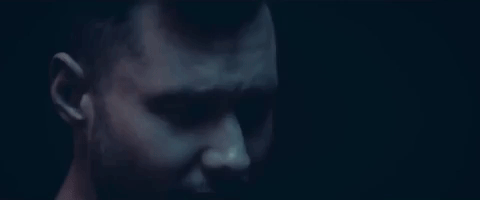 When you're upset and trying to understand and reason everything out.
5. "Beneath Your Beautiful" by Labrinth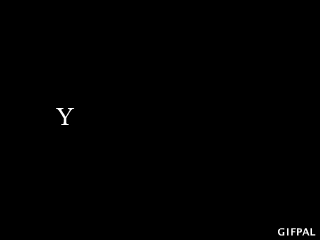 For the getting over part of being sad about your self confidence. See beneath, your beautiful.
6. "Jealous" by Labrinth
When you're missing that one person a little more than normal.
7. "Rivers and Roads" by The Head and The Heart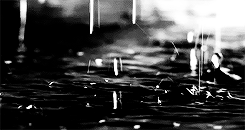 When everything in your life is changing and you can't stop it all from feeling like it's being dumped upside down.
8. "Yellow Lights" by Harry Hudson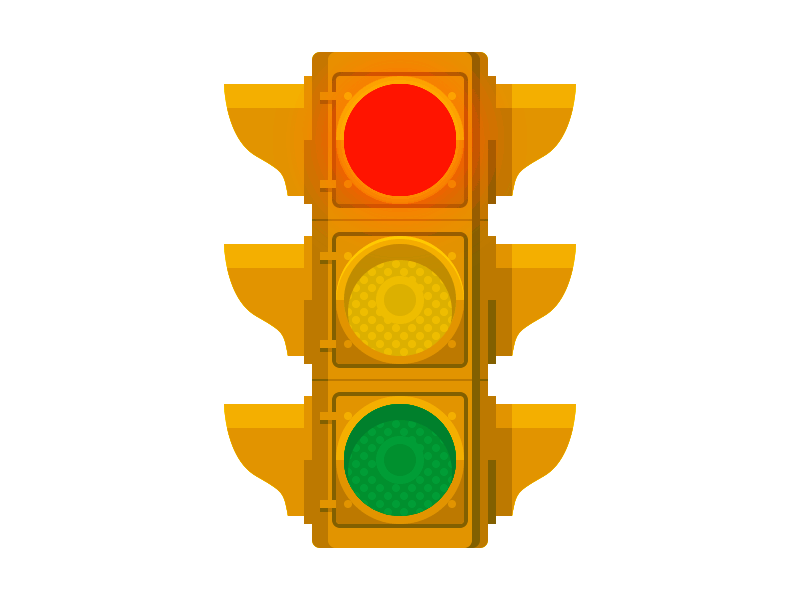 This song isn't that common but it is definitely a good one to listen to on a rainy day.
9. "The Man Who Can' t Be Moved" by The Script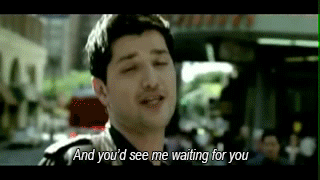 Another one of those no one in particular, but also song you can blast in the car to allow yourself to feel those emotions.
10. "Too Good at Goodbyes" by Sam Smith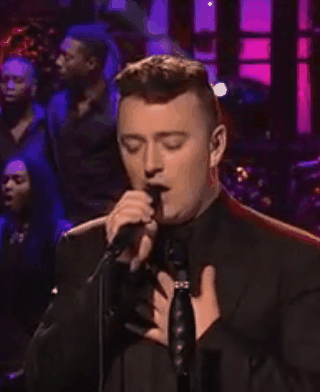 Honestly any Sam Smith song is for sure to bring your mood up or down depending on how you interpret the lyrics.