2017 has been pretty wild to start but look, we're already halfway through the year! With all of the craziness and confusion happening, many people have been named in some investigation about their ties to Russia. Heck, you've probably been named if you're reading this list! Ever had vodka? INVESTIGATION. Did you watch the 2014 Winter Olympics in Sochi? INVESTIGATION. Did your parents put you in ballet or gymnastics when you were younger? INVESTIGATION. Do you have close ties to Russia that might have influenced the 2016 Presidential Election? INVESTIGATION. Do you wear red sometimes? INVESTIGATION. If any of these things apply to you, you've come to the right place. Here's a short list of songs to get you through this trying time.
1. Breaking the Law by Judas Priest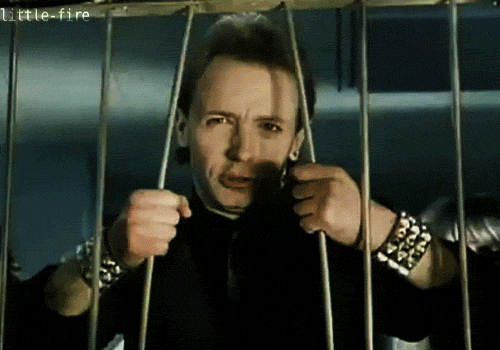 A true rock classic. This will hopefully be your soundtrack when you reminisce about all of that lawbreaking and treason.
2. It Wasn't Me by Shaggy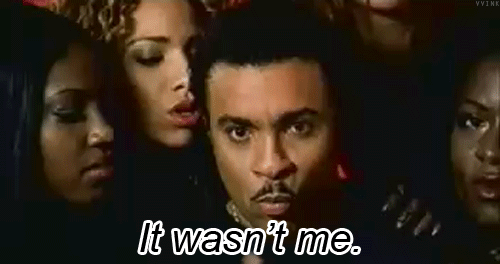 Uh oh! Someone found out about what you did. Looks like it's time to play innocent even though people can clearly see something was up. You start pointing fingers at people and saying, "you're fired." Odd.
3. I Fought the Law by Bobby Fueller Four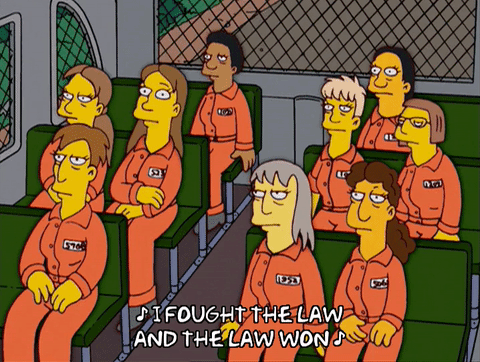 Time to lawyer up! You need the best defense attorney a small loan of $1 million money can buy. I'm sure you'll get the best - I mean no one can be better than yours - everyone knows it. The voice in your head is screaming something about "her emails," but you don't know who "her" is.
4. Jailhouse Rock by Elvis Presley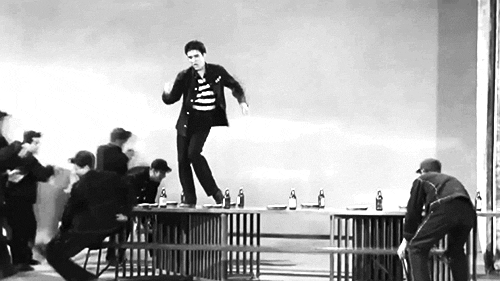 Well, your defense attorney failed you and now you're in jail. But you might as well make the best of it! I'd bet you'd be able to find some cool criminals to do a little rendition of this Elvis classic. Wait, why is your entire family here?
5. You've Got Time by Regina Spektor
The theme song of "Orange is the New Black" only seemed fitting. You've got a lot of time to pass and hopefully you'll forget about everything with this song constantly stuck in your head. I've also heard that orange makes for a great bronzer and hair color, so that's something you'll have to look into once you're out.
6. Jailbreak by Thin Lizzy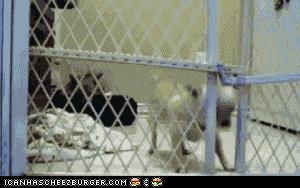 The opportunity to blow that popsicle stand has presented itself and you take it without a moment of hesitation. You warned people when you started singing this song but no one took you seriously, but now you're free! Geeze, if only people would have listened to the warnings about you before November 8, 2016, I bet we wouldn't be in this mess.
7. Smooth Criminal by Michael Jackson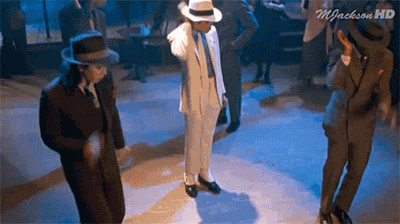 Now that you're free you're probably feeling pretty sly. You even learned how to do that lean Michael Jackson does while you were in prison, so you're totally well on your way to success.
8. Every Breath You Take by The Police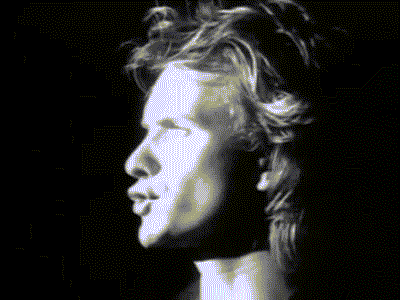 A few hours later you begin to feel a little paranoid. Someone definitely has to know where you are, and the prison definitely wants you back. Was that a hushed comment about the size of your hands I heard in the distance?
9. Wanted Dead or Alive by Bon Jovi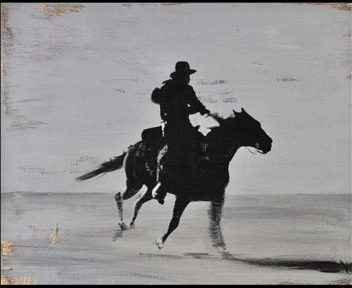 Helicopters have started to circle overhead. You can hear dogs barking in the distance. You have no choice but to keep running. This is a life or death situation. I bet the Chinese government had some influence in this.
10. Free Bird by Lynyrd Skynyrd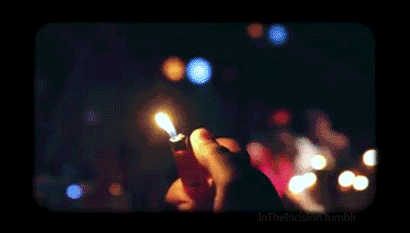 You've been out for a few weeks now. No one can find you. There's been no trace or inkling of your presence anywhere. Little do they know, you've found a nice sinkhole outside of some golf resort in Palm Beach, Florida. No one will find you there! Freedom has never felt so good! Now, it's time to find your best friend Vladdy P… I'm sure he could help.