College—you may be eating questionable dining hall food, wearing flip flops in the shower, and stressing over classes, but despite that all you think about it going back. It is not that you have not missed your family and hometown, but you miss what college life has to offer just a tad more. You love home, but college is your home, too.
1. You've had a countdown of days until you go back since you've been home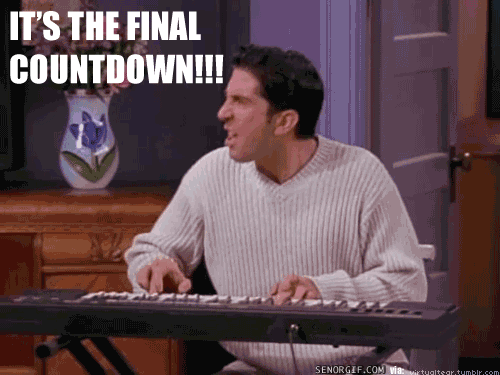 Only three months, five days, thirteen hours, fifty-seven minutes, and thirty-six seconds until move-in day.
2. You talk to your college friends every day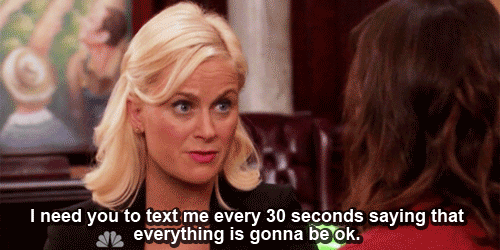 The texts, snapchats, and group me's are always lighting up, and weekly group video calls are a must.
3. And you cannot wait to see them again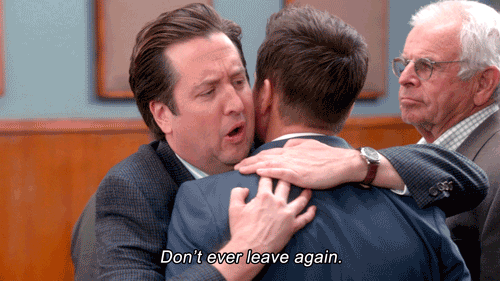 Especially if they are hours away from your hometown.
4. You are already making plans for the upcoming semester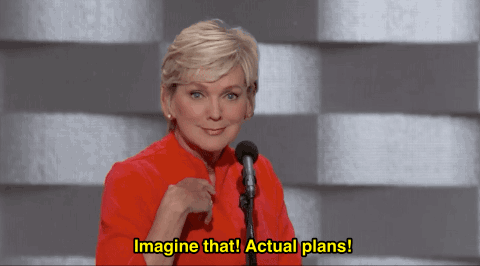 Monday through Friday…booked!
5. You reminisce about the last year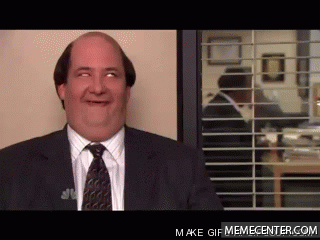 Those late night food runs and spontaneous outings that you regretted the next day.
6. You are already preparing for the next semester classes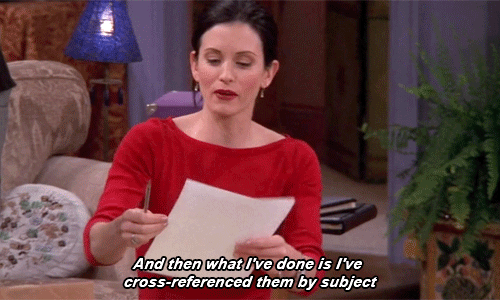 They may be a lot of work, but at least some of the classes are fun and interesting. Right?
7. And all you can do is talk about your college life so much that everyone gets annoyed with you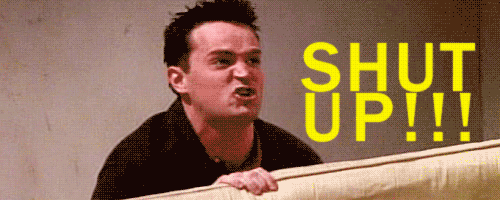 To the point where your friends from your hometown feel like they know them personally.
8. You are already bored living at home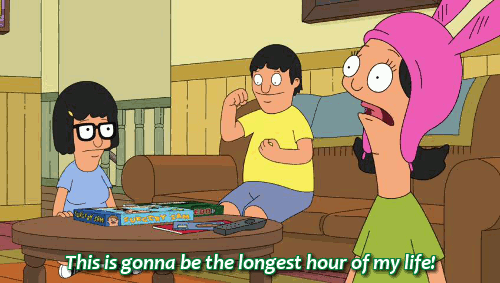 Work sucks, you have binge-watched all your Netflix shows, and you have exhausted every activity in your hometown.
9. You miss the college life perks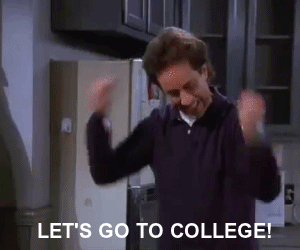 Declining dollars and no parents to hover over every little thing you do.
10. You simply cannot wait for it to be August already

How many days of summer are left?