If I'm not making this obvious enough, I'll say it; I'm a New Yorker. I've technically lived in China and New Jersey before I moved to New York, but if I'm asked I'll probably tell you I grew up in Brooklyn NY/ "Upstate" New York. As a New Yorker, I recognize that there's a lot of false stereotypes out in the world about us. We have't all seen 393 Broadway Shows and live in penthouses on The Upper East Side. In fact, there's actually a whole other part of New York besides NYC. *gasps* I see it as my job to educate everyone on the general truth about us.
10. As a whole, New Yorker's don't like how Donald Trump gets associated with New Yorkers. He's from the Queens, but he does not represent most of us. I swear.

9. New Yorkers generally think New York is the best. place. ever. except for maybe like Australia. Bonus points if you are from NYC. Then you definitely think NYC is the best city in the world.

8. You are probably really good at spotting who the tourists are, especially when you are in NYC where they stop to take pictures of EVERYTHING. I guess the " I <3 NY" shirts also give it away.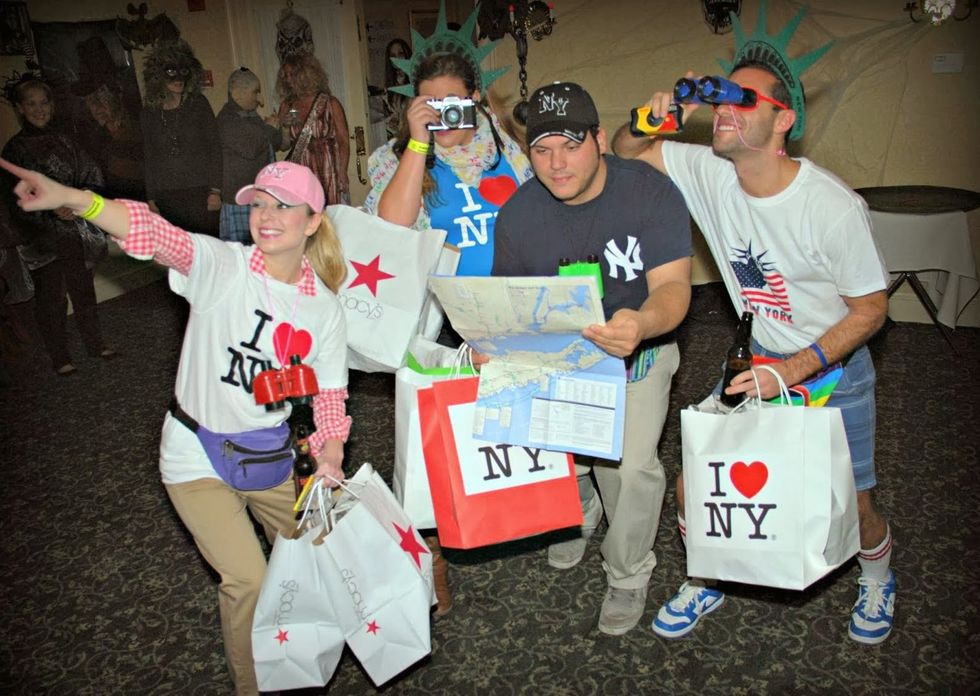 7. There's a good chance that when you are near the state line that separates New Jersey and New York, you'll have a feud with a New Jersey driver. We're obviously better drivers.
6. You probably move fast.
5. You probably speak fast. Weliketomushourwordstogetherlikethis.
4. We're pretty serious about our pizza. You think New York pizza is the best kind. Pizza Hut? Just no. *shudders*


3. In general, you think the food in New York is better than anywhere else. We don't have In-N-Out but there's a large range of options here (anything from rainbow bagels to soup dumplings).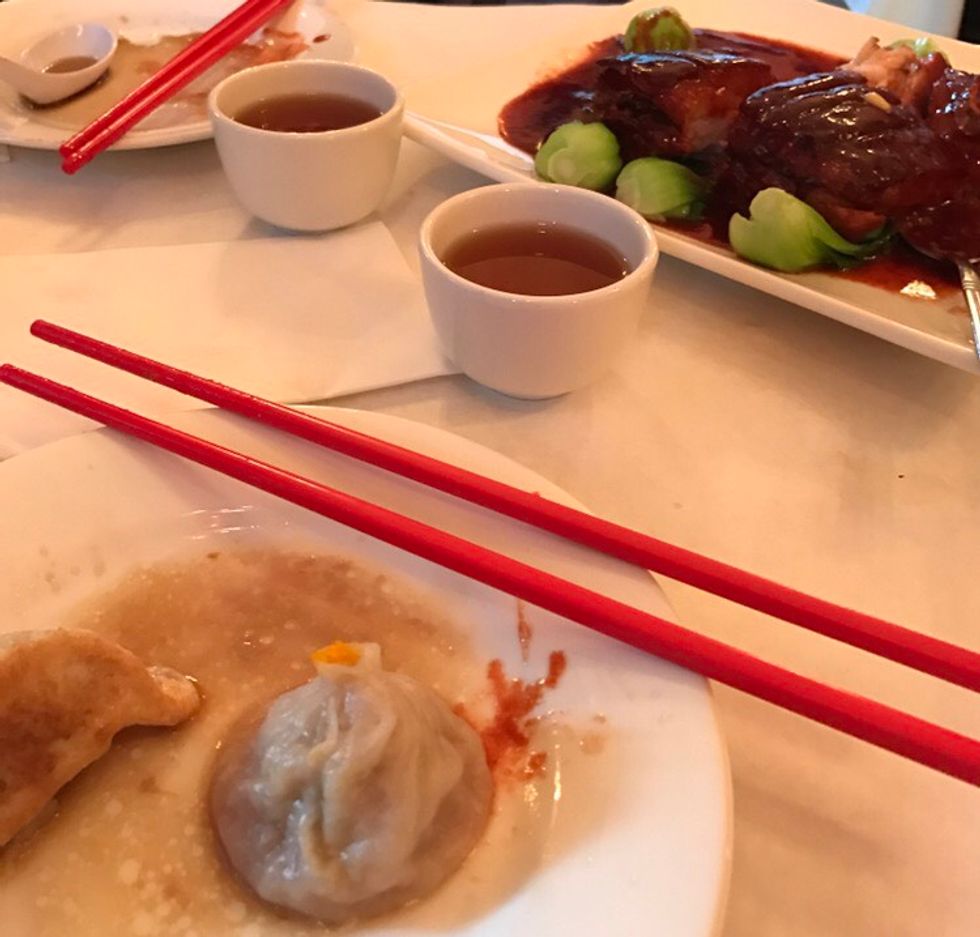 2. Sports. Even if you don't watch sports, someone you know will probably force you to say that you're a Yankees fan.


1. You hate when people have the stereotype that New Yorkers are rude. We aren't. We just move past you when you stop in the middle of a street for no reason.