With the start of a new semester, all I can think about is how much I am not excited to get back to the work grind. If you are anything like me, I want to enjoy as much TV as possible before the work avalanche begins! Here are 10 fun and addicting shows (in no particular order) that will help get your mind off of the craziness that will soon begin!
1. Big Mouth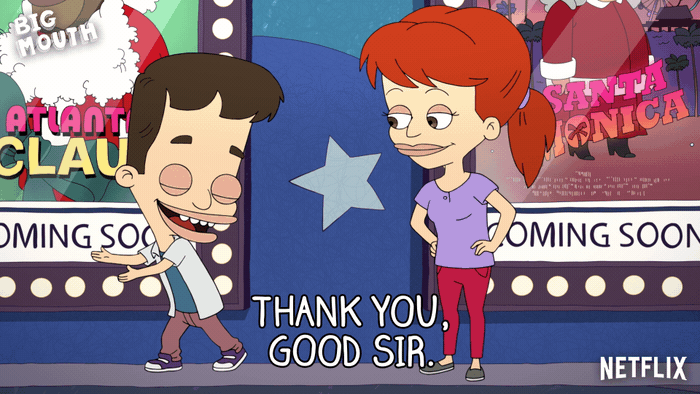 This Netflix original is about a boy going through puberty...it's hilarious.
2. Full House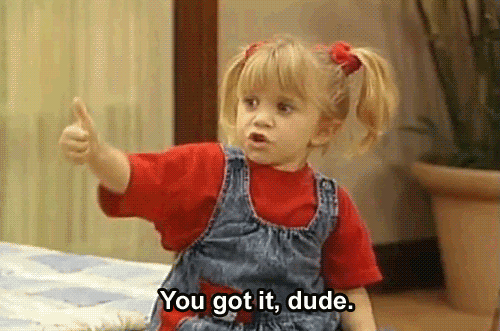 This show is a classic and will definitely make you smile! How can you not fall in love with the Tanner family? Once you are done binging this, you can binge Fuller House on Netflix!!
3. Revenge Body With Khloe Kardashian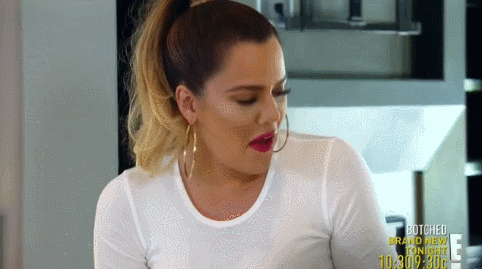 This show is so addicting and motivating. The people on the show completely change their life around and it's so amazing to watch! It makes you want to get out there and kick ass!
4. Vanderpump Rules

Staying on the reality show route, this show will have you keep clicking "next episode." This show has got the drama, the oohs and the ahs. These West Hollywood Waiters bring the entertainment.
5. Friends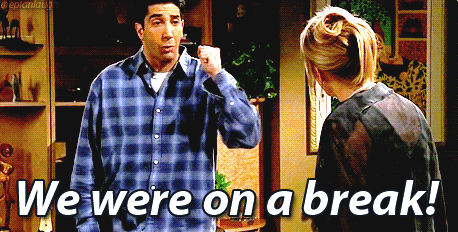 Everyone's favorite group of friends! We have probably all seen every episode, but they get better each time.
6. Bob's Burgers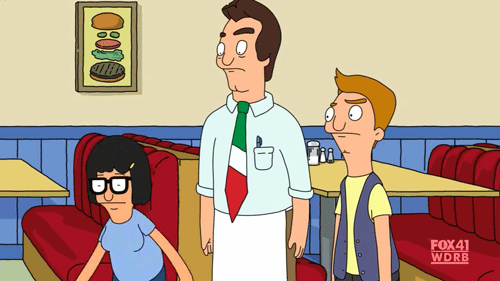 Tina is the best character of all time. Hands Down.
7. Impractical Jokers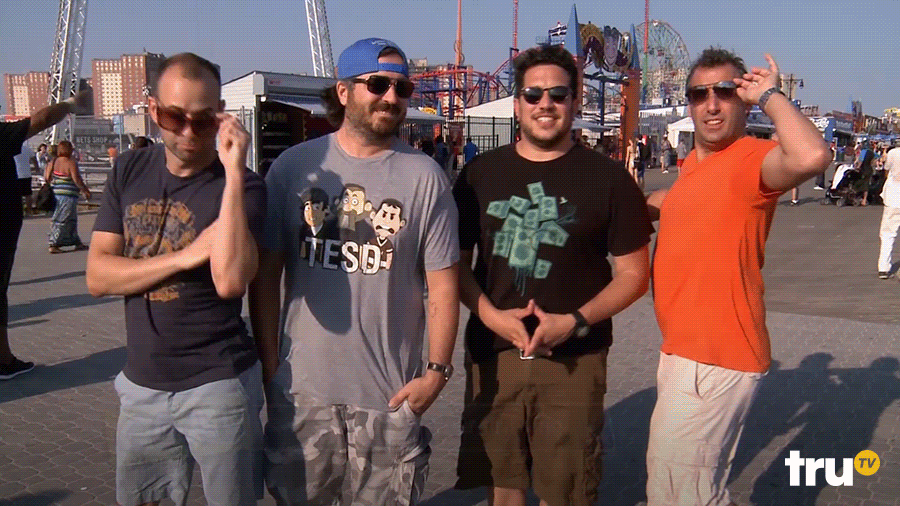 "Four life-long friends who compete to embarrass each other."
8. Parks and Recreation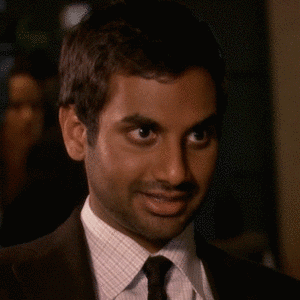 If you watched The Office, then you will love this. If you didn't watch The Office, you will STILL love this. This packed cast will make you crack up.

9. Floribama Shore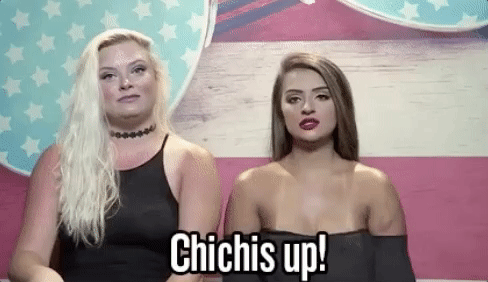 This show is such a hot mess, that is amazing. Obviously, nothing compares to the award deserving, Jersey Shore. However, this show will still put you in a good mood with its fights and funny comments within this cast.

10. Modern Family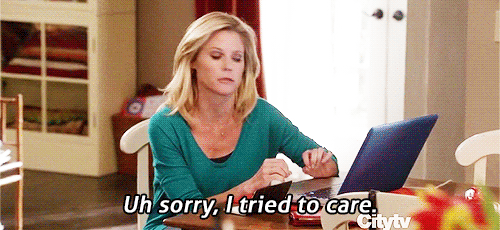 Ah, the story of the Dunphy family and their relatives. It's amazing. Plain and simple.

I hope these shows help you procrastinate!