Back to school time is all about making a fashion comeback. Even though, yes, 99 percent of the time everyone looks 'homeless' in college wearing their hair up, sweats and a sweatshirt, but now and then we all break out that cute outfit. From jeans to leggings to sweats, these shoes are a must-have in your college wardrobe.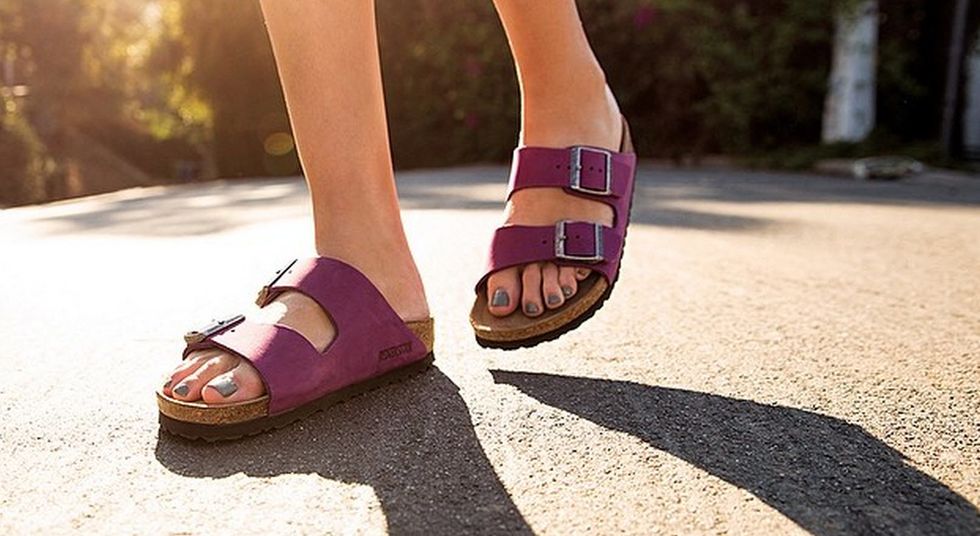 The classic 'hippie' or 'Jesus' shoe or whatever you like to call it. These are literally the comfiest shoes ever and are perfect for all the walking you need to make across campus. Plus they go with almost anything with their neutral colors! Who wouldn't want to be comfy and look cute? (And socks with sandals can actually be cute, as much as people make fun of it).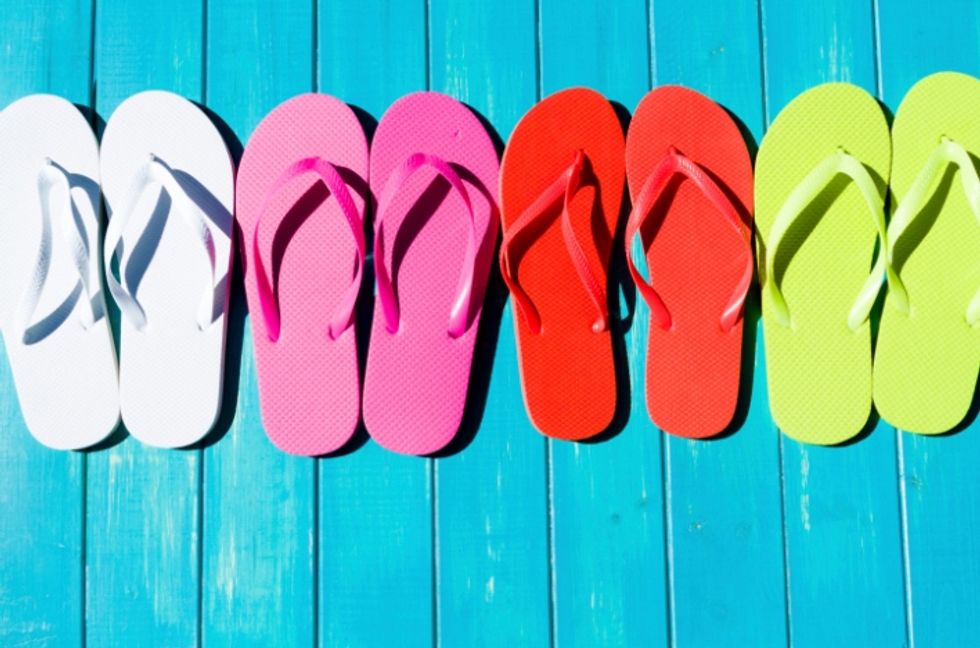 You need these for the showers...YOU NEED THESE FOR THE SHOWERS! Especially if you have community bathrooms. You will thank yourself later.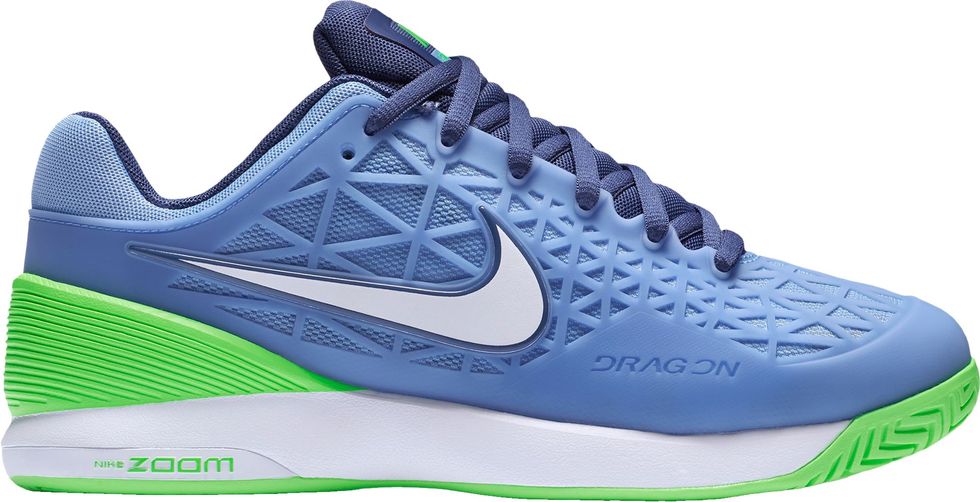 One pair for working out, one pair for walking to class and maybe a grubby pair too for those muddy days. Make sure they are neon too, you have to stand out from the others!

This is the ultimate party shoe, and you really never can go wrong with it. They literally go with everything. Personally, I have one black and one white pair, just so I can change it up. (Fun fact, your white Converse can go in the wash, so they won't be destroyed forever!)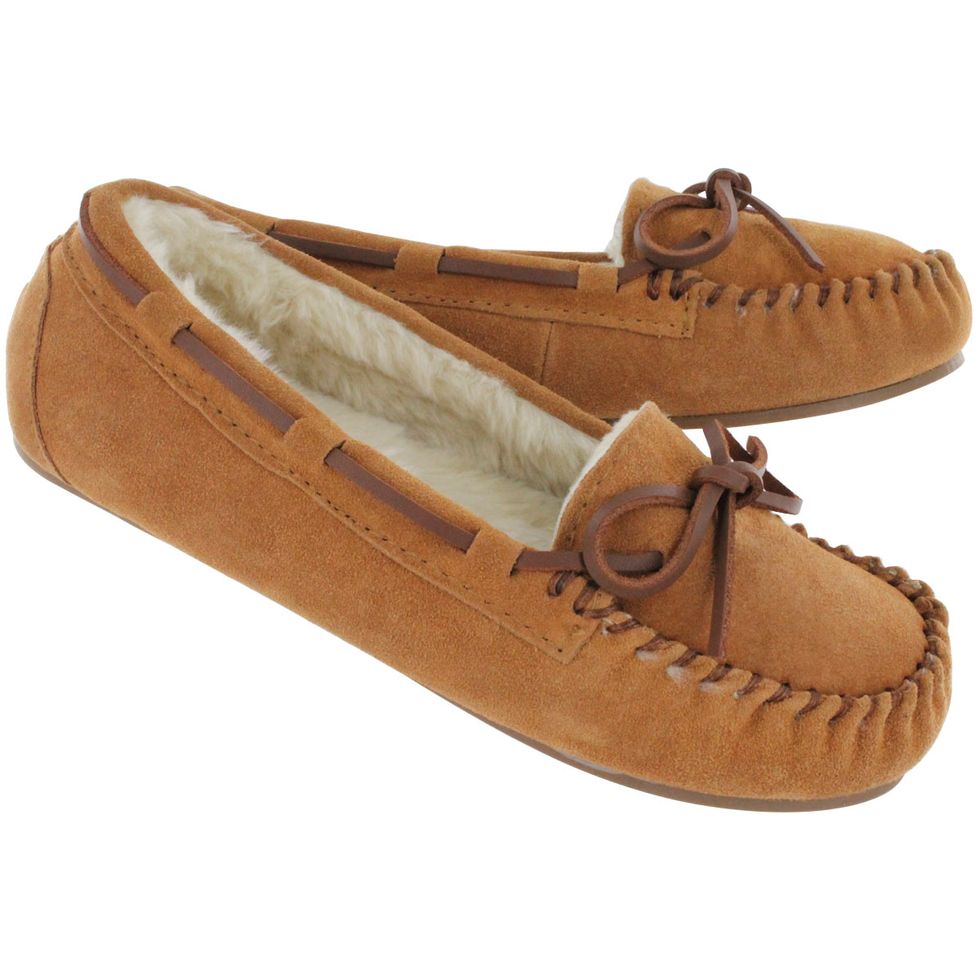 Want to wear slippers to class and have warm and fuzzy feet all day? Well, get a pair of mocks. Problem solved. There are tons of different styles as well that are so cute! So you can be warm, and be cute!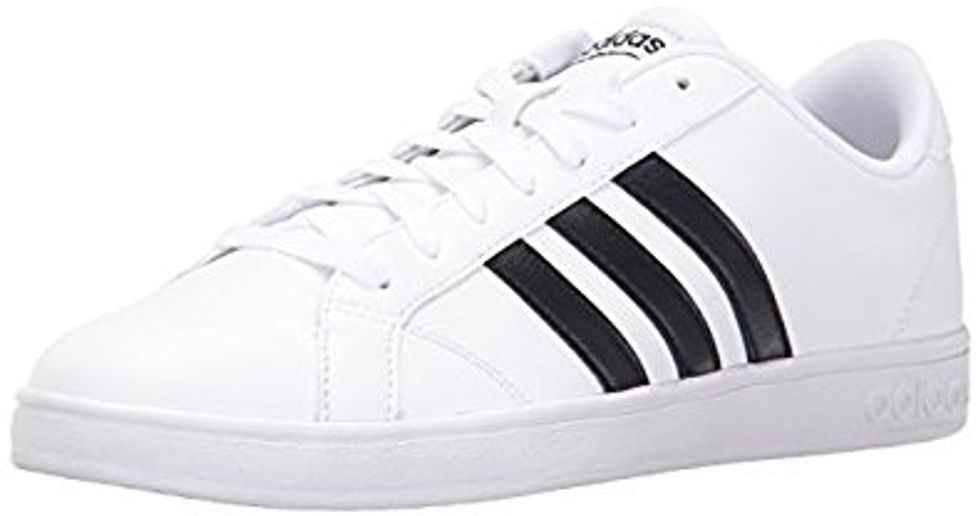 The classic black and white sneakers are totally back in again, along with white shoes in general. These cute shoes go with anything. Either it's a lazy day with leggings and a sweatshirt, or just a jean and a cute top kind of day, these will definitely complete any look you are shooting for.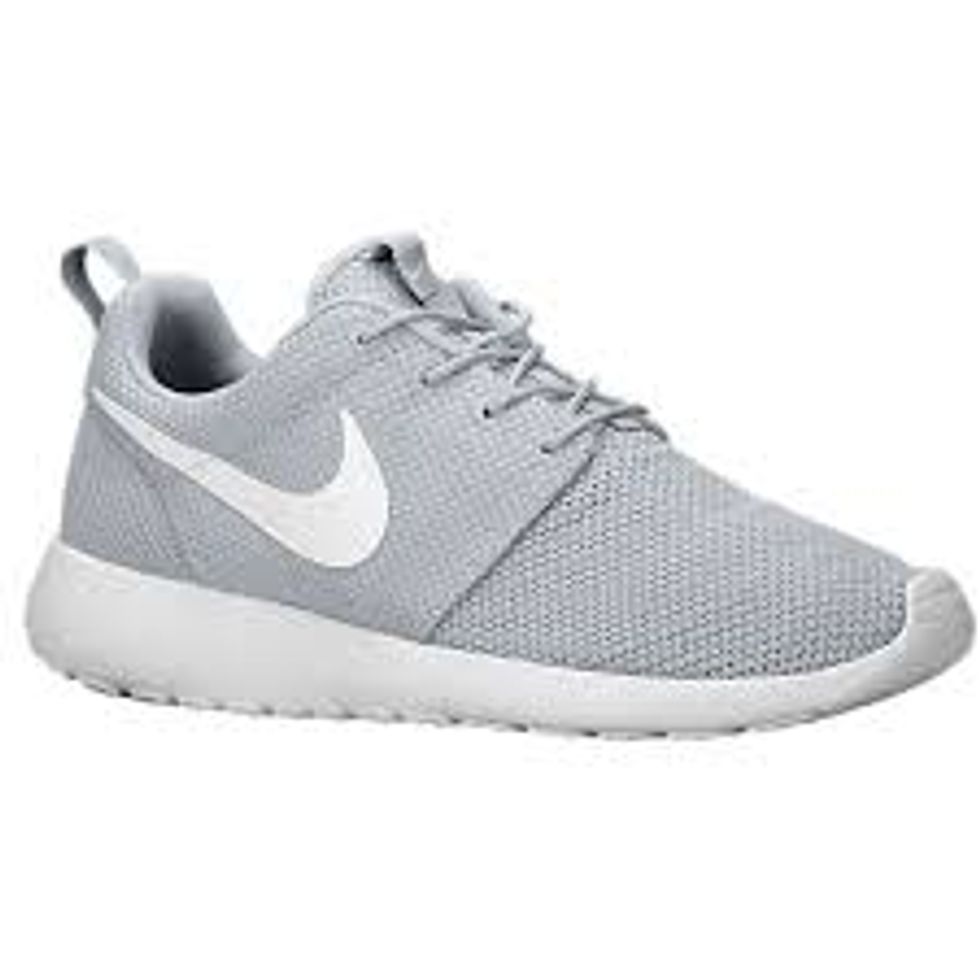 The ultimate sports fashion shoe. We all freak if we even get a speck of dust on these babies. However, these are actually a great shoe for comfort and walking across campus because it still is an athletic shoe. With the hundreds of colors, you can get in this style of shoe, I'm sure there is one that will fit your personality perfectly. Also, these shoes are a great choice when you want a leggings and sweatshirt kind of day!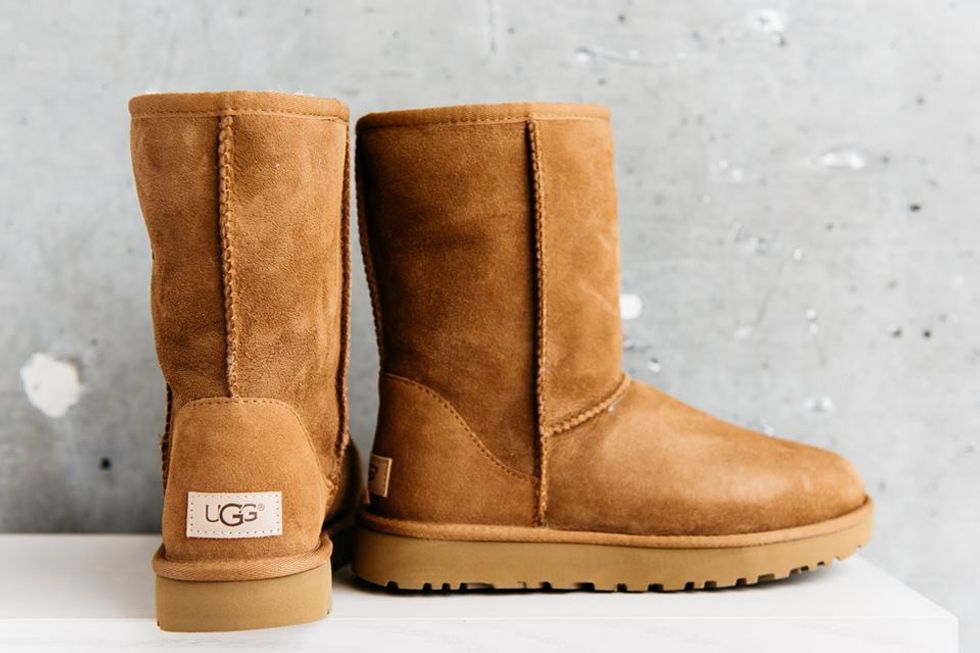 Brace yourselves, winter is coming and Uggs are here to save you. We all know how heavenly these are in the winter, and when you have to walk to class in the freezing cold, these are the obvious choice of keeping your tootsies warm.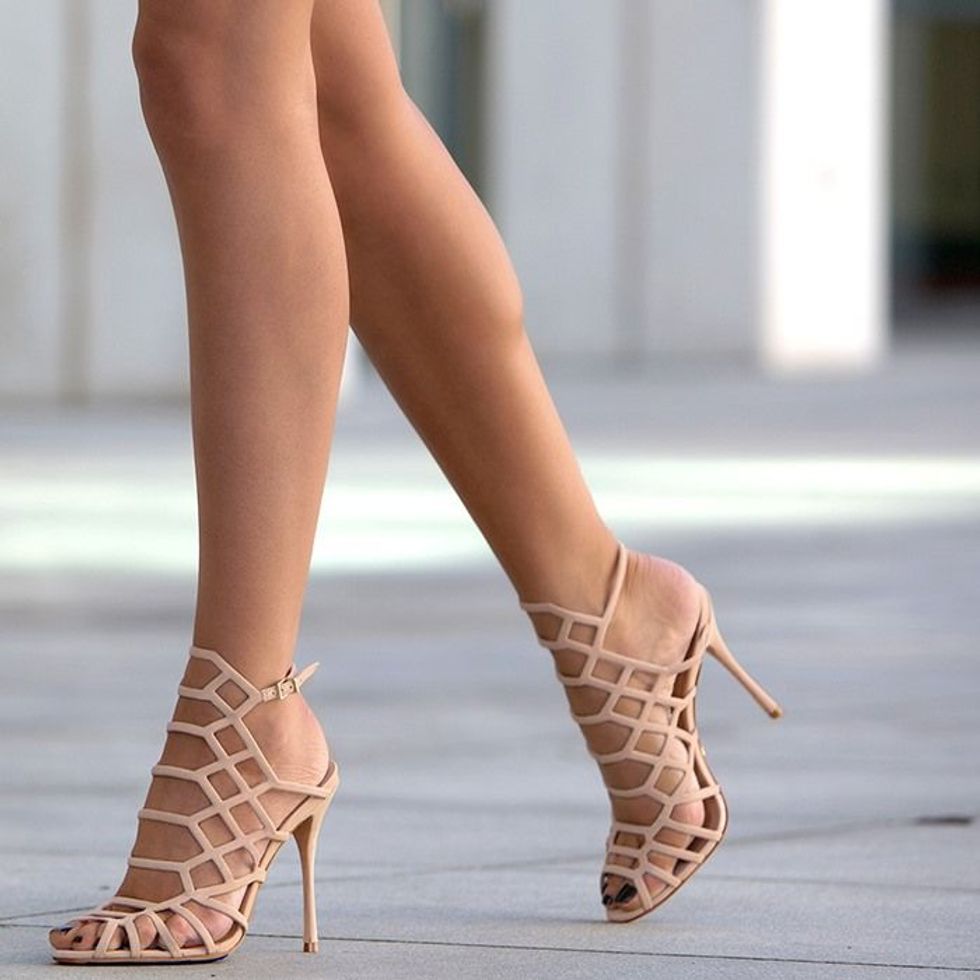 I packed these to college thinking I would never really use them, but I was surprised. For formal meetings and events, you need to come prepared. Typically I just bring nude colored dress shoes because those match with almost anything, but it's really up to you. Just trust me on this one, you'll be thankful you brought a pair or two of dress shoes!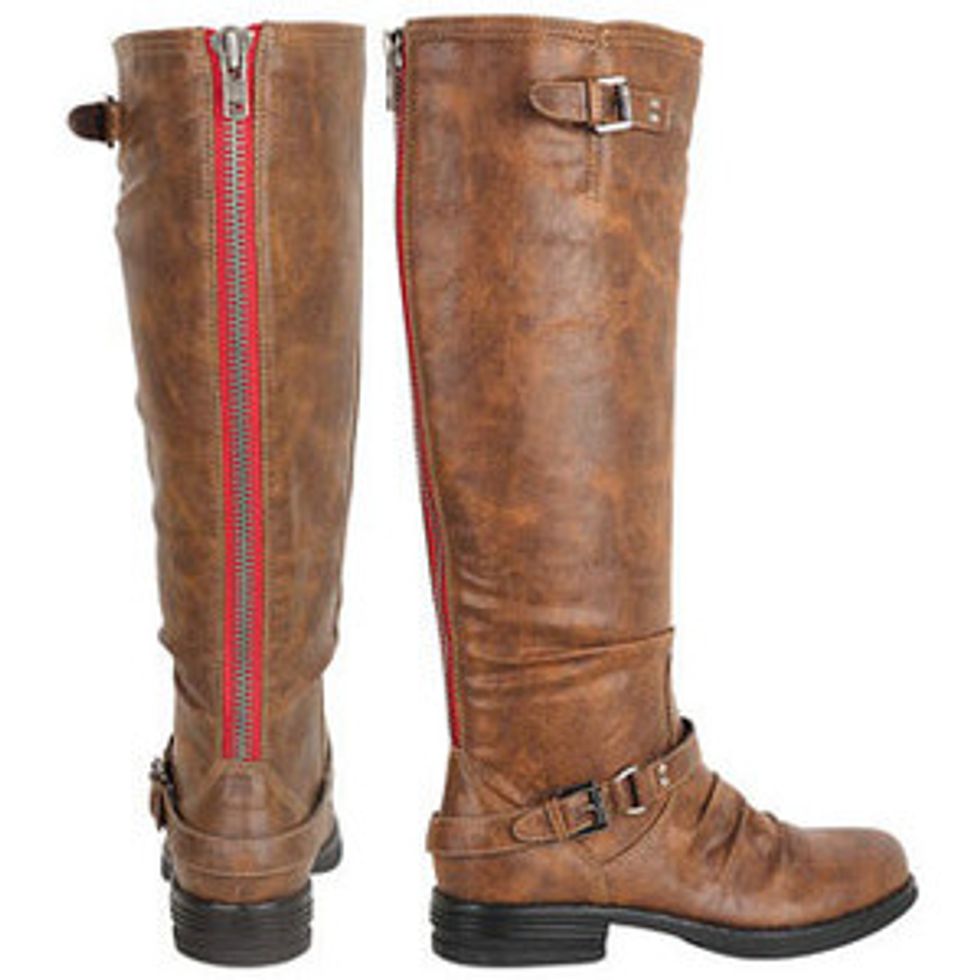 We all see these cute dress boots that zip up on the side that almost every girl wears with leggings and jeans. Well, here are two great benefits of them: 1. They cover most of your calves, keeping them nice and warm, (you can also wear leg warmers with them too) and 2. They can make an outfit go from a zero to a 100 real fast.
Now get out there and strut your new shoes around campus.