"Pero porque no podemos estar juntos Luisa?"
-"Es porque, te vas a casar en una semana, Gerardo!"
For those of you who have opted to take French in high school instead of Spanish, because you thought croissants were tastier than tortillas (me), or have completely lost your knowledge over the decades, the dialogue above reads:
"But why can't we be together Luisa?"
*cue the sparkling eyes & single-elevated eyebrow*
- "It's because you are getting married in a week, Gerardo!"
*cries in Spanish*
If you have ever followed a soap opera, or better yet, telenovela in your life- Jane the Virgin can give you an idea of their set up, you can probably visualize the scene above in all its dramatic glory. These novelas are often flooded with tears, leaving a woman red-faced, mascara smeared, and filled with utter disillusionment. On the other hand, there are also joyous moments when women dominate the screen and use their roles to show the world how a single person can influence the entire plot and leave the "novelero" in suspense. Below are some protagonist roles that women play in these novelas, and that I have become familiar with throughout my long history of watching telenovelas. If you are curious to know, I have been singing along to the theme songs of these classic Spanish shows since I was four. Next time you find yourself scrolling through the Spanish channels, stop and watch, maybe you can spot a few of these characters.
1. The Maid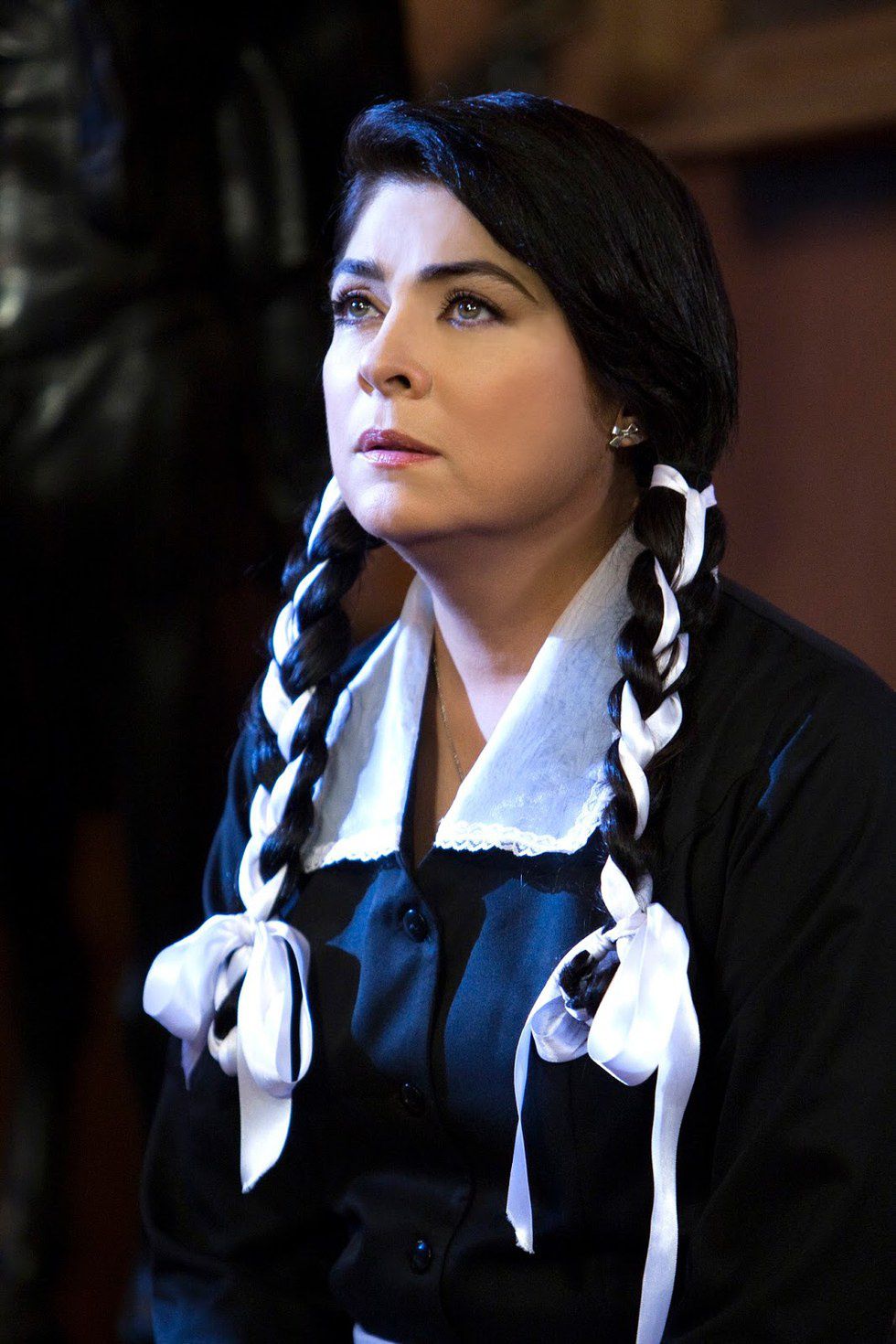 This character normally is played by an elder woman that dresses with traditional maid attire and wears stunning braids in her hair. She is almost always seen praying, since she is often being attacked for her daughter's actions or for her own fictional mishaps.
2. The Daughter of the Maid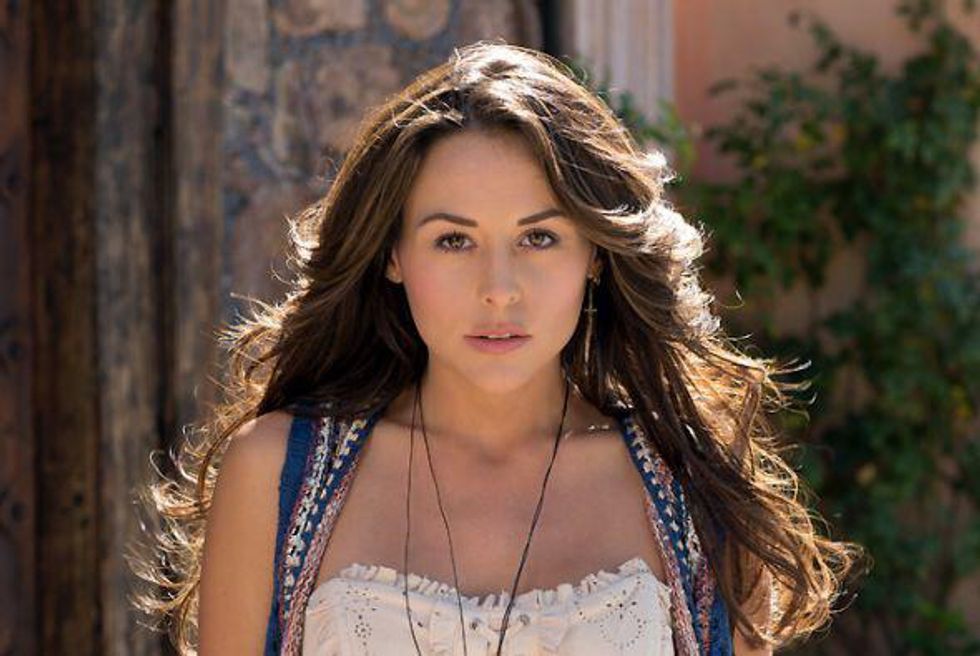 The woman that portrays this role gains a generous number of enemies because of her unwanted charm, but always has a close-knit connection with her family.
3. The Evil Rich Lady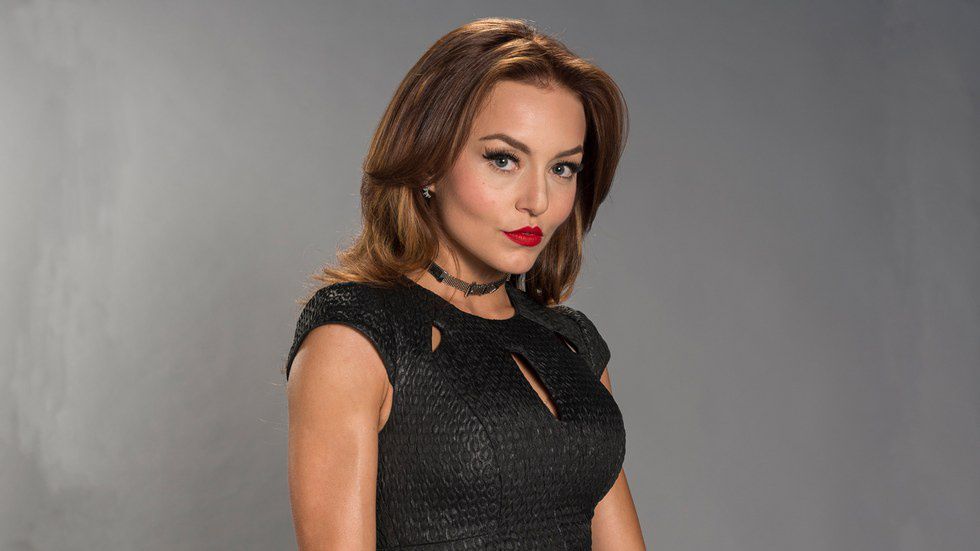 She has perfectly matched outfits every episode and wants to make the maid's daughter's life impossible. Usually, it's because the evil lady's fiancée, Eduardo, has set his eyes on Elisa, the maid's only daughter. It gets even more complicated as the novela goes on… Yay for suspense!
4. The Entrepreneur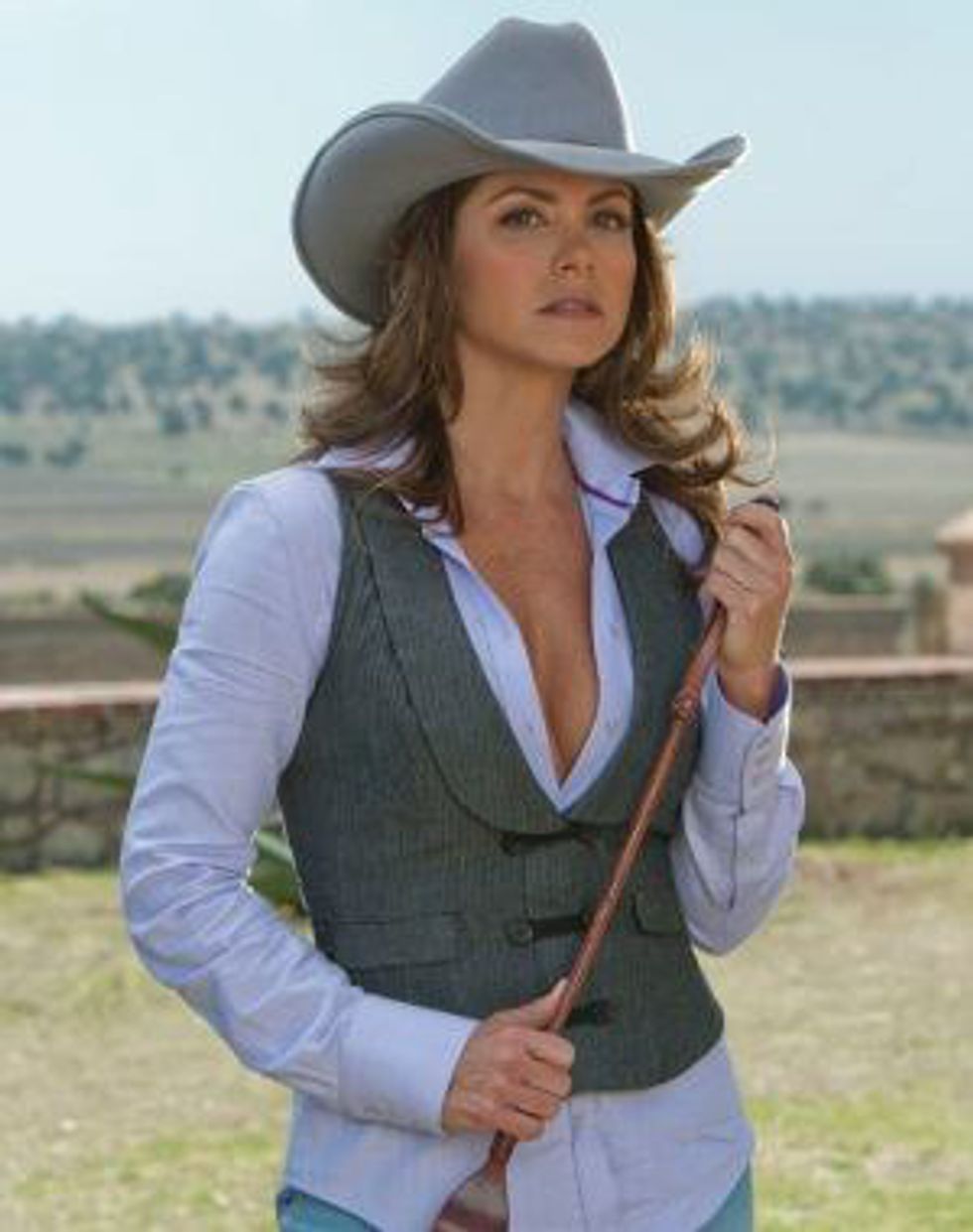 She is often portrayed as the CEO of an immense company, who is also ironically single. Although many men attempt to win her heart over, she typically falls head-over-heels for the "forbidden love." Her persona is also rather fierce and dynamic, as she attempts to be stoic towards those that may harm her, yet mellow with those that are close to her.
5. The Woman Born into Poverty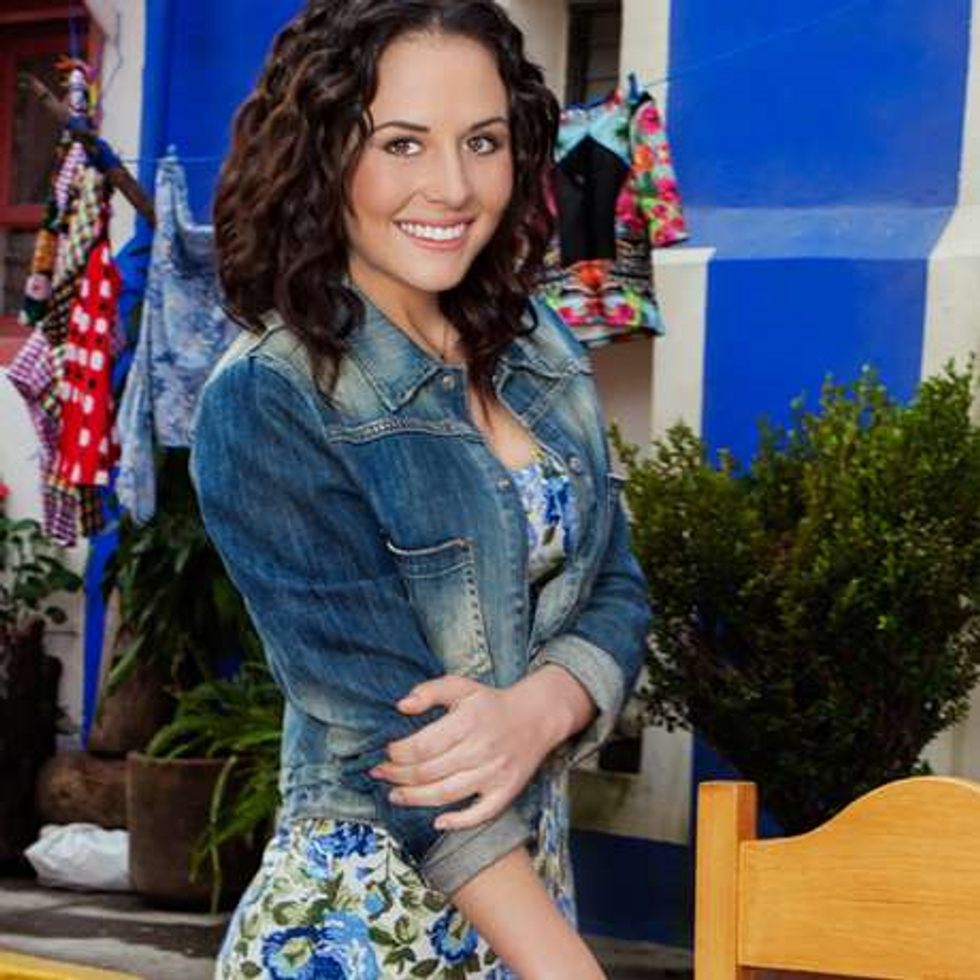 There are two distinct roles that these women play: the angry vengeful woman seeking a rich bachelor to quench her thirst for vanities, and the humble woman who only wishes to work her way out of poverty and support her family's small income.
6. The Secretary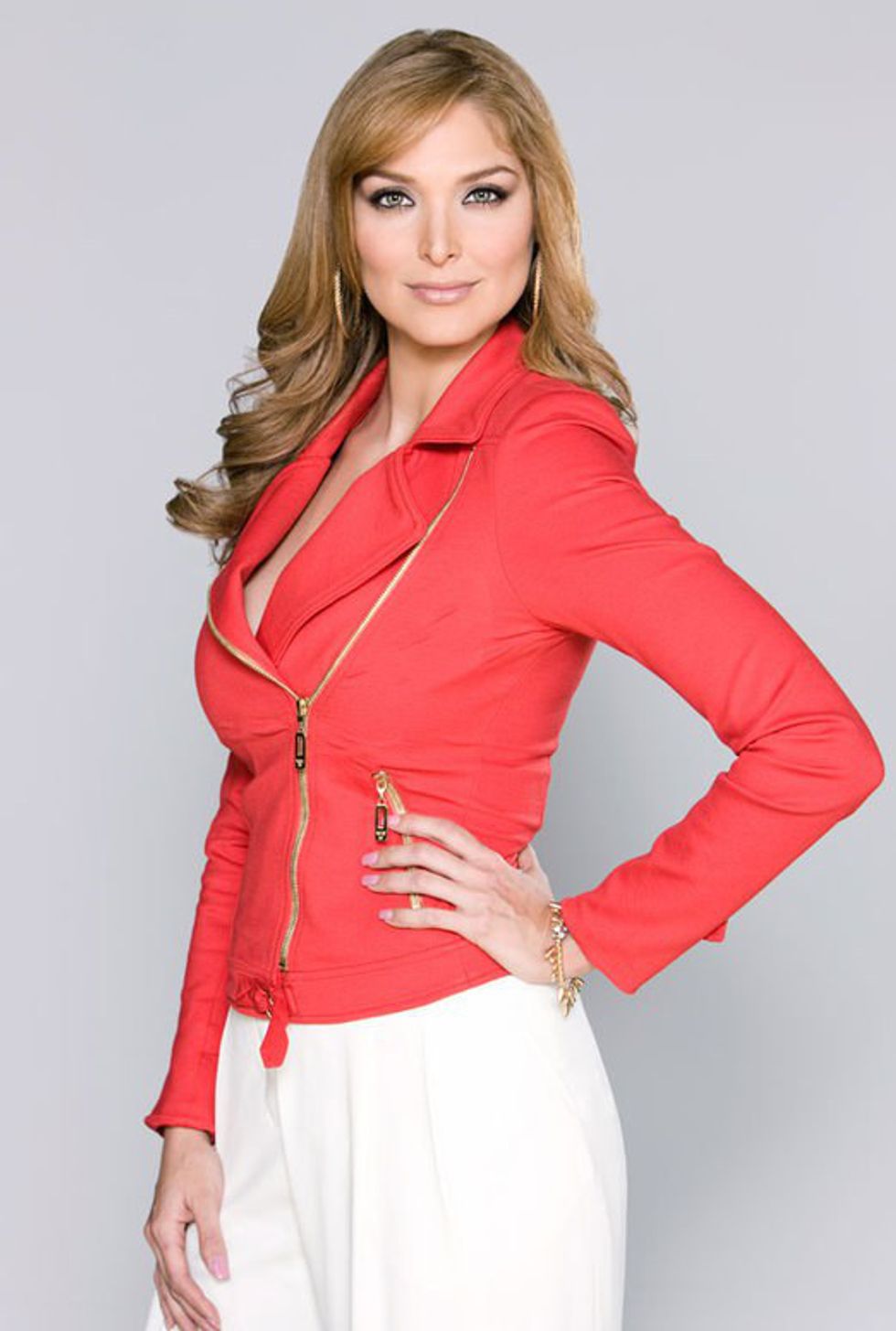 Although this character knows more than a hundred of the women that work in the office, she is 'bullied' to an extent and doesn't become accepted until she wins over the heart of her boss. They casually fall for each other; however, many of her-coworkers often see it as a way for her to take advantage of his position, not to mention money.
7. The Wealthy Humble Woman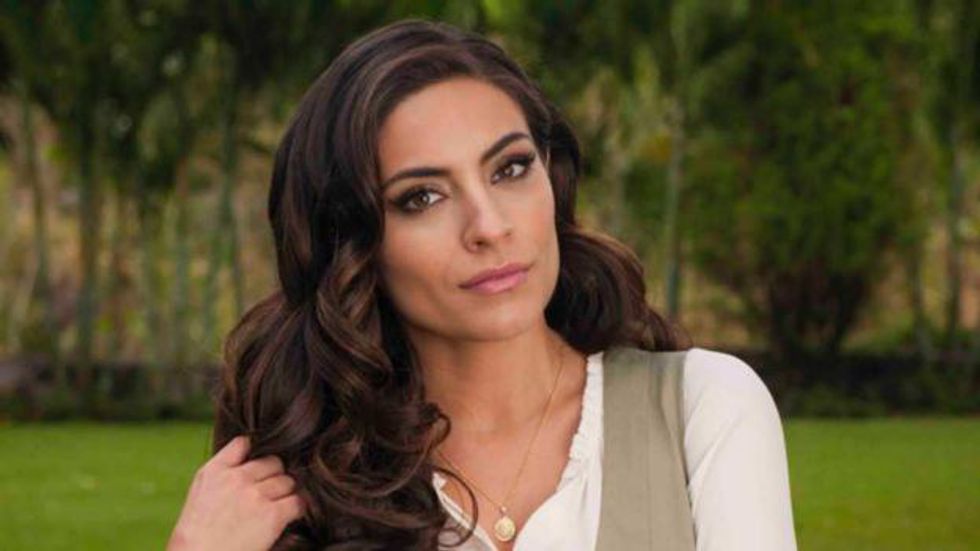 She is caring to all living creatures, kind of like a modern-day Cinderella, plus the Benjamins. The only downside to her radiant beauty is that everyone is constantly trying to attack her, even her own sister, wishing she would magically disappear so that they can keep manipulating the ones she loves.
8. The Forever Mourning Lady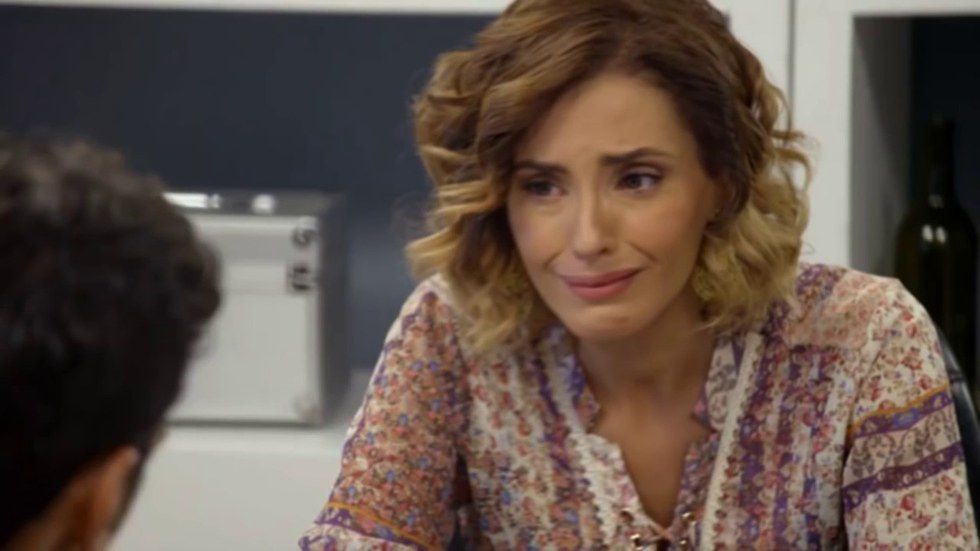 Poor creature. She never stops crying. Ever.
9. The Selfish Relative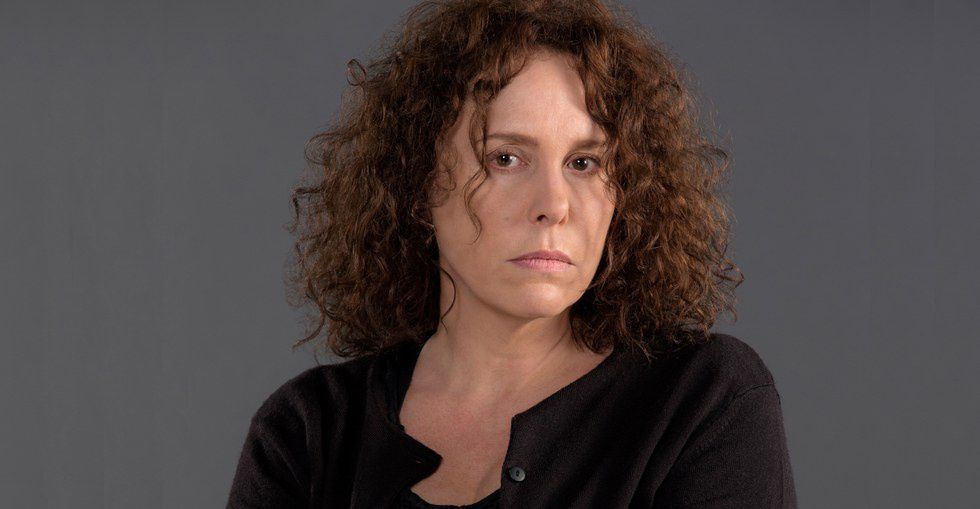 This character can be either an aunt, grandmother, or any other close relative to the protagonist that is only invested in their family's money gains. This includes covenient marriagage plans that allow for them to accumulate a decent amount of inherited wealth.
10. The Scapegoat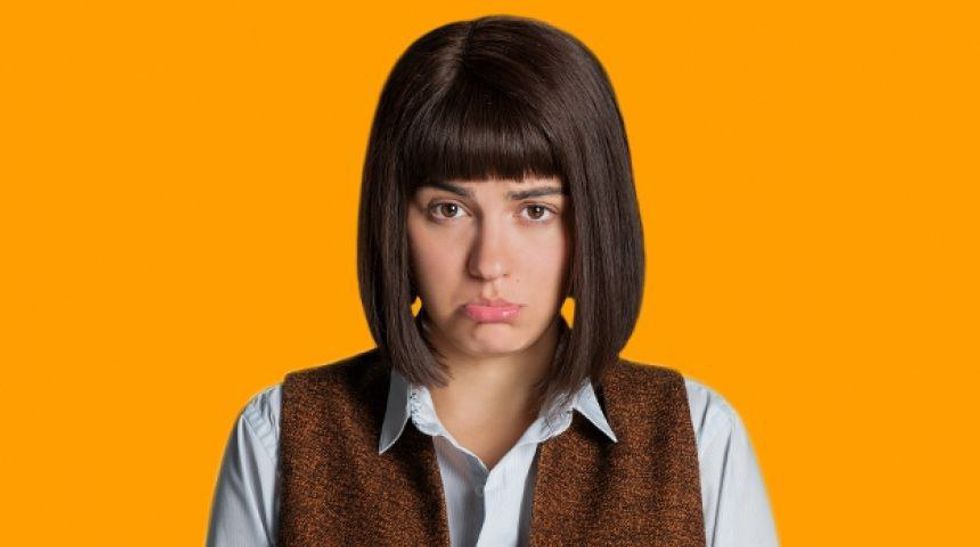 This innocent woman is always taking the blame for the slightest mishaps that occur, whether it be accusations of robbery or the reason that other people's lives are on a downhill slope.