Thanksgiving is next week and you still have no idea what to cook? Are you stressed out because you want to do something different and original? Do you think you won't have enough time? Don't worry… It's early enough to read all the recipes you want, and try to find out which are the best meals to serve for Thanksgiving Dinner and make a good impression. I will suggest to you, even if you don't have Italian origins, there is nothing better than impressing your family, relatives and friends making something new, uncommon but good. It's a secret that most of the time works. Everyone knows the typical American dishes for Thanksgiving, but if you want to be remembered for the incredible, good and delicious meal, there's nothing better than doing something completely different and original!
Get ready and choose narrowly the best meals you can serve for Thanksgiving dinner.
Here are some of the best recipes, you can't avoid, especially if you want a different Thanksgiving meal, and the people will remember you, they will talk about it, and they will ask you for the new recipes that they will use next year, so you will be the one who started a new tradition in the family!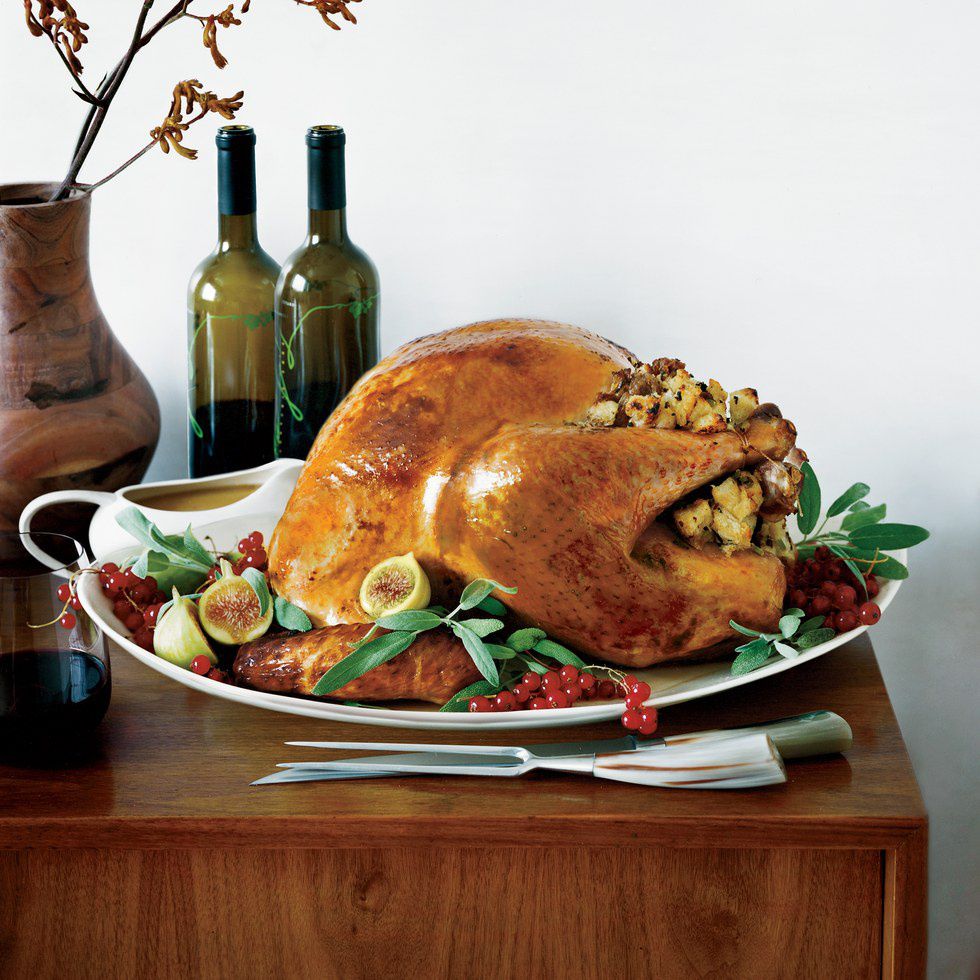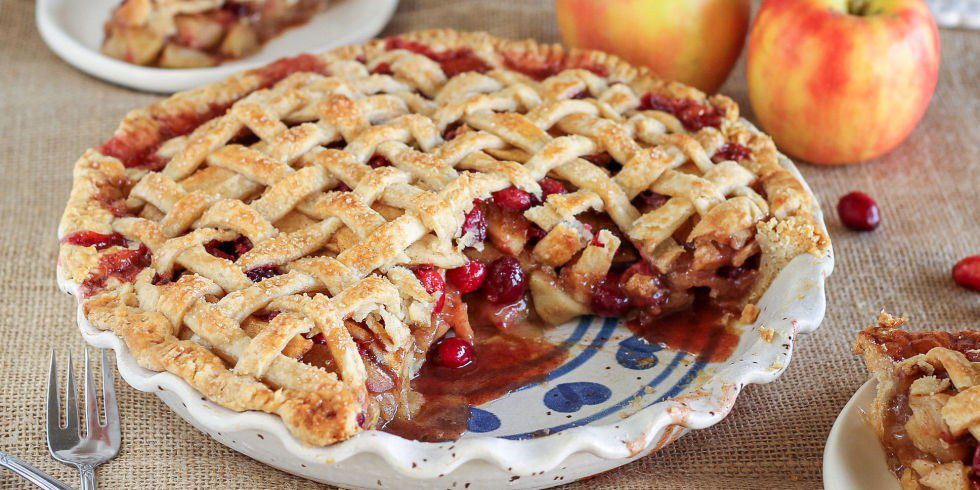 Enjoy this holiday with your family, don't worry about how much you eat and ....
Happy Thanksgiving everyone!!!