If you are looking for someone positive to follow on Instagram and subscribe to on Youtube, you need to check out Kalyn Nicholson. Personally, I am her biggest fan because her videos and blog posts have changed my life. When I watch her videos, I am back in my favorite city, Toronto. Here's why you need to check her out:
1. Aesthetic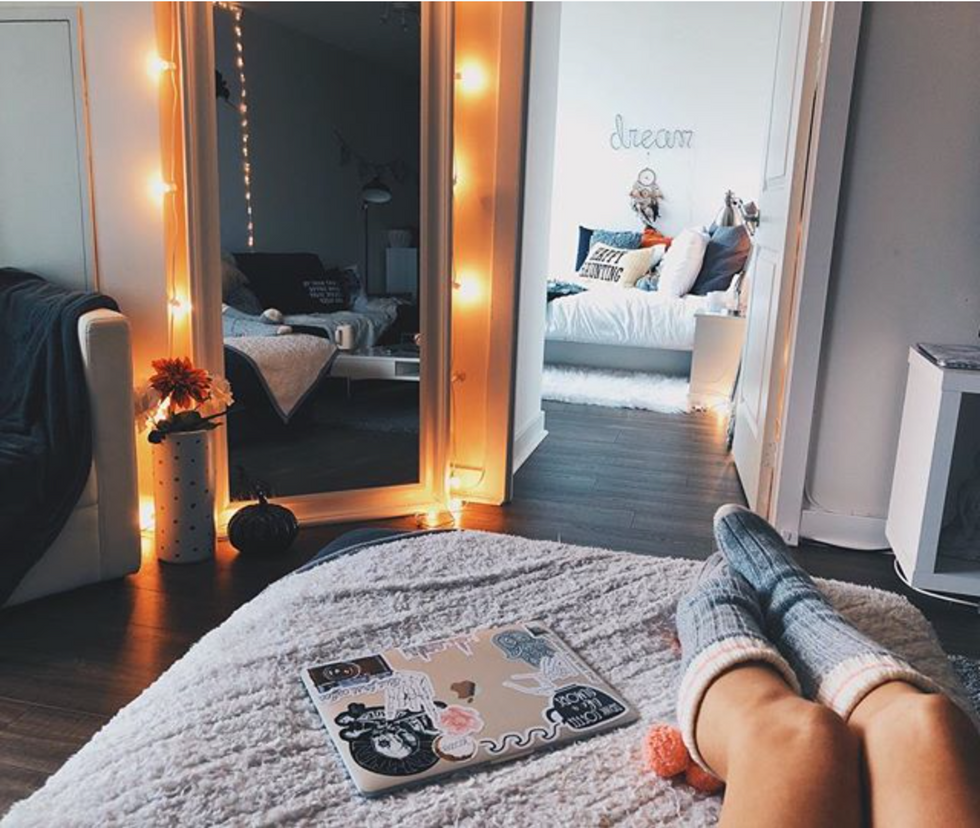 Marble, black, white, and gold are the main components of Kalyn's Instagram and thumbnails. She has the perfect Instagram theme that everyone aspires to have. Not to mention her apartment is absolute goals.
2. Fashion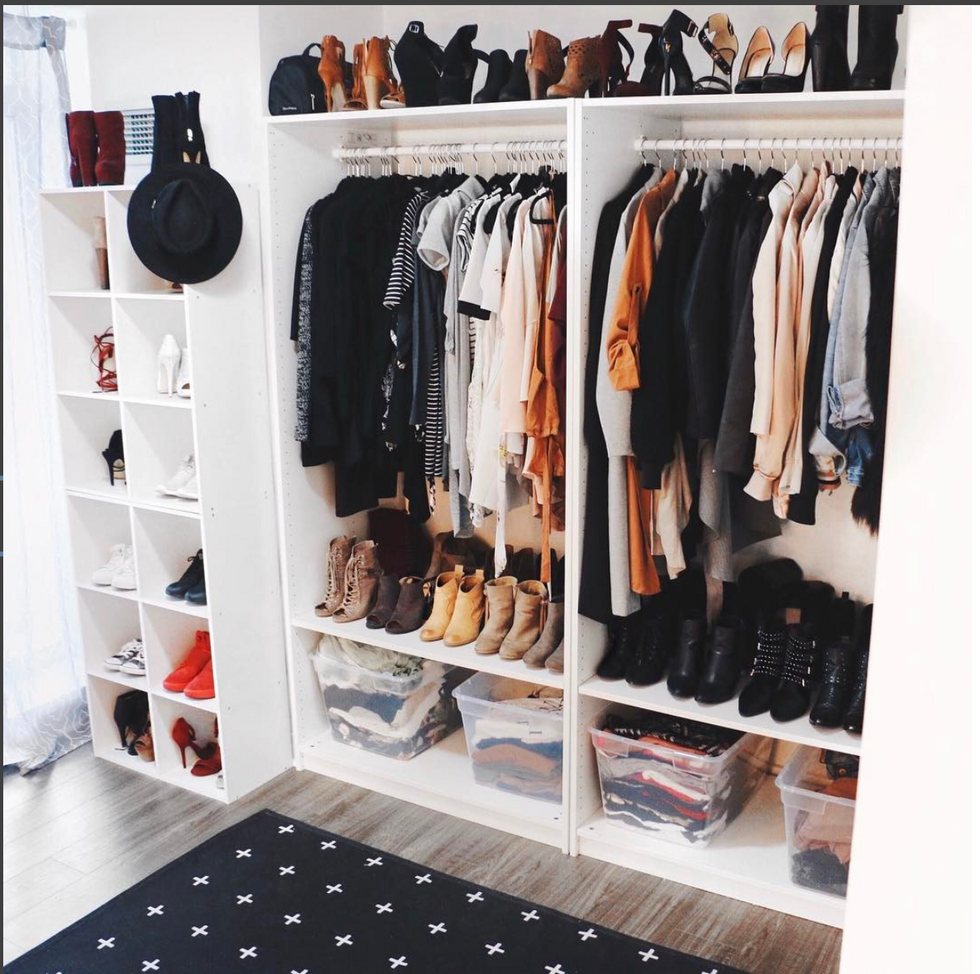 Kalyn goes through phases of dressing from different decades. Whether she's looking grunge, rock, or floral, she looks absolutely amazing and you will want to get outfit inspiration from her.
3. Motivation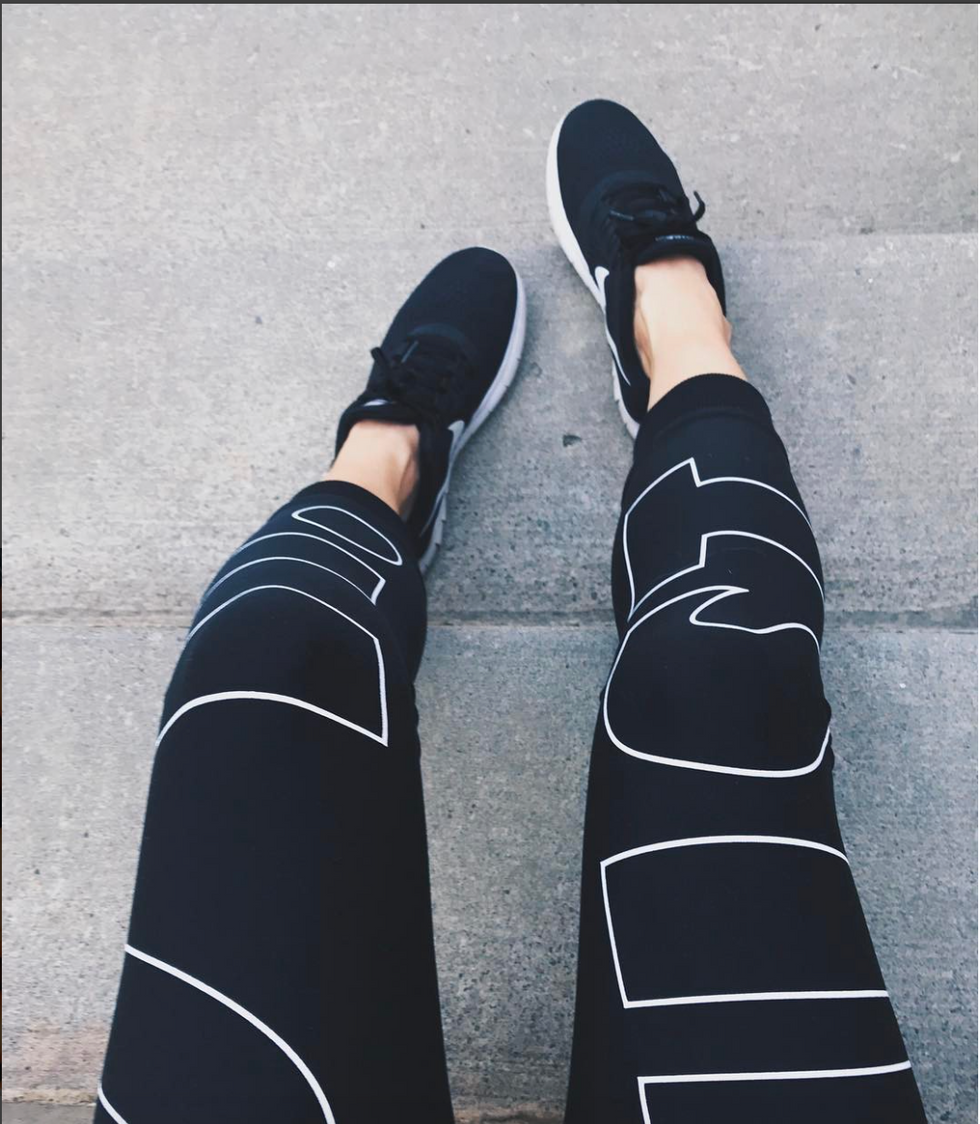 Kalyn goes to the gym every morning and shows her tips to get motivated in the morning. Her videos give you tips on how to get up early as well as how to actually get out of bed and go to the gym.
4. Organization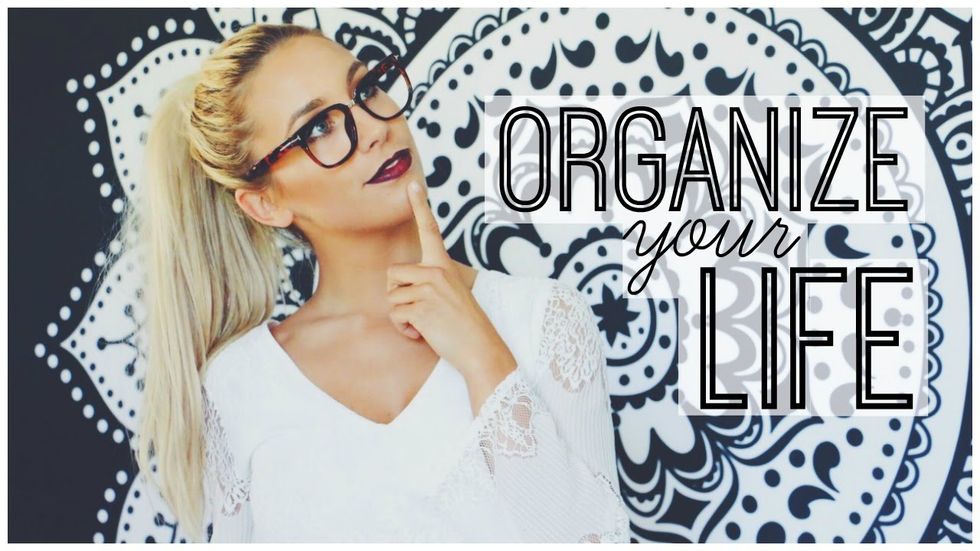 If you live like I do, everything is thrown down on my desk and shoved under my bed and I have no clue where to start cleaning and organizing. Kalyn has so many tips for cleaning, organizing, and keeping it clean. That being said, it's about time to clean out my closet and go through my desk.
5. Food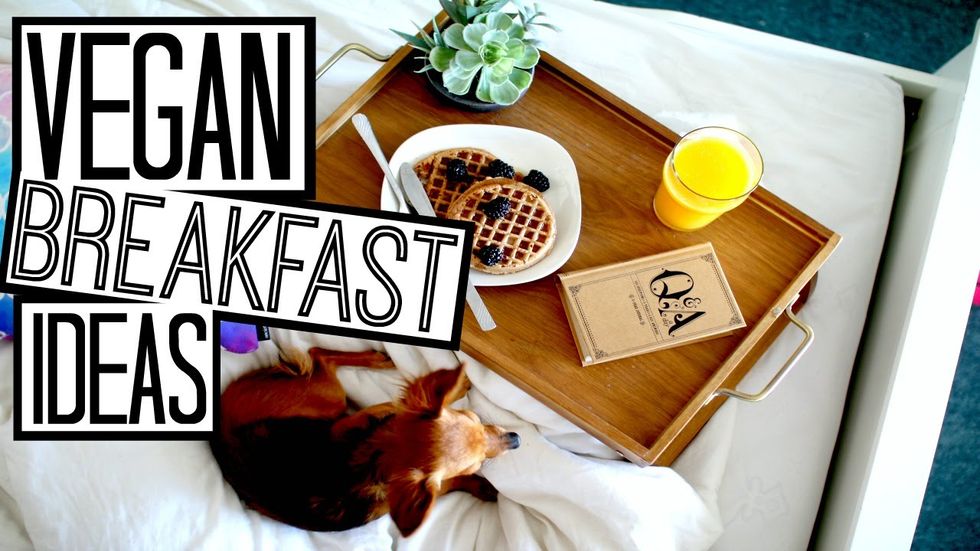 All I have to say is Kalyn makes the best vegan recipes… EVER! She recently did a video on her channel about vegan fall recipes and I already have my grocery list ready for when I go home for fall break.
6. Life Advice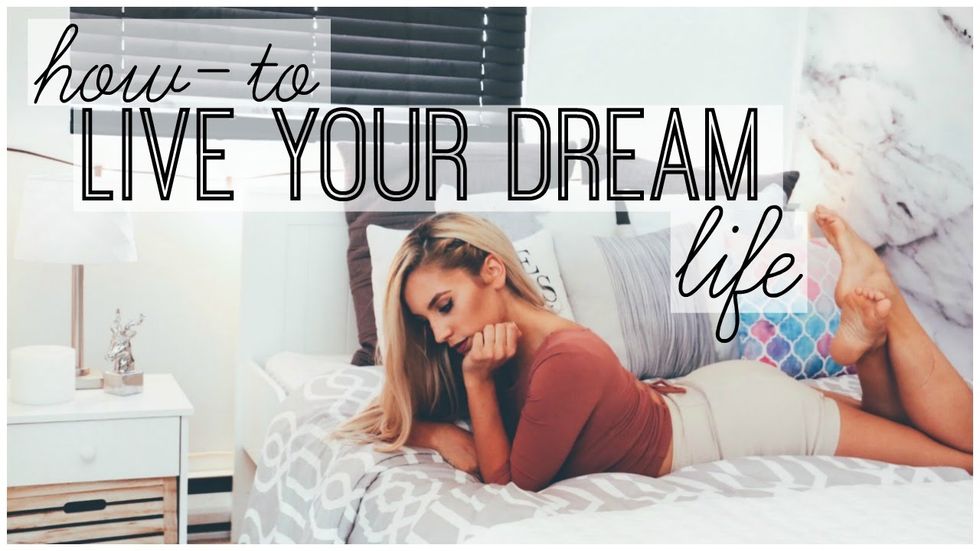 Kalyn has given me some of the best advice through her videos and blog posts about being single, traveling, and adulting. If I feel like I don't have anyone to talk to, I can go to Youtube.
7. Merchandise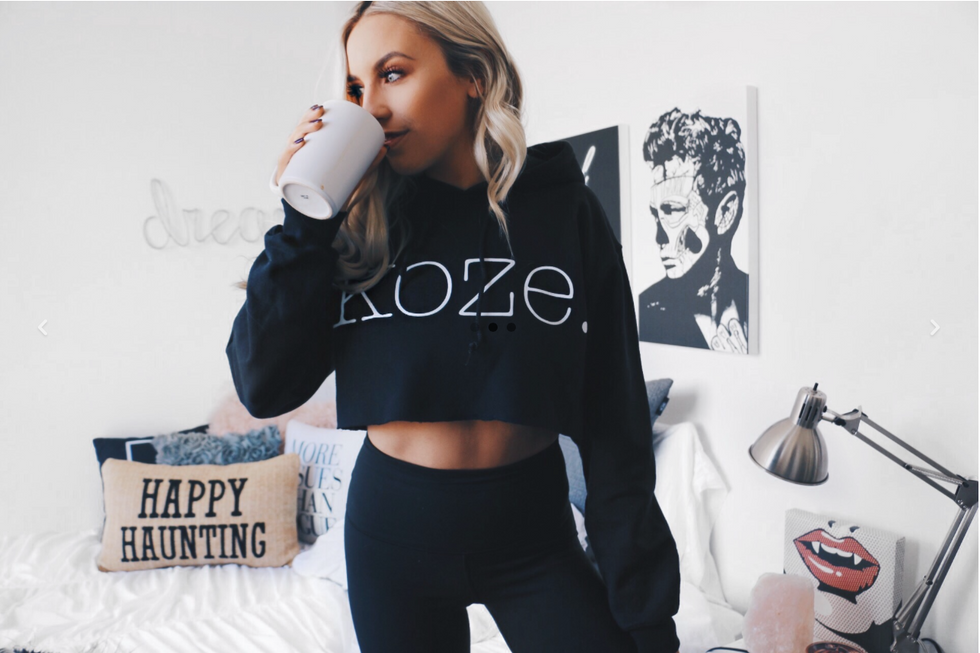 Kalyn recently started Koze which is her own merchandise.Most items are so popular they are already sold out and reasonably so. Coffee mugs, sweaters, hoodies, and fake glasses. What else do I need to say?
8. Bentley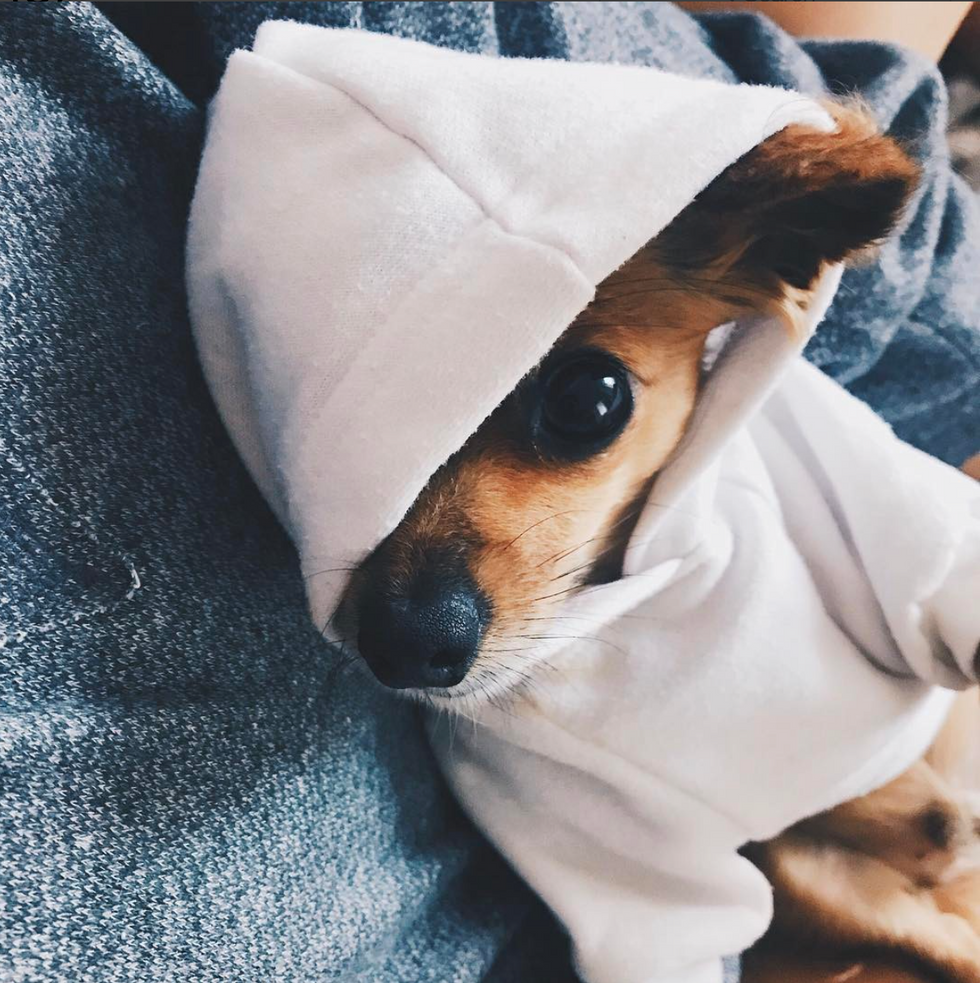 Bentley is Kalyn's dog and he is the absolute cutest. He makes an appearance in every video. His yawns, his ears, and his outfits will melt your heart. Although he is in the background of her videos, he will manage to distract you with his cuteness.
9. Coffee Talks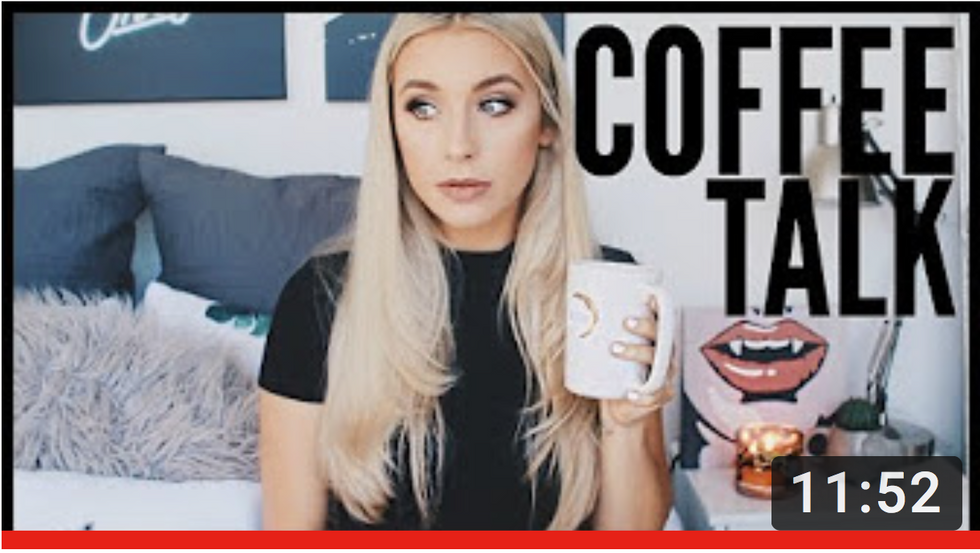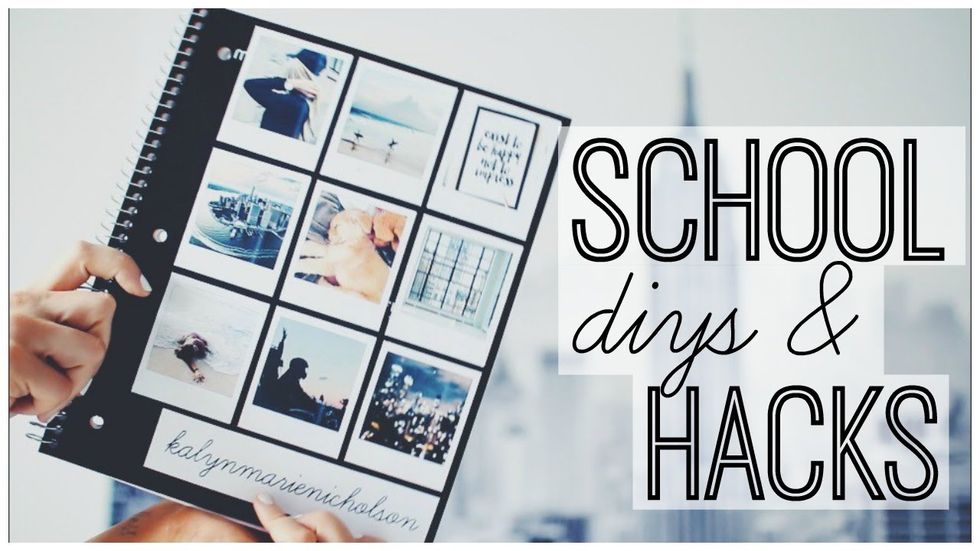 If you want to copy Kalyn's aesthetic, she does so many DIY videos showing how she made her décor. She DIYs everything from school supplies to room décor. If you are a broke college kid like me, you need this.