As fall comes to an end, everyone starts getting excited because the holidays are coming up and winter is approaching. But after that, there really isn't too much to look forward to. Winter is cold, dark, and awful, and despite the holidays, it has no redeemable qualities. Here are ten reasons why winter is, by far, the worst season.
1. It's cold.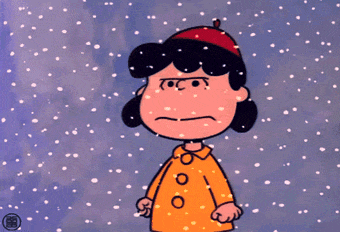 The first and the worst. Duh.

2. Cold wind feels like a thousand little knives on your skin.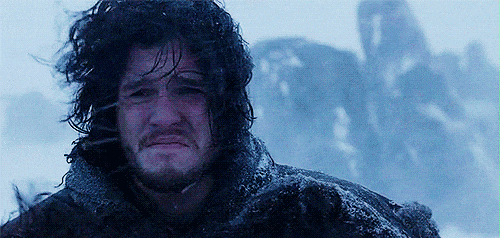 Wind chill is -10 degrees today? NBD.

3. Dirty snow is gross.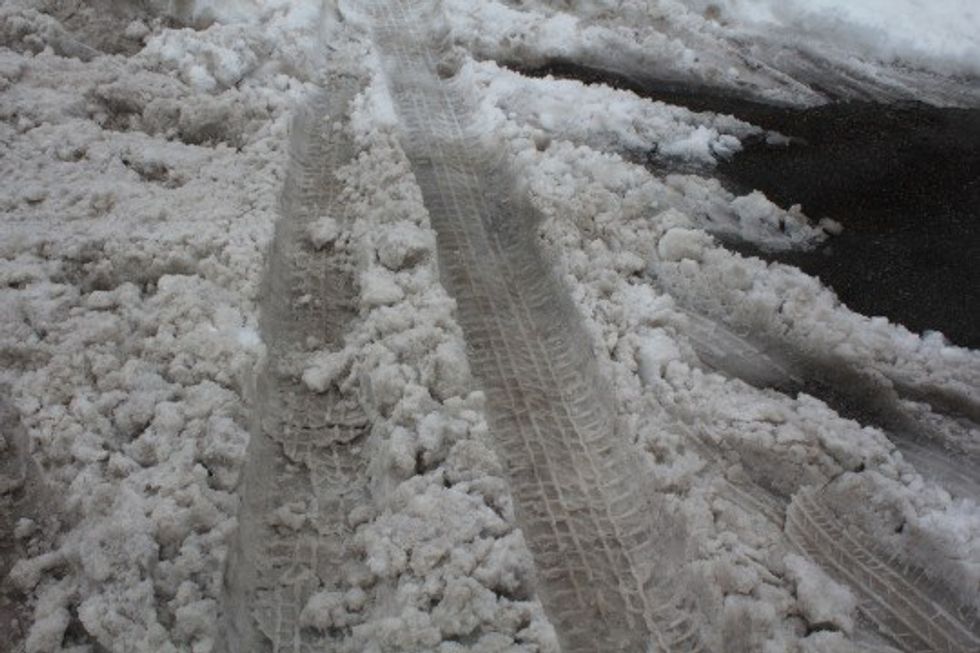 It's pretty when it's falling from the sky or untouched, but after a day or two, it becomes miserable to look at.

4. The outdoors is freezing, but the indoors is like a sauna.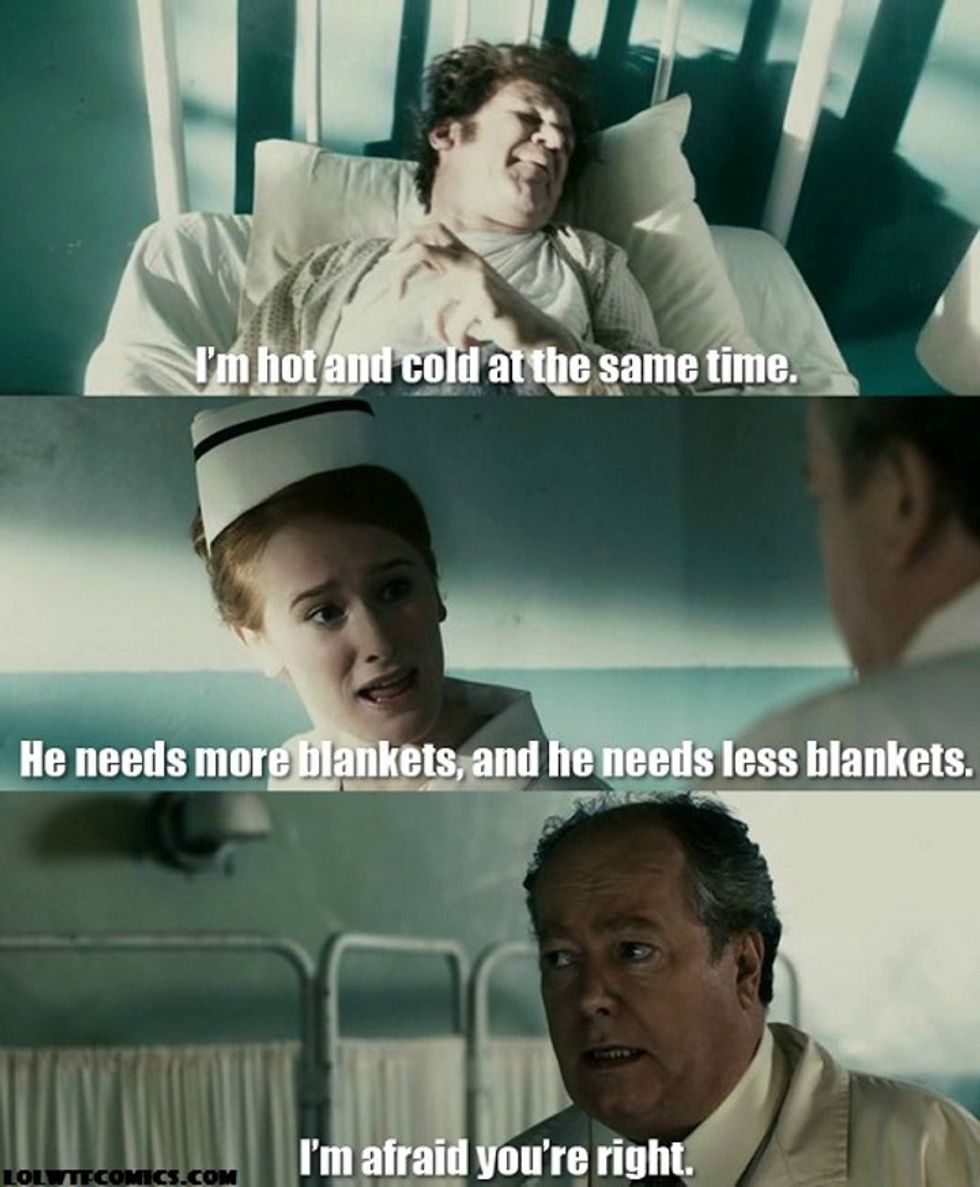 I want to wear a heavy sweater to class, and that keeps me somewhat warm under my jacket. But the second I get inside, I'm sweating like I just ran the New York City Marathon.

5. ...or the indoors is freezing, too.
There's no escape from the cold, really.

6. Your gas bill goes up.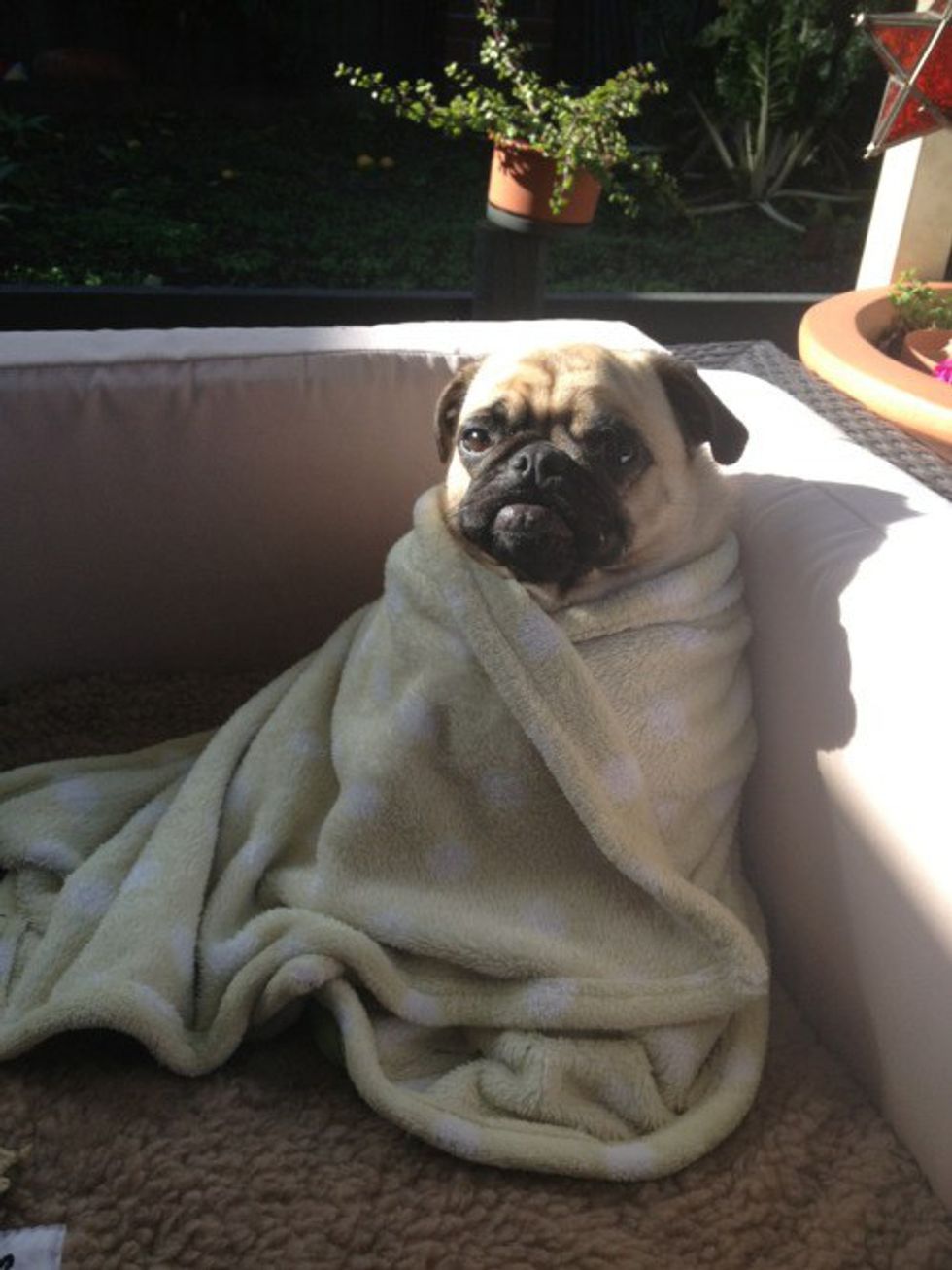 I'm a poor college student and can't afford to have my gas bill go up any more. I guess I'll be living under a pile of blankets with the thermostat on 65 for the next 4 months.

7. Driving conditions are awful after any kind of precipitation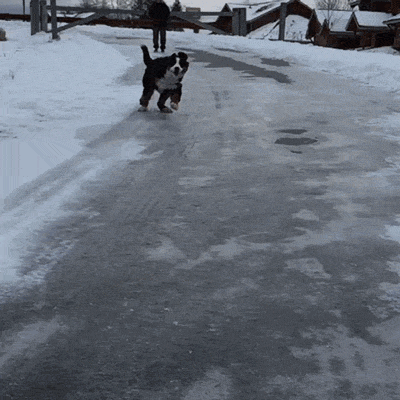 If it rains, you have to deal with ice. If it snows, you have to deal with snow and ice. And then it all turns to slush, which is the worst. It's just so slippery.
And everyone forgets how to drive the second a snowflake hits the ground. Ugh.
8. It gets dark at 4 pm.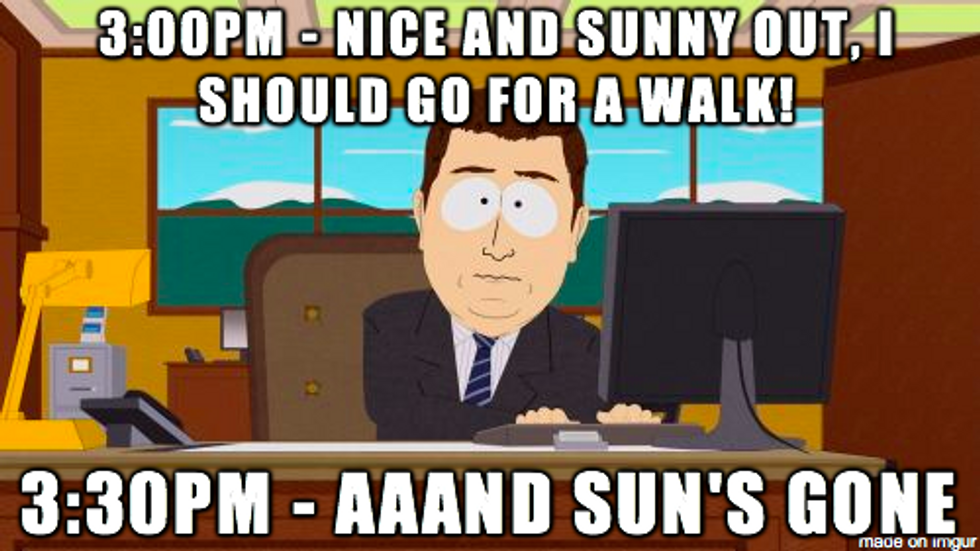 Therefore, my day is over, and I have to go to bed at 5. When the sun goes to sleep, so does my motivation.

9. Cabin fever becomes so real, even when it's not snowing, because you just don't want to leave your house.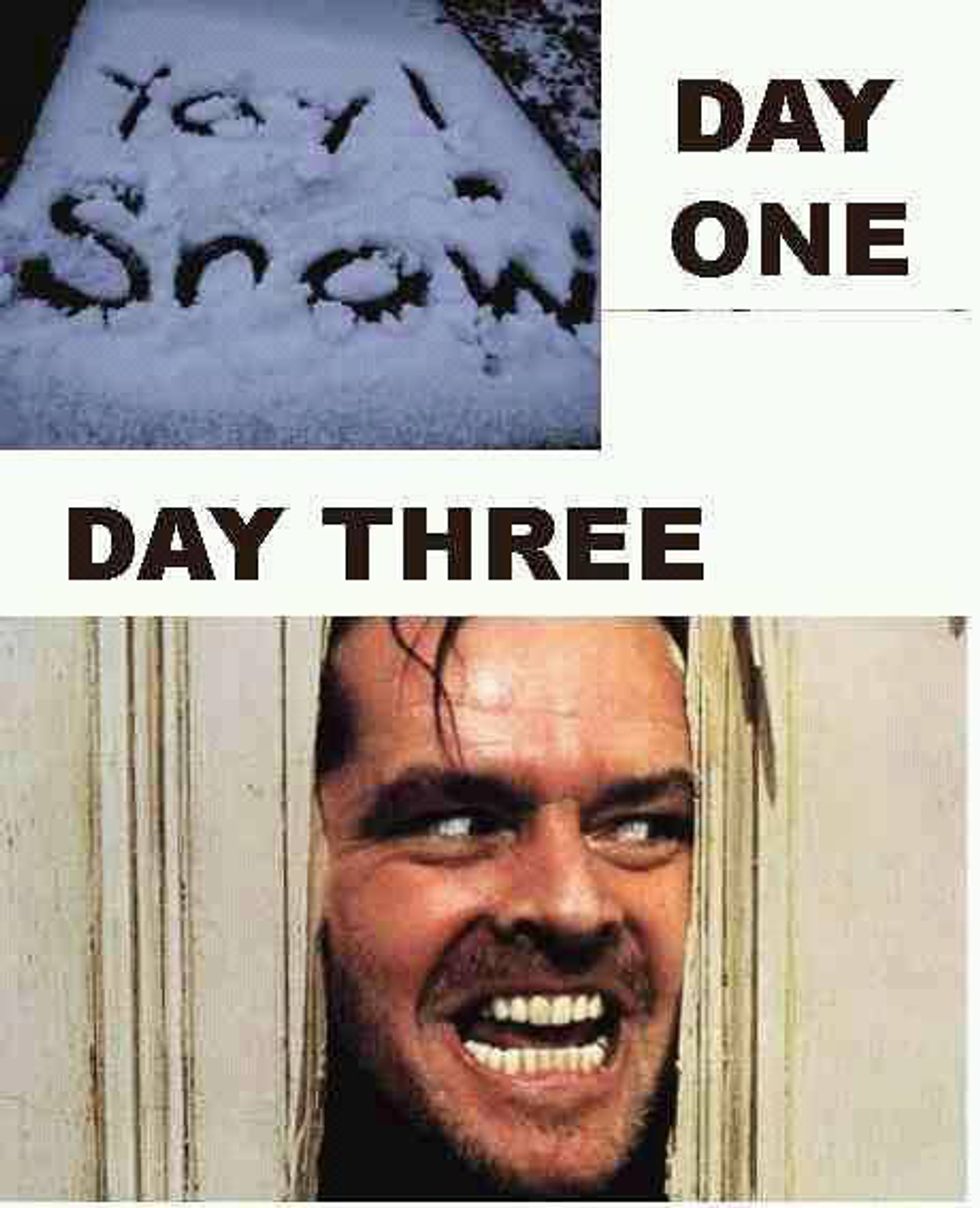 You lose all desire to do anything because you literally cannot stand the thought of going outside.

10. Everyone is sick. Everyone.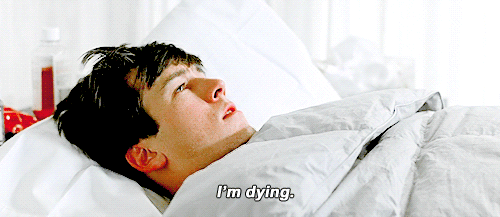 Wash your hands, folks.