There is so much to look forward to during each month of the year; but lets face it, November and December are the best. They are the fun, festive months to party, spend with family and friends, and stuff your face. Here are 10 reasons why November and December are the best months of the year:
1. Discounted candy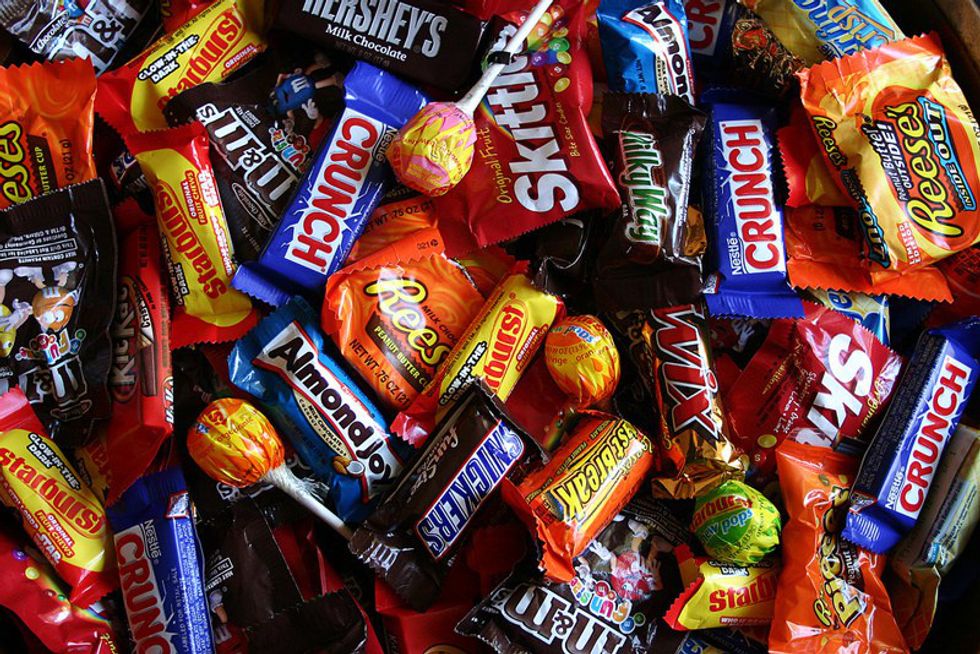 Halloween is awesome but November first is the real holiday. The candy is super cheap and you can keep it all to yourself.
2. Thanksgiving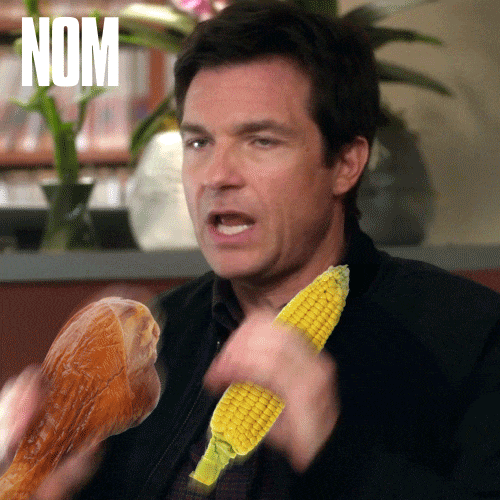 The holiday where you can have an excuse to stuff your face, sleep, and watch football all day with your family and friends.
3. Black Friday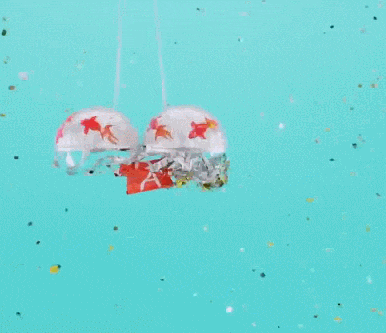 The day after saying what you're thankful for. This is the day where you trample people for the things you and others want. The sales are amazing and Christmas completely takes over.
4. CHRISTMAS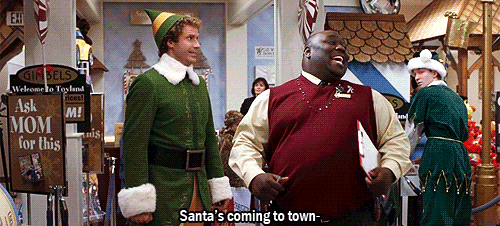 The second Halloween is over it's acceptable to deck the halls and go all out. The music, and decorations come out and the movies take over every channel on TV. Also, more opportunities to stuff your face with food.
5. Christmas Cookies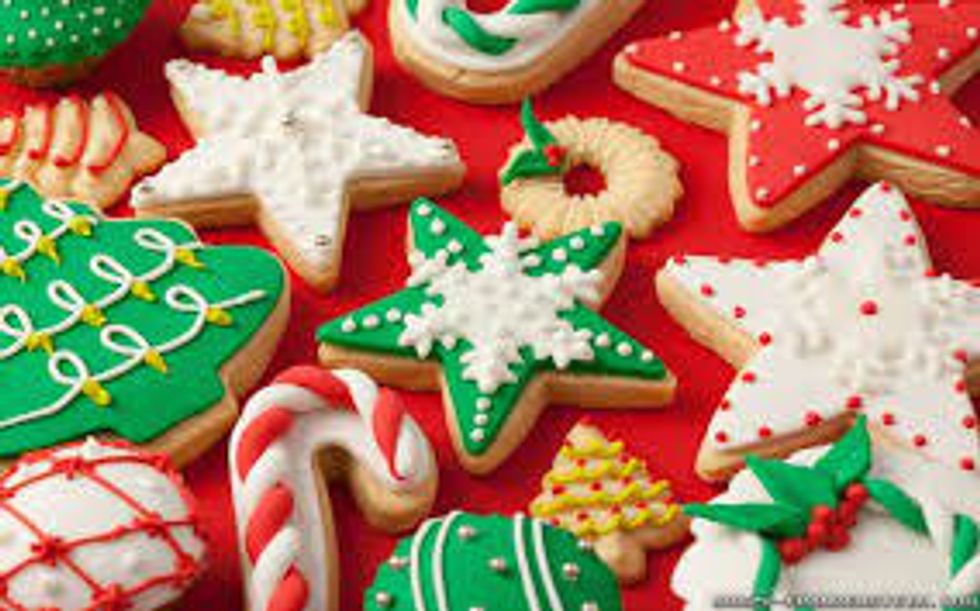 During these two months it is acceptable to live off of candy, Christmas cookies, and hot chocolate.
6. Snow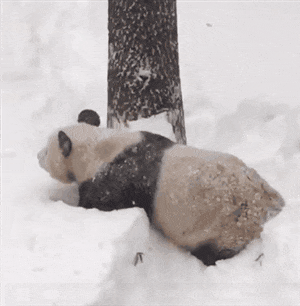 Some people may hate snow but find it hard to complain what it comes down and makes a beautiful winter wonderland. Whether you like to play in it, ski/snowboard, or to just have an excuse to not do yard work, snow makes these two months the best.
7. The Parties


Whether you go to parties with family, co-workers, or just big ragers with friends, these two months consist of a lot of holiday parties.
8. Gift Giving/Receiving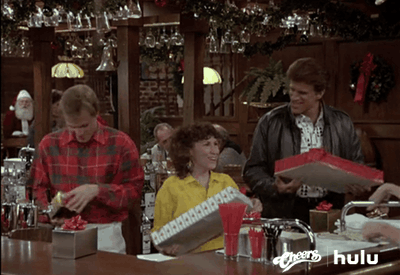 It's always fun to give gifts to those you love and appreciate. It's even more, fun to receive gifts and get free stuff.
9. New Years Eve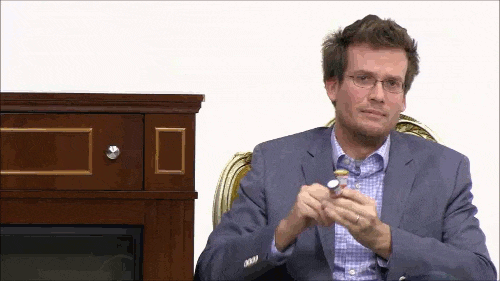 The night where you can reflect on the past year, bring in the new year with loved ones, party, and wake up with a fresh start and a hangover.
10. New Years Day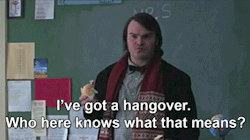 So this isn't in the month of November or December but close enough. This is the day where you commit to all your new year's resolutions that will last two weeks tops. This is also the day where you can have another excuse to spend time with loved ones and stuff your face with food.