Drawing is more than just doodling on a sheet of paper. Sketching is a form of visual thinking, a way of expressing emotions, and recording moments in time. There are many benefits to be found if you practice it daily.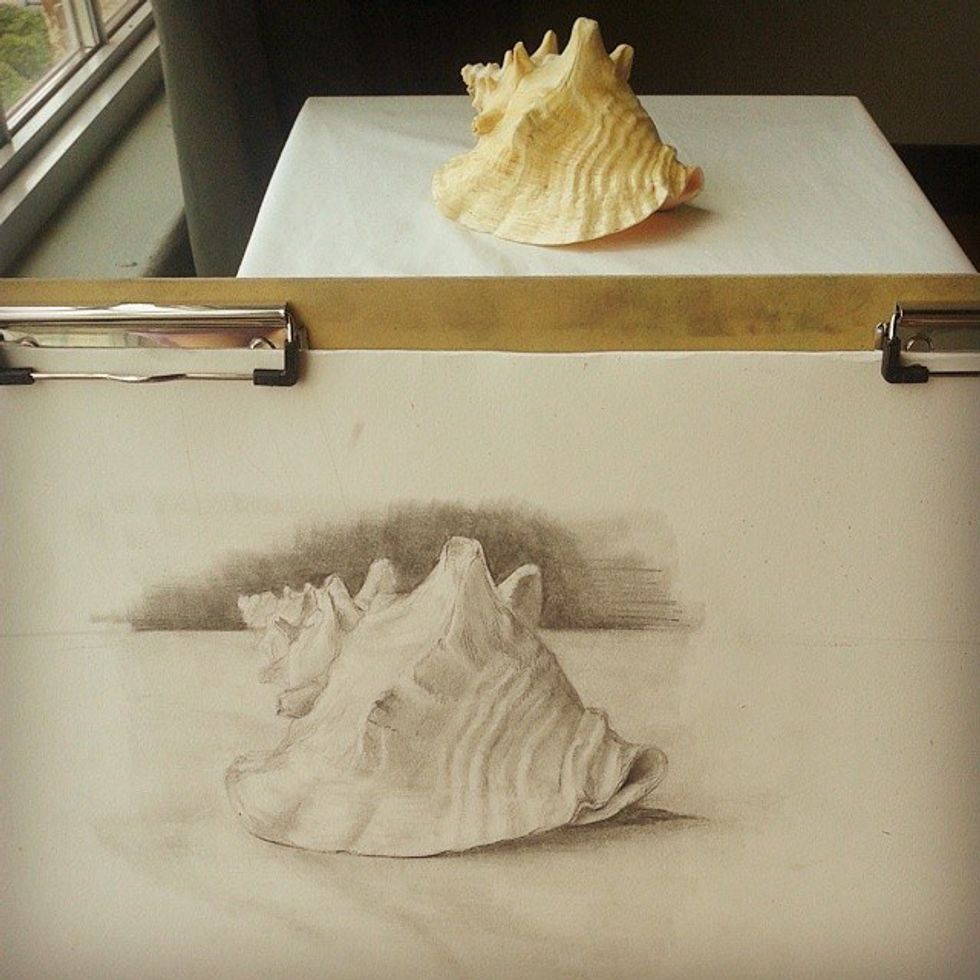 A drawing I did from life of a conch shell in graphite. In drawing it, I learned its form, shape, and natural rhythm.

1. Visualization
Drawing helps us to map out mental images of the world we see around us. This is helpful for numerous reasons. We can map out plans, diagrams, and concepts for what we want to bring into the world, or we can make images of how a system works. Visual aids often help us comprehend large amounts of data that our brain cannot understand through numbers or words alone. On the more emotional side, drawing allows the creator to open one's expressive vents and let emotion become recorded in the marks of your drawing. Often feelings are too complex for us to understand, and art helps record and express them.
2. Coordination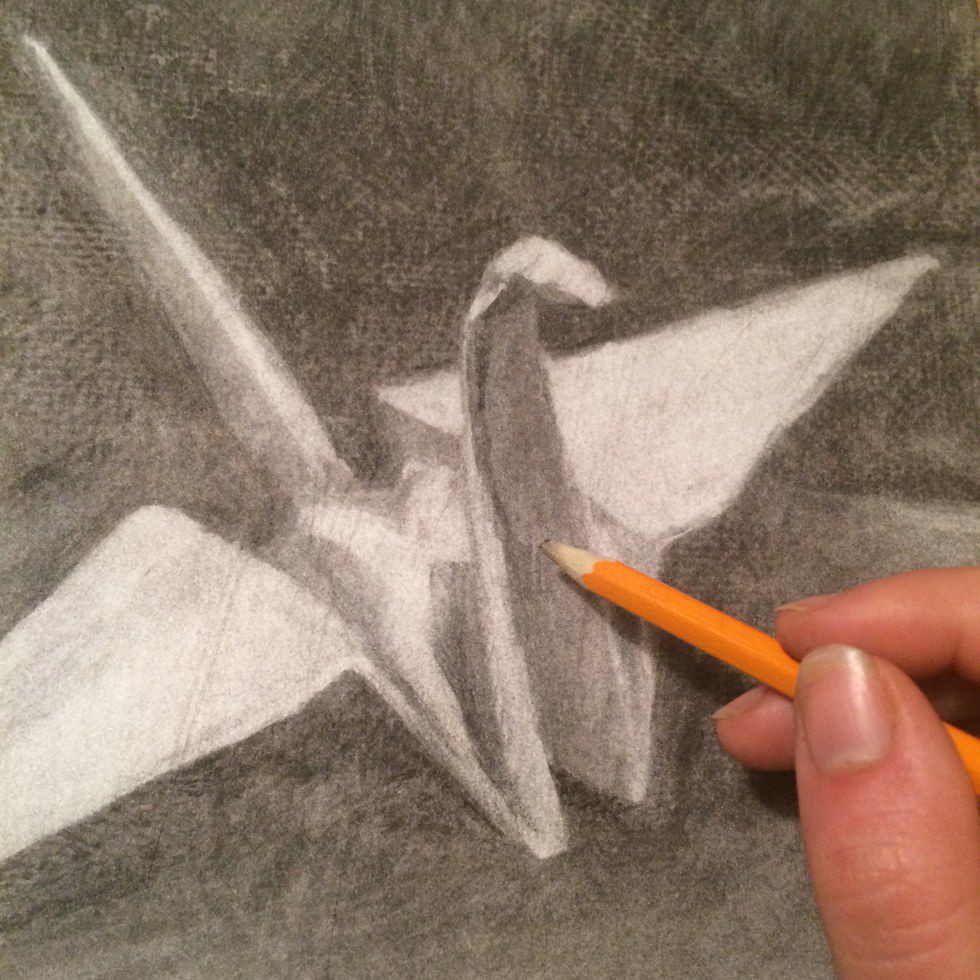 Drawing takes coordination between your hands, eyes, and brain.
If you play basketball, you develop hand-eye coordination and gross motor skills. Drawing works the same way, except for your fine motor skills. The more you practice drawing, the better you get, and the better your hand, eyes, and brain can harmonize together. Your hands become an instrument to help you record the world around you.

3. Cerebral benefits
In today's world, it is so easy to be distracted by social media and our digital devices. Our brains get a temporary endorphin release from these diversions, and it is easy to devote a large amount of time to them. Unfortunately, this can make us less industrious in our free time. Drawing is a great release, and because we are using our brain while we are drawing, we build new connections and pathways in our brain. Both sides of the brain actively participate, as the left side is responsible for logical thinking and the right supplies the creativity. As a result, our brains grow.
4. Analytical Skills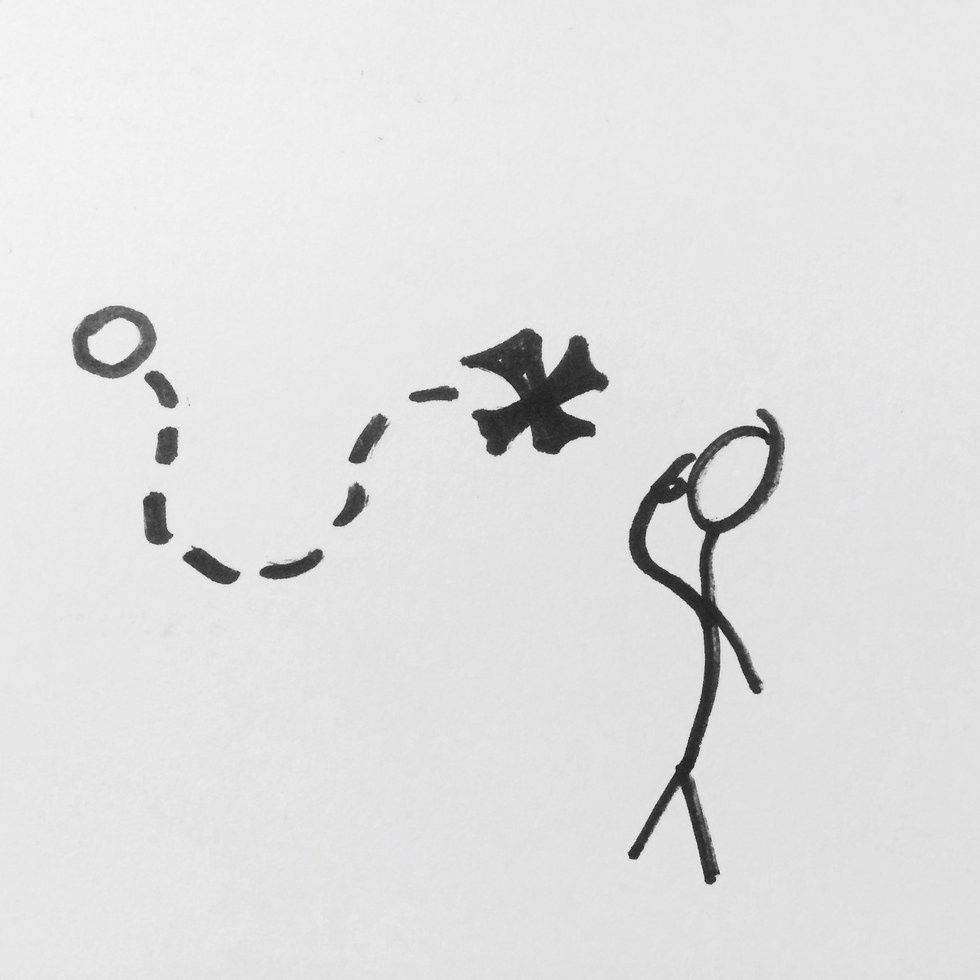 When drawing, whether consciously or not, we are making decisions about what we are depicting. This improves decision-making skills and helps with problem-solving. If a drawing isn't going the way it was intended, an artist has to be able to step back and make rational decisions about how to fix it. It is also important to be able to step back and decide what is and isn't working in a drawing, what step to take next, and what it is we like about it.

5. Concentration
It is almost always safe to say that if we aren't doodling absentmindedly while on the phone, that we are focused on a drawing. If you want your drawing to go the way you intend, you need to focus on what is going on in your drawing and what you are looking at. If you are drawing from life, you want to be present in the moment, and record the beauty of everything that is going on around you. The relationship between you and the subject matter is one of the most important parts of what is going on in the piece.
6. Understanding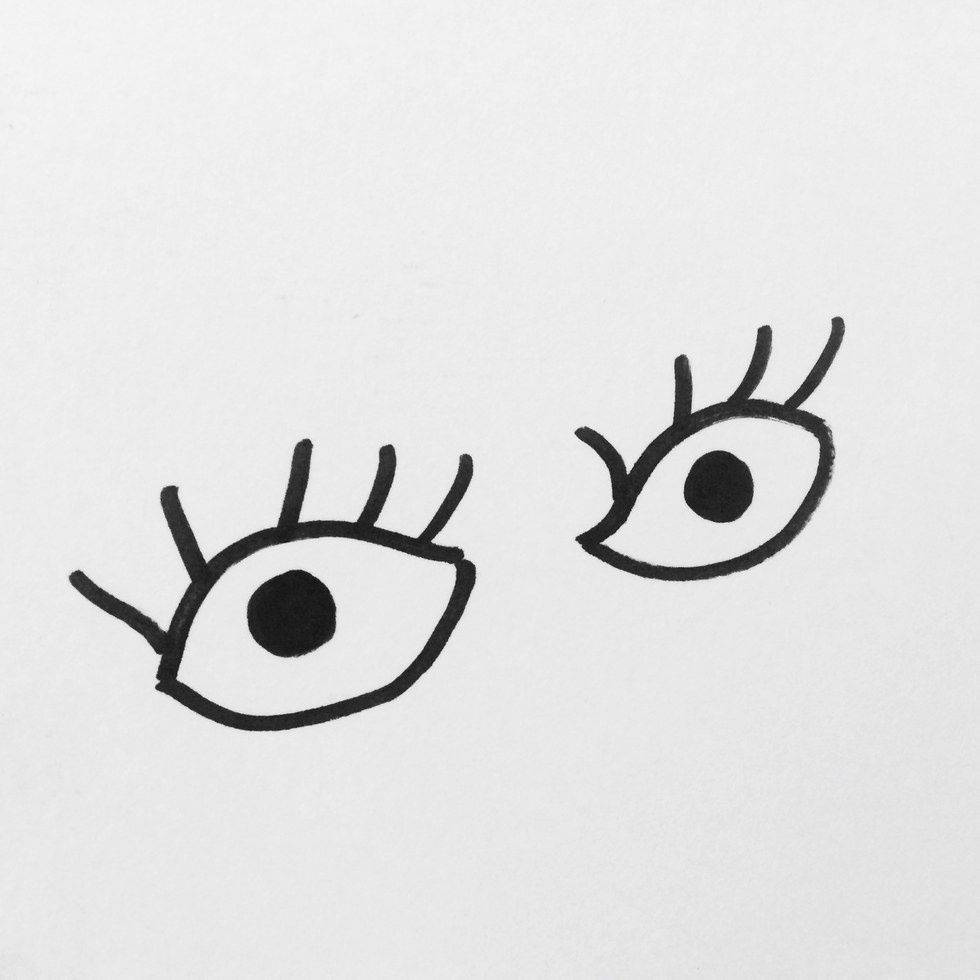 Drawing allows us to better understand our subject matter. That understanding could be the form of the object, the gentle curve of a line, or how we feel and respond to whatever the subject matter is. The more you draw something, the more you remember it and know it. Our minds begin to grasp more of what it really is rather than our conceptual symbols of it.

7. Developing an "eye"
Some people believe that artists "see" differently. This may or may not be true, but those who draw from life regularly are practiced in picking up on proportions, relationships, and compositions. They are often good judges of tonal relationships, as well as of measurements and distances.
8. Communication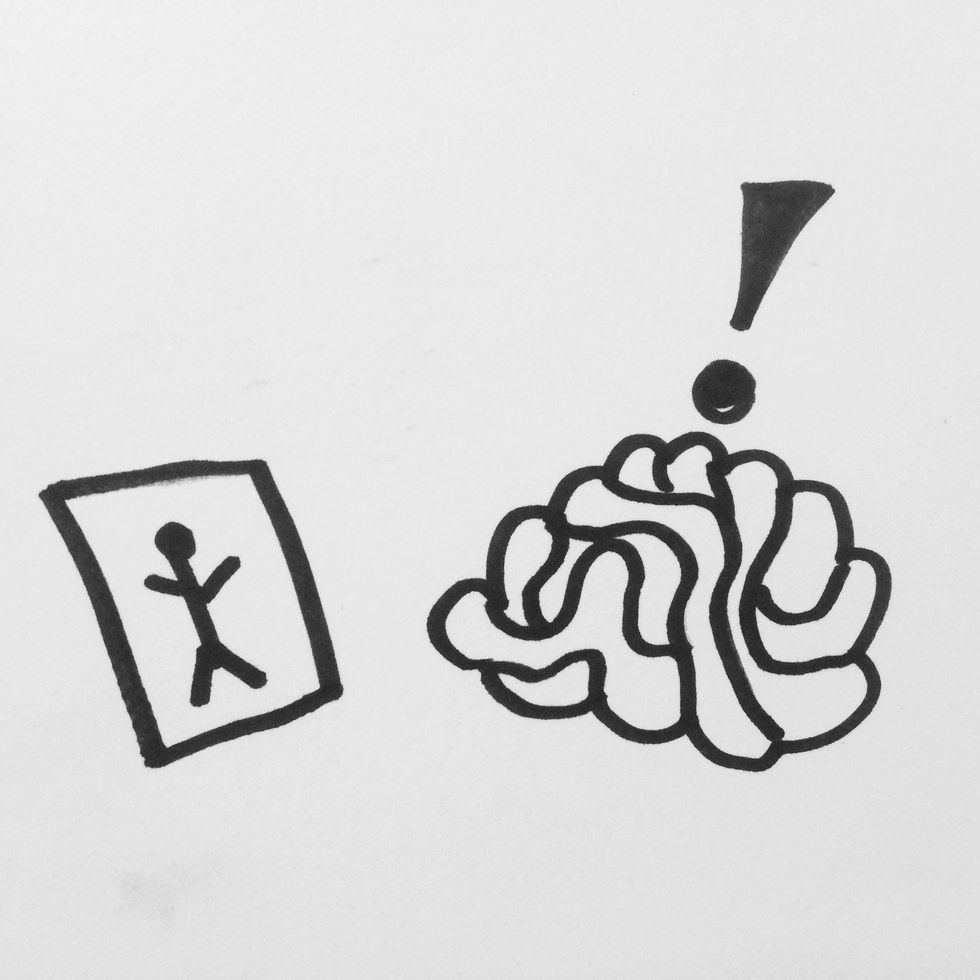 Drawing is a visual language of symbols and representations. Whether you are only drawing stick figures or drawing realistic depictions, this visual language exists. As humans, we read a drawing as being something based on the symbols that are given to us and the concept we form through them. This language exists across cultures for all that can see and associate. Just think about how universal signs are.

9. Mental Attitude
Some people feel most at ease when drawing. It is often used for therapy and stress relief. Creating something from nothing also makes us feel productive, and that helps us feel good about ourselves. Being present in the moment and focused during a drawing session can be a feeling akin to meditation. We only get down on ourselves during a drawing if we let our ego get in the way and try to compete with others or ourselves.
10. Pleasure
What could be better than being able to fill an empty page and bring our thoughts and musings to life? Drawing is fun, and should be enjoyed.
I hope this list of the benefits of drawing inspires you to go out into the world and draw!