1. She knows herself well and doesn't do things that are uncharacteristic of her just to fit in.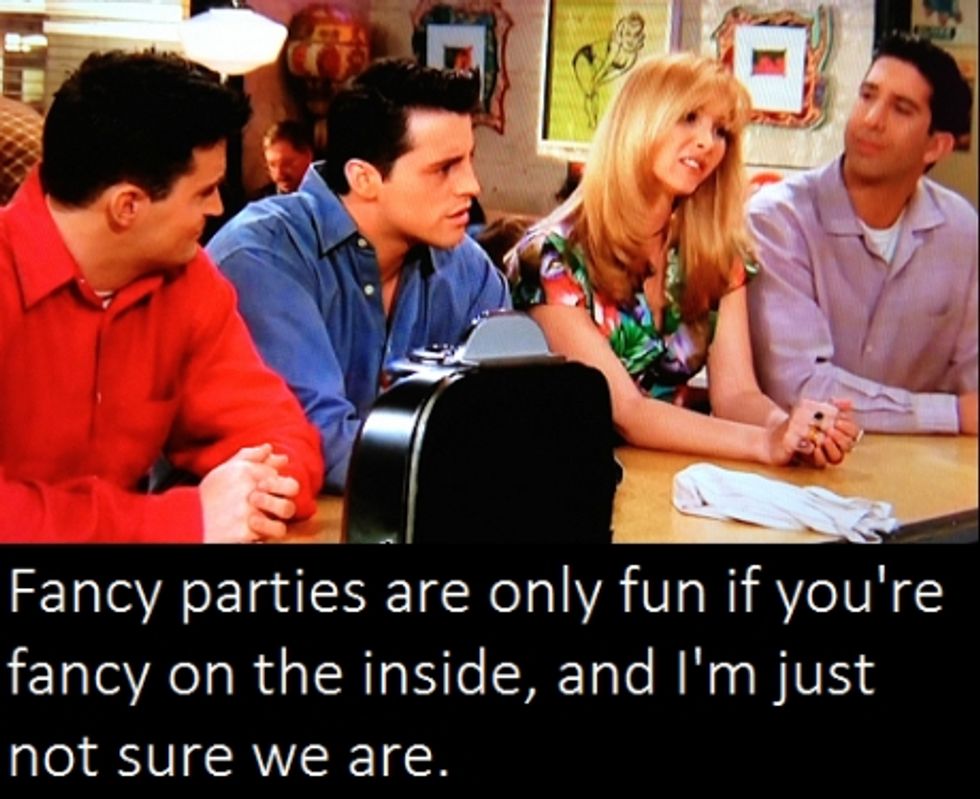 2. She doesn't alter the truth to make herself sound better.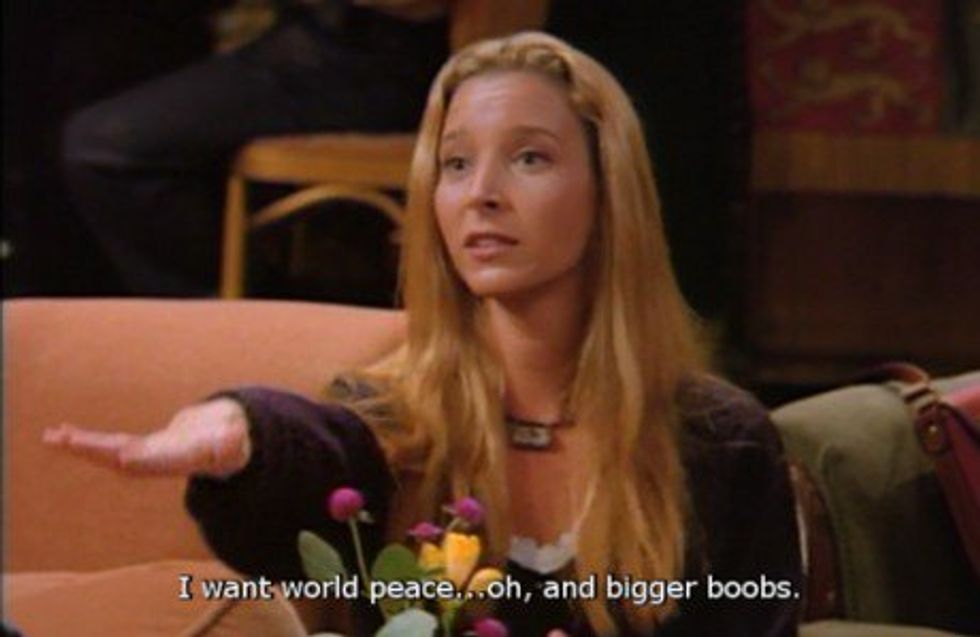 3. She doesn't lie or suddenly "have plans" when she wants to get out of something.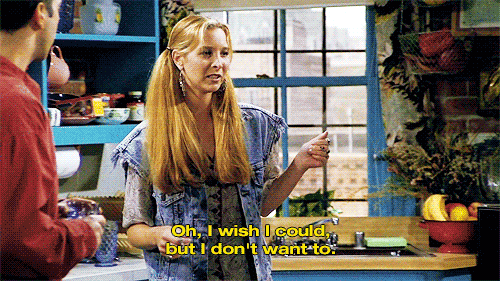 4. She can't hold a grudge.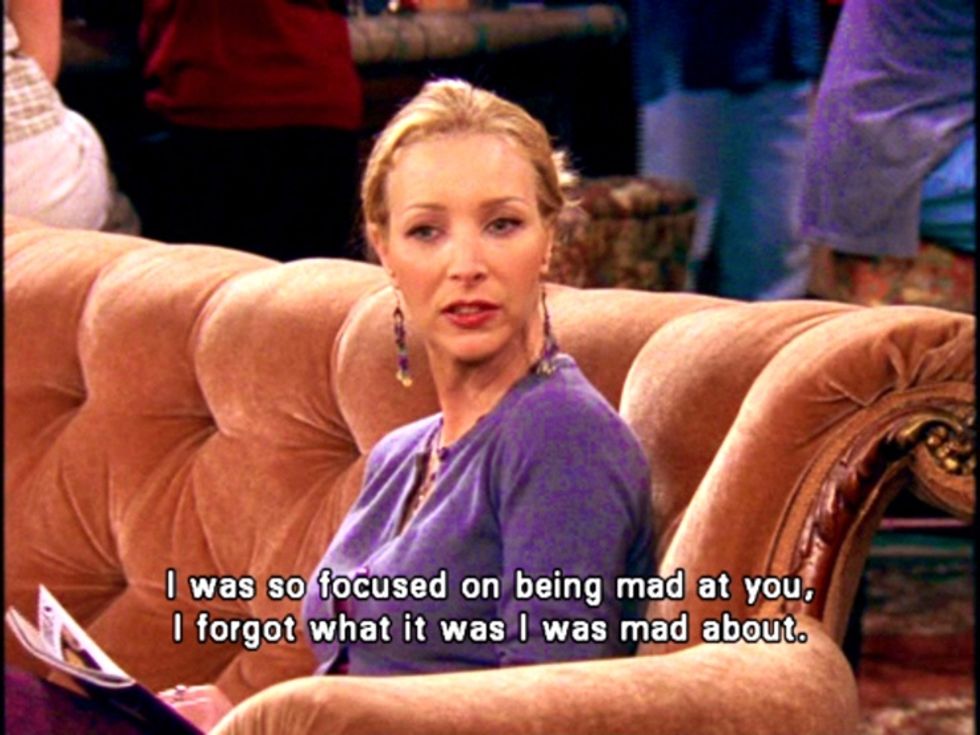 5. Her love for the people she cares about has no boundaries.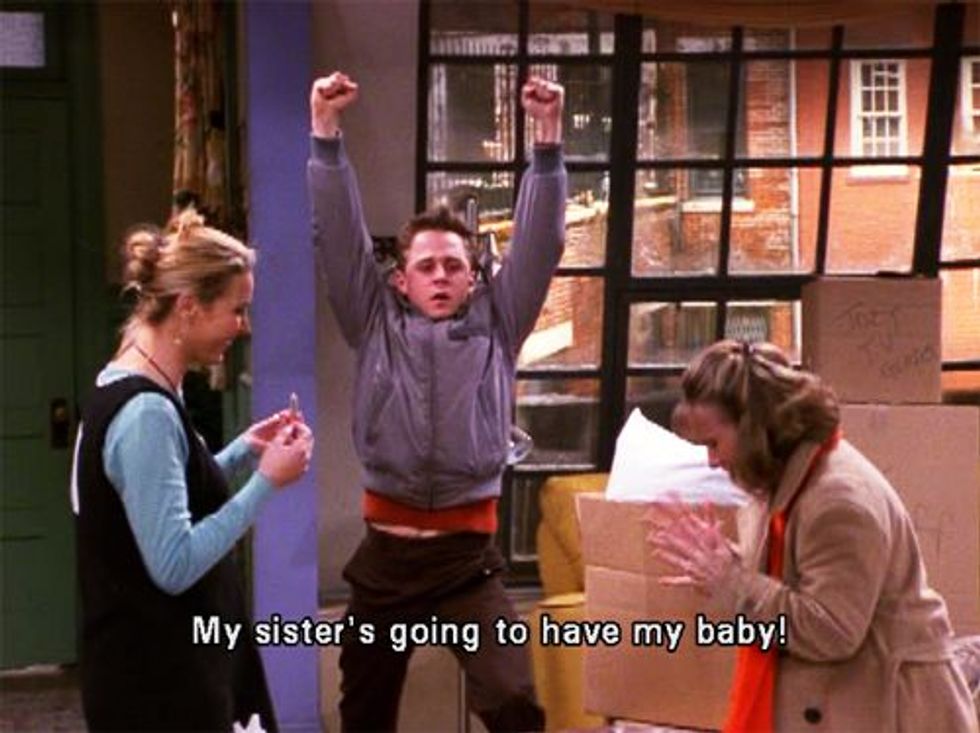 (Clarification: she carried triplets as a surrogate mother for her brother and his wife.)
6. She reminds us that being sexy really isn't a reasonable expectation on most days.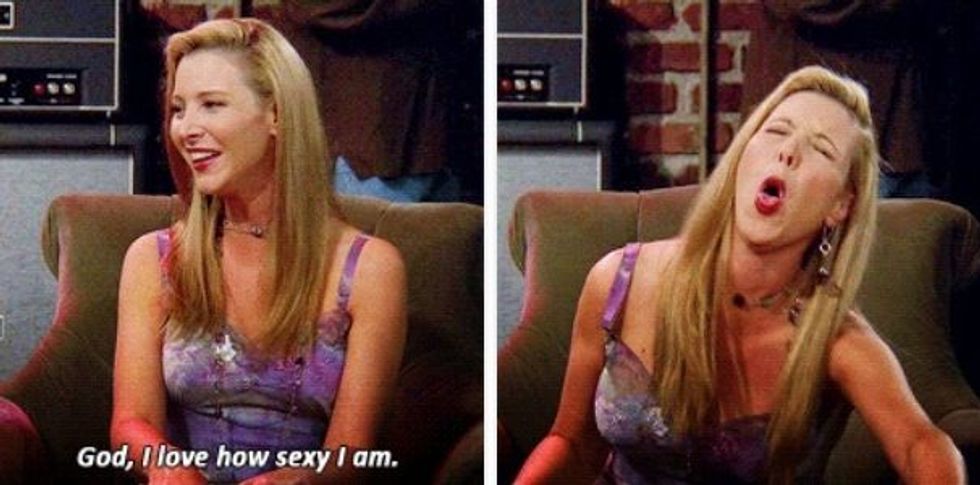 7. She doesn't know how to flirt subtly, either.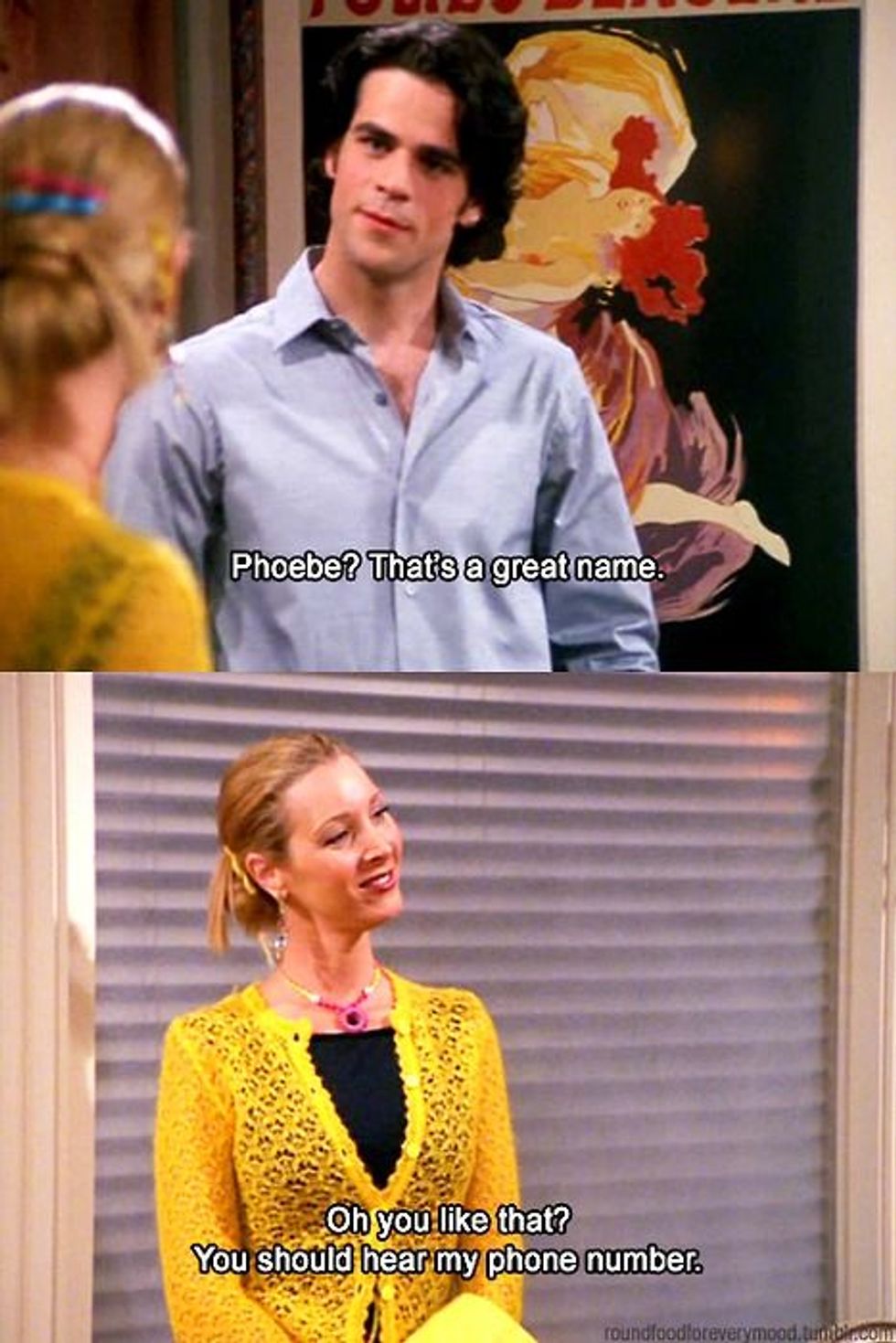 8. She laughs hard and often.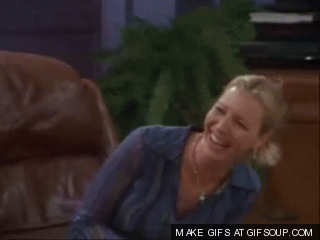 9. She doesn't criticize her friends' absurd ideas, but tackles their weirdest endeavors with them.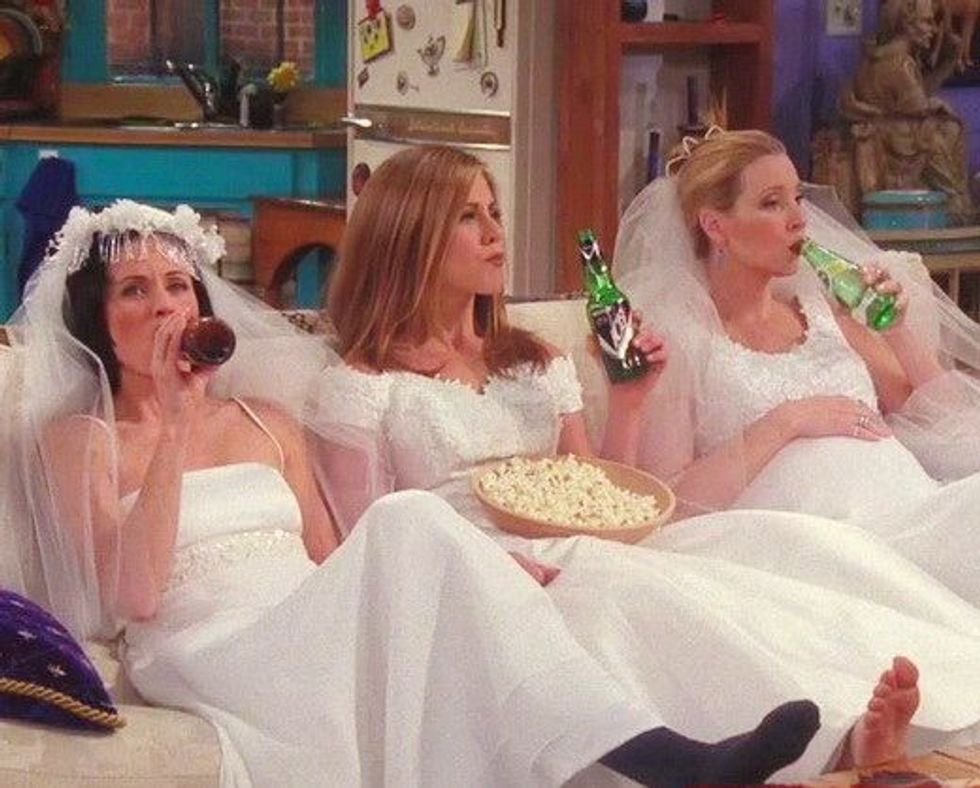 10. She always has fun because she is uninhibited by looking ridiculous.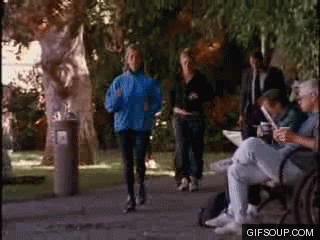 ---
Phoebe has brought us tons of laughs and kept us entertained since the 90's, but in doing so, she has managed to set an example the world would benefit from imitating. While I might have different views on some things and refrain from writing songs about smelly cats, I want to live today a little more like Phoebe would: honest with myself, unafraid of what other people think, quick to forgive, radical in loving people, and never discouraged by the curveballs life throws my way.