Gina Rodriguez. One of the women, besides Kerry Washington, I wish I could meet and become best friends with. Her charismatic and loving personality allows people like myself to fall in love with her each day. Every night at 9 I find myself in my room watching her play the role as Jane on the captivating show Jane the Virgin. Seeing her outside of her role continuously promotes girl power and exemplifies a strong, confident woman in all her glory. Gina never allows her confidence to be withheld and makes it pertinent to encourage young women of color to be ambitious and express themselves freely. There are many ways in which Gina Rodriguez produces moments of happiness and courage within in me, however sharing my top 10 hopefully allow you to adore Gina Rodriguez as much as I do.
1. She embraces her body type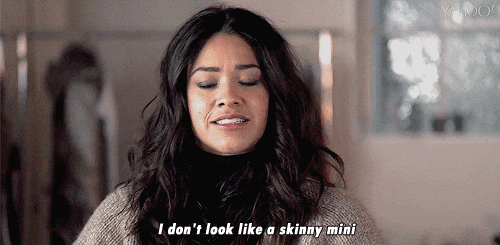 Gina is curvy and she is satisfied. Many young girls and women in society are constantly pressured by the societal construct providing females with a certain body type. Gina is revolutionary as she embraces herself for who she is and does not allow society to marginalize her into a certain figure. She is happy, healthy, and loves herself.
2. She spreads Girl Love all day every day
Gina Rodriguez spreads girl love like nobody's business.Whether it is for her other female colleagues in the entertainment industry, or for her fans, she is always showing her support. Gina continuously spreads positivity throughout the female community.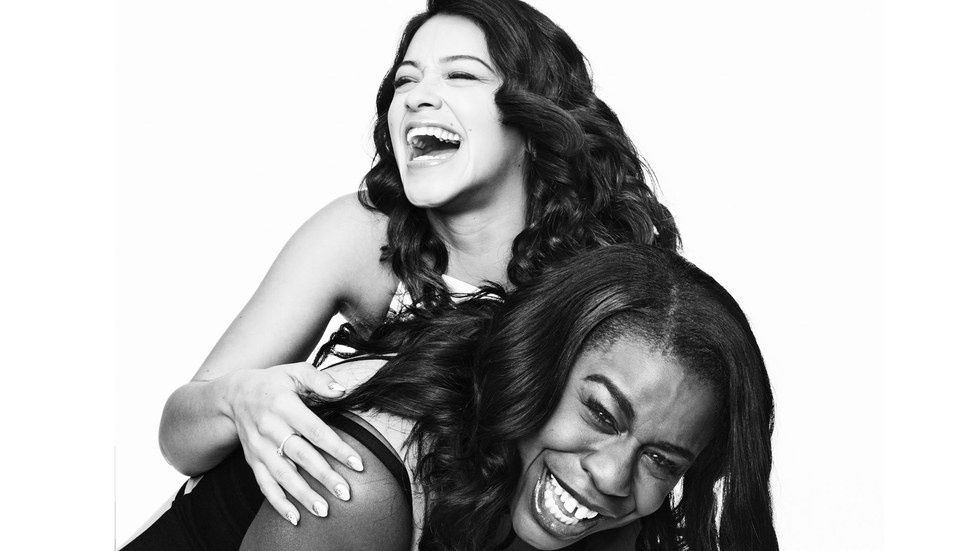 3. She is always ready to give back in any way she can
Gina promotes girl power so much that this year she created the Young Women's Honors. Rodriguez is using this platform to discover, honor and celebrate women who demonstrate confidence, intelligence and leadership, that will inspire others to follow. The official program airs on CW December 19 at 9/8c.

4. She is not afraid to show her goofy side
Her epic lip sync battle performance when she performed "A Milli" by Lil' Wayne and even her interviews on various award shows prove she is not afraid to let loose. If there is one thing I love about Gina is her ability to break down the wall between Hollywood and the rest of the world. Her genuine personality gives us the chance to see Gina for Gina and fall in love with her even more.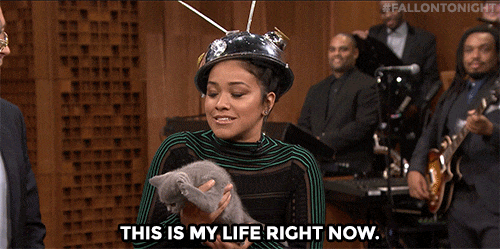 5. She is fearless
She can do it all. She acts, she's a business woman, and she boxes. I don't think there is anything she can't and won't do if given the opportunity. Gina is not afraid to fight for herself and speak out against injustice. She even takes on powerful roles such as Andrea Fleytas in "Deepwater Horizon." Gina takes on amazing roles to prove that she can and will do more to make a difference in the world.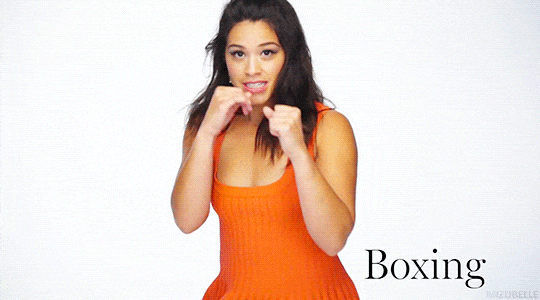 6. She is proud of her heritage and embraces it like no other
She is Latina and she does nothing to hide it. The show "Jane the Virgin" revolves around Latin American culture. Inside and out of the entertainment industry, Gina does the utmost to be a positive role model for all Latin Americans who wish to make their dreams come true in America just as she has.


7. She is Jane the Virgin

If you don't take time out of your schedule to watch this show every Monday at 9/8c on CW, you really need to. This show goes beyond the normal with the female lead. It brings forth the main character Jane who not only has a child, but takes on multiple jobs, and is in the process of going to graduate school to pursue a career. Jane proves anything is possible and nothing should stop you from being a bad ass woman who knows what she wants. The show also does more to strongly represent the Latin American culture in all of it's glory.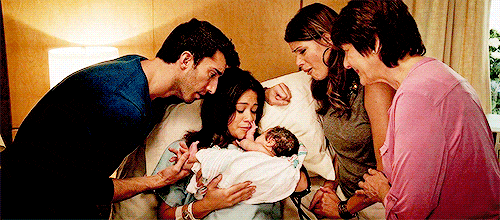 8. She is always encouraging others
If there is anything that I could love Gina for it is constantly encouraging others. She is constantly supporting her fans and letting us know if no one else is rooting for us, she is. Gina even takes time from her hectic schedule to encourage younger generations they are capable of anything they choose to put their minds to.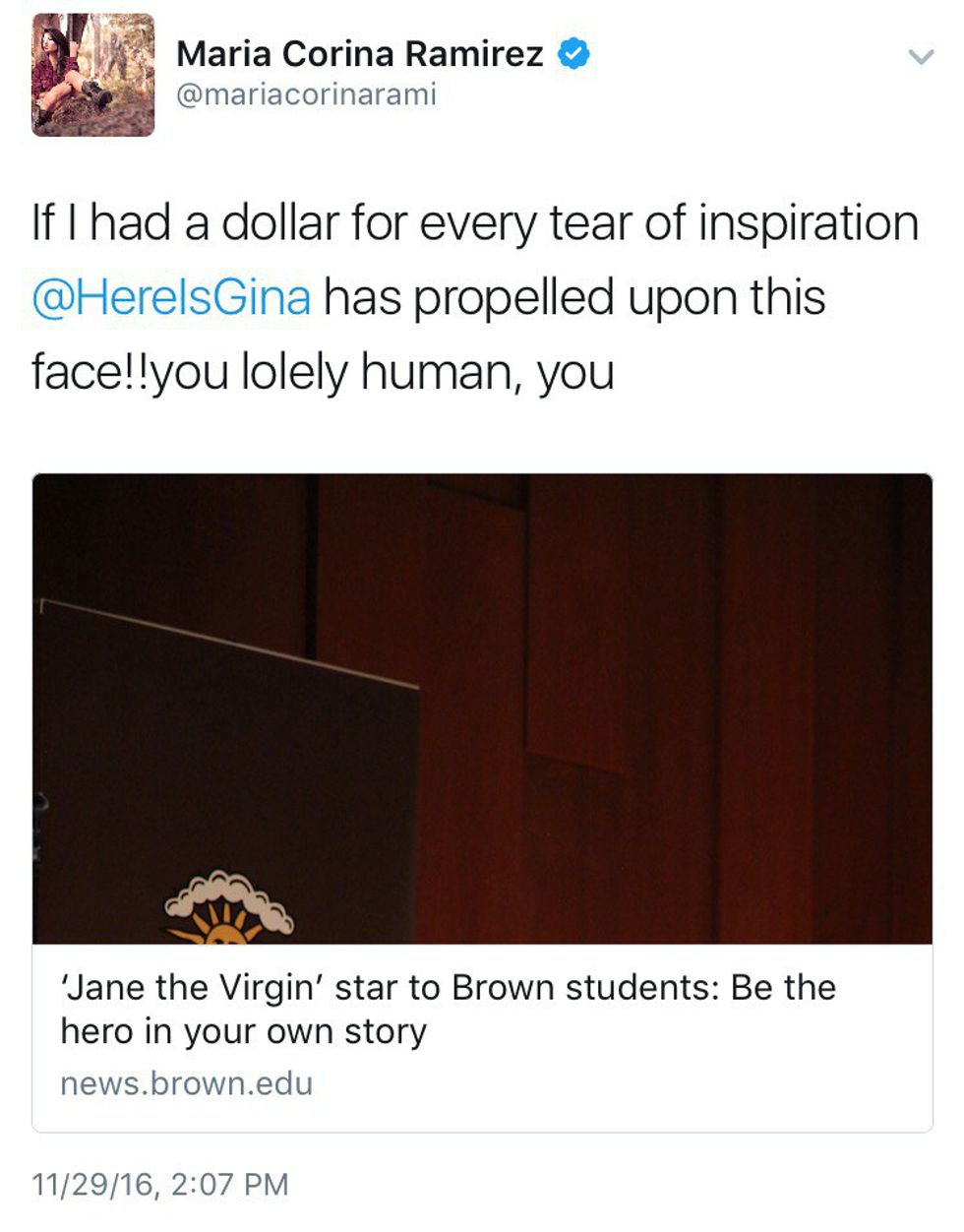 9. She got to interview President Obama
Gina Rodgriguez got the chance to speak with POTUS about the most important thing of this year: voting in the election. With both POTUS and Gina, this youtube video honestly couldn't have been any more amazing.

10. She is a boss in her own right
Enough said...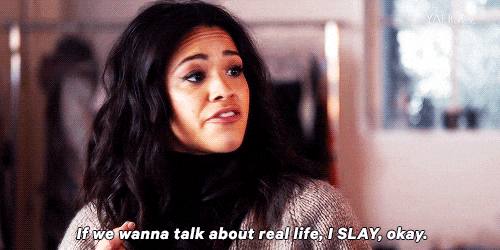 Continue to slay Gina and I will be encouraged to do the same.