Anyone who has lived in a dorm or residence hall at university is aware that the beds are notoriously uncomfortable to sleep in.
I've lived on campus for three years, and I can tell you from first-hand experience how much more I appreciate getting to go home for holidays and breaks, because I get to go back to the best bed in the entire world.
1. The mattress is too firm.


It's no wonder I have so many back and neck issues.

2. Sheets pop off the mattress too easily.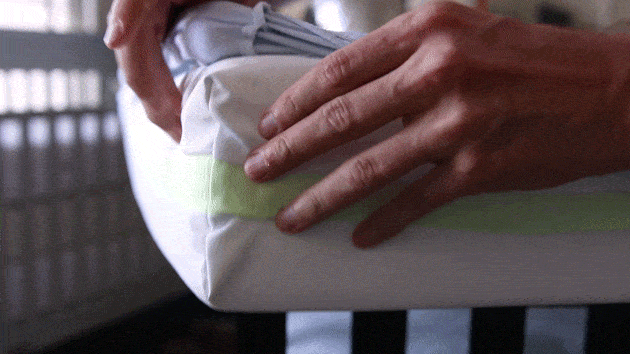 I've spent countless nights and mornings waking up to sheets that have come off the corners of my bed. If you move around in a lot in your sleep, you probably dislike dorm beds as much as I do.
3. Too loud when moving around.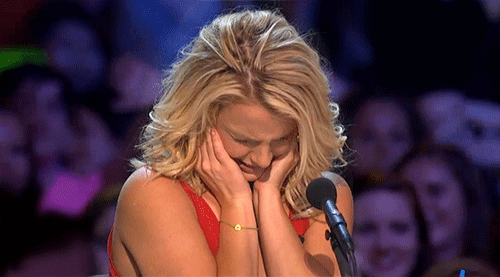 Lucky for me, no one lives on the floor underneath my bedroom, otherwise I'm sure they'd here me tossing and turning all night.

4. Dorm beds seem to attract more dirt.


I don't know what it is about living in a dorm, but I feel like I am constantly changing out sheets, because I always see dirt in my bed. Maybe I should stop putting everything from my backpack on top of the bed...
5. Less space to move around.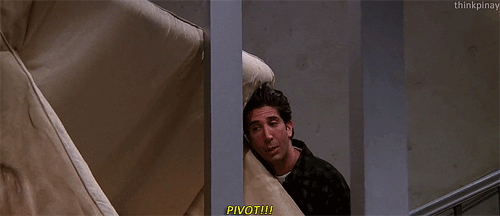 The bed is so small, and as someone that constantly moves around in her sleep, I need more space than what I have in the twin-sized bed at school. It makes my bed at home seem infinitely spacious.

6. The comforter is small.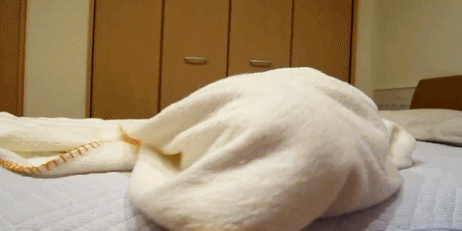 I believe that there is no such thing as having too many blankets, especially on top of a small twin-sized comforter.

7. Less space = less pillows on the bed.

Aside from a large pile of blankets, I also love having at least three or four pillows on my bed at home. However, at school, I only have two on my bed.
8. Two people can barely fit into it.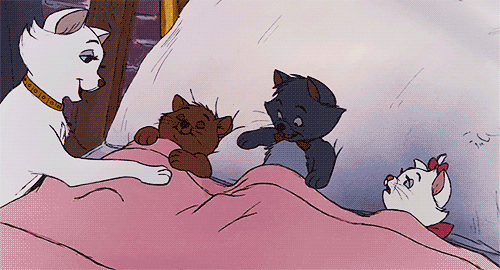 If your boyfriend or best friend is sleeping over, you better be prepared to snuggle, spoon, or blow up an air mattress.
9. You never know who slept in it before you moved in.


And you probably don't want to know either...
10. It's just not the same as your bed at home.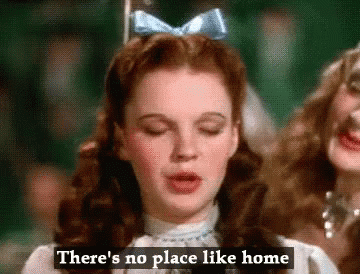 Going back home and sleeping in my bed always makes me grateful for what I have.