We all have our favorite wholesale stores, mine happens to be Costco. Costco is the place where I would want to live out the Zombie Apocalypse or any traumatic even really. With its concrete walls and industrial metal shelves, there is no fear of the glass windows breaking and letting the elements in. Without further ado, here are ten reasons I love Costco:
1. The Prices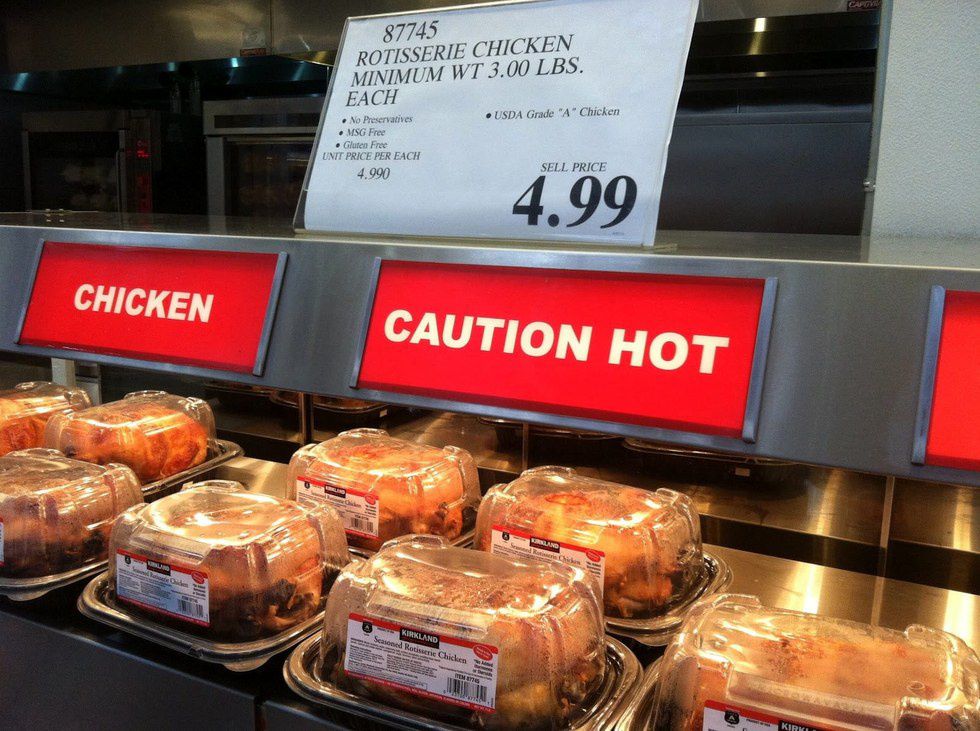 Costco has low prices for many, many items. And when things go on sale, the prices just get lower.

2. The Variety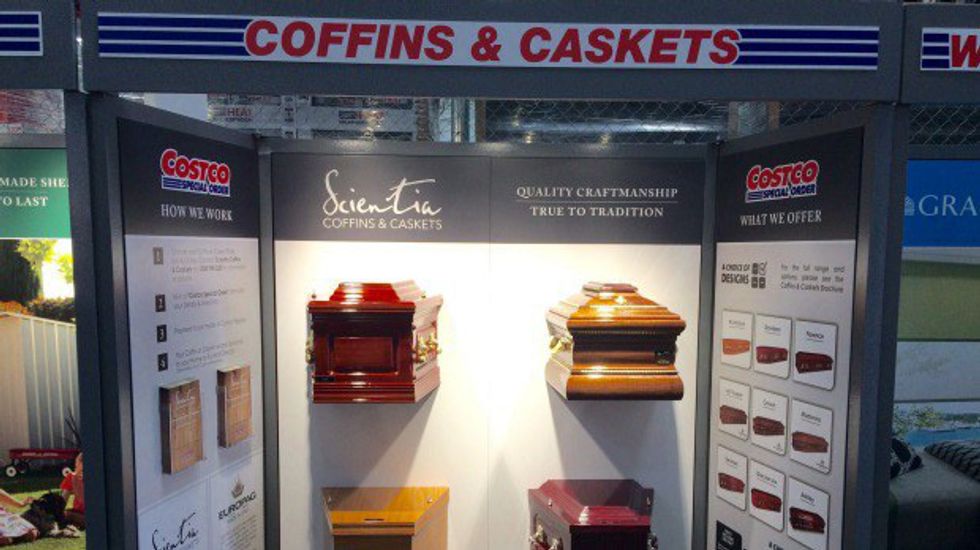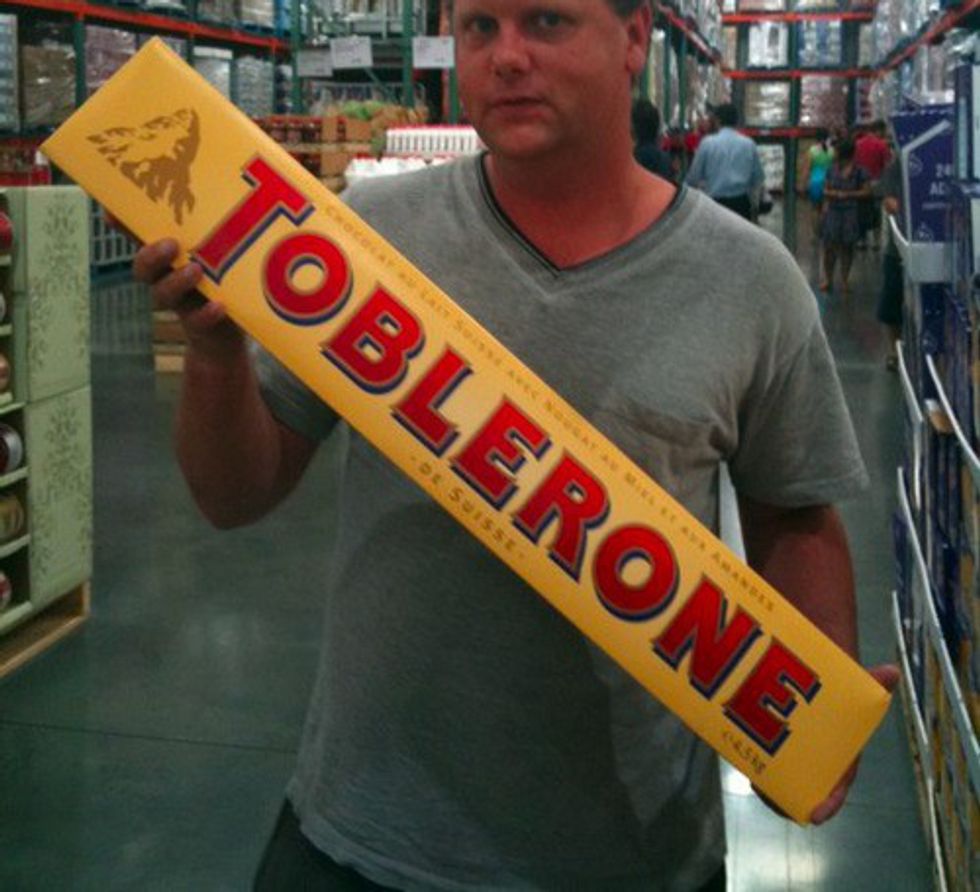 Talk about one stop shopping, Costco has it all. From caskets (yes, they actually sell those), to vacations, tires for your car, canoes, sheds, clothes, food, household items, jewelry, eyeglasses, and contacts, literally everything.

3. They treat their employees well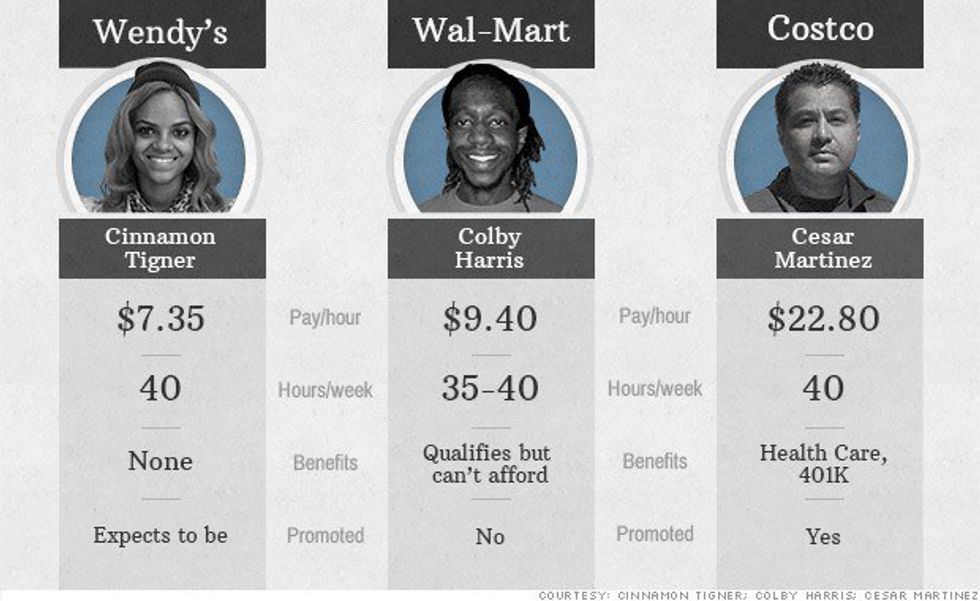 Costco pays most of their employees $21 per hour which is well above the federal minimum wage, and the employees get health benefits as well.

4. Kirkland Brand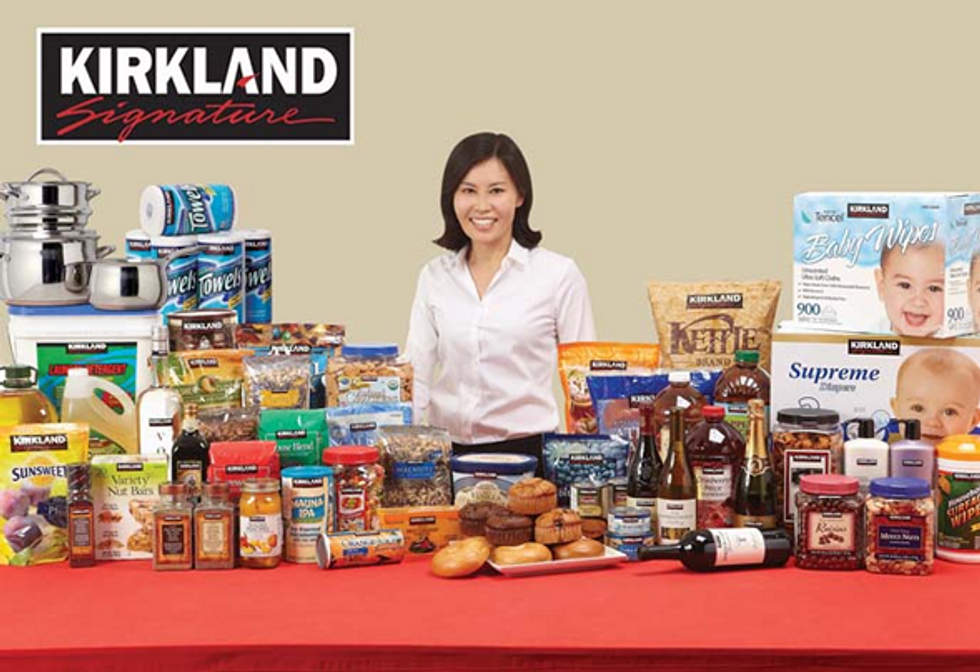 Kirkland is Costco's store brand. What they do is buy products from name brand at an equal or higher quality and relabel them as their own. This means buying Kirkland brand gets you the same stuff at a lower price! Who doesn't like saving money?
5. Costco Gas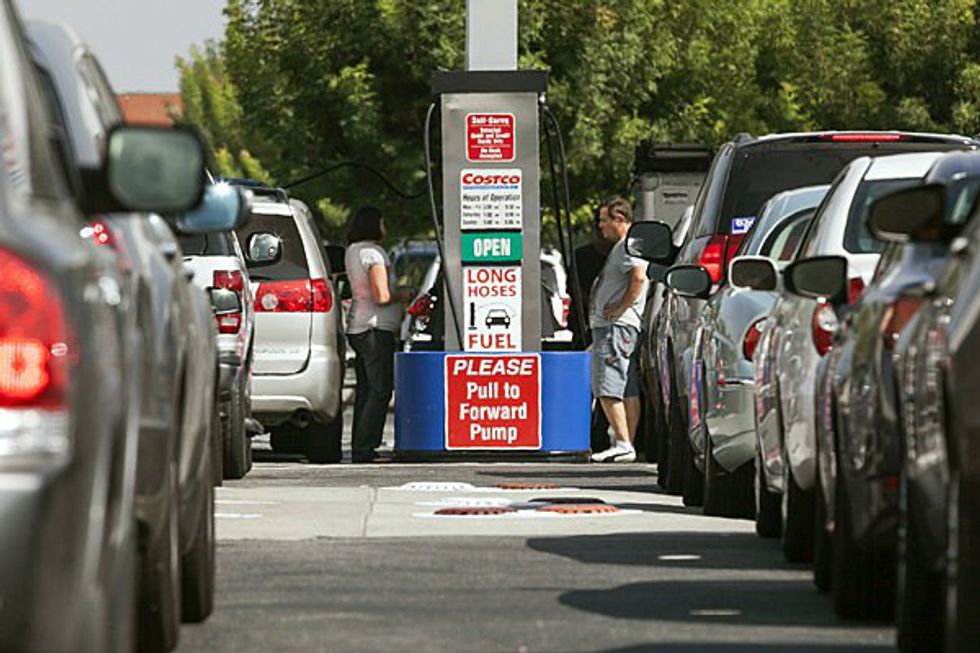 The lines are really long, but the price is unbeatable. Gas is for members only, but it is so worth it.

6. The Executive Membership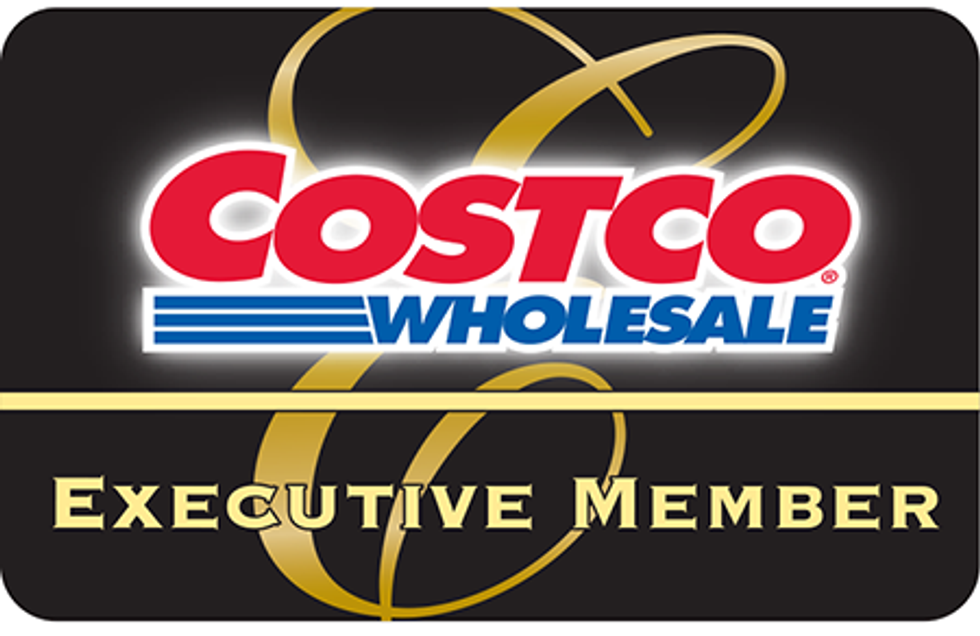 It's the most expensive membership, but it gives you cash back on almost every item you buy at the end of the year. If you shop at Costco enough, it can be well worth it to have the executive membership.
7. The Return Policy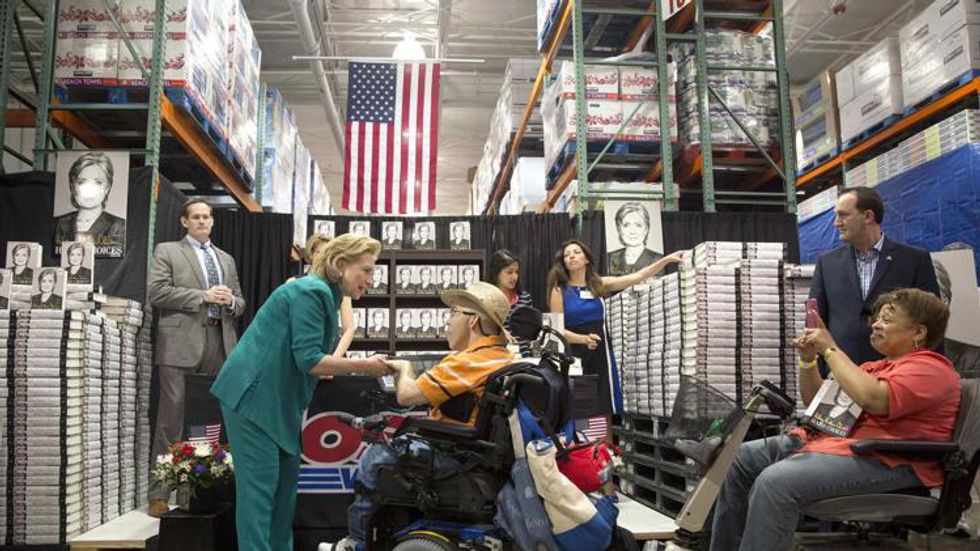 You can return almost anything within a very reasonable time frame. Even food items, if they're half or more full. You don't even need to have a defective product, it could simply be that you didn't like it.

8. The Samples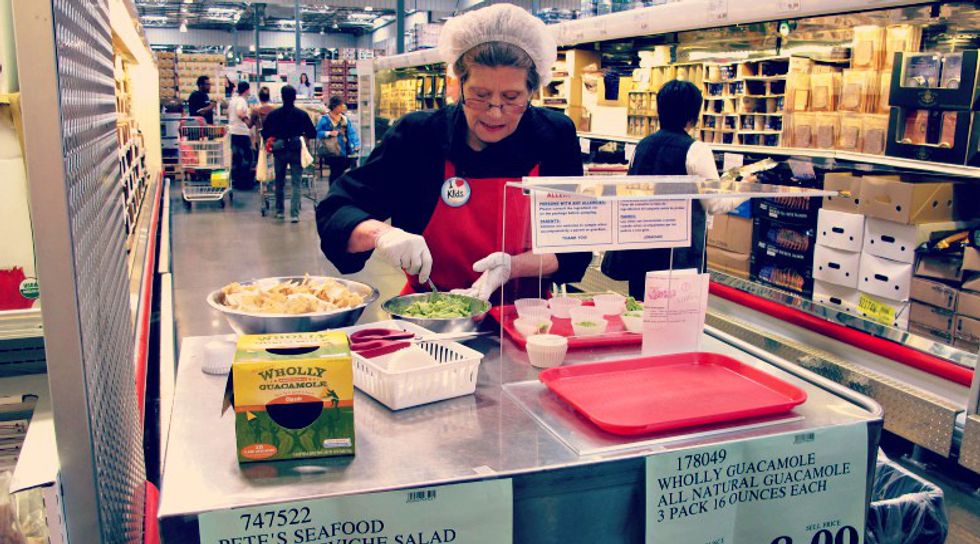 Free samples? Yes, please! Sometimes companies come to market their product and you can get as many free samples as you want!

9. Costco's Bake at Home Pizza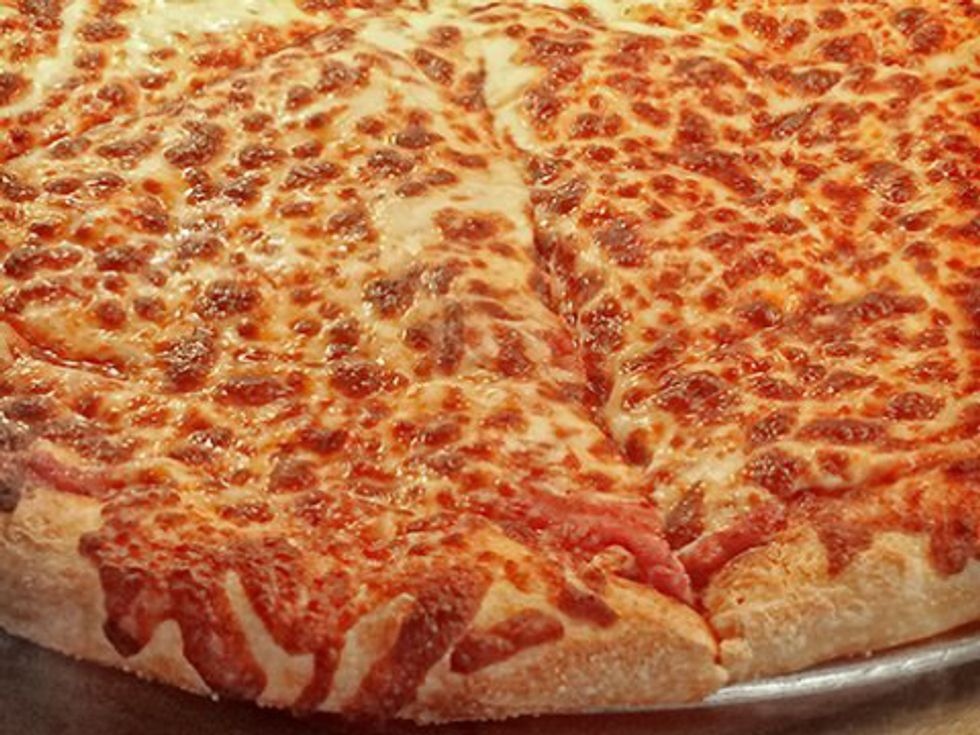 If you're there, you might as well pick one up and put it in the oven when you get home. Or keep it in the fridge so that next time you don't feel like cooking all you have to do is put it in the oven. So much better than the delivered kind.

10. The Churros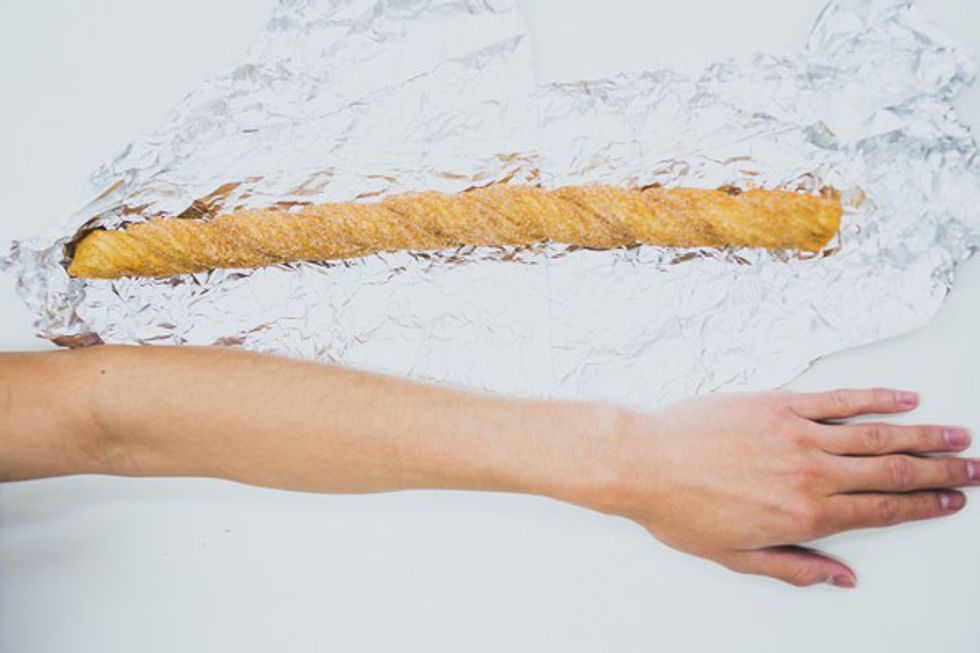 Fried dough coated in cinnamon and sugar. They're actually longer than most carnival churros. And at $1 a piece, they are so worth it.