The United States has some beautiful places to visit and live, but out of all fifty states, Colorado is hands down the best! Beautiful scenery, great people, plentiful activities, and many more make this state one of the best tourist destinations in the country, and the greatest place to live. Winning nationally ranked awards such as 'best concert venue' and 'fittest state', here are 10 reasons that make Colorado so great!

1. The mountains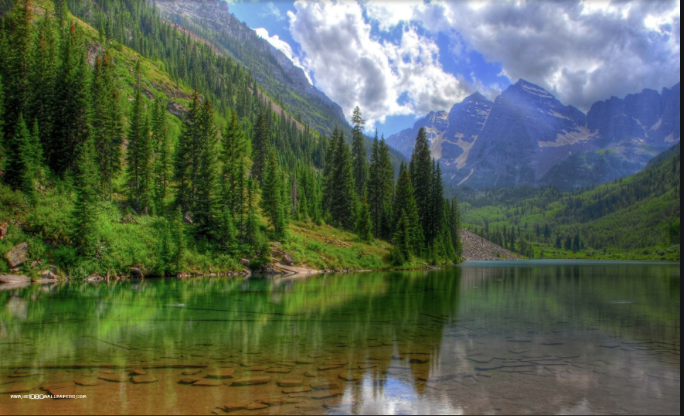 Of course the mountains in Colorado are part of what makes it so magical, this state has the best mountains in the country and is home of the Rocky Mountains! Whether you wish to hike, ski, or just view them, there is no other place to get a better experience than here.
2. All four seasons and activities for each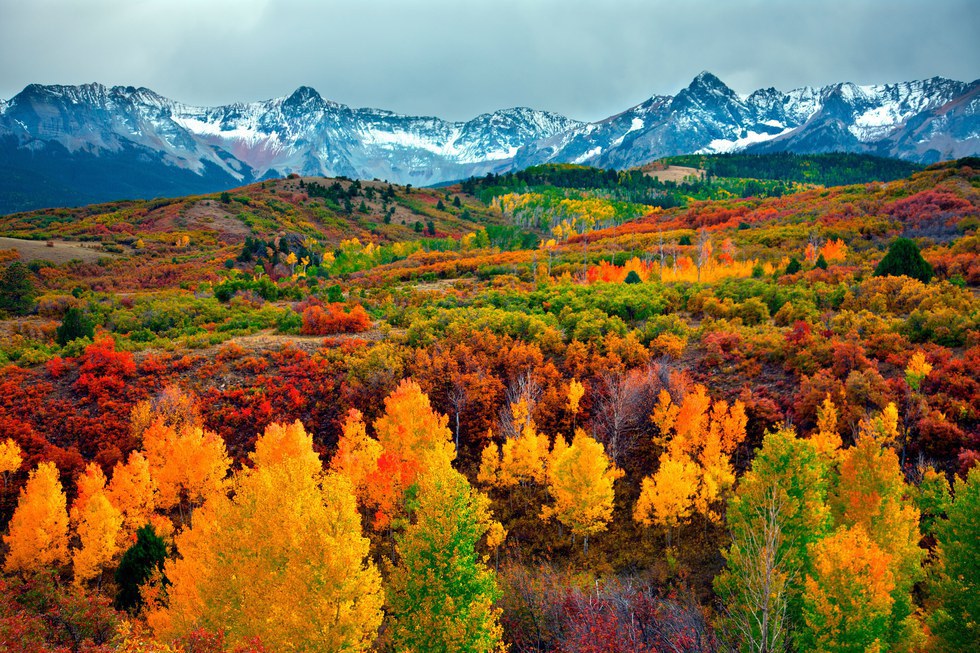 Colorado gives you the full experience of all four seasons, and each one is beautiful. Not only that, but there are also so many activities to do in each season that you will never find yourself bored. In the spring, the weather is perfect for a hike and the flowers are in full bloom, the summer is perfect for camping and spending time on the lakes available, the fall is colorful and a great time to engage in fall festivities such as pumpkin carving and apple cider tasting, and the winter provides you with fresh snow to ski or snowboard on in beautiful ski towns such as Aspen, Breckenridge and Vail, as well as Christmas activities and spirit all around you.
3. 300 sunny days a year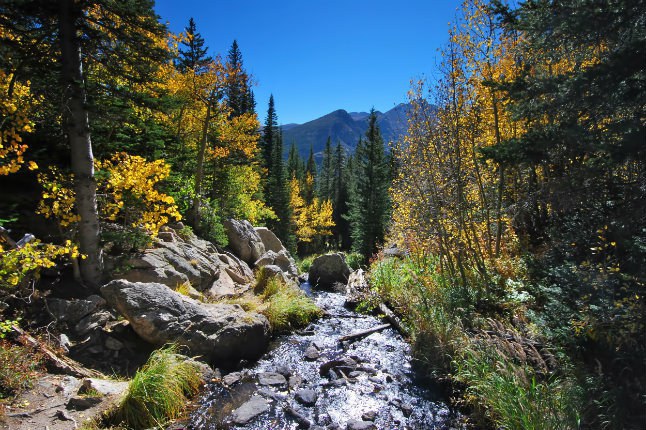 Who doesn't love a nice sunny day? Colorado has 300 sunny days a year, and even when the ground is filled with snow in the winter, there is usually a nice sunny sky above. The great amount of sunshine will put anyone in a happy and active mood.
4. Best concert venue in the world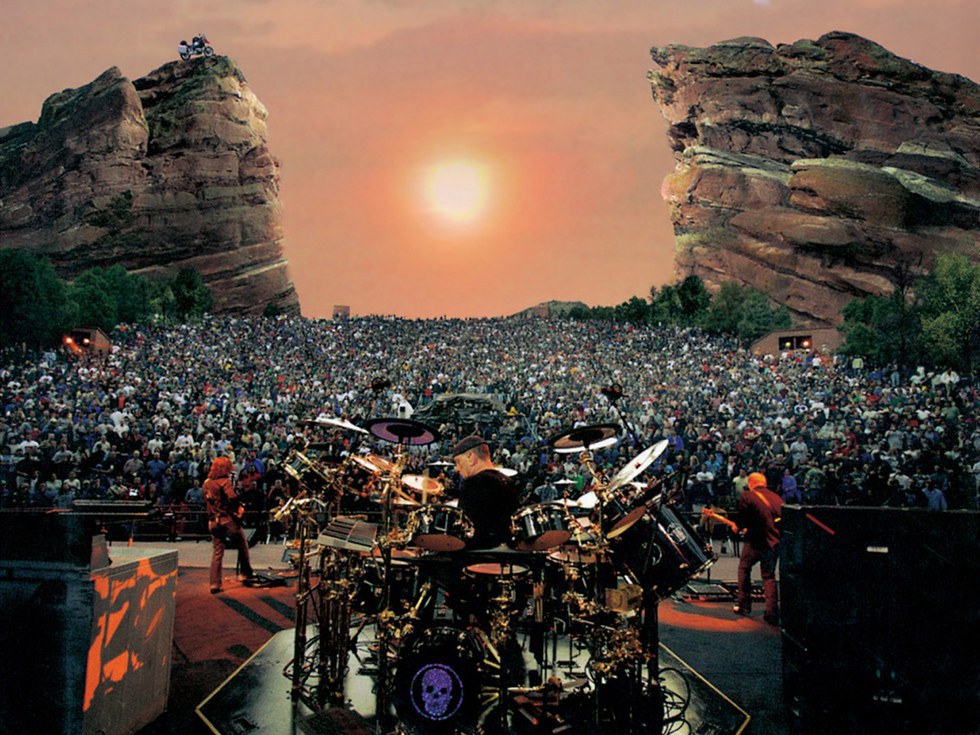 Red Rocks Amphitheater, located ten miles outside of Denver in a city called Morrison, has been awarded best outdoor concert venue by Pollstar Magazine, the leading concert industry magazine, eleven times now and is voted upon annually. The best artists and performers come to Red Rocks, and the experience is unforgettable.
5. Great sports atmosphere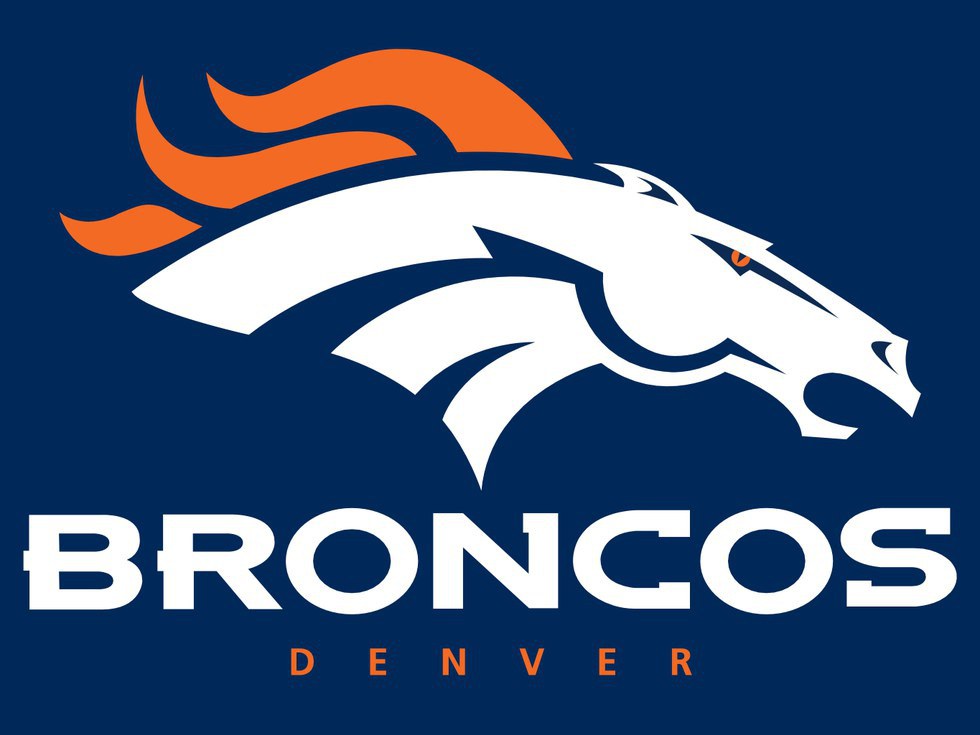 Home of the Denver Broncos, Colorado Rockies, Colorado Avalanche, and many more, along with enthusiastic sports fans. You can always attend a fun game here!
6. Best sunrises and sunsets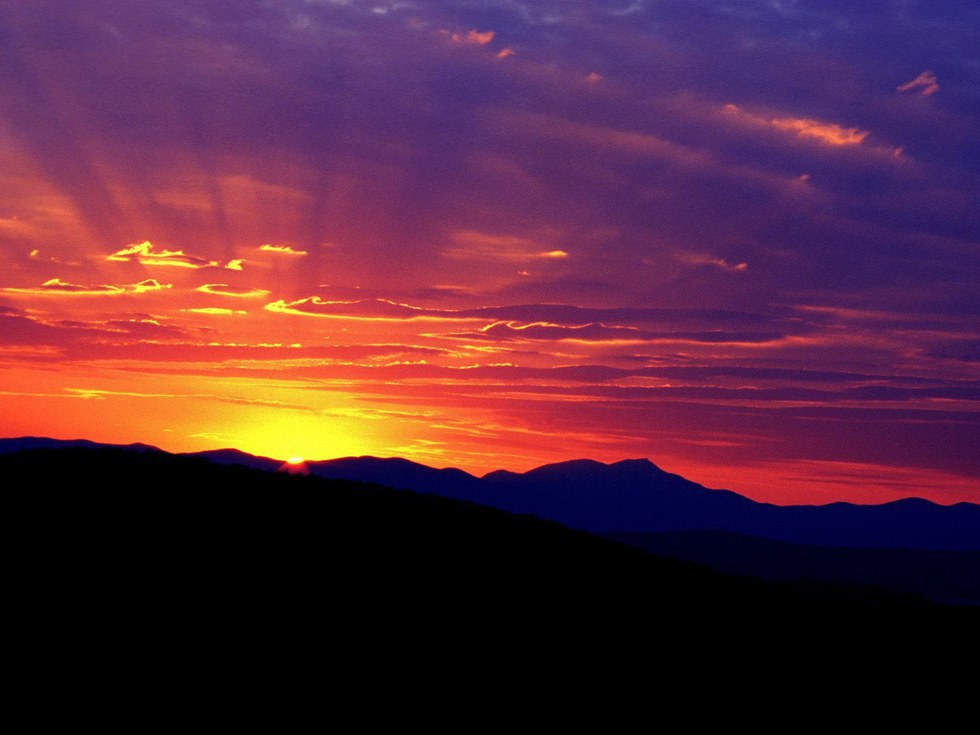 Colorado's sunrises will make you want to wake up at the crack of dawn to get a view, and the sunsets will be the perfect end to your day. The colors are vibrant, and when you have the silhouette of the mountains touching the sky, the view is mesmerizing.
7. Pet friendly state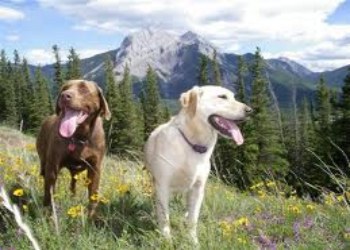 Colorado in general is a very pet friendly state, so your canine companion will love living here with you. On most hiking trails, owners and dogs are always together, and most cities allow you to bring your pet to walk around, which makes for a happy atmosphere.
8. Active environment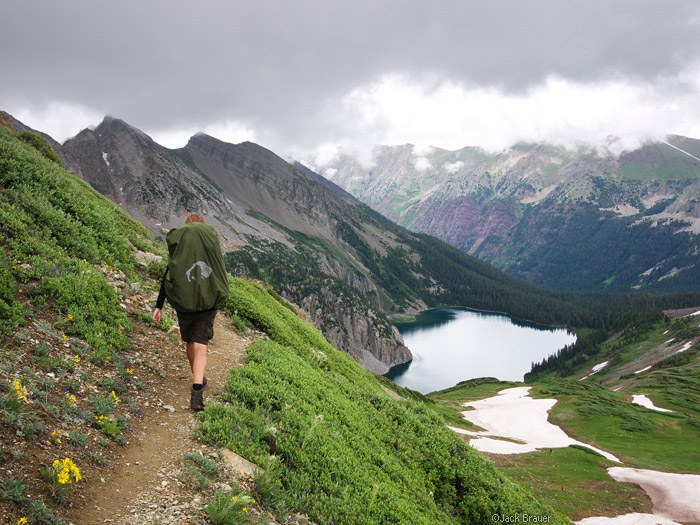 Colorado is a very outdoorsy state, and the active people surrounding you will inspire you get be more active too! With plenty of activities to do while exploring the state and endless trails to hike, it isn't surprising that Colorado is one of the fittest states.
9. Beautiful cities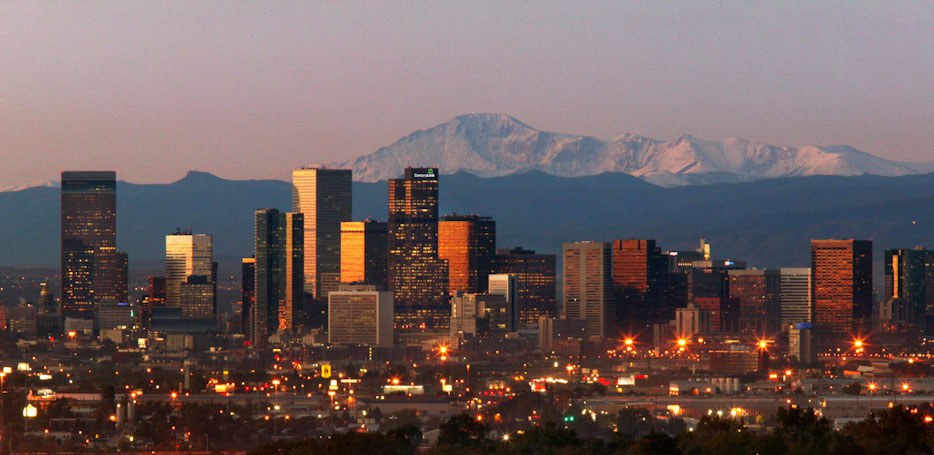 Not only does Colorado have plenty of places to live and be engaged in the outdoors, but the state has beautiful and lively cities as well. Denver alone has been ranked the fifth fittest city in the nation, the third "top city of the future" for young adults, and 6th best convention city.
10. Home of Chipotle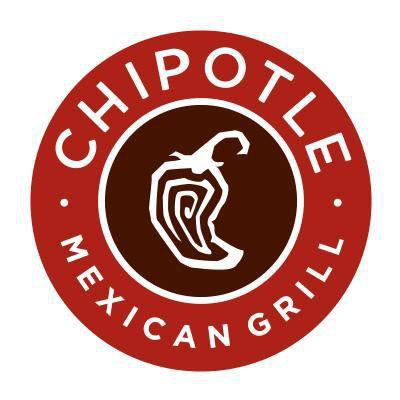 If you love Chipotle, which most people do, then you will be glad to hear that Chipotle originated in Colorado and the first Chipotle ever opened is still in business in the city of Denver!