Everyone has those random movies that they love... but here are the ones you ACTUALLY MUST SEE!!!!
10. Silver Linings Playbook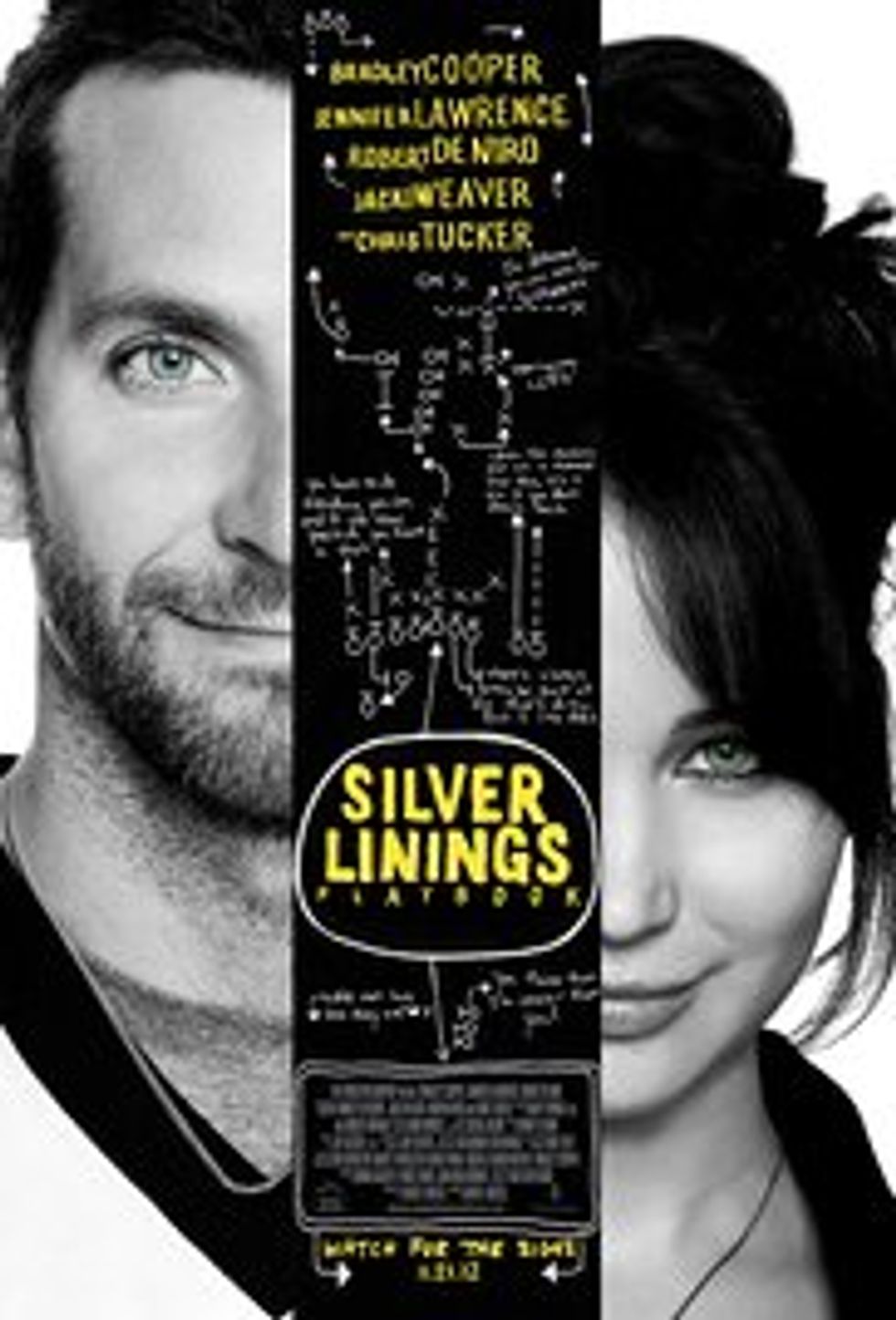 What isn't there to love about JLaw and Bradley Cooper??
9. La La Land
A musical mixed with a beautiful love story! And Ryan Gosling....omg!
8. Saving Private Ryan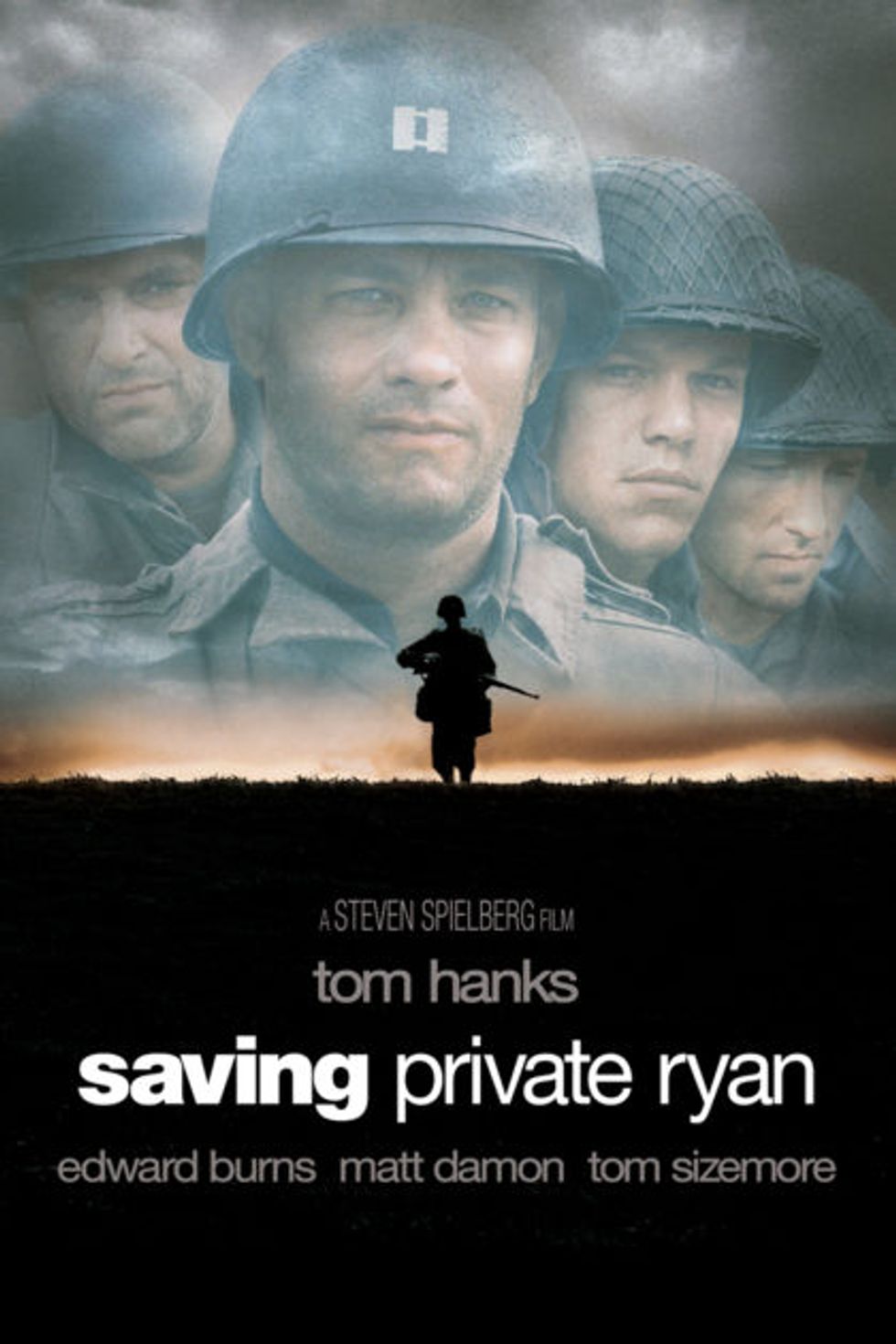 A classic soldier movie — but the best of them all!

7. Pursuit of Happyness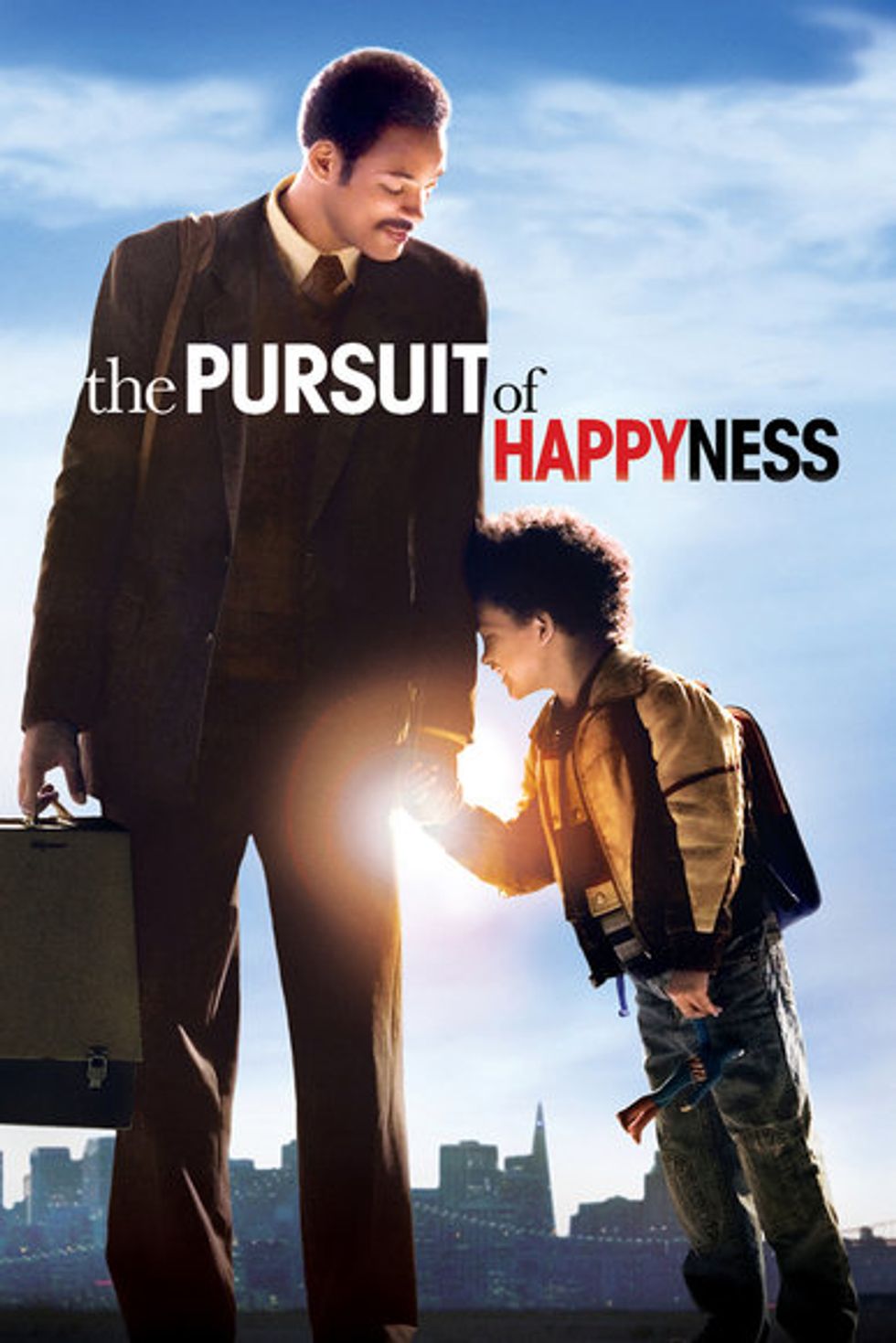 A tear-jerker for sure, but one of the best true success stories.

6. It's a Wonderful Life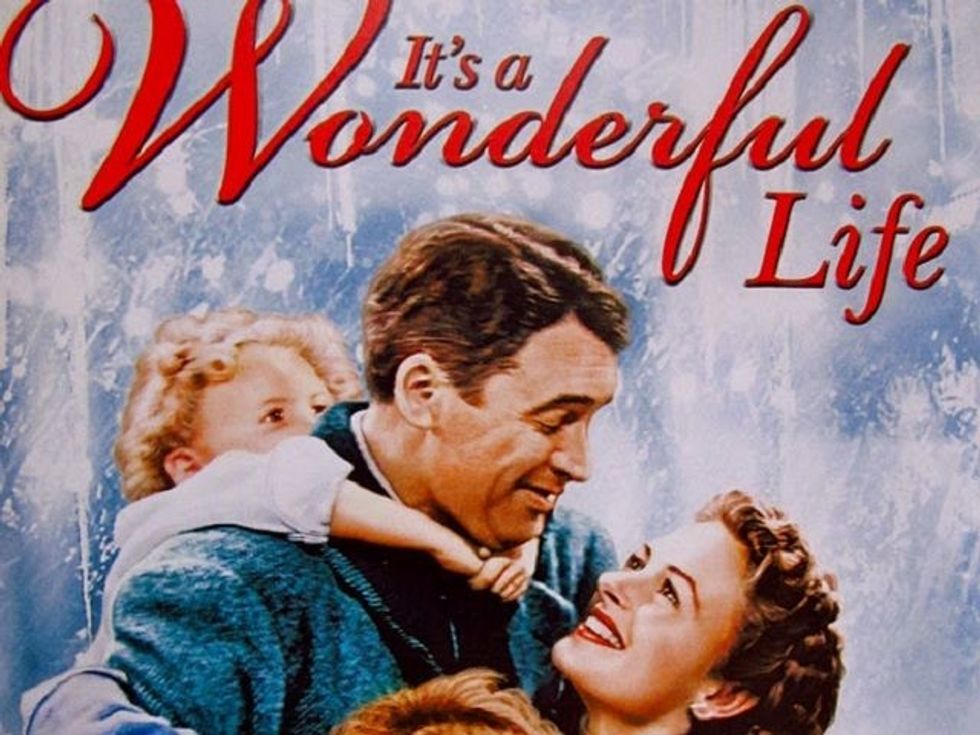 Ah, the best of black and white Christmas movies!

5. Up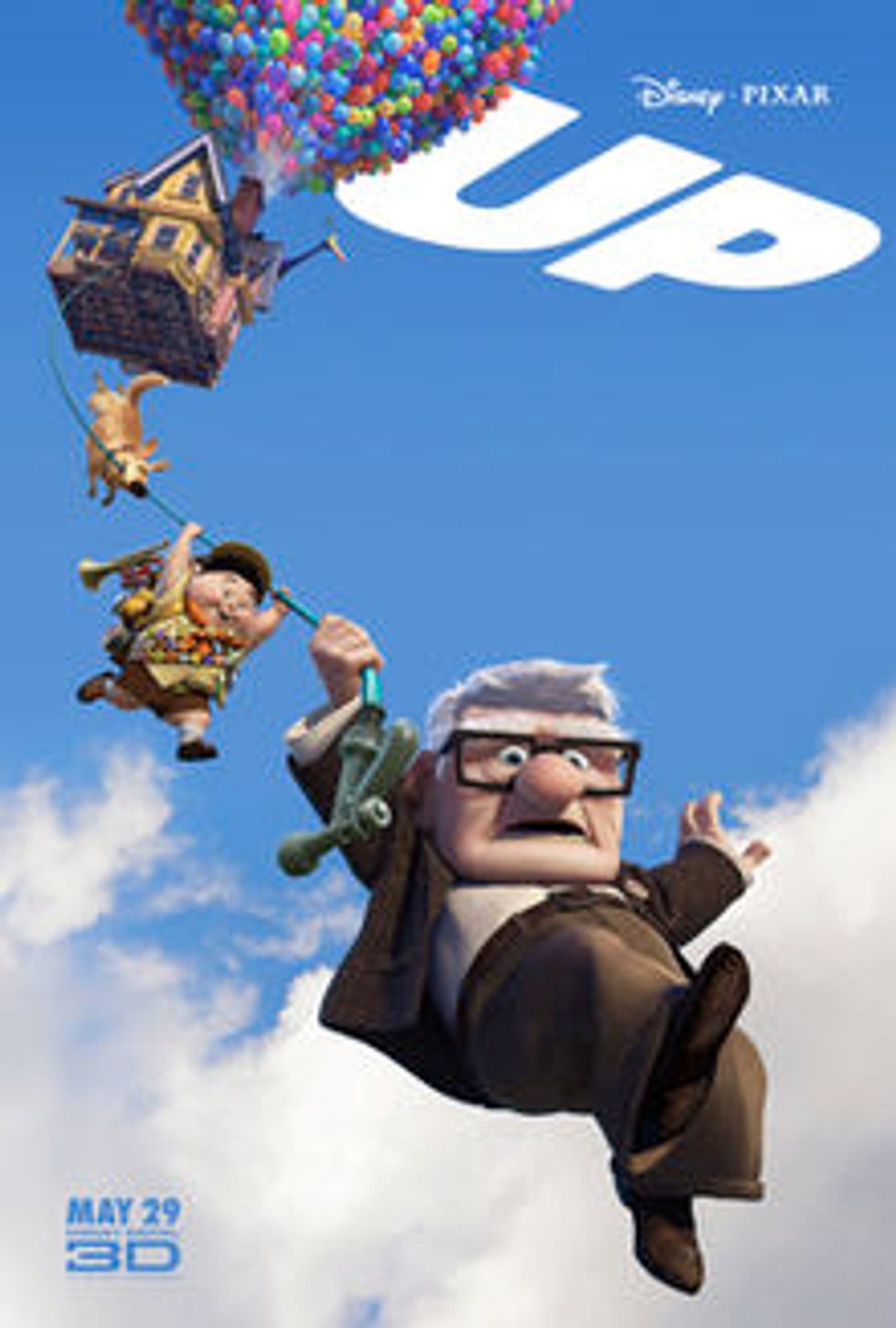 Animated, but definitely a top- rated Pixar movie!
4. Everybody's Fine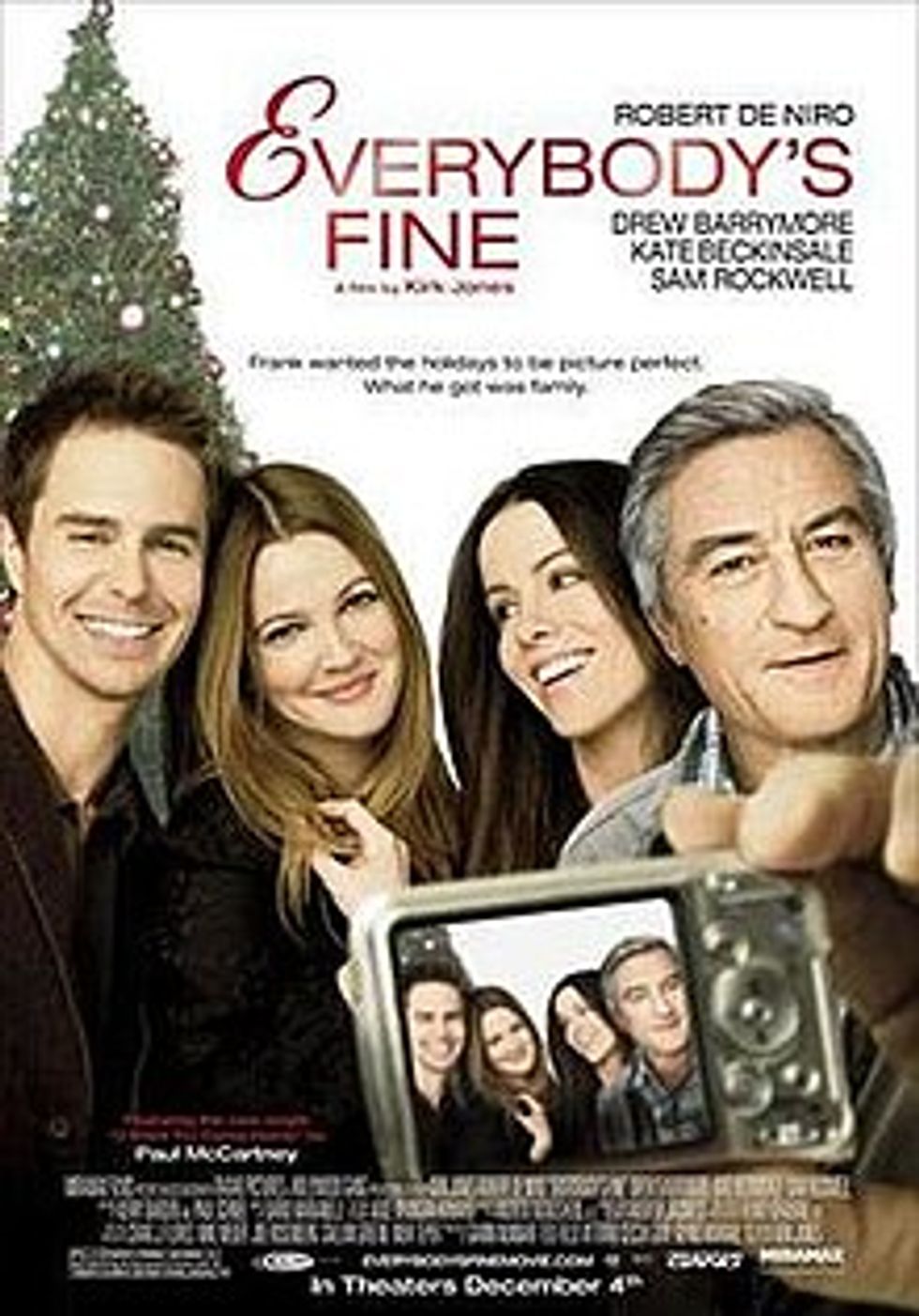 This one will pull your heart strings... *SPOILER* everybody's NOT fine.

3. Dunkirk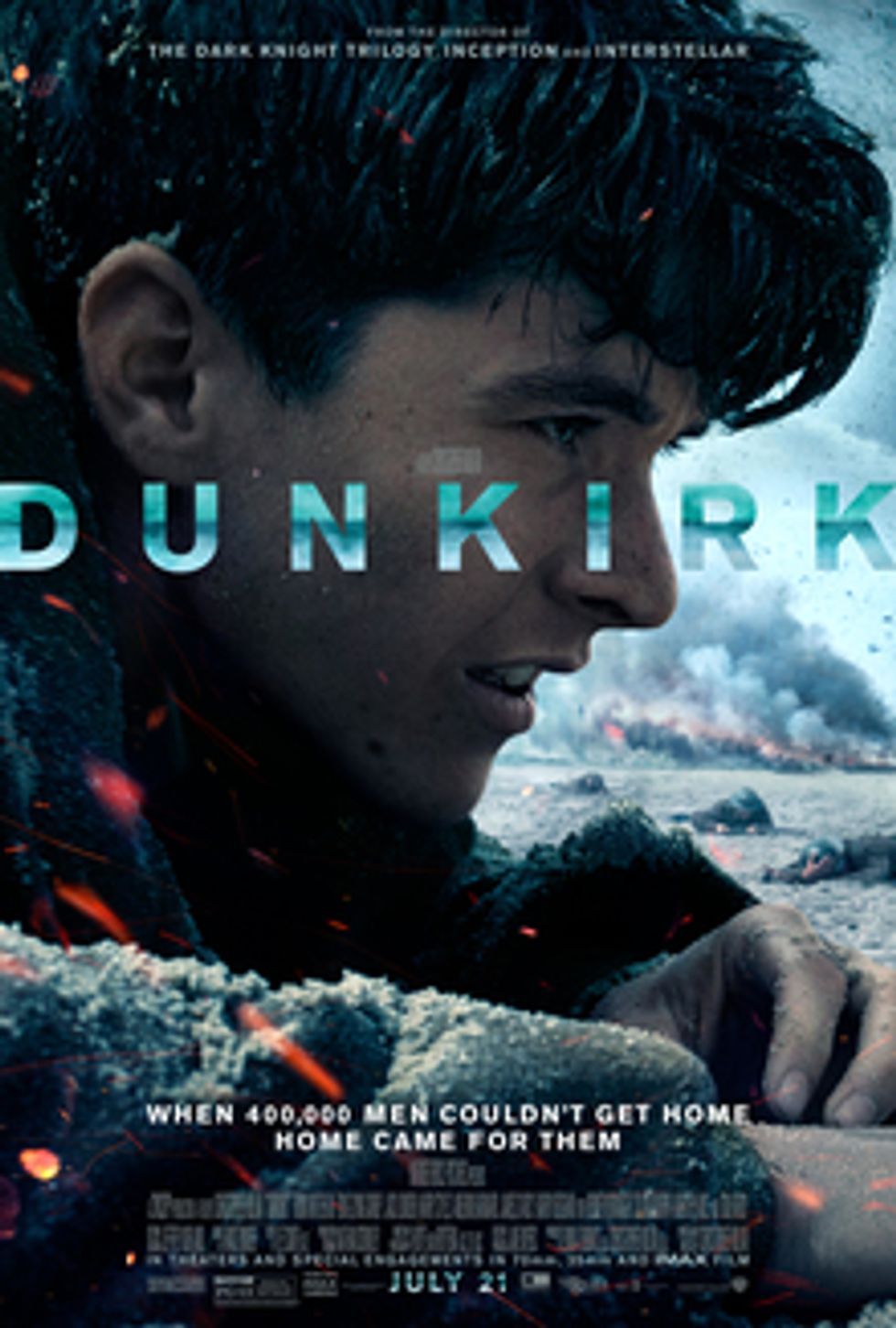 A 2017 Christopher Nolan movie World War II movie with not many words but a lot of feeling as Nolan manages to recreate how the French army was saved from the German forces off the beach at Dunkirk.

2. The Revenant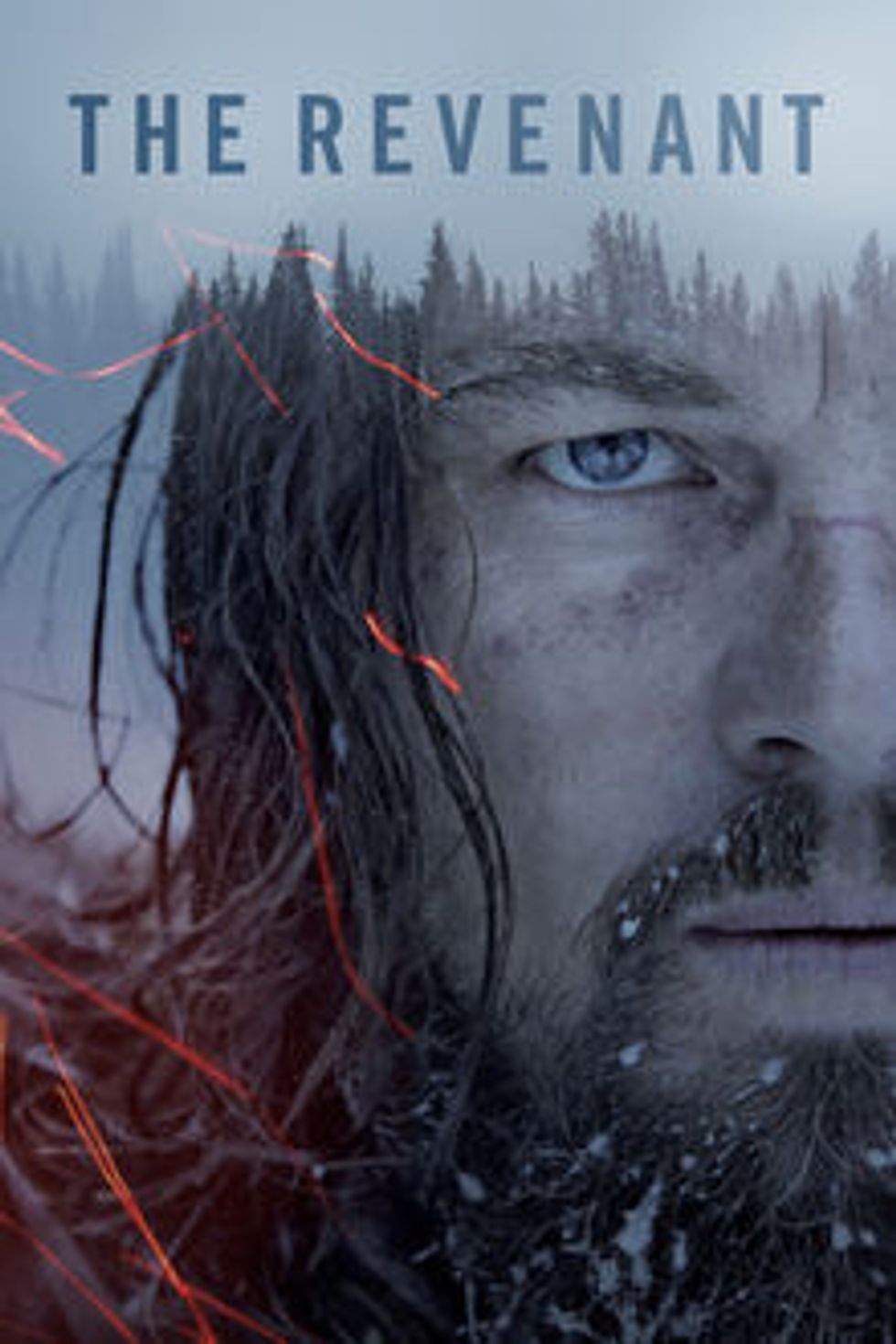 The BEST Leo DiCaprio movie...but then again which one isn't the best?

1. Prisoners

Although underrated, Prisoners (with Hugh Jackman!) is the best psychological thriller of all time. Hands down. Go watch this movie right now.