July is the month so many people travel all around the world. Well, I am about to leave on a trip myself and have a routine that I think would be beneficial to others traveling too. Here are 10 questions I ask myself before I leave for any trip.
1. What kind of electronics do I need?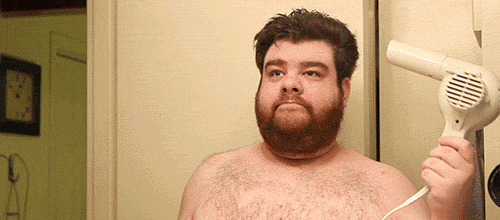 So many countries have different electric systems than America, so make sure to research what kind of plugs they have and the adapters you may need. Trust me, you do not want to be in the middle of a country where you don't speak the language, and you've just burned out the lights in the bathroom and fried your hair dryer.

2. Where is the closest hospital, grocery store and pharmacy?
Before I plan a trip, I investigate different destination options and how close each are to a hospital, grocery store and pharmacy. Personally, I like the destination to be close to a hospital that is nearby and easily accessible. Also, going to local grocery stores and markets can be a great way to be immersed in the culture as well as a prime location to find a snack for those afternoon cravings. Sometimes pharmacies can sell both food and medicine, so that is a good resource to have too.
3. What clothes do I need?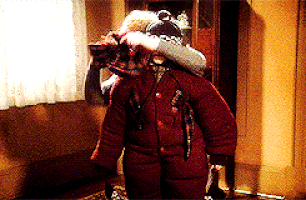 This question can be pretty tricky! Research the destination and make a list of possible clothes to bring. There are actually a lot of blogs that you can use for this very reason. If you know what season it will be, then use that to your advantage. Laundry is also a good area to investigate and think about when packing.
So, for colder weather, I usually bring more clothing than I actually need just so I can mix and match and layer. As someone who goes back and forth between cold Kansas winters and warm Florida winters, I cannot stress enough having a quality winter coat that will keep you warm. If you do not know how cold the temperatures will actually feel, then ere on the side of colder because then you will be prepared!
And, for warmer weather, I try to mix and match outfits with skirts or shorts, and T-shirts and blouses as much as possible. I also bring dresses for those days you just don't want to wear pants, but still feel fabulous.
As always, make sure to take a raincoat, sweater, sweatshirt and tennis shoes.
4. What shoes do I need?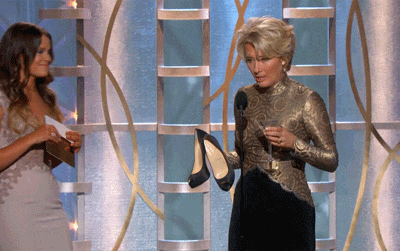 If you know you're going to be walking a lot, then bring quality tennis shoes or sandals. But make sure those sandals are supportive, either they have good soles to support your arches or they wrap around your feet so they won't break. Only bring flip-flops for pool or beach days; do not walk around in them. There is nothing worse than touring a city when suddenly your flip-flop breaks. Hiking boots and tennis shoes are great shoes for colder weather and they are really good for your feet!

5. What are the phones like and what are the emergency numbers?
Phones are a complicated accessory to use when traveling, especially trying to navigate not using too much data and how to make calls. In each country, there is a different number you call for an ambulance, police and fire fighters. Make sure you know those numbers should you ever need to. I have yet to figure out the best system of using phones abroad, but as long as you have Wi-Fi and an app like WhatsApp, then you should be fine.
6. What is my itinerary?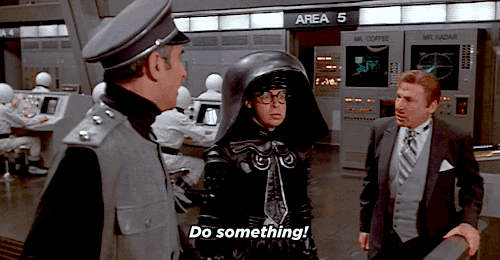 I always like to have a general idea of what my schedule is going to be from day to day and let people know how they can contact me. Plus, making a list of all the activities you're going to do can help you figure out what clothes and shoes you need to pack.

7. What is the currency?
If you are traveling to another country, then you are going to be using a different form of currency. Research the currency exchange rate and try to get some of that currency before you leave. Whether or not you're going to do a lot of shopping, you will need some money to pay for the basics. And, arriving in a country without any of the different form of money is not a good idea. One, it can be hard to find a place that does currency exchanges and two, what if you need to buy something but have no way to pay for it?
8. What is the culture? Are there any rules or norms?
This question more so applies to when you are visiting some historical or religious sites because I know some countries require women to have shoulders covered, or other unspoken rules like that. But, research the culture and language because it can be helpful to know. For example, I have observed that French people hardly ever wear shorts. Even if it is 100 degrees outside, they either wear light pants or dresses, never shorts. That can be good to know, especially if you are trying to immerse yourself in the French culture.
9. What kind of food do they have?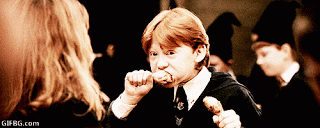 Food is one of my favorite parts of traveling and a great way to learn more about your destination. If you do have any food allergies, then do some research about common cultural dishes and make sure to always bring any medication you may need. Last summer, a family member was having an allergic reaction and luckily we had medicine to administer and a phone to dial the emergency number. It was an experience I would not wish on anyone, but have learned from too.

10. What documents should I bring and what do I do if I lose my passport?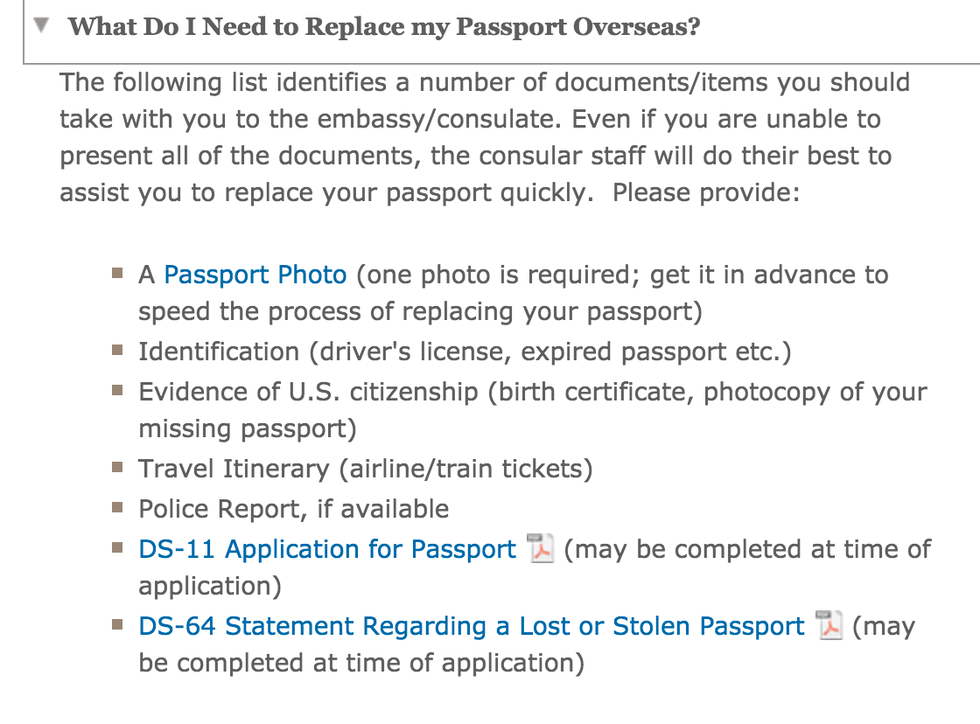 I recommend taking your passport, driver's license, health insurance card and photo copies of all of these. Also, know your social security number to make the process of getting a new passport easier.
Research where the closest American embassy is to your destination. Losing your passport is often an unfortunate reality of traveling abroad, but the U.S. embassy will do their best to help you.
When you lose your passport, immediately report it missing by going to the U.S. embassy. This process is definitely a long one, but you can speed it up by bringing these documents to the embassy.
If you are abroad, then here is more information about what to do.