Life gets stressful, people can be mean, puppies are cute. After hitting the halfway mark in the semester a lot of people start to run out a steam. Classes that we thought were going to be on the easier side start demanding more and more out of us as the semester draws closer to a close. Students start to realize they need to put in more effort than they may have initially thought to get the grade they want. There will be more and more times when you're closing out the library, running out of steam on homework, or cramming last minute for an exam. Many hours are dedicated to studying, especially as the semester draws nearer to a close and finals creep closer, your mind is bound to wander even if it is just for a second. College life can be stressful, but at least we have 10 puppy gifs to make us feel better about our hectic lives.
1. Preparing yourself for the long night in the library, complete with textbooks, computer, and coffee.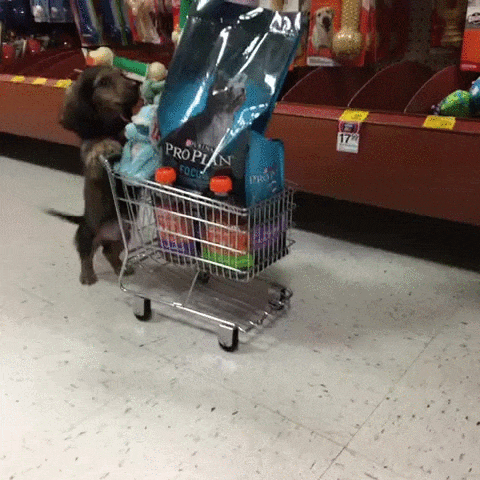 2. When the entire class shows up to office hours the day before the exam.
3. When you promise yourself you won't spend any more money on food but you get hungry at the library.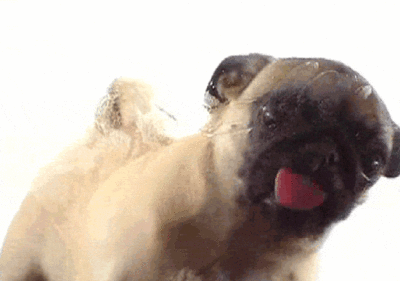 4. Trying to balance a social life, get good grades, be a member of clubs, apply for summer internships, and not gain a million pounds.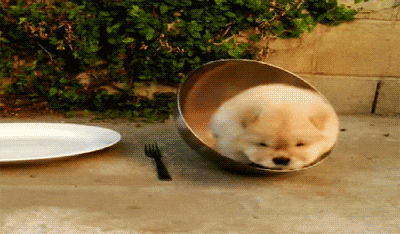 5. When you're running on three hours of sleep but you need to go reserve your spot at the library. THERE IS NO TIME FOR BREATHING AND SLEEPING.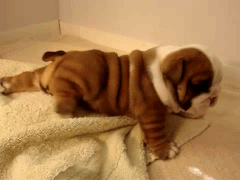 6. When you're stressed out and running on minimal sleep and someone tries to approach to you.
7. SLEEP IS FOR THE WEAK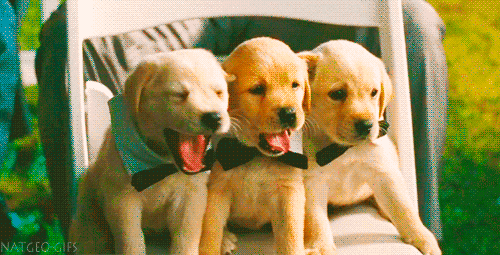 8. When you haven't been to the gym in two weeks but you have a final paper, a group project, two exams, and the birth of your first-born child scheduled for next week.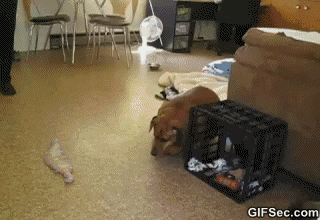 9. When you wake up the morning of an exam.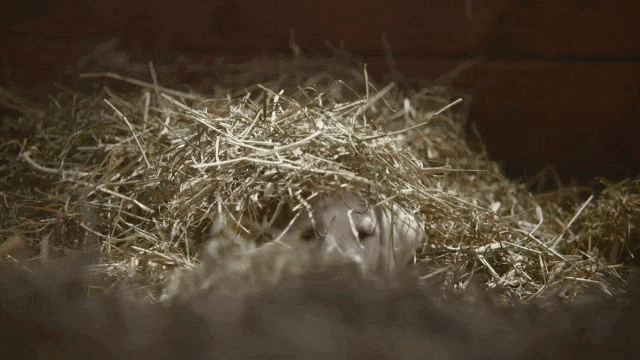 10. When you think you got an A on the reading quiz but then you realize you wrote about the wrong reading out of the three you had assigned.