Alpha Omicron Pi was founded by four diverse women: Stella George Stern Perry, Jessie Wallace Hughan, Helen St. Clair Mullan and Elizabeth Heywood Wyman at Barnard College in New York City. AOIIs are friendly, easy-going, diverse and approachable! This fraternity was founded on friendship and always accepting others which is exactly what I believe in!
Fast forward those 119 years, AOII has approximately 210 chapters, including the seven chapters in Canada (because, you know, we're international). So, for everyone who has experienced this incredible sisterhood--this one's for you. It isn't just for four years, it's for life.

1. University of Tennessee: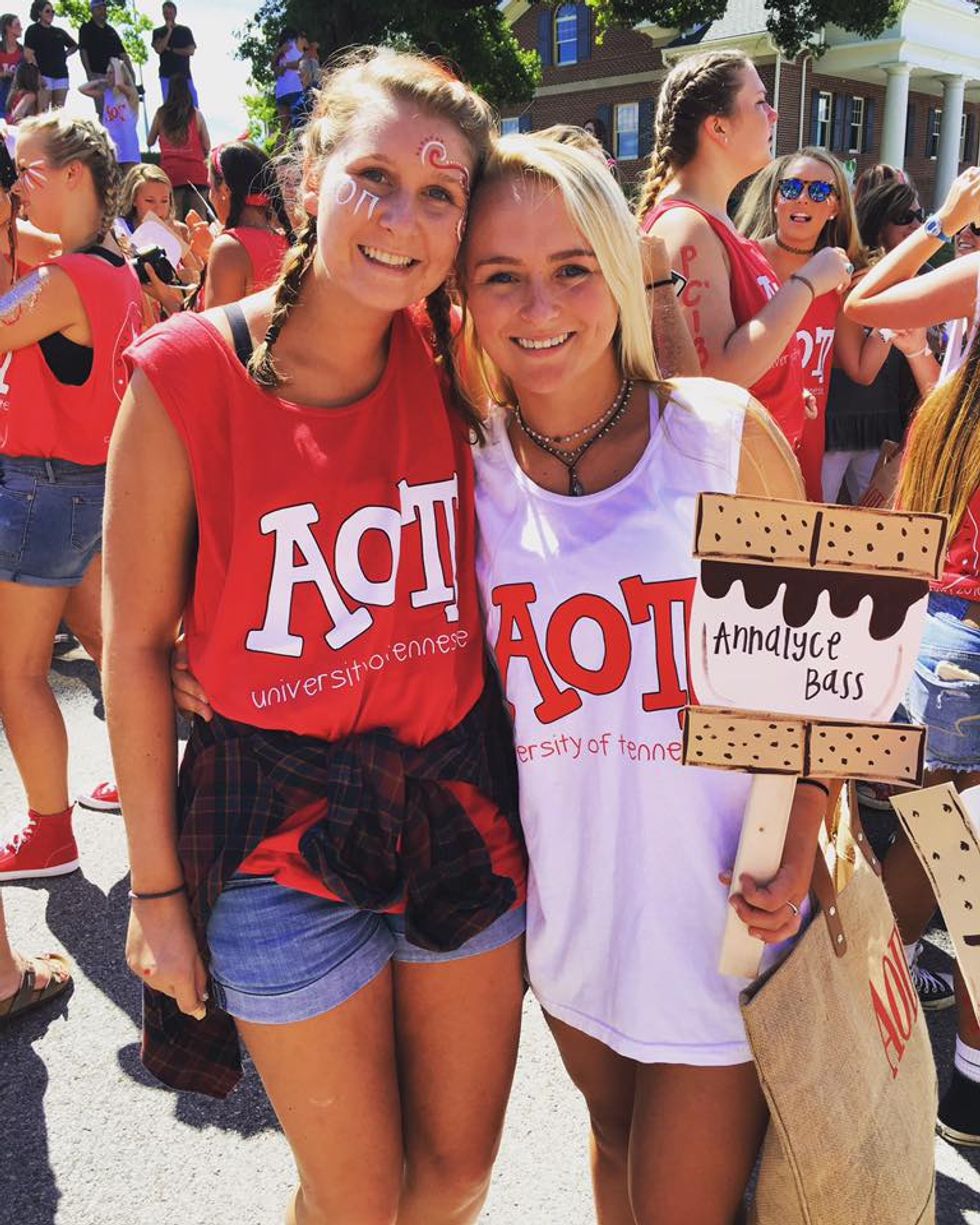 2. Cal Poly San Luis Obspo: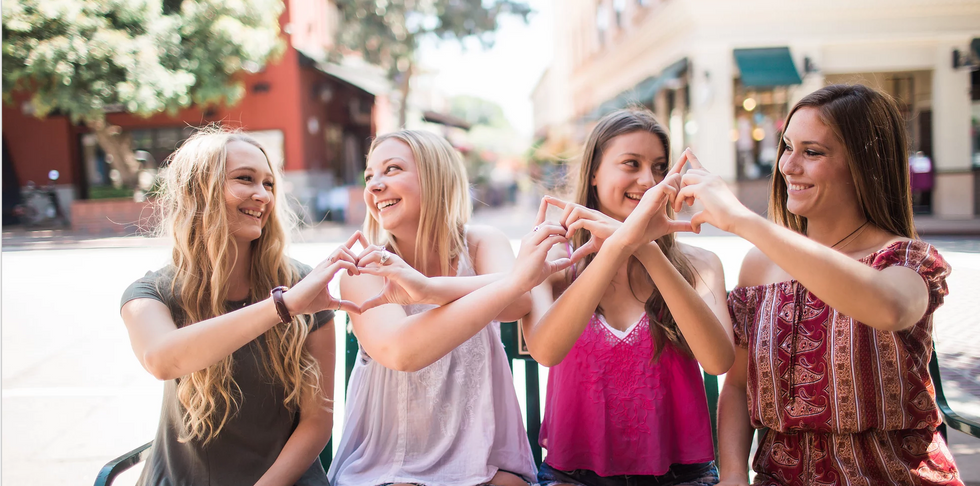 3. University of Georgia: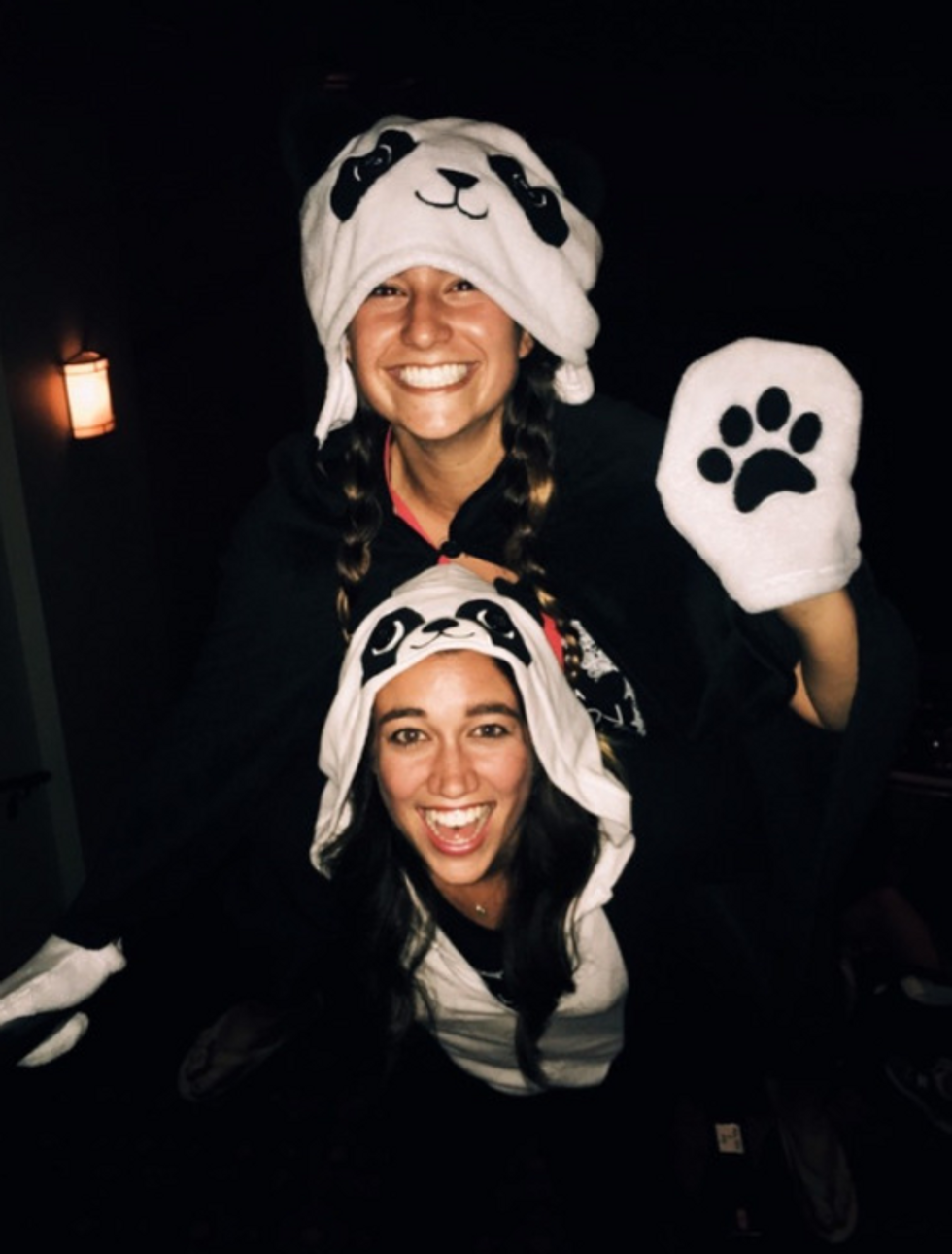 4. University of Alabama: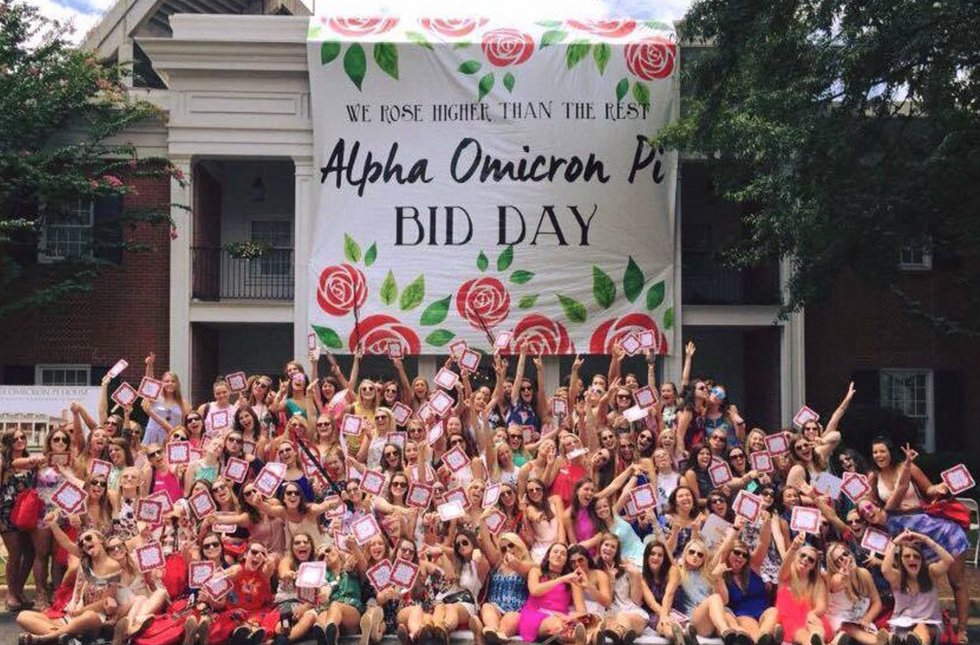 5. Florida State University: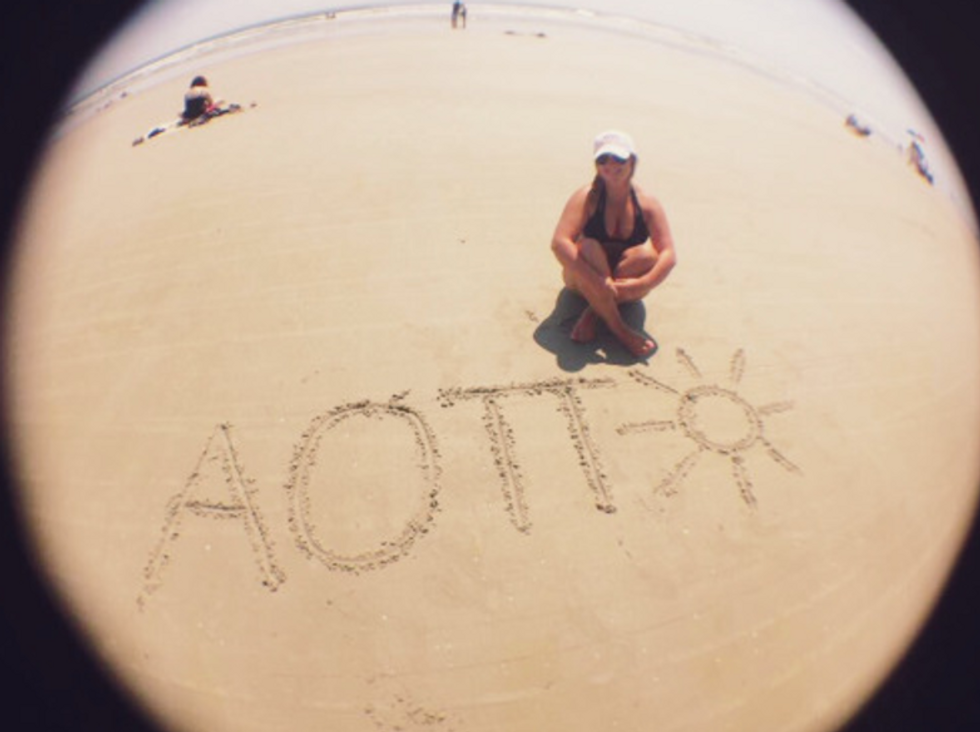 6. Indiana University: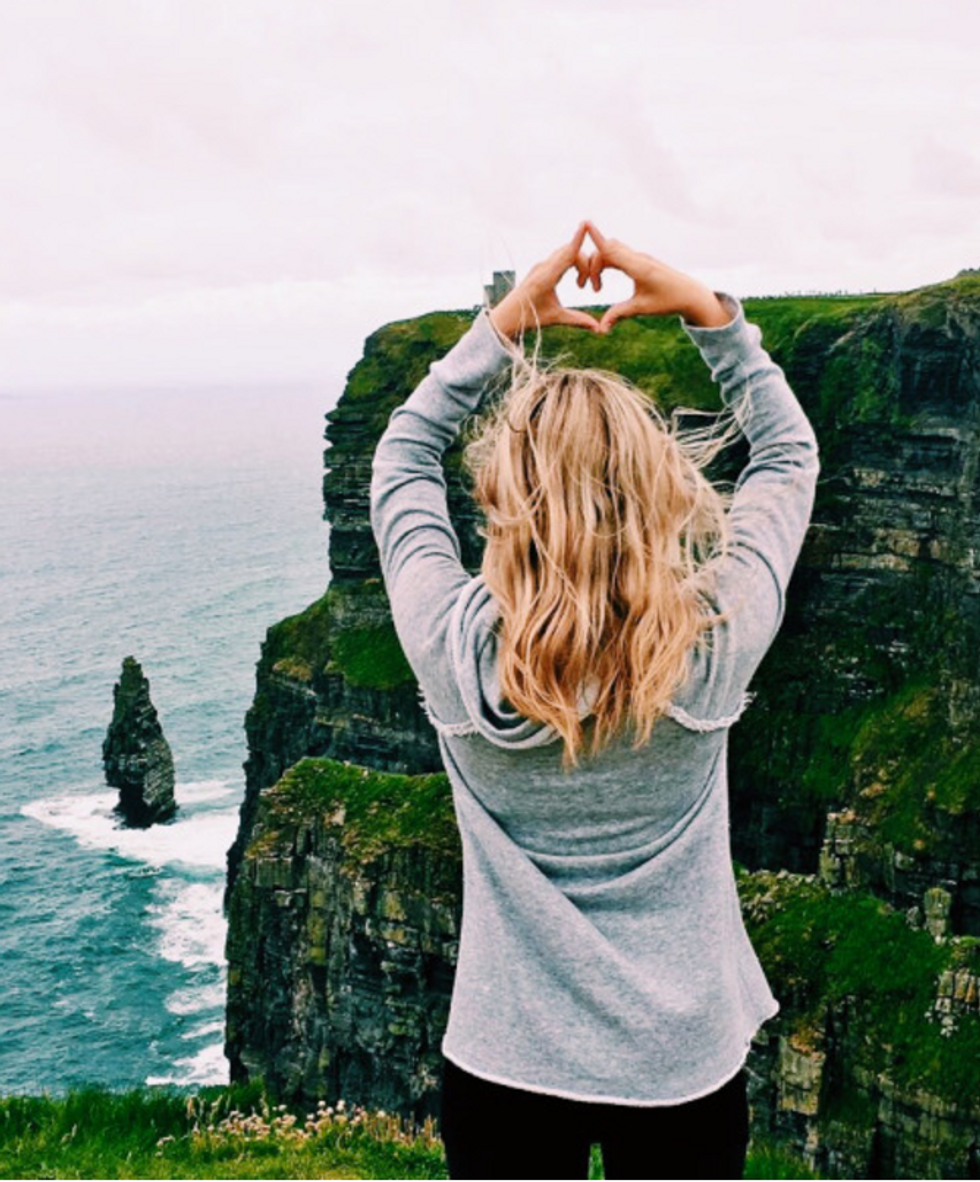 7. Seton Hall University: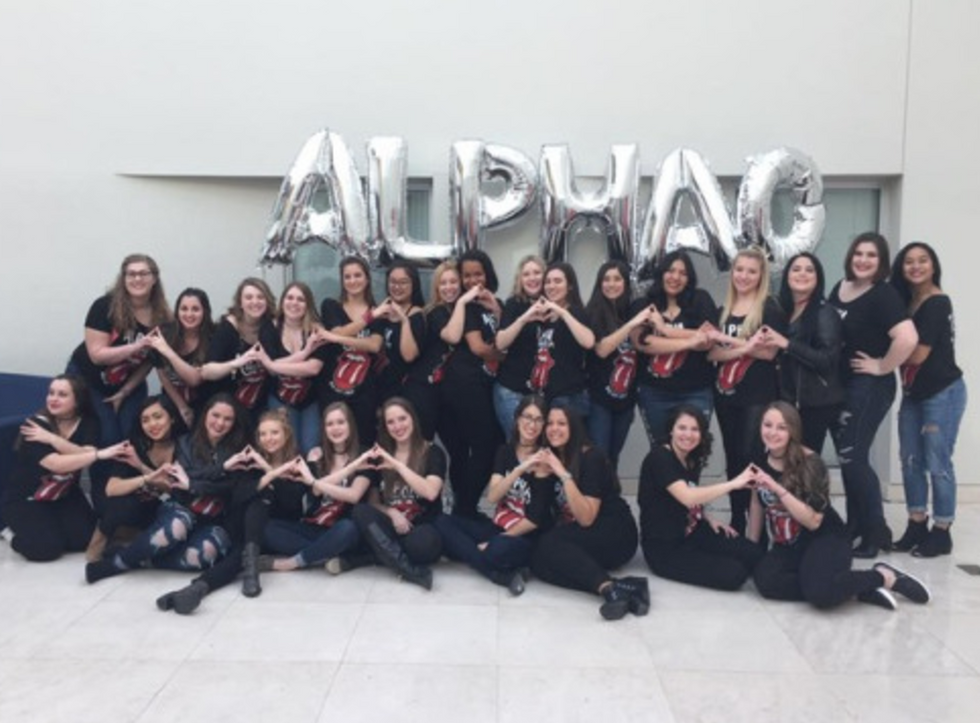 8. University of Maryland: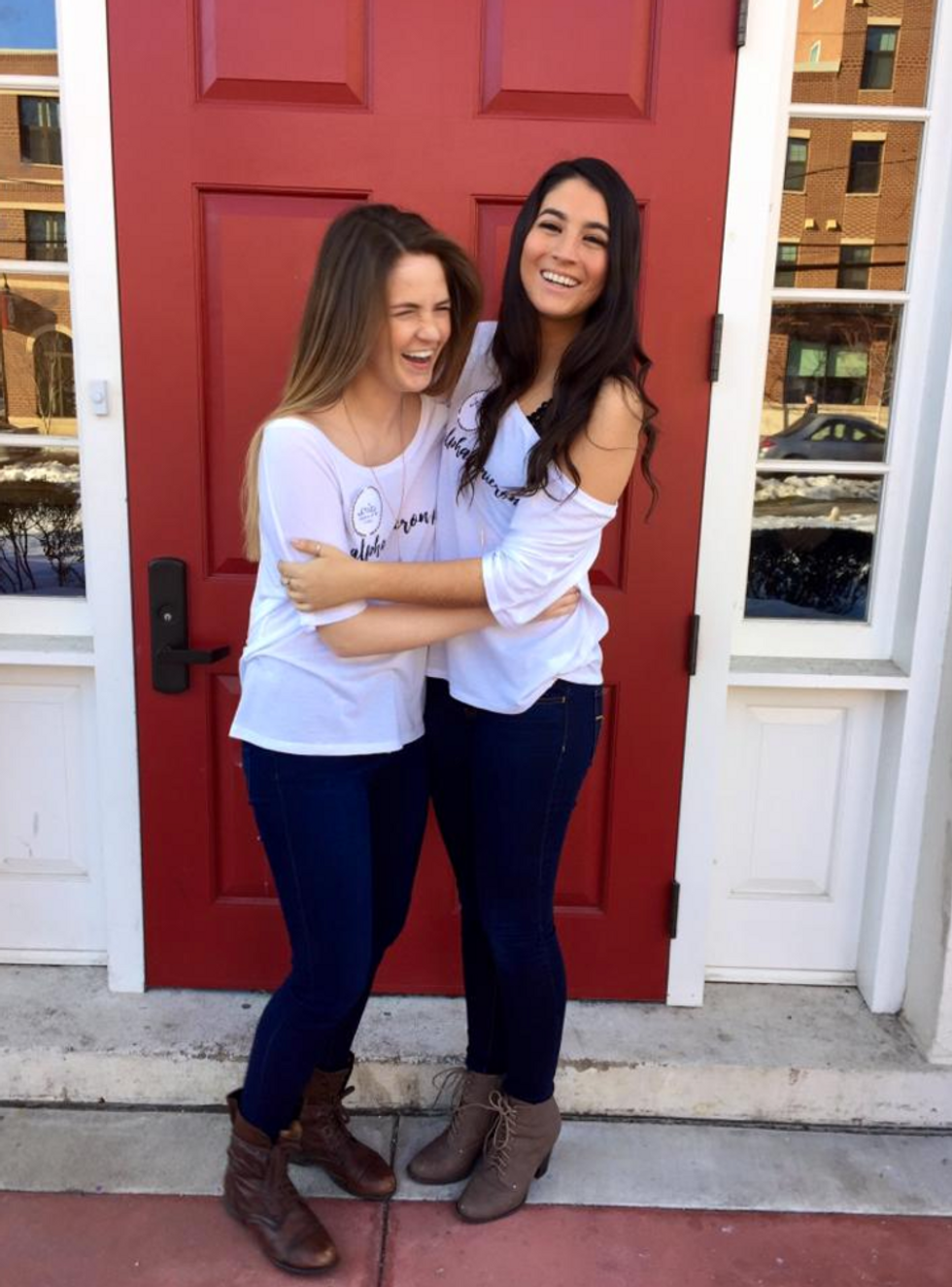 9. Northern Kentucky University: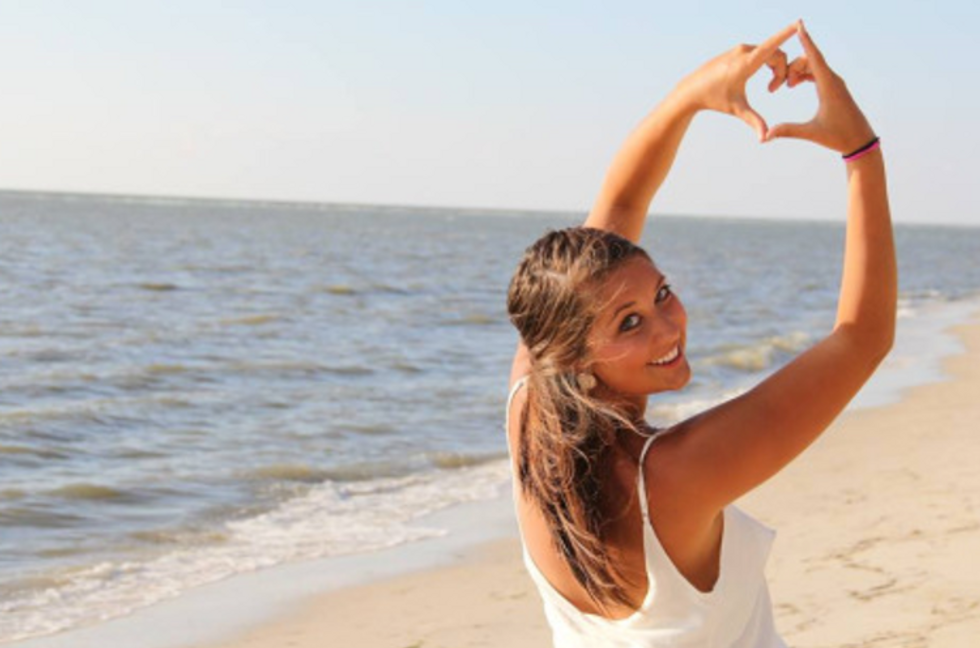 10. University of South Florida: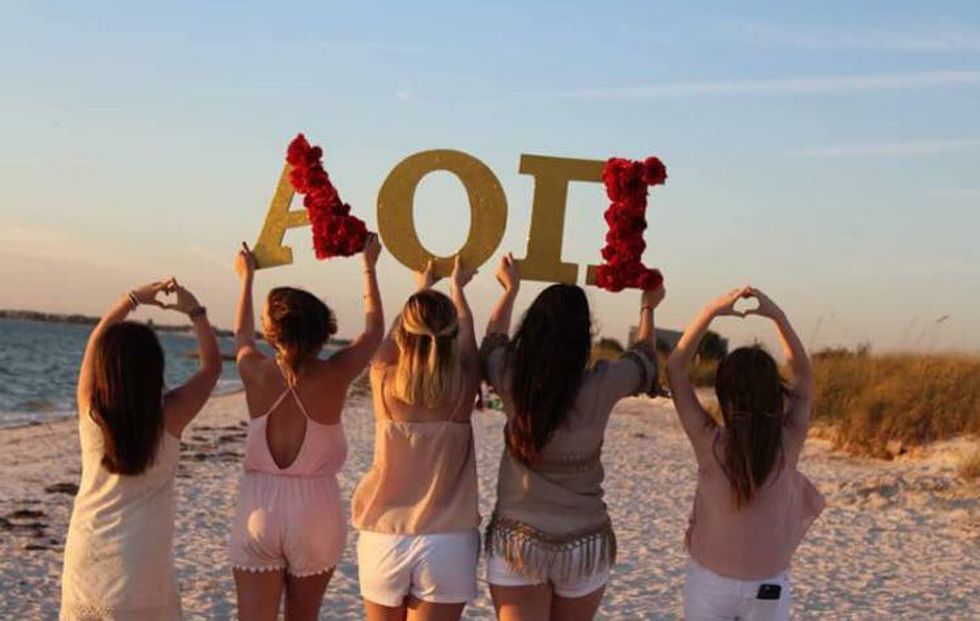 "First you become a part of it, then it becomes a part of you."
-To all of my sisters. ALAM.