As the semester is coming to an end, most of us are going to have more free time on our hands. This calls for binge watching a new show on Netflix and really using this break to relax from the stress of school. Here are some of the best shows on Netflix that you should be watching.
1. Crazy Ex-Girlfriend

This is a musical series about a woman who leaves her prestigious job in Manhattan to follow her ex-boyfriend to a small town in California. This series is unlike any other, making it a must watch on Netflix!

2. Jane The Virgin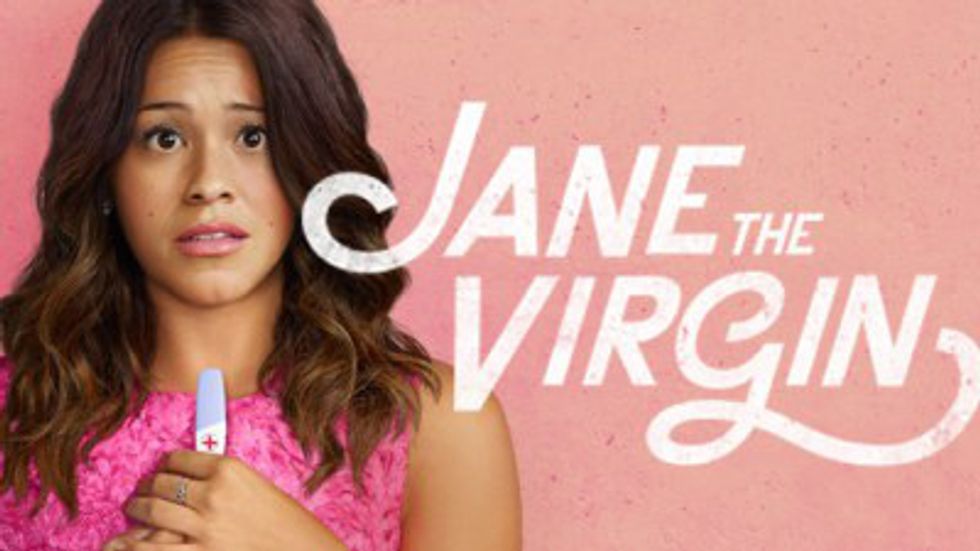 This show is about a young girl, Jane Villanueva, who is accidentally inseminated by a specimen that was meant for a patient in the next room. This show has to be one of the best comedies on TV right now. What makes it very unique is although it is a comedy, it contains a compelling storyline with unexpected thrills as well.
3. Arrow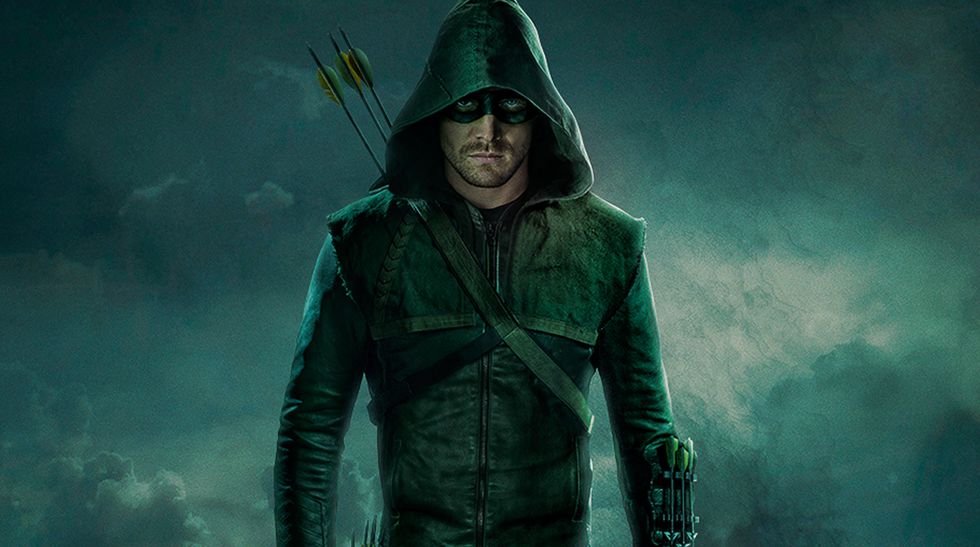 This show is based off a character in DC Comics, where the main character Oliver Queen fights crime in Starling City using just a bow and arrow. The series is a combination of dark characters with a sprinkle of humor here and there. Not to mention the main character is extremely nice to look at (you're welcome ladies).
4. The Flash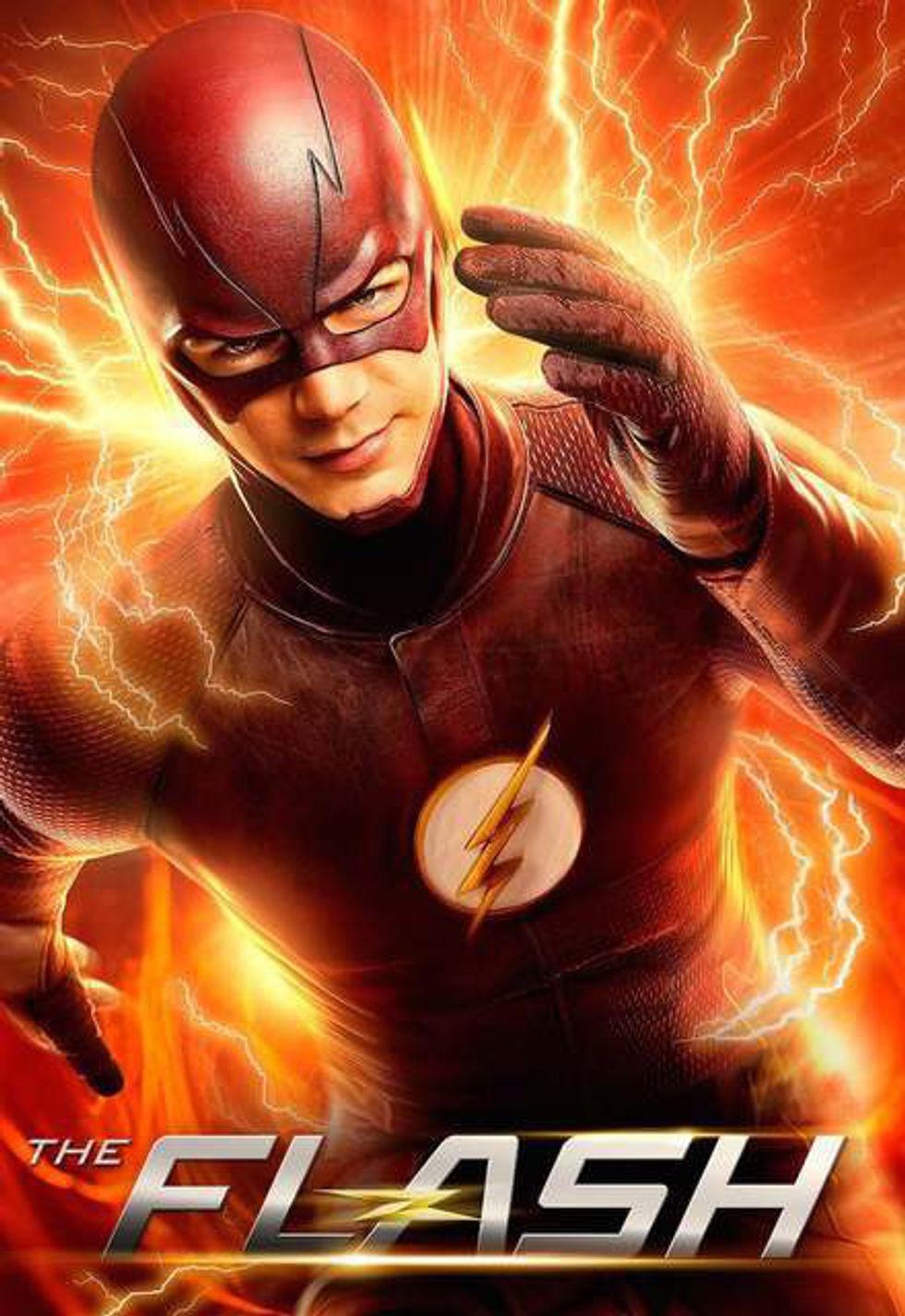 This is a spinoff series from Arrow, but has a totally different story line. The main character Barry Allen, who is a forensic scientist for the Central City Police Department, is struck by lighting and given the power of speed. Like Arrow, The Flash has a team of people behind him who help him fight crime in Central City. The only downside is if you are going to watch this show it is smart to also watch Arrow simultaneously, as the two shows tend to intertwine with one another.
5. The Office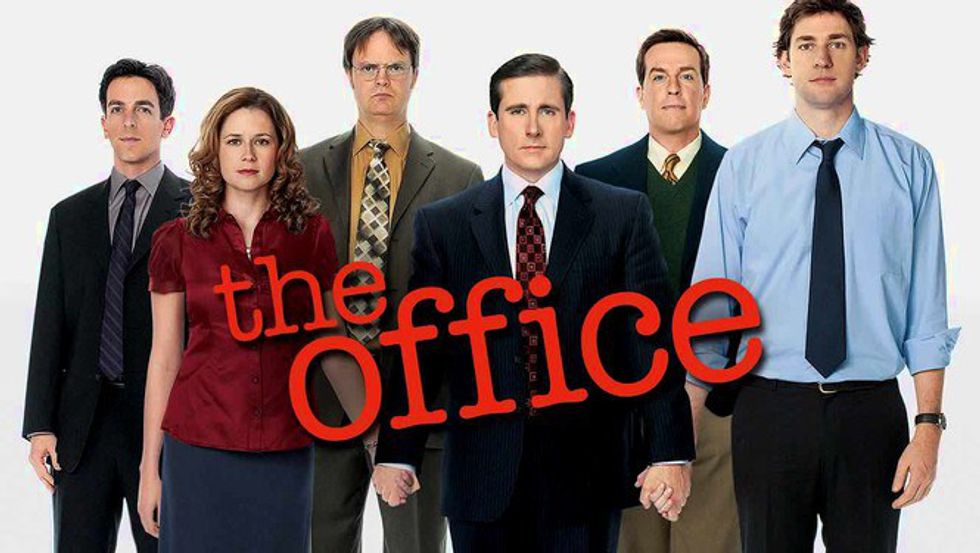 The Office is one of the greatest sitcoms in history. The first four seasons are the best of the series when Steve Carrell was still a apart of the cast.
6. Gilmore Girls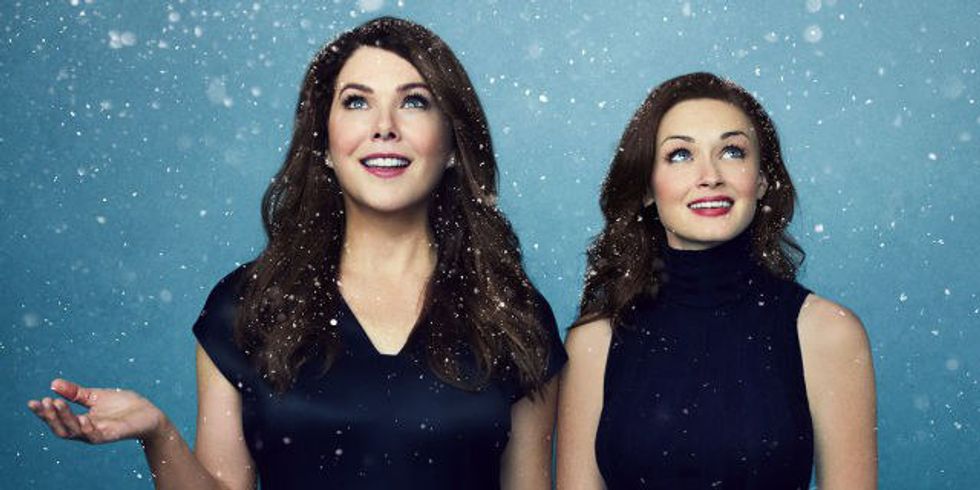 Being that the show has just released a new season Gilmore Girls Revival, catching up on the later seasons could be a good idea. It is a great show to watch if you need a break from life.
7. Orange is the New Black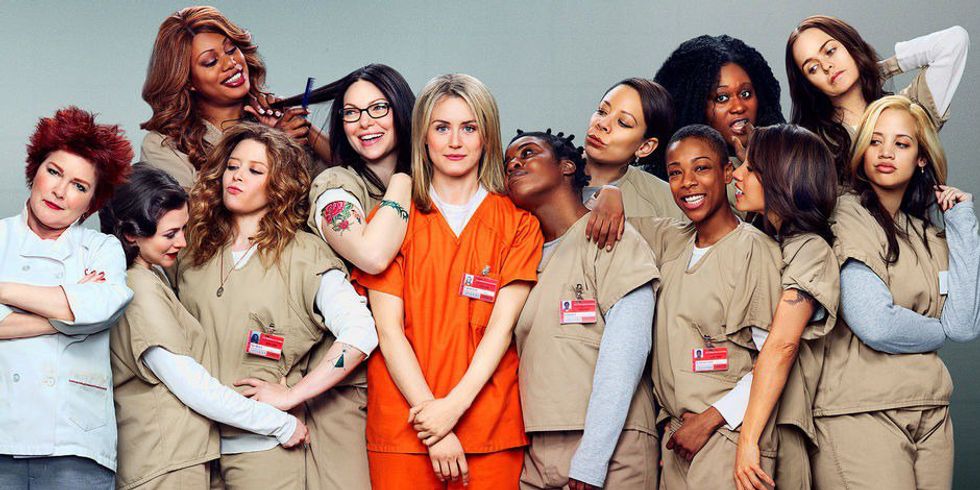 This in my opinion, is the best original show on Netflix. It features a diversity of characters with a compelling story line, that is extremely addictive.
8. Friends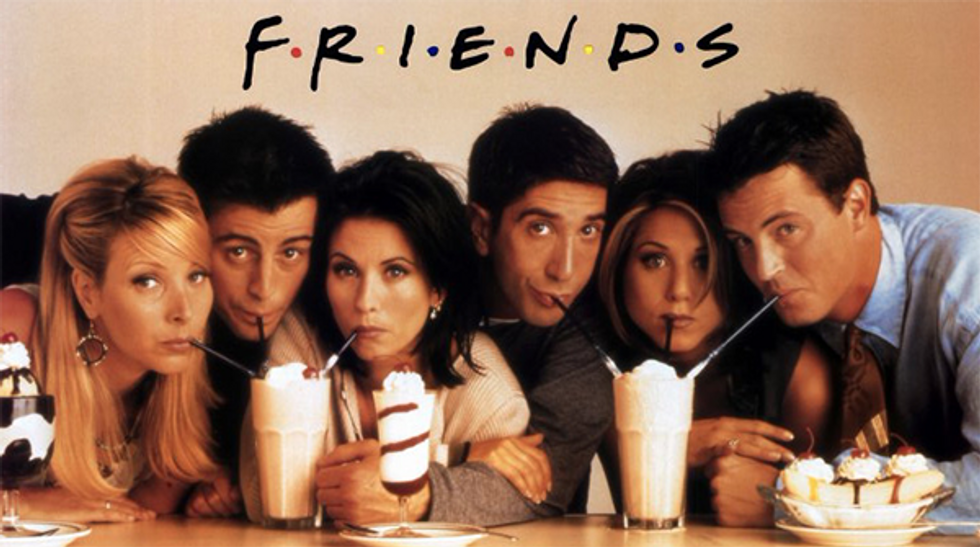 If you haven't seen this show yet, you've been living under a rock.
9. Breaking Bad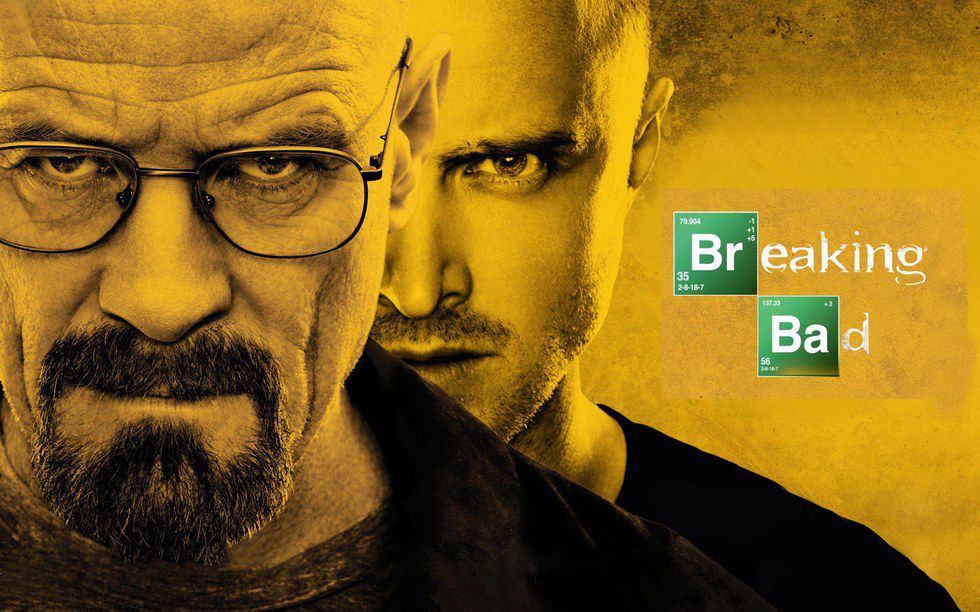 There's nothing I can say about this that I'm sure you don't already know. As everyone says, this is the best series of all time.
10. The Vampire Diaries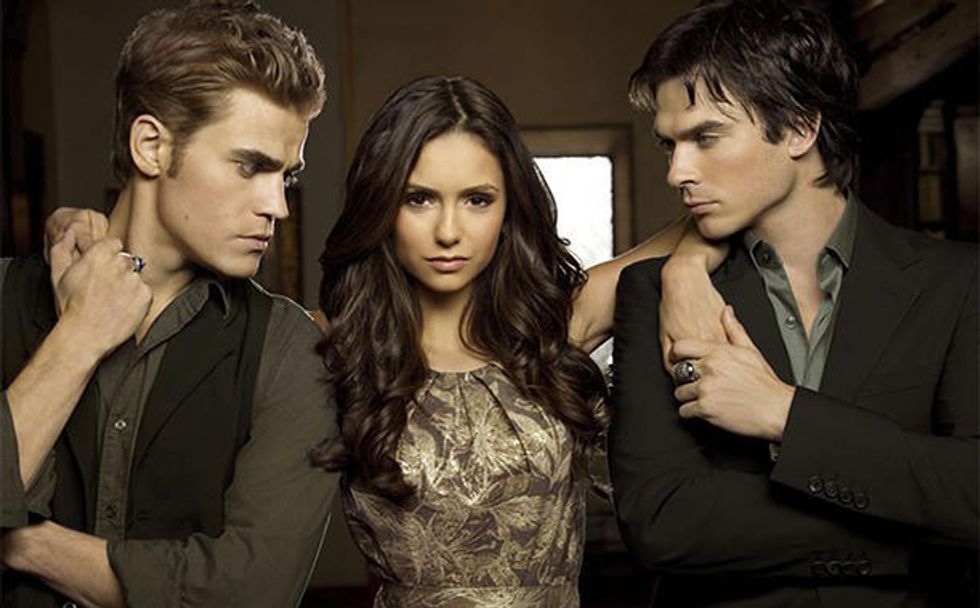 Despite what critics say, The Vampire Diaries is not just a knock off of Twilight. The storyline goes in the complete opposite direction and has it's own unique characters. This follows the life of a beautiful teenage girl, Elena Gilbert, who is stuck in a love triangle with two vampire brothers, Stefan and Damon Salvatore. Not only is this series compacted with action and thrill, but it offers one of the best romance stories of all time.
Well there ya have it. So which show are you going to binge watch over break?