October is ending and Christmas decorations will soon invade every home and store everywhere. But what if you're not entirely ready to embrace the Christmas spirit yet? Well, we've got the whole month of November to prepare, but in case you aren't a Thanksgiving person, the National Calendar Day website provides fun holidays you can celebrate (good news: most of them involve food). Here are just a few of my personal favorites.

1. National Calzone Day - November 1.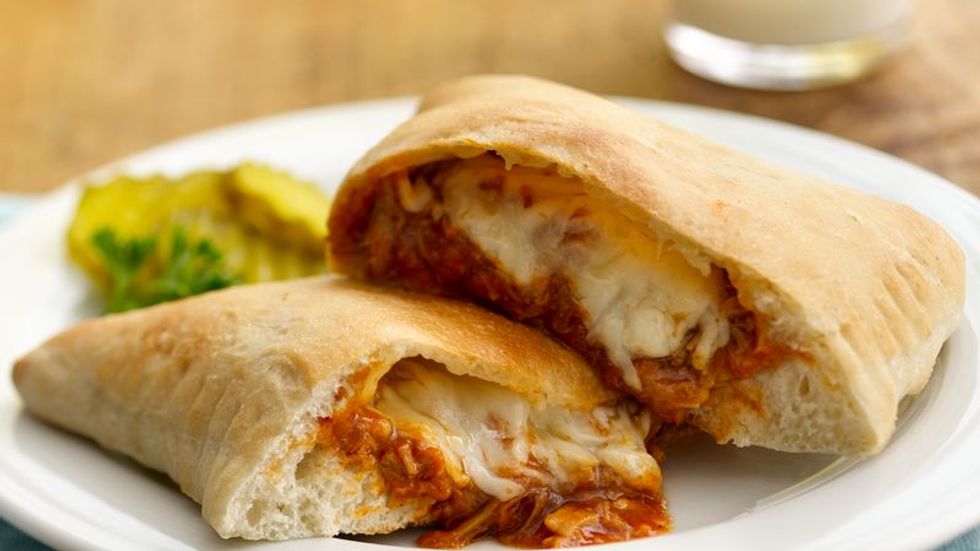 "Pizza? Never heard of it." This day is dedicated to all of those who have a broader understanding of Italian cuisine. The best thing about calzones is that they come in all variations and no matter what you put inside, it is still going to be delicious. If Ben Wyatt's "Low Cal Calzone Zone" restaurant was real, it would be the perfect day to go.
How to celebrate: Eat calzones and make "Parks and Recreation" quotes all day.
2. National Donut Day - November 5.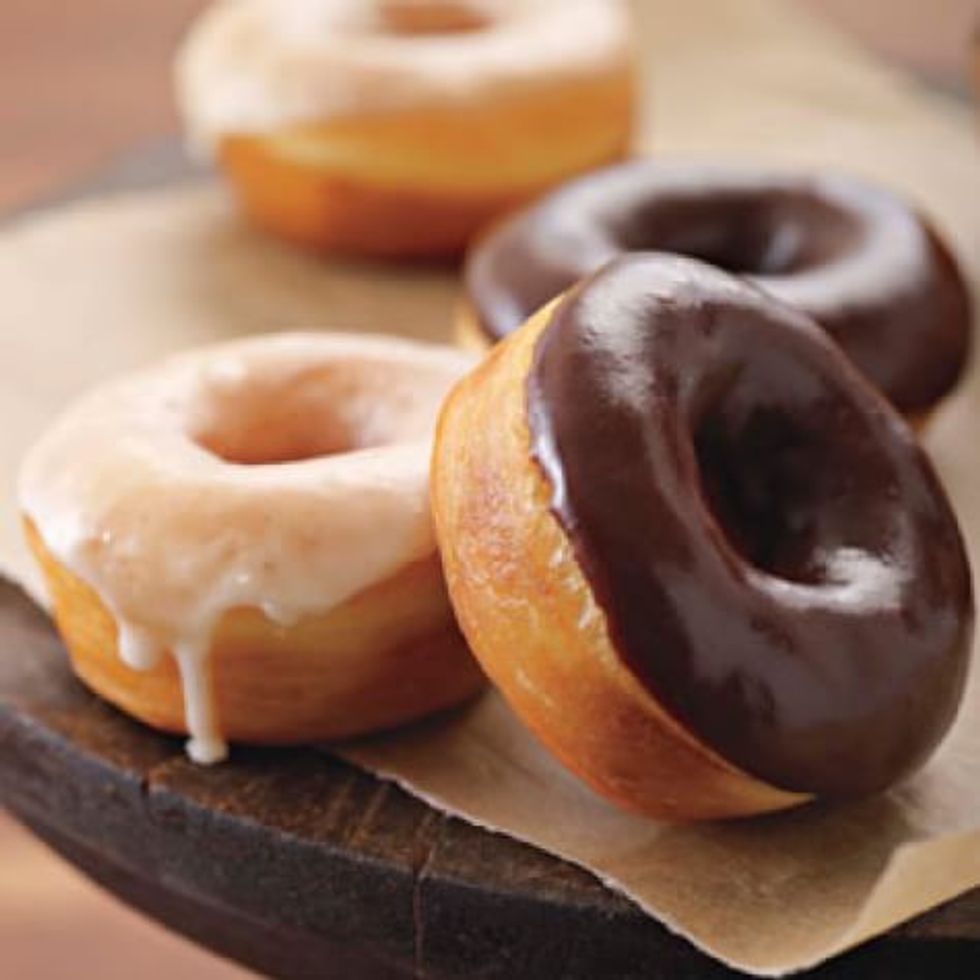 Donuts are supposedly bad for you, but come on, they're donuts! Taking a small break to enjoy a donut is never a bad idea, especially when there are so many different types to choose from.
How to celebrate: Enjoy a classic donut and coffee combo, or any combo with a donut.
3. Saxophone Day - November 6.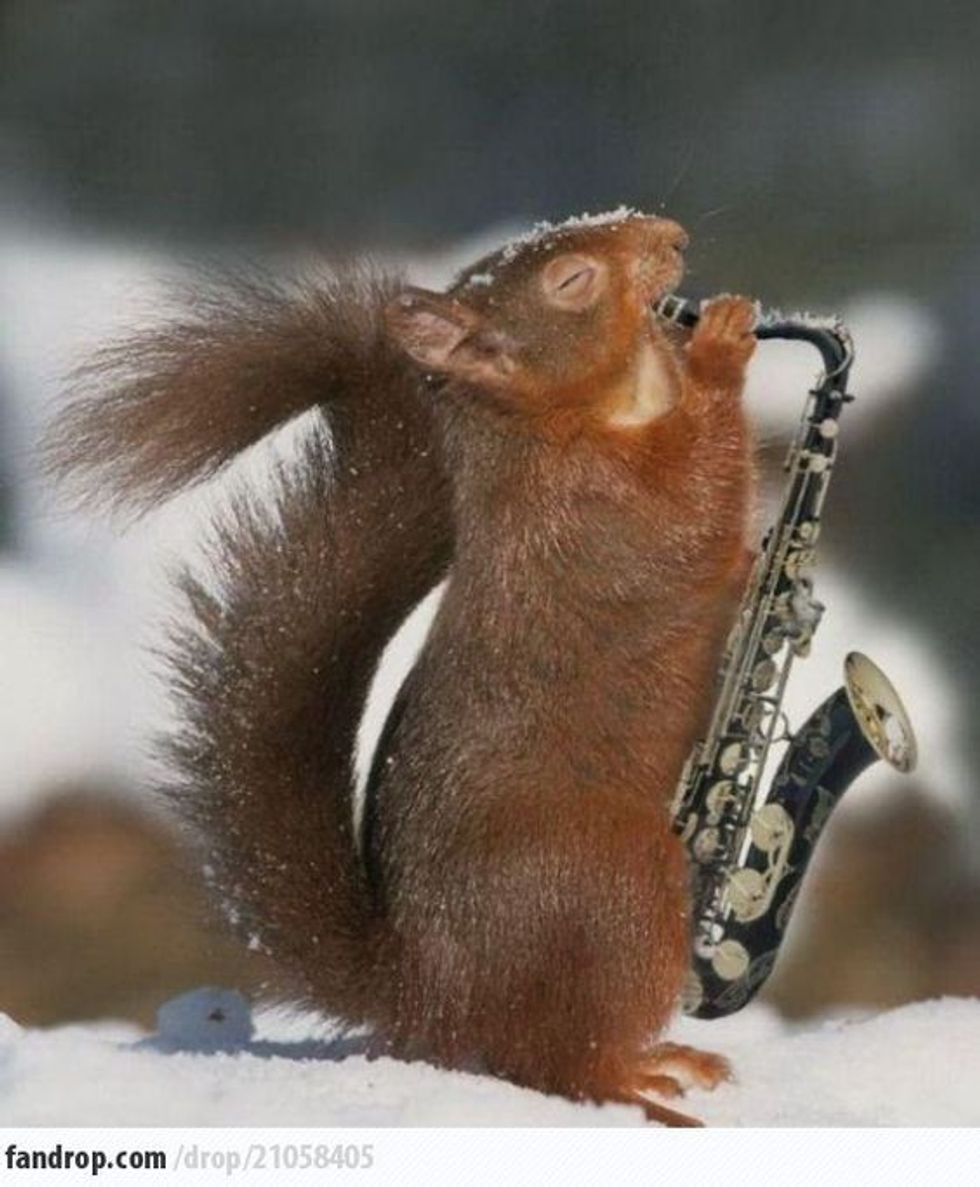 For all of you jazz-lovers out there, this holiday is something you can't pass up. Saxophones are great instruments that really should get more than one day of recognition, but for now, November 6th will do.
How to celebrate: Play "Careless Whisper" on repeat all day.
4. National Pizza with the Works Except Anchovies Day - November 12.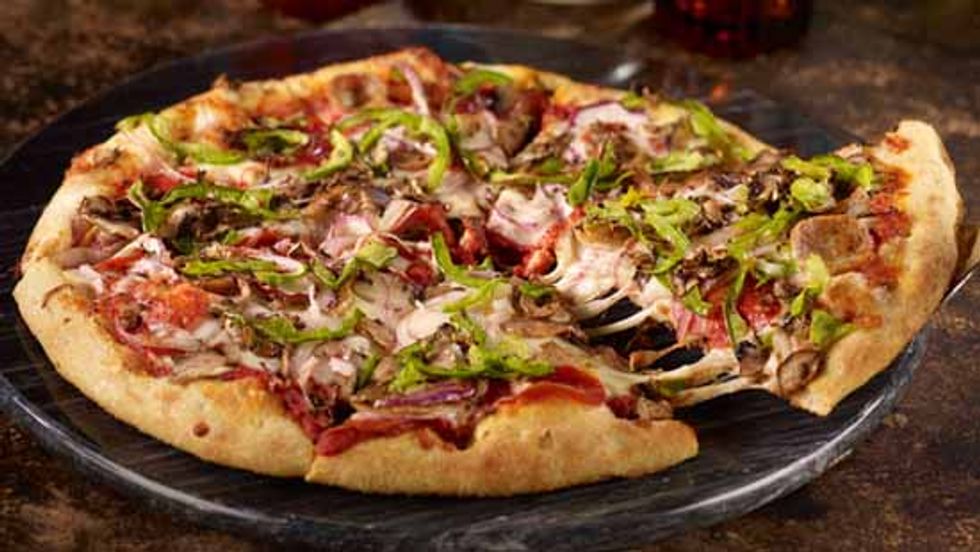 Similar to calzone day, but this time with pizza. Although "pizza with the works except anchovies" is very specific, it's understandable why there's an entire day to celebrate this. As for pizza with pineapple...well, that's another debate.
How to celebrate: Make a pizza, but put some really weird stuff on it that you wouldn't normally put on pizza.
5. National Educational Support Professionals Day - November 15.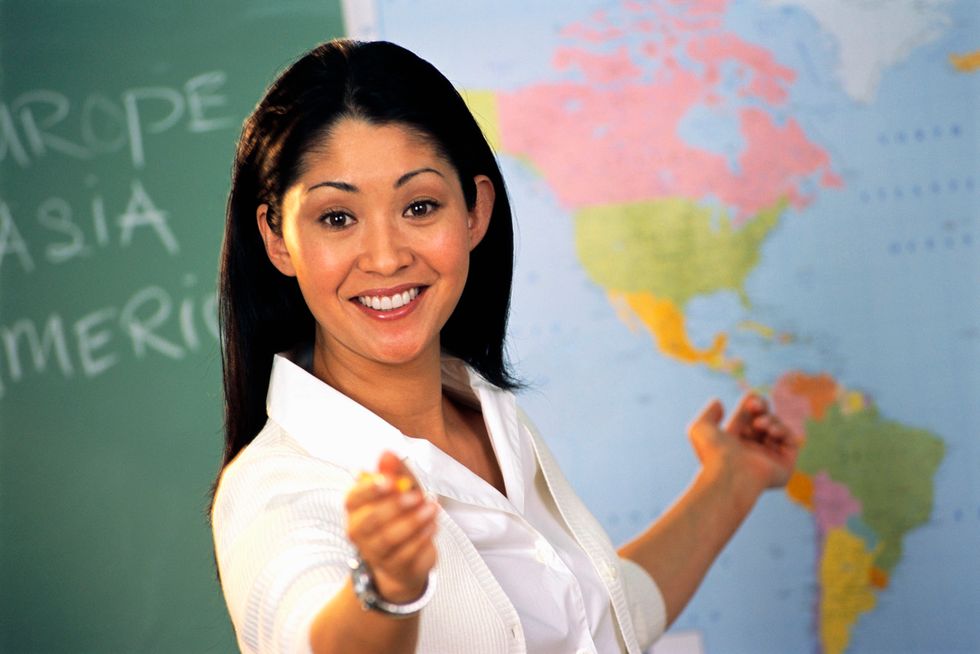 These people usually don't get enough recognition as they deserve. They work just as hard as your teachers and help to make sure you're learning and earning those good grades.
How to celebrate: Tell any ESP that has helped you "thank you."
6. Mickey Mouse's Birthday - November 18.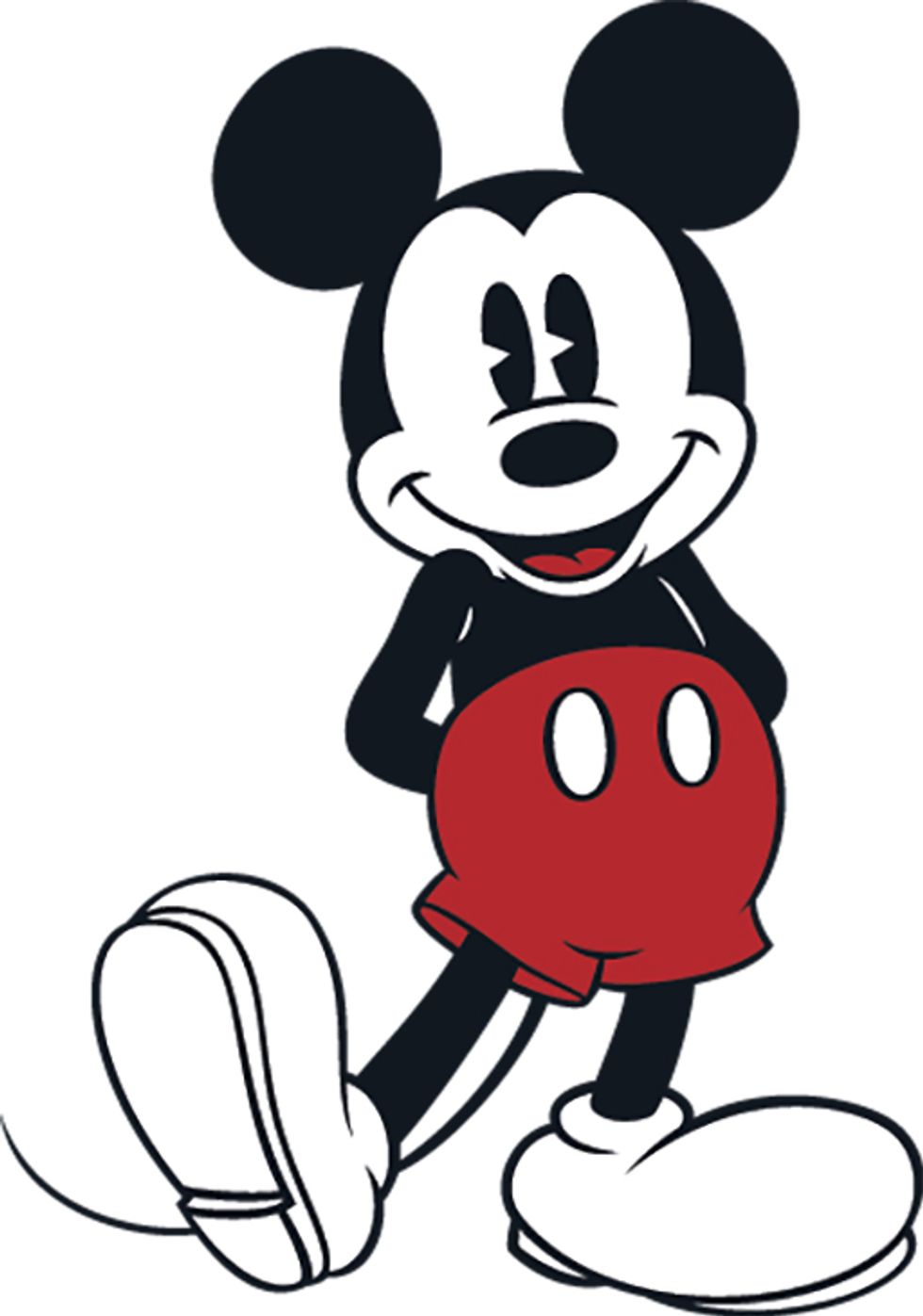 Mickey Mouse is a true icon, but this day is more than just a celebration of our favorite mouse. It's another holiday to recognize the amazing work of Walt Disney and how his cartoons shaped the animation world in America. But mainly it's for Mickey.
How to celebrate: Watch your favorite Disney movie (bonus points if Mickey Mouse is in it).
7. National Play Monopoly Day - November 19.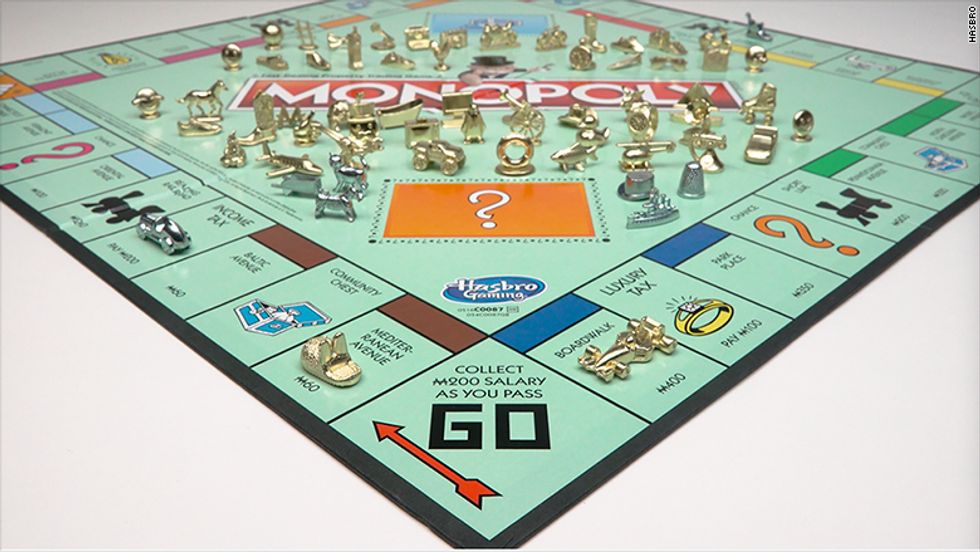 Want to lose all of your friends all in one day? Now you can. Monopoly gets a lot of bad reputation for being one of the longest board games in existence, but I think deep down, a lot of people really like playing it.
How to celebrate: Have a day long Monopoly session and watch your friends turn into monsters.
8. National Cookie Day (Nov. 26)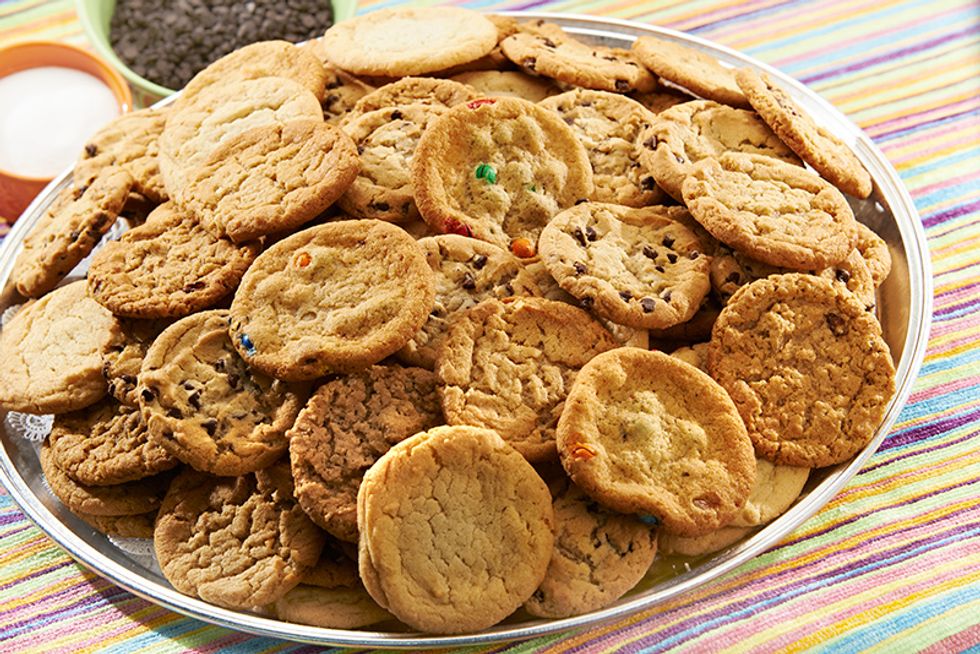 First donuts, now cookies?! There are so many different kinds of cookies in the world, so there's lots of flexibility when it comes to celebrating this holiday. Even if you pick up a package of Oreos from the store, it still counts.
How to celebrate: Bake every single type of cookie in the world and eat them all.
9. National French Toast Day - November 28.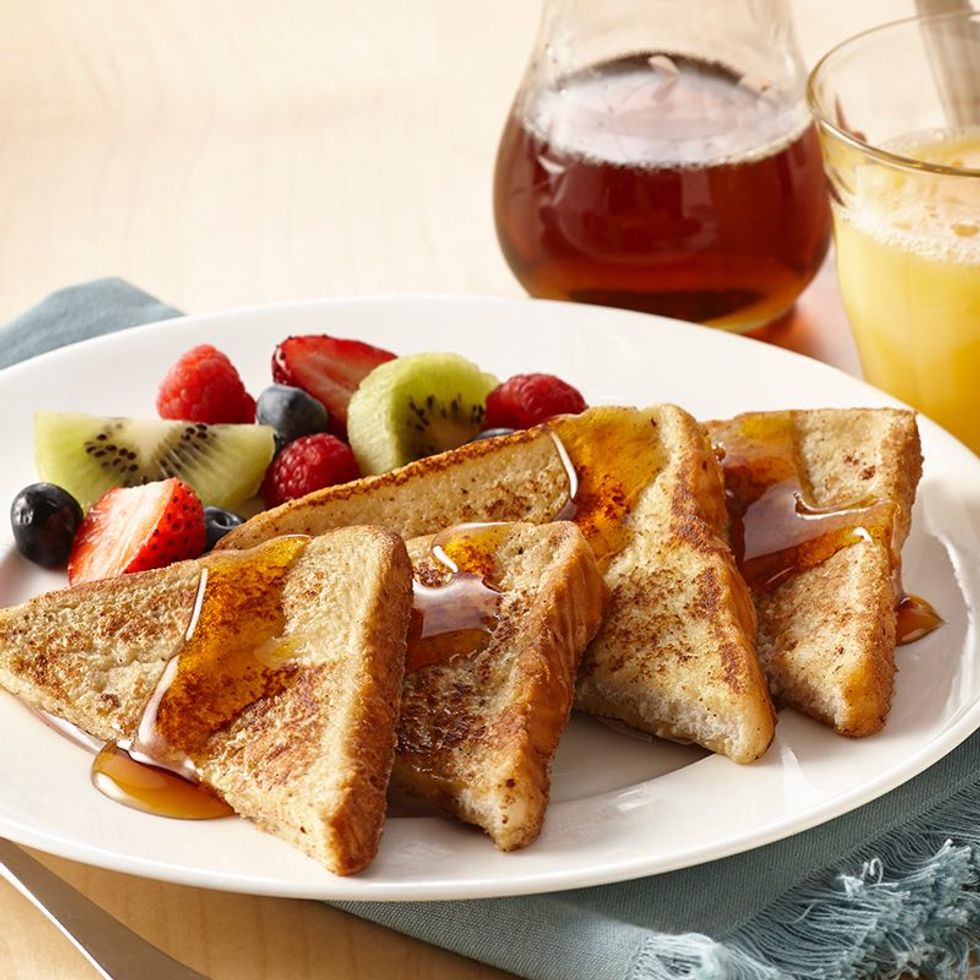 This is a good holiday for anyone who is a breakfast food fanatic. It gives people an excuse to whip up a batch of french toast at any time of day, so it's not a bad idea to mark this holiday on your calendar.

How to celebrate: Make french toast and talk in annoying french accents all day.

10. National Mason Jar Day - November 30.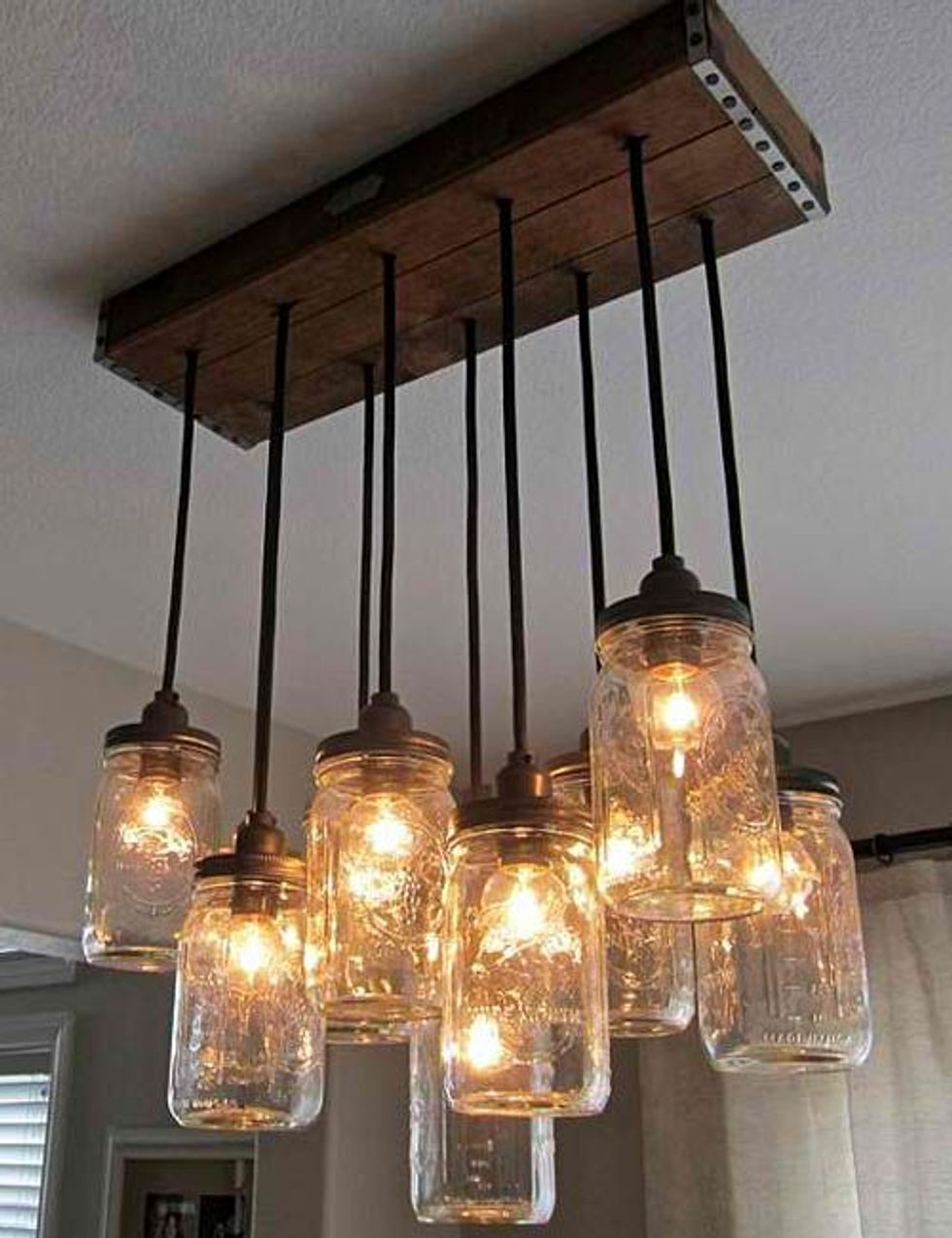 Mason jars seem to be the new aesthetic for a lot of people. There are so many things you can make from mason jars: vases, piggy banks, even lights (which are my personal favorite). Anything with a mason jar is automatically cute, no doubt about it.

How to celebrate: Go on Pinterest and pin every cute mason jar-related craft.