Nashville has always prided itself on its music, food and an overall amazing atmosphere. But now it's insanely talented wall art has taken a hold on much of the culture. There are countless Instagram photos dedicated to showing off the street art Nashville has to offer. If you ever find yourself in Nashville and have some spare time between visiting amazing restaurants and taking in the country music history, stop by some of these beautiful works of art.
12th South
1. "I Believe in Nashville":2706 12th Ave. S.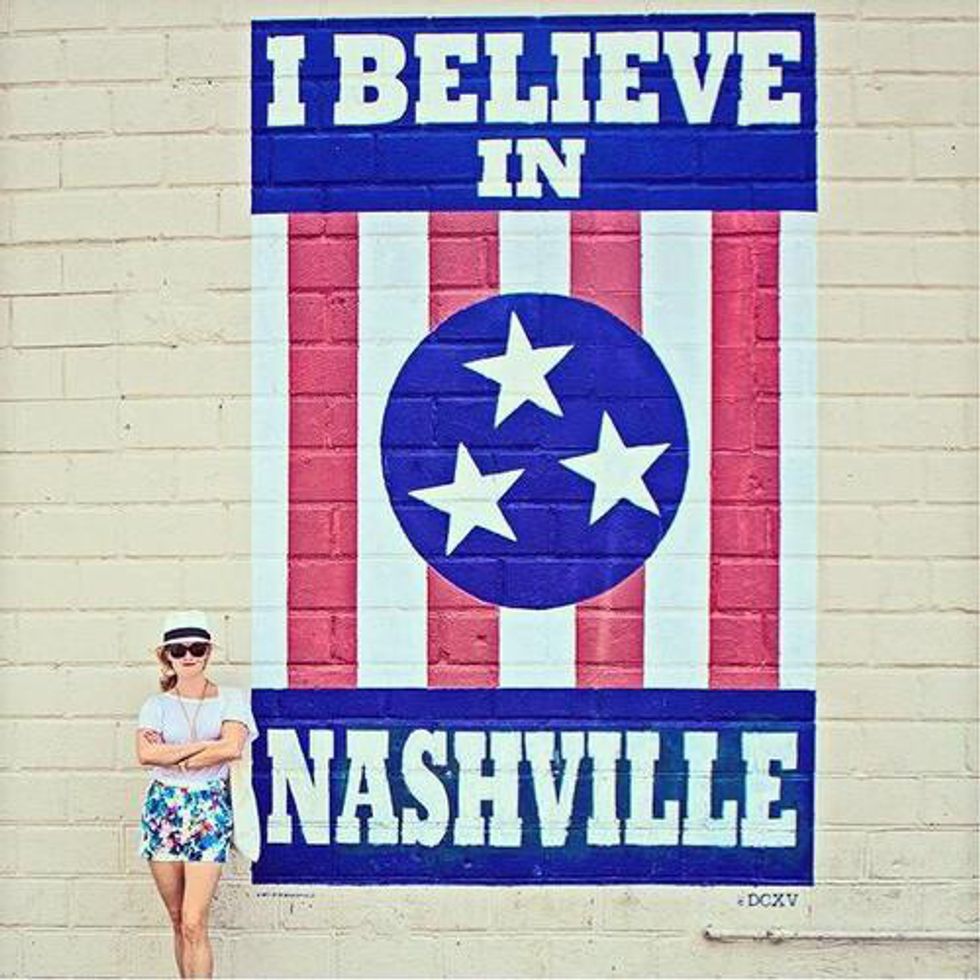 Above all else, visit this mural. It will show off that Nashville pride all of us Tennesseans have and is a favorite to many, including Reese Witherspoon as seen above.
2. Draper James stripes: right across from "I Believe in Nashville."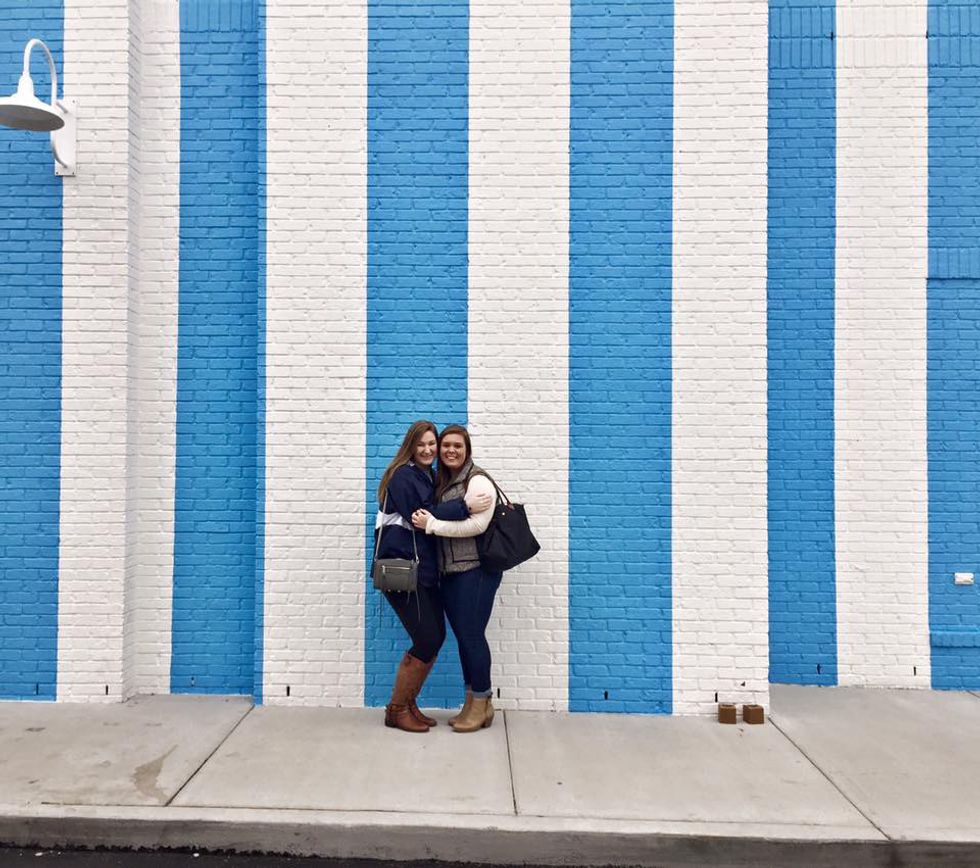 3. Flowers Mural: 2900 12th Ave. S, on the side of Green Pea Salon.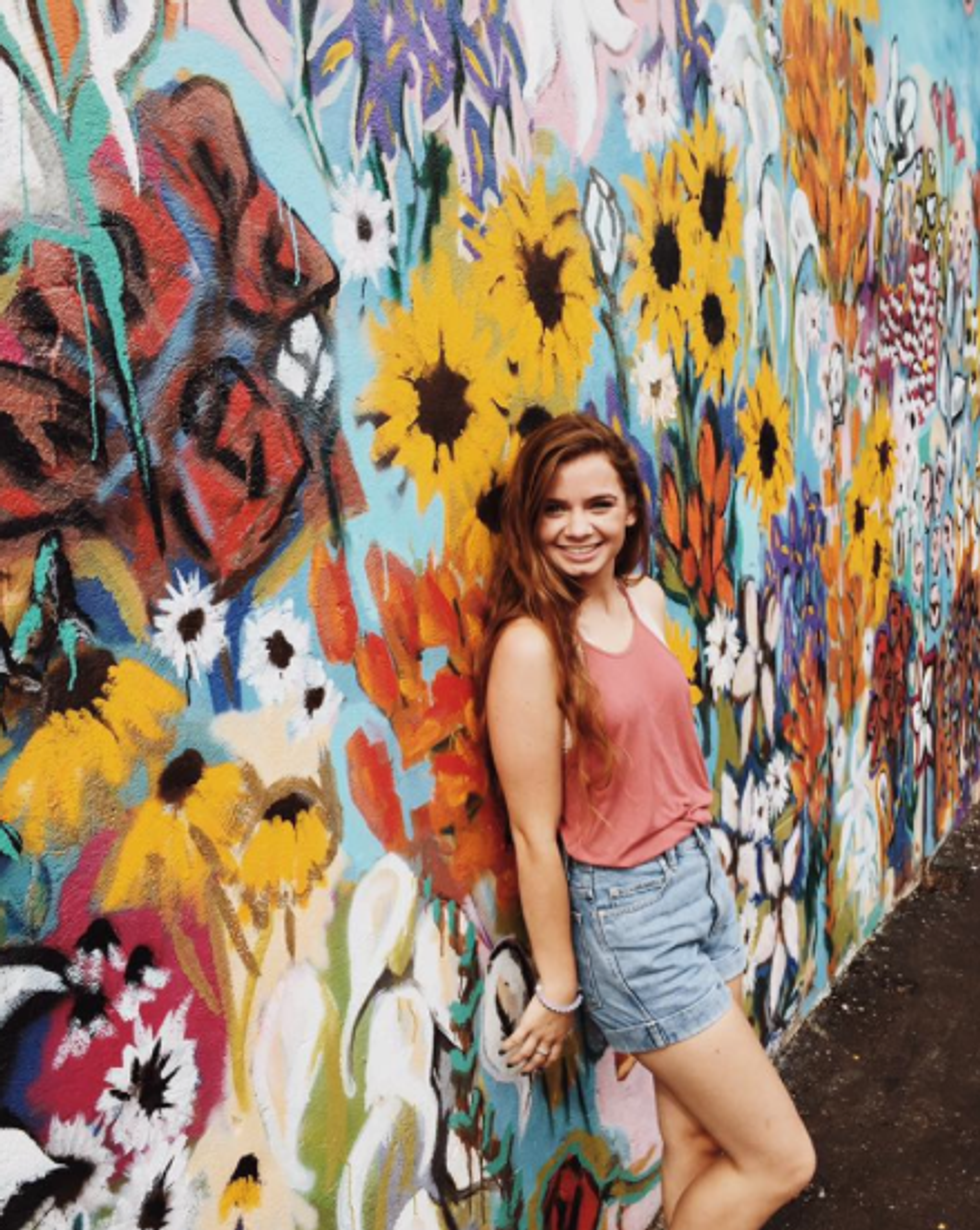 West End
4. Import Flowers: off of Murphy Road on the side of the old Import Flowers building.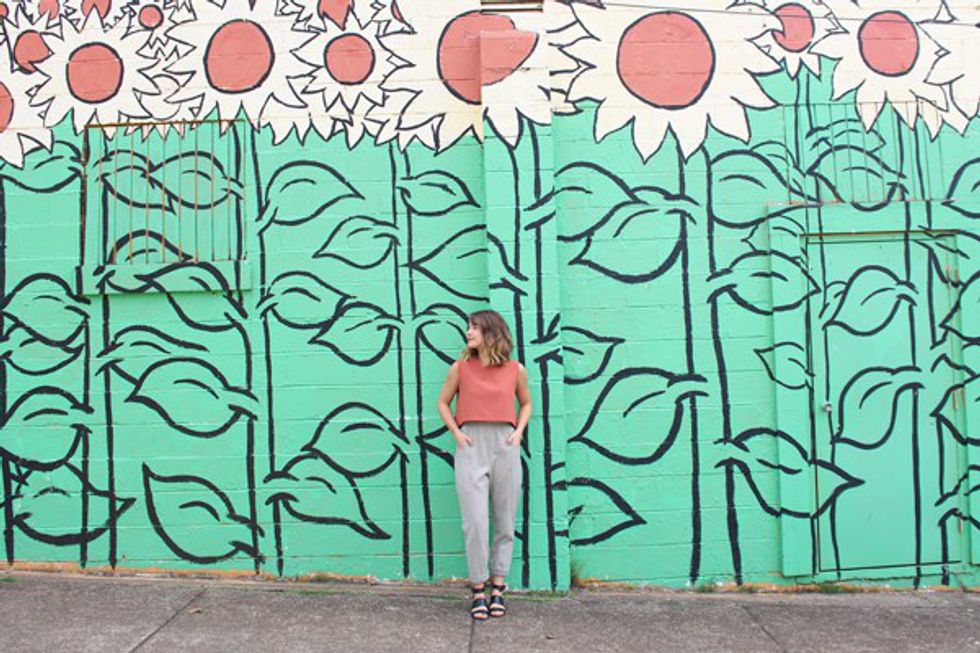 Hillsboro Village
5. Kay Bob's Grill & Ale: 1602 21st Ave. S.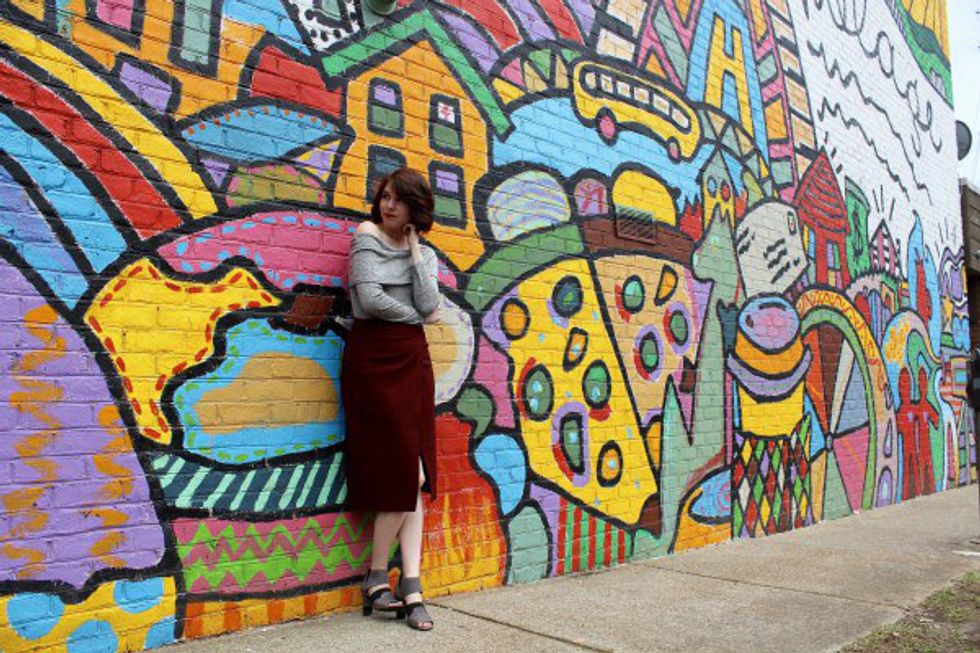 6. Dragon Mural:Hillsboro Village between Posh and Pangea boutiques.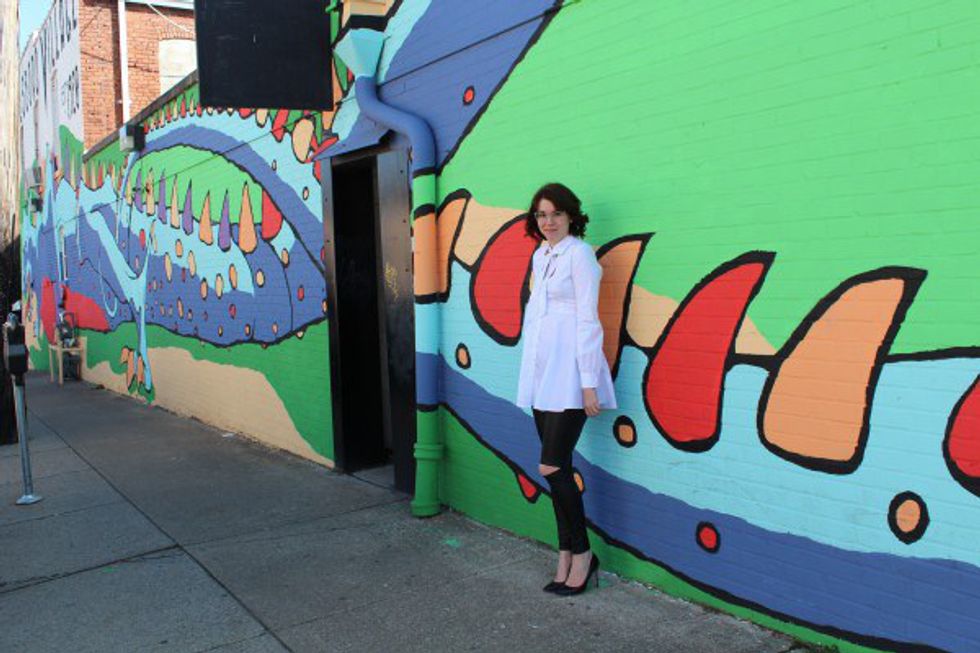 The Gulch
7. What Lifts You Wings: 302 11th Ave. S.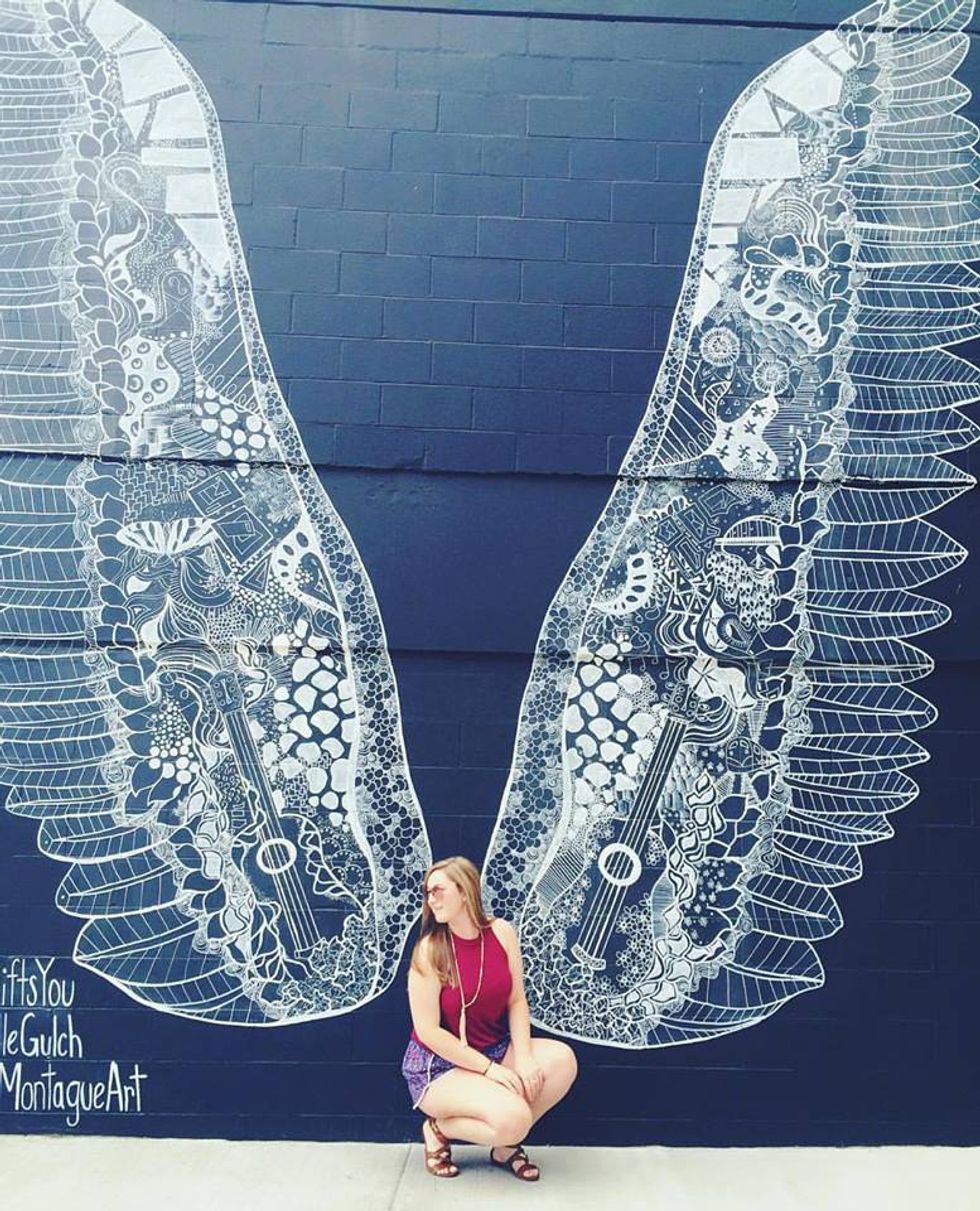 An amazingly beautiful 20-foot high piece of art created by Kelsey Montague. The Juice Bar and Biscuit Love are also right around the corner - two great stops for awesome food and drinks.
Downtown
8. Road to the Skyline: on the side of Legend's Corner on the downtown strip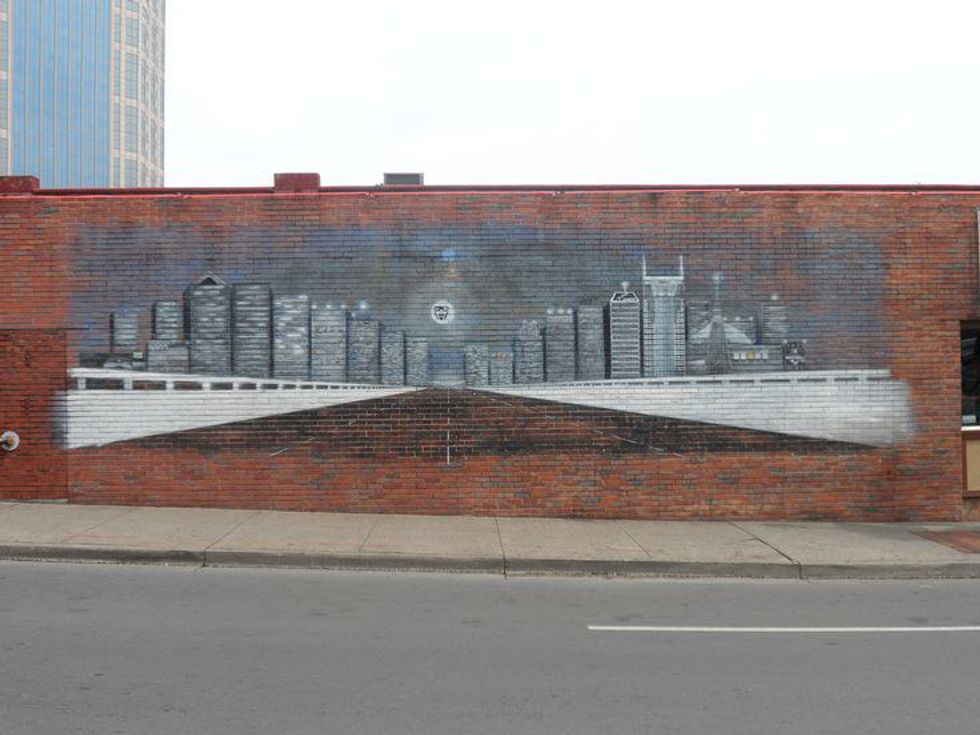 East Nashville
9. DCXV's, "Stay Tuned" Mural: 625 Main St.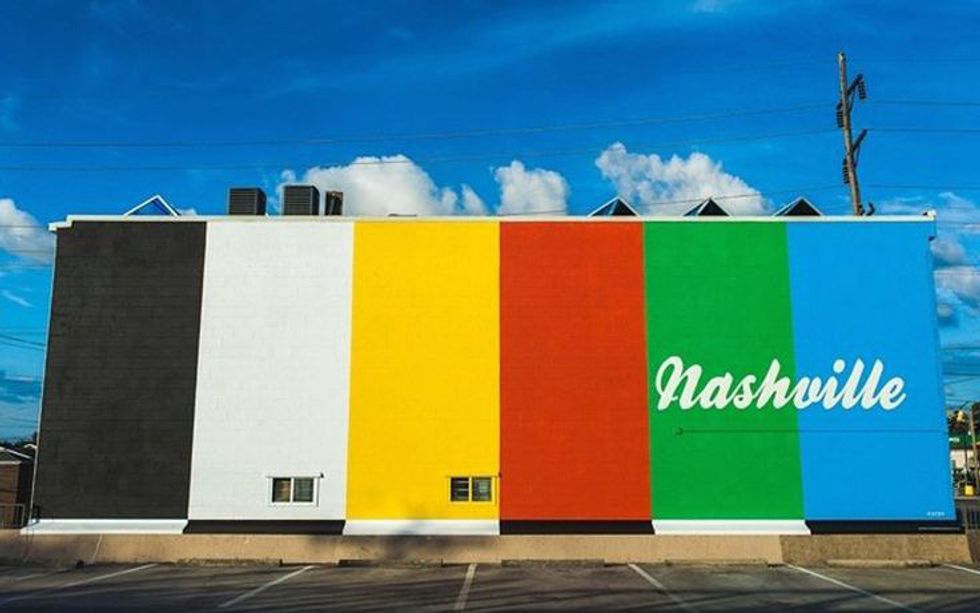 10. East Nashville: 600 Main St.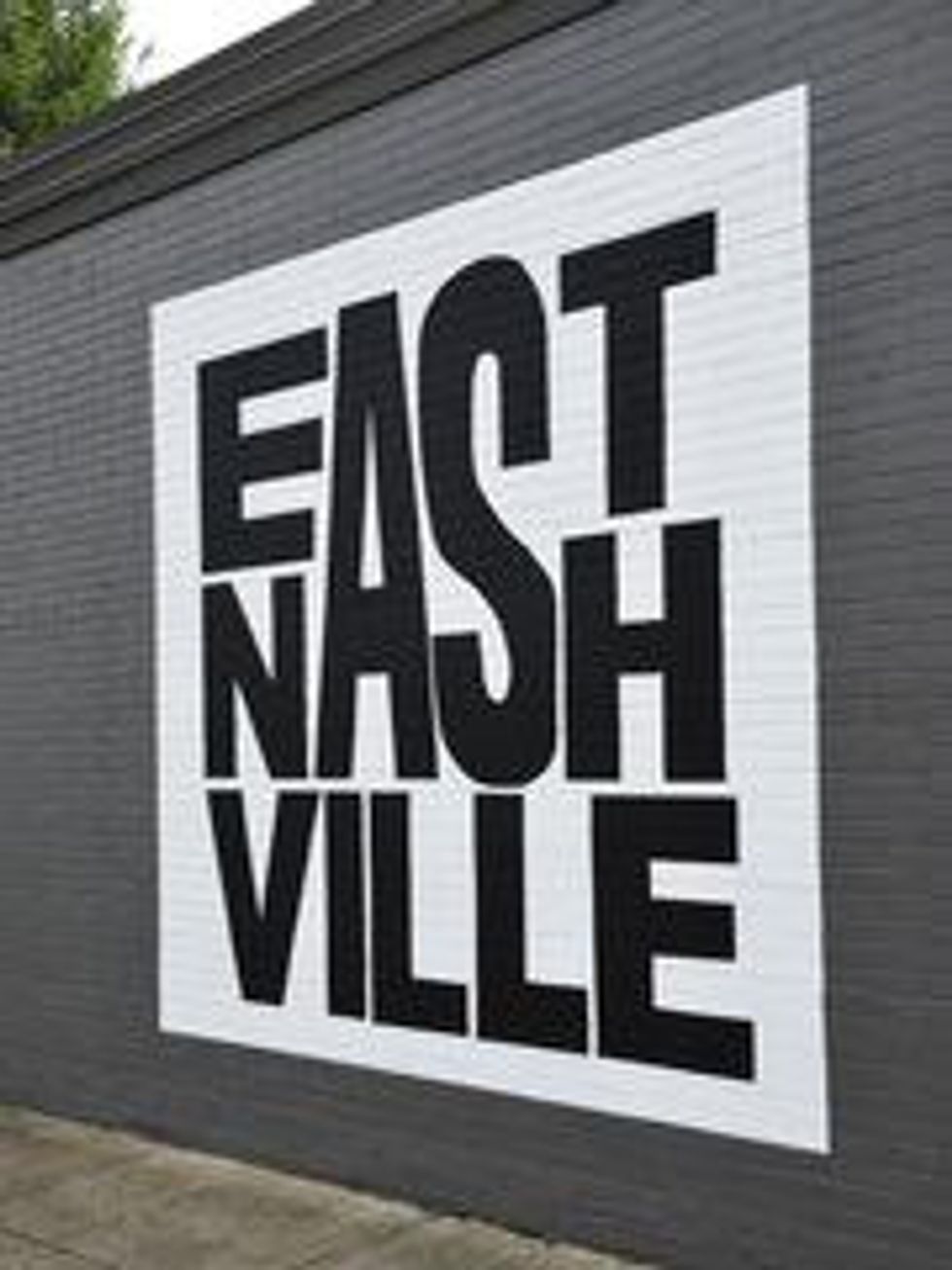 And you thought we were only known for our country music?