It's been an interesting year at the cinema. We've seen some fantastic and terrible movies, and now as we head into November, we're starting to see some Oscar contenders emerge. Though several potential nominees came out earlier this year including Get Out, Dunkirk, and Wonder Woman. Here are ten possibly Oscar-winning movies coming out this season.
Downsizing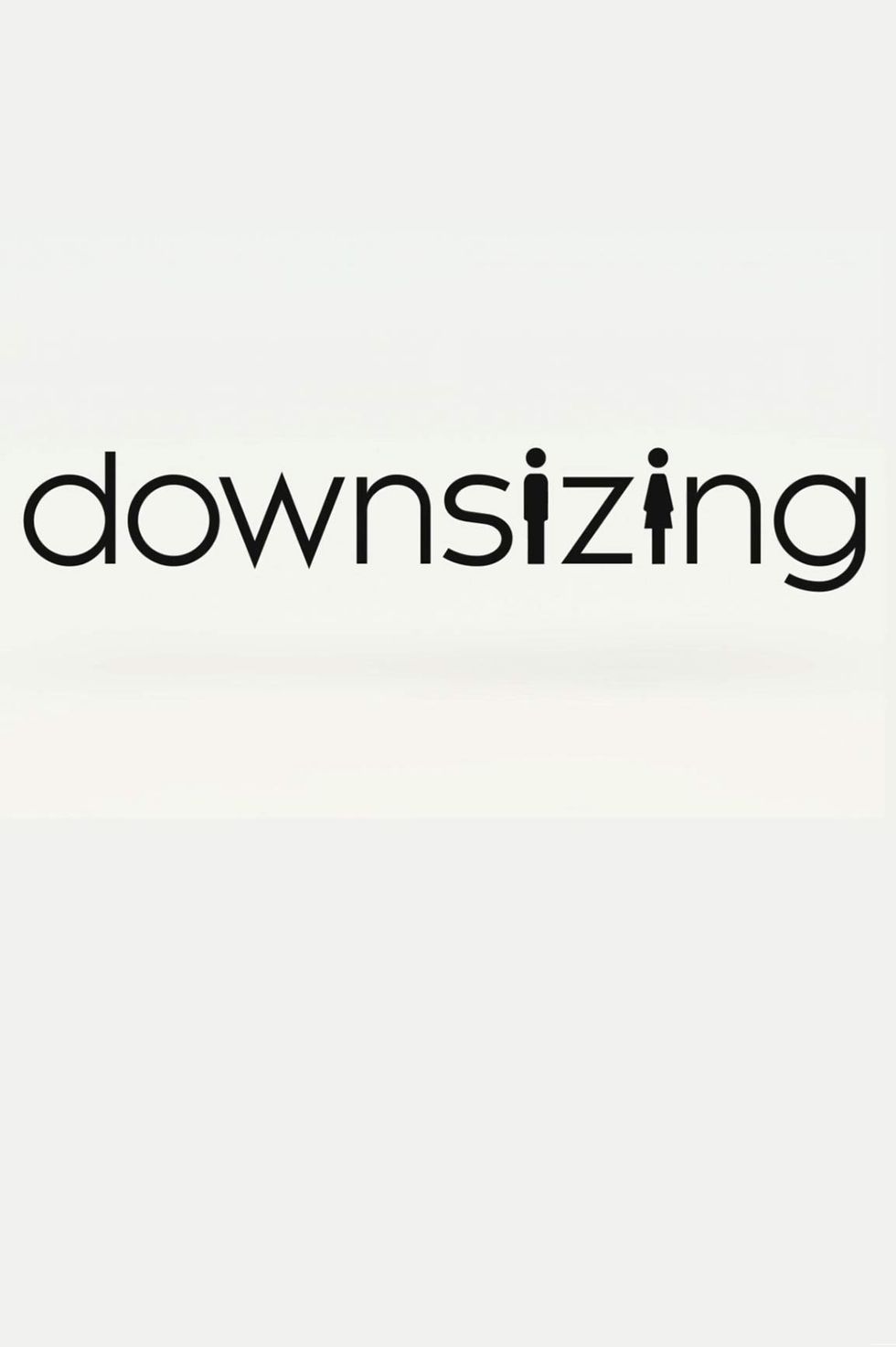 This film, starring Matt Damon and Kirsten Wiig is about a couple who decide to undergo a procedure that will shrink them to merely a few inches tall, which is better for both them and the environment. It's a social satire, has gotten decent reviews, and seems to be an amusing concept. If you want to see it, it will hit theatres December 22nd.
The Greatest Showman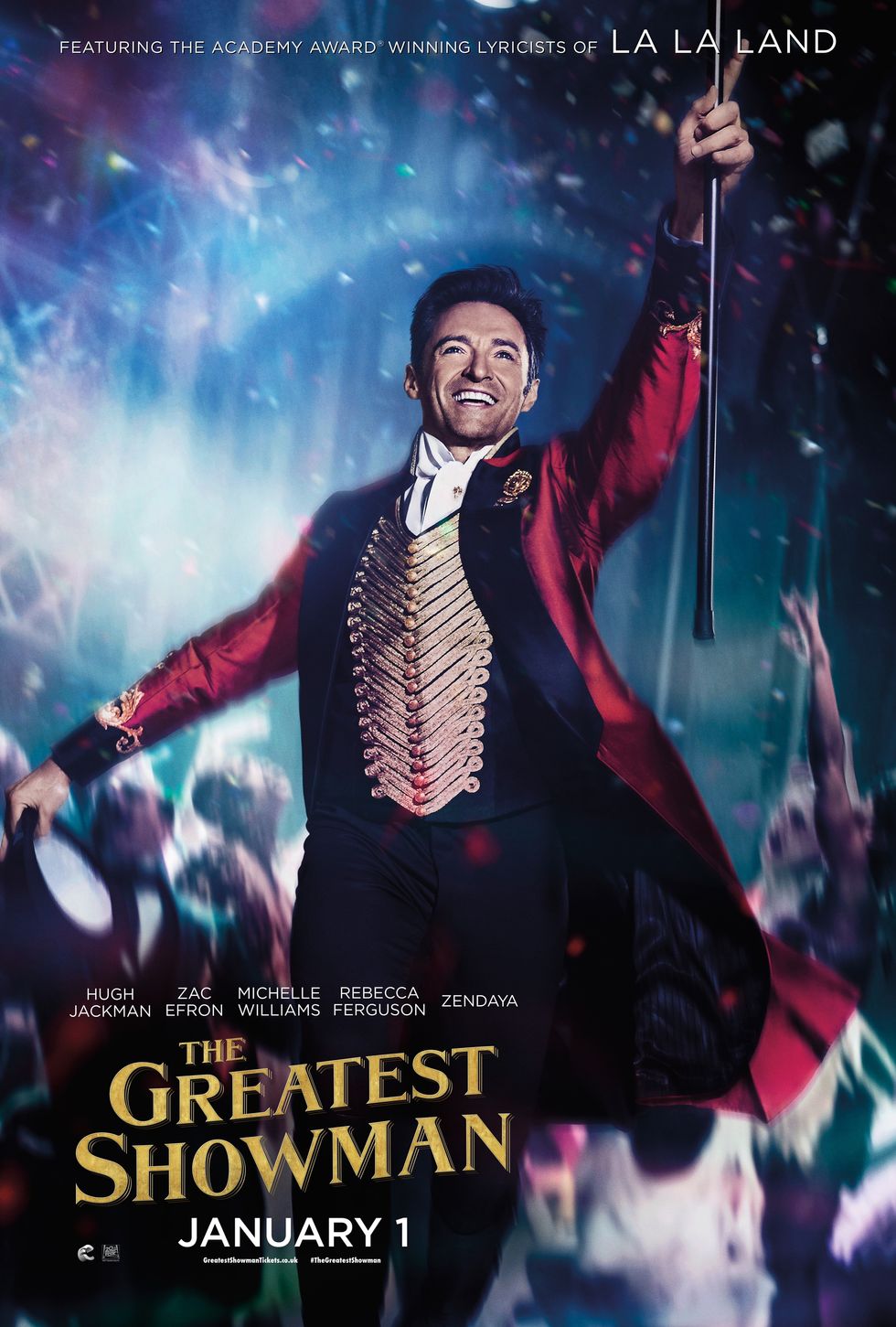 This movie starring Hugh Jackman, Zendaya, and Zac Efron is a huge, showy musical about P.T. Barnum, who created the Barnum and Bailey Circus. It deals with the rejection that they faced and the formation of showbuisness. It looks beautiful, and if it is good, it has a lot of potential, especially with the Sucess of La La Land. Speaking of La La Land, some people who worked on La La Land and "Dear Evan Hansen" worked on this film as well. The greatest showman flies into theatres December 20th.
Three Billboards Outside Ebbing, Missouri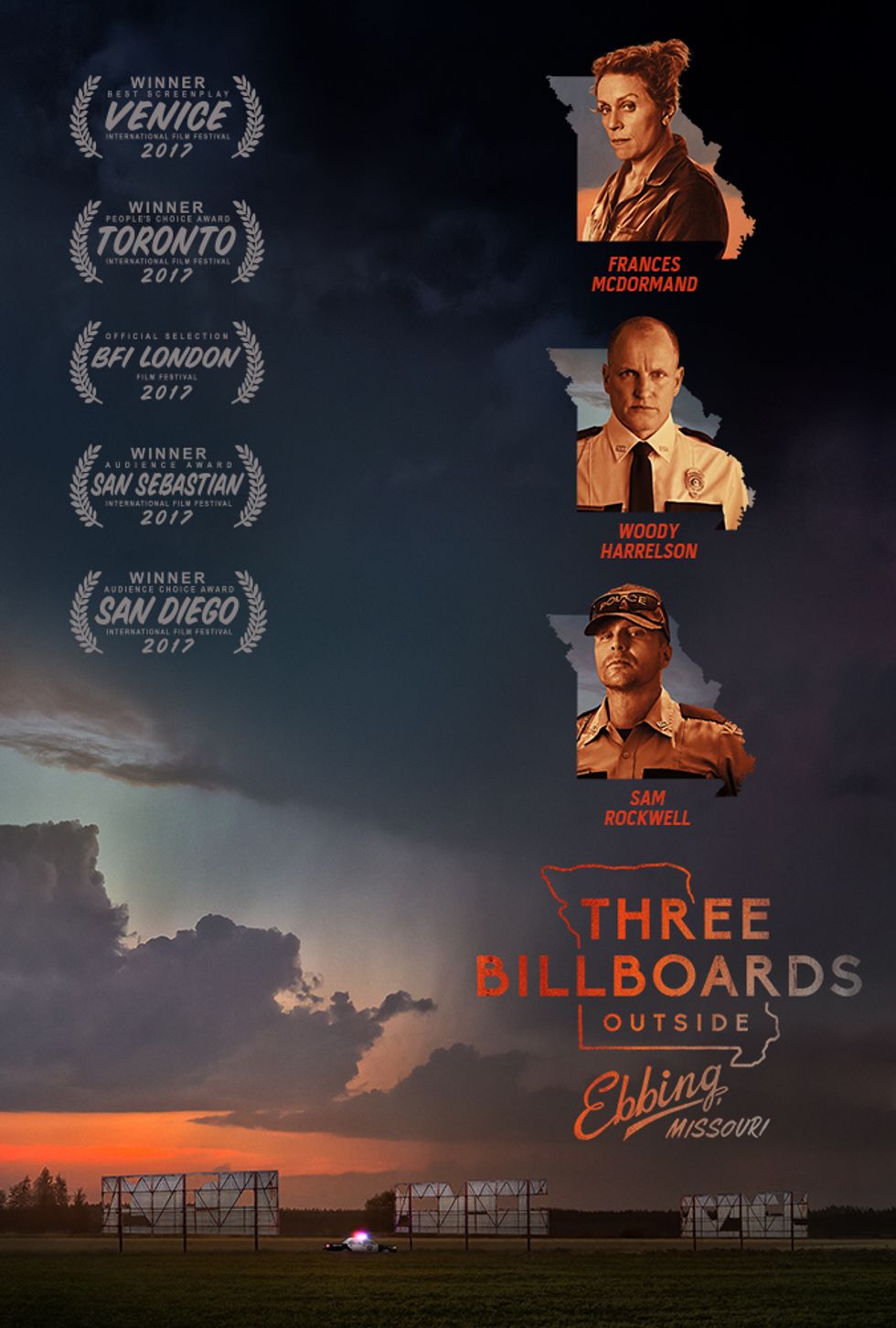 Three Billboards is a film about a mother in rural Missouri who's daughter is murdered. She is frustrated by the lack of police effort in trying to solve the case, so she puts up three billboards and fights for their attention. It's gotten several impressive awards from film festivals, and it seems to be a compelling story.
I, Tonya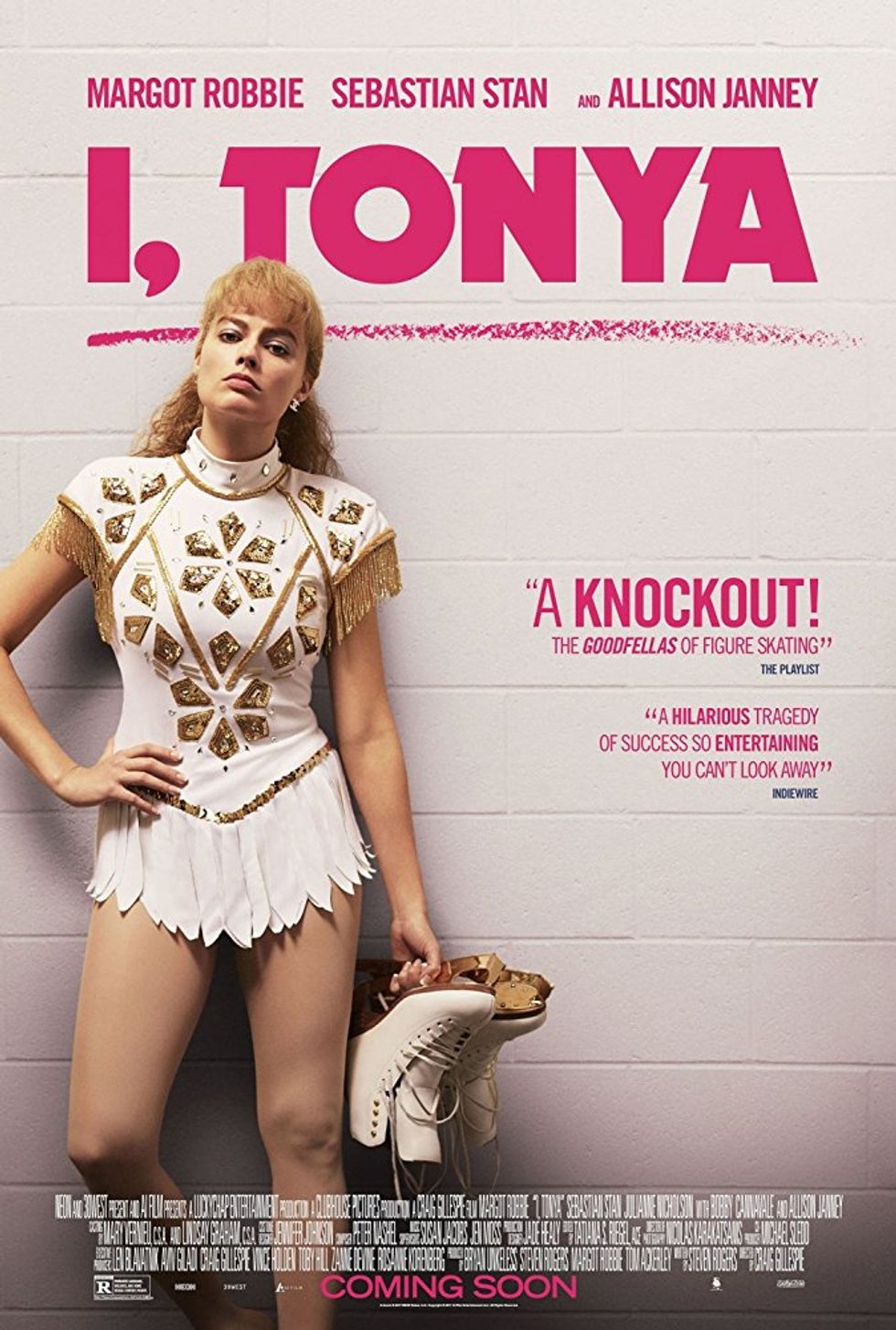 I, Tonya is a dark comedy about the rise and fall of Tonya Harding, a famous figure skater. It hits theatres December 8th.
Molly's Game
Aaron Sorkin's (A Few Good Men, West Wing) directorial debut about Molly Bollom, an Olympic Athlete who ran the world's most high stakes poker game.
Darkest Hour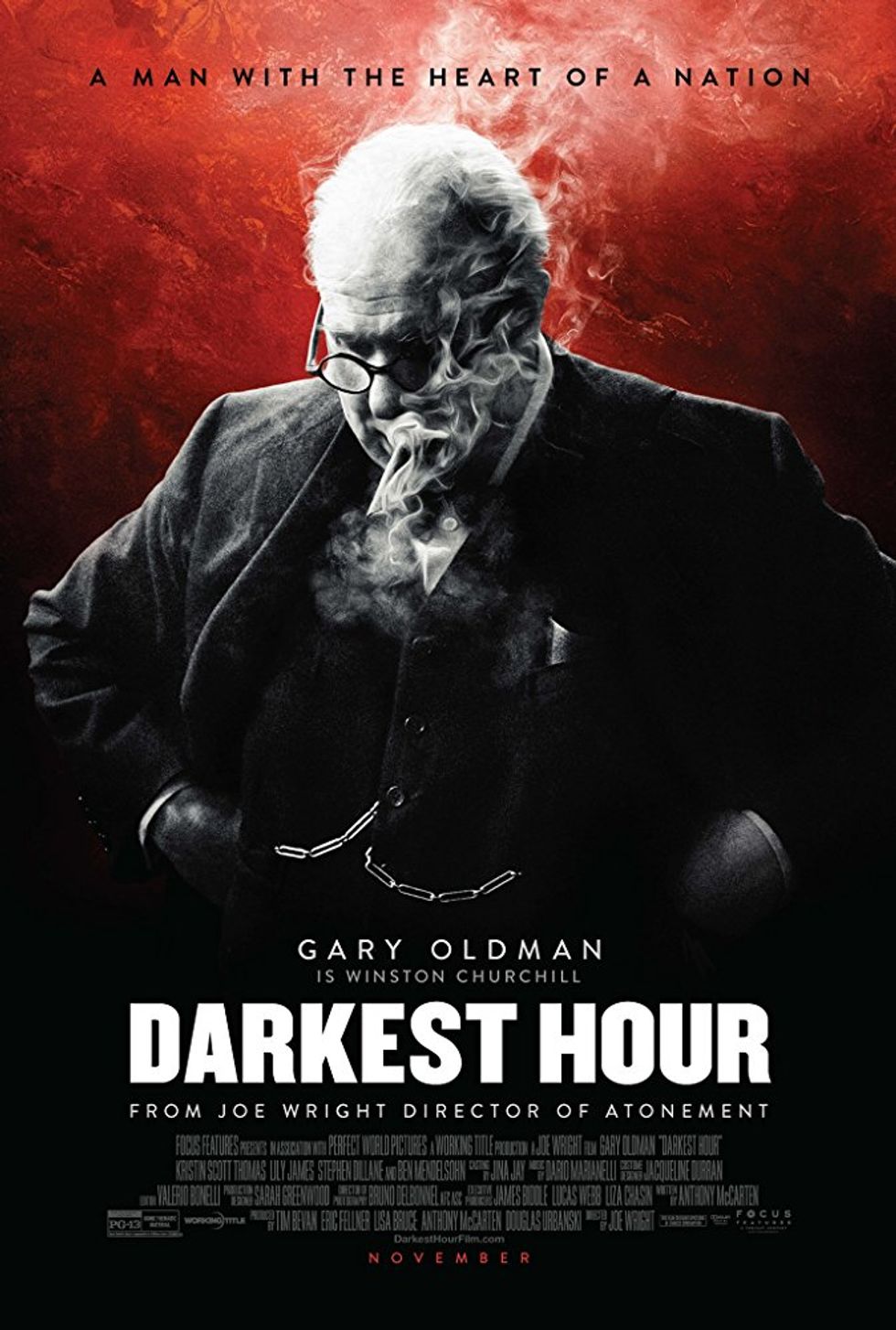 Gary Oldman as Winston Churchill in his early days as Prime Minister = Oscar Bait.
The Post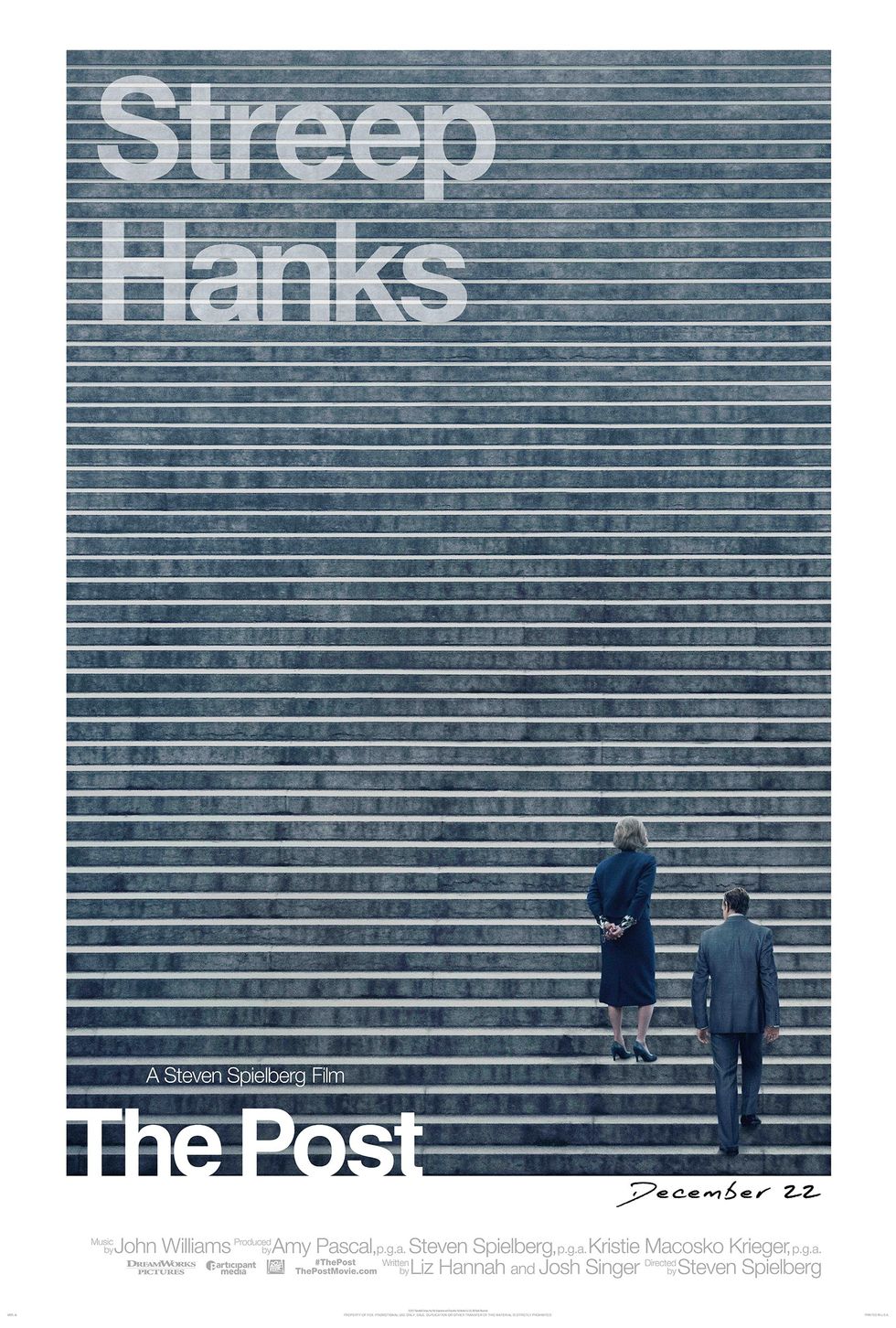 Meryl Streep and Tom Hanks in a film about the Washington Post and Government Secrets... Boom. Oscar contentder. It hits theaters December 22.
Coco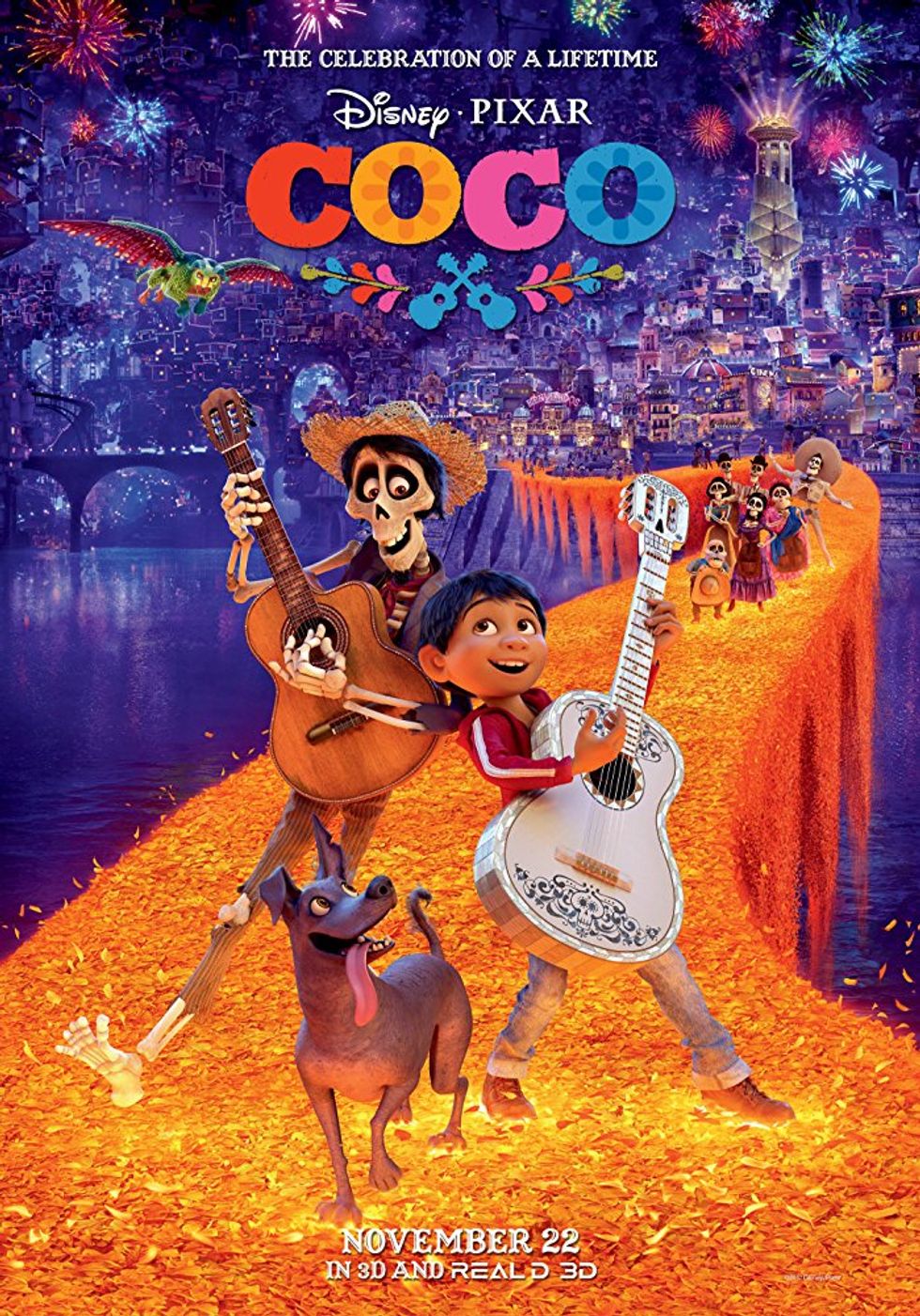 This is the only movie that I've seen on this list, and it is absolutely amazing. This is absolutely the best-animated feature of the year. It is an incredibly beautiful and powerful story about music and family. See this movie and bring tissues. It's Pixar at its best.
Ladybird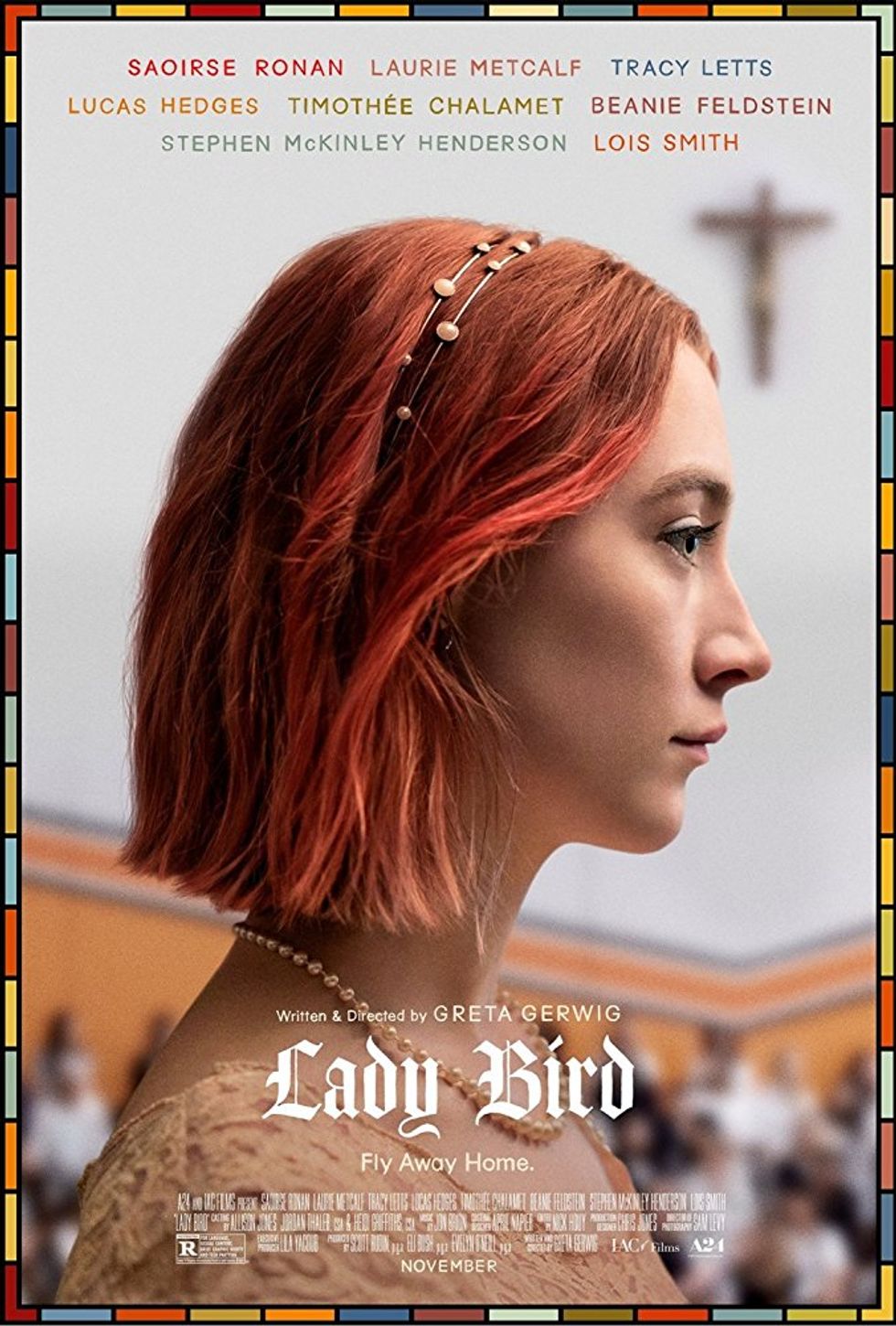 This movie is the first movie ever to get 100% on rotten tomatoes. Every single critic rated it as fresh. It's a coming of age story about a girl living in California for a year, and it's done amazingly well. I am incredibly excited to see it.
The Shape of Water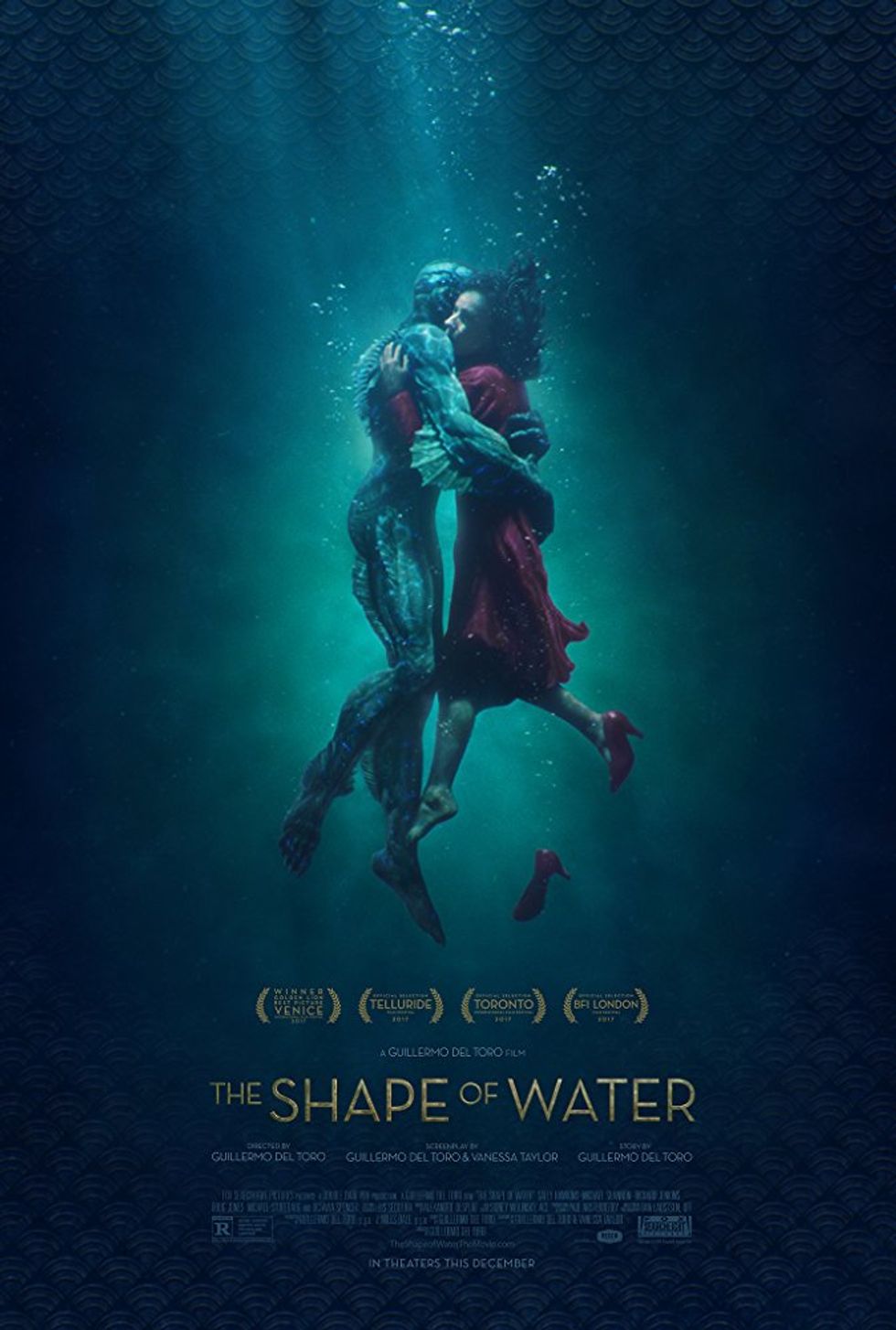 This film is Guillermo Del Torro's new "other-worldly fairy tale" tells the story of a deaf girl who is a maid and a classified experiment. It's original, has received fantastic reviews, and is up for a lot of Oscar nominations. It comes to theatres December 1st.