Ah, October: the time of the year where it's time for layers, sweater weather, pumpkin spice lattes, and best of all, Halloween. Here are some movies to get you into the Halloween spirit.
1. Hocus Pocus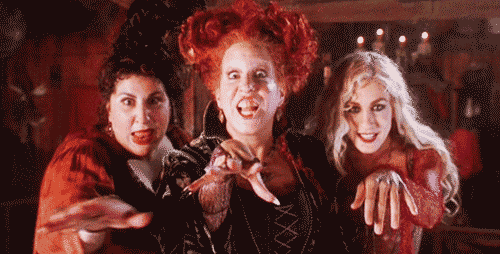 There's nothing like a classic and hilarious movie about witches to get you ready for the Halloween season.
2. The Nightmare Before Christmas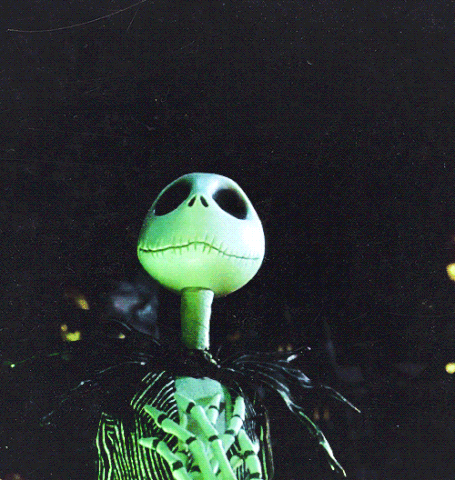 Whether you watch this movie during the Halloween or Christmas season, this Tim Burton masterpiece has the perfect amount of spookiness and just fills you with joy. Jack Skeleton just knows how to put you in the best mood.

3. Halloween (1978) and (2007)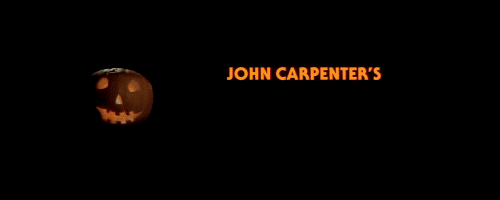 The night HE came home.

4. The Great Pumpkin Charlie Brown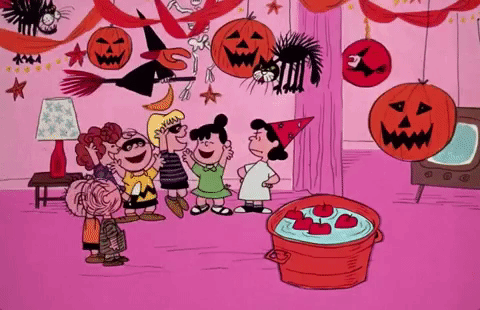 Everyone needs a little Charlie Brown to kick off the Halloween season.
5. Casper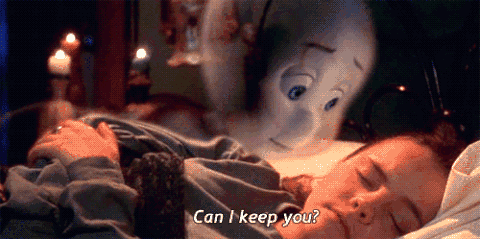 The definition of a friendly ghost.

6. The Addams Family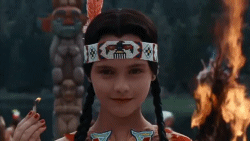 Another classic for the win.
7. Sleepy Hollow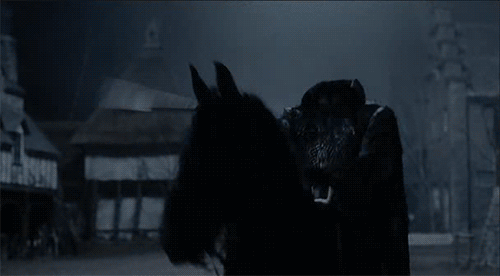 Off with their heads!!!
8. IT (1990)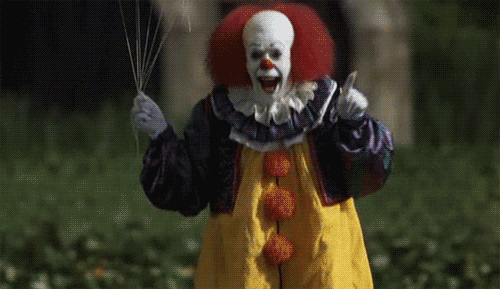 You float too!!
9. Edward Scissorhands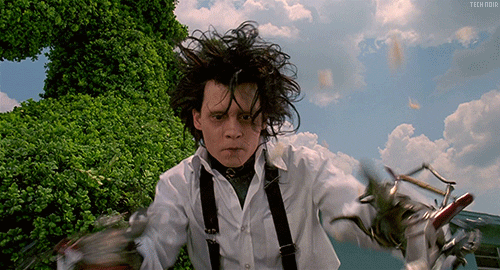 Tim Burton, you've done it again.
10. Nightmare On Elm Street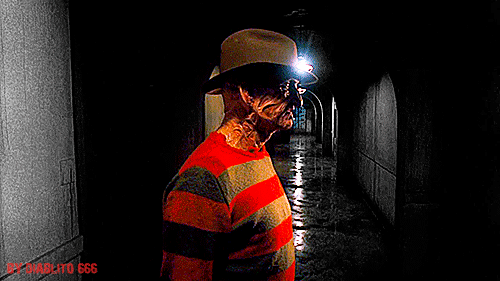 1, 2, Freddy's coming for you.