With so many different things to do in Memphis, it can be hard to figure out what to do. So here's a list of local favorites for you to chose from!
1. Memphis Pyramid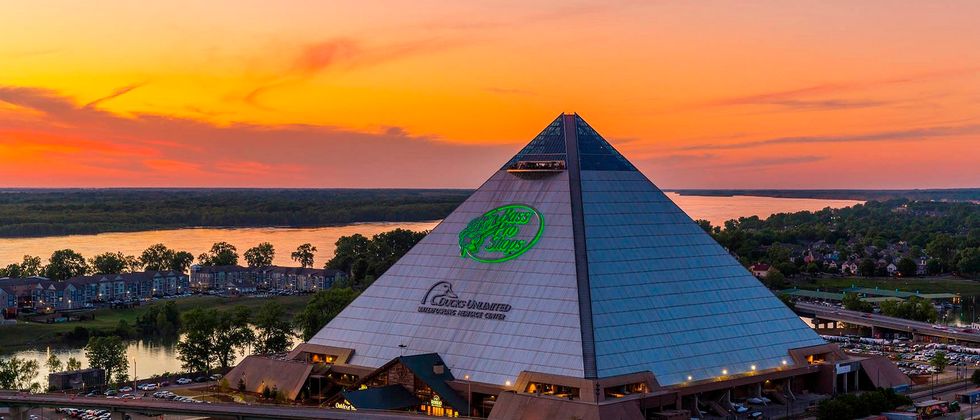 The Memphis Pyramid is a Memphis staple. In the recent years, it was turned into a bass pro shop and it's huge. Inside there's water that some of the boats float in. A sky deck that looks over the river, which is a really good place to have a few pictures taken. A restaurant, bowling alley, fudge shop, and real alligators.
2. Harbor Town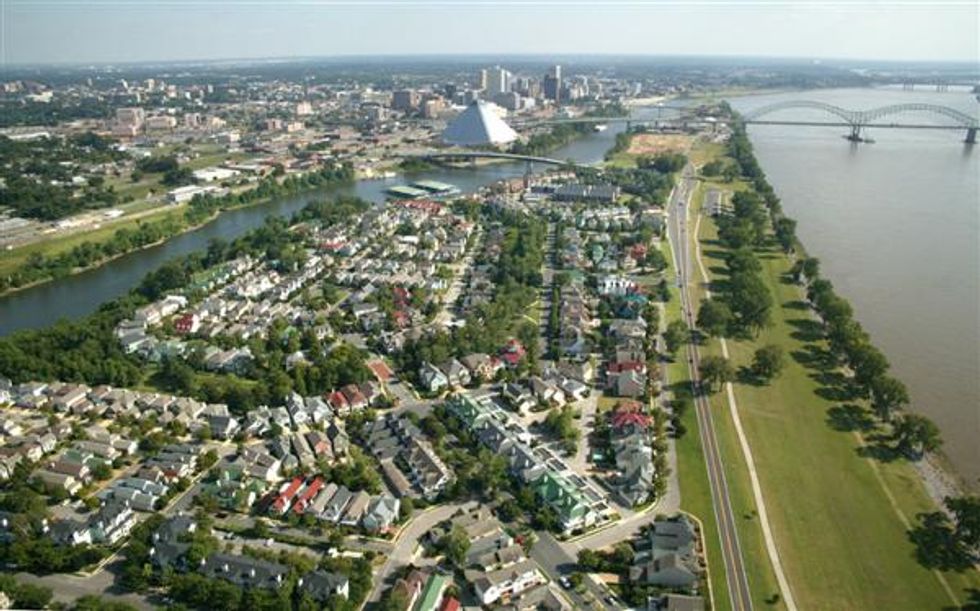 Another cool place to go see is harbor town. Harbor town has cute restaurants and shops. Harbor town is in the middle of the Mississippi river, and it's the best place to catch some sun and hang out by the river.
3. Local Eats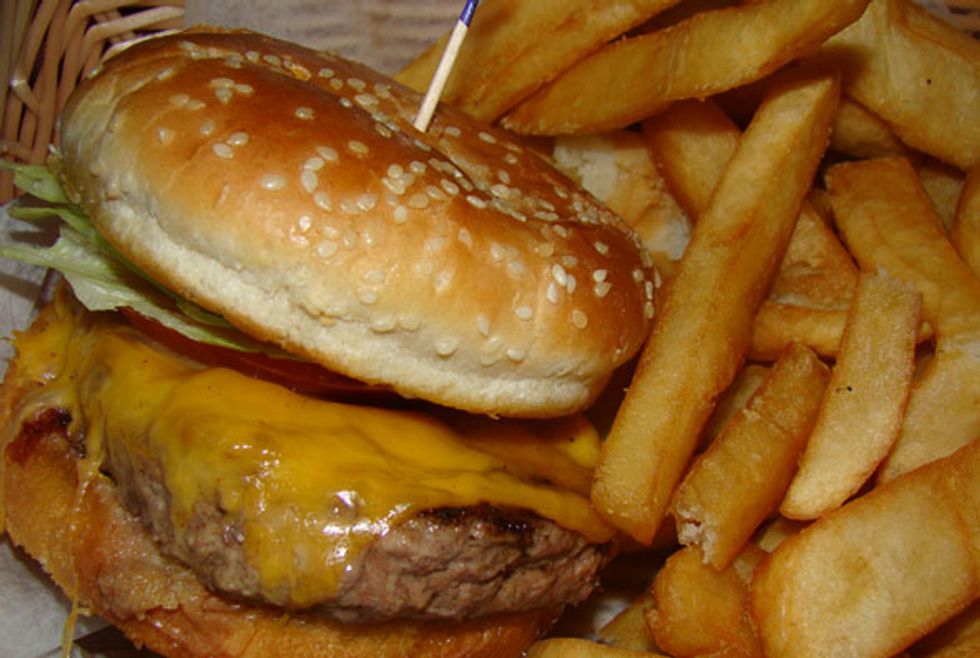 Memphis is known for Barbecue, but that's not all we have here. In fact, we have a lot of different places that are really good and only here. Huey's is a burger place that every Memphian has been to. Muddy's Bake Shop is one of the best places to get some cupcakes if you have a sweet tooth. If you want some coffee, Café Eclectic is the place to go. A few other local places are Kooky Canuck, Gibson's Donuts, Chings, Dyers and many more.
4. I love Memphis Mural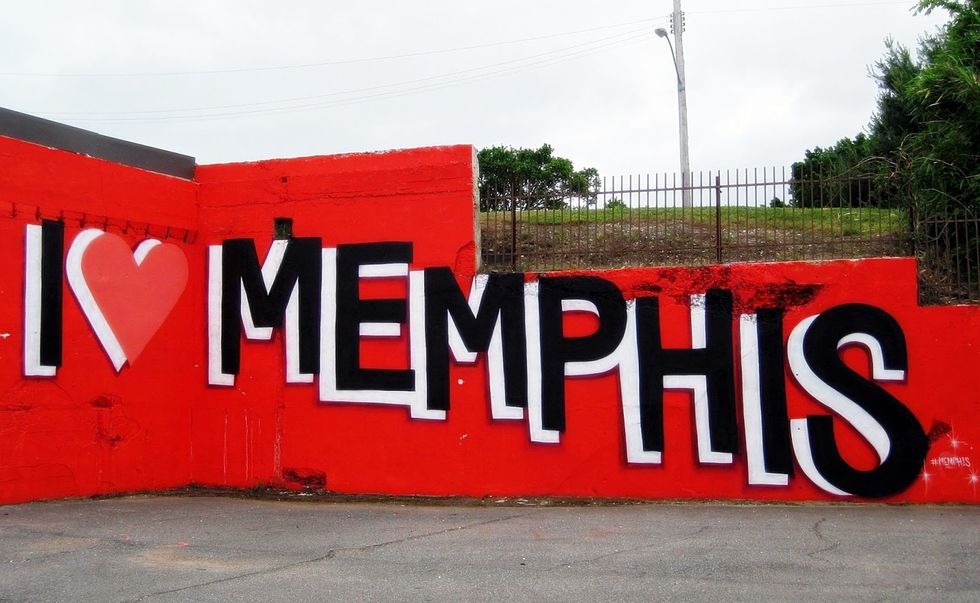 The I love Memphis mural is something most Memphians have taken at least one picture with. In the heart of Cooper Young you can take prom pictures, senior pictures, or just randomly stop by and take pictures with it. No one will judge you because it's a Memphis thing.
5. Shelby Farms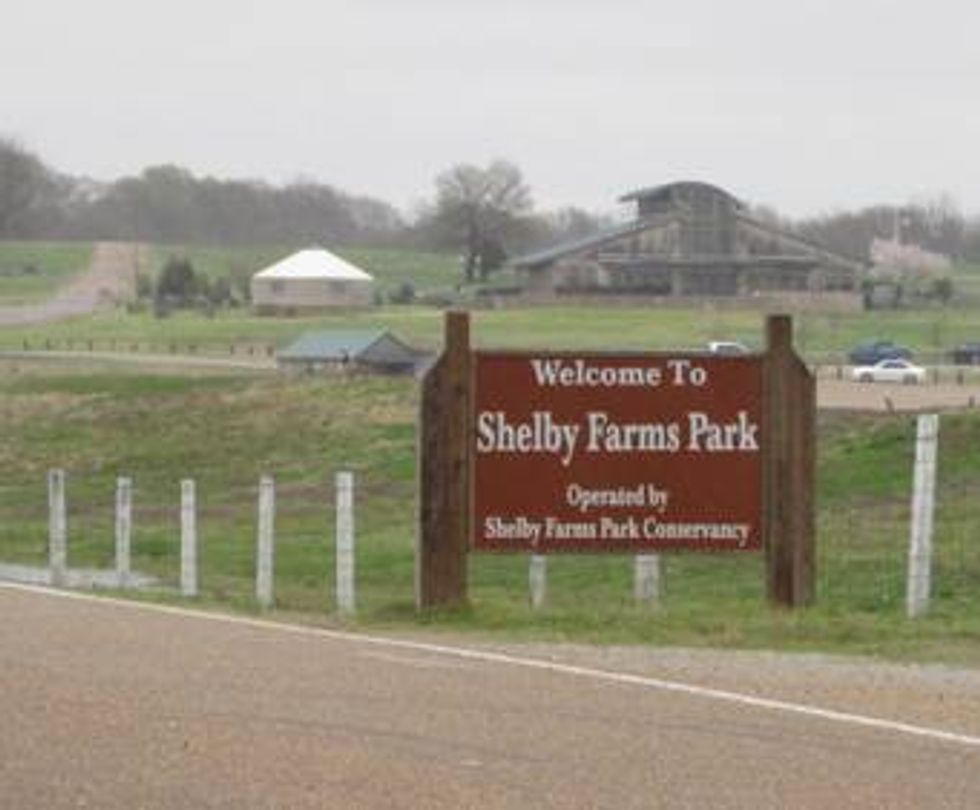 Shelby Farms is the outdoor place to go. There's a pretty lake, which you rent a boat or bring your own. Also, there are several playgrounds for children to play on, and horse rides. They also to do holiday themed attractions like spooky nights and starry nights.
6. The Malco Drive-In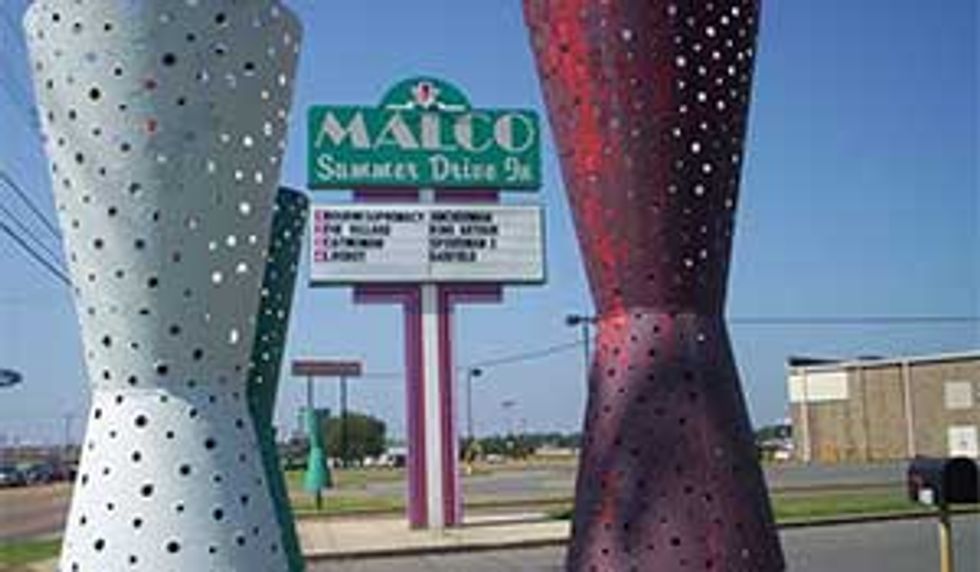 On summer nights, if you don't feel like spending time in a movie theater, you can just go watch a movie at the drive-in. With three different big screens, snacks, and your car, you can have a night to remember. You can also act like you are in the 1980's since its such vintage thing to do.
7. Memphis Zoo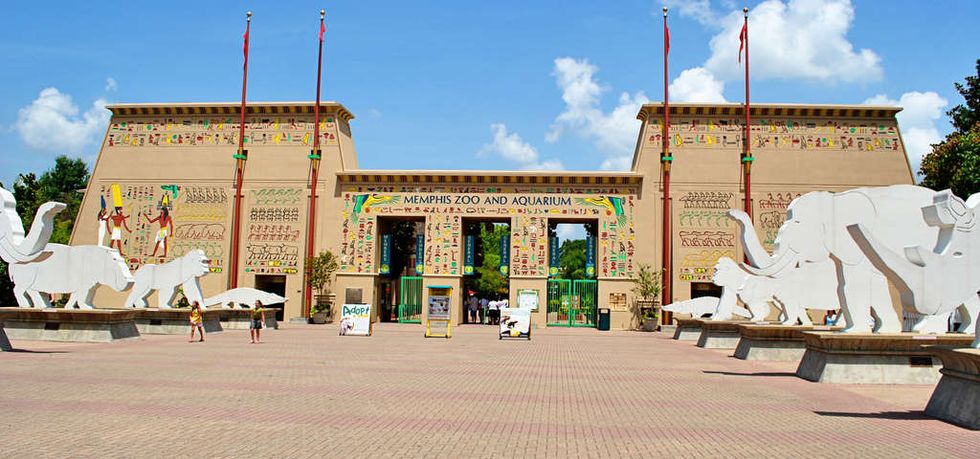 The Memphis zoo is one of the best in the country. From elephants to pandas to sea lions, there's something for the entire family to see. The zoo isn't free, but on Tuesday if you are a Tennessee resident you can go for free! They have professional pictures, really cool gift shops, and they even host a lot of the proms. If you're feeling hot, just kick off your shoes and put your feet in the wade pool, or grab some ice cream. In December, they have zoo lights and ice skating, they even have fake snow when you first walk in!
8. Graceland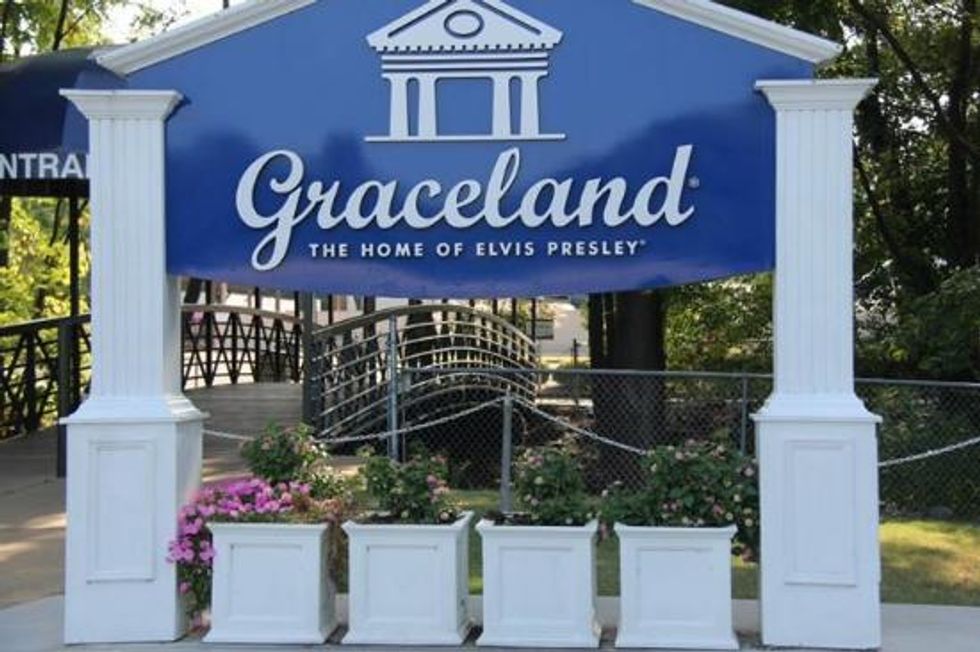 Memphis is the home of Graceland! Thousands of Elvis Presley fans travel to Memphis, Tennessee just to visit Graceland. You can visit his house, which has a kidney shaped swimming pool, you can see his planes, his wardrobe, the meditation garden, and cemetery. You can even stay at the Graceland guest house.
9. Overton Square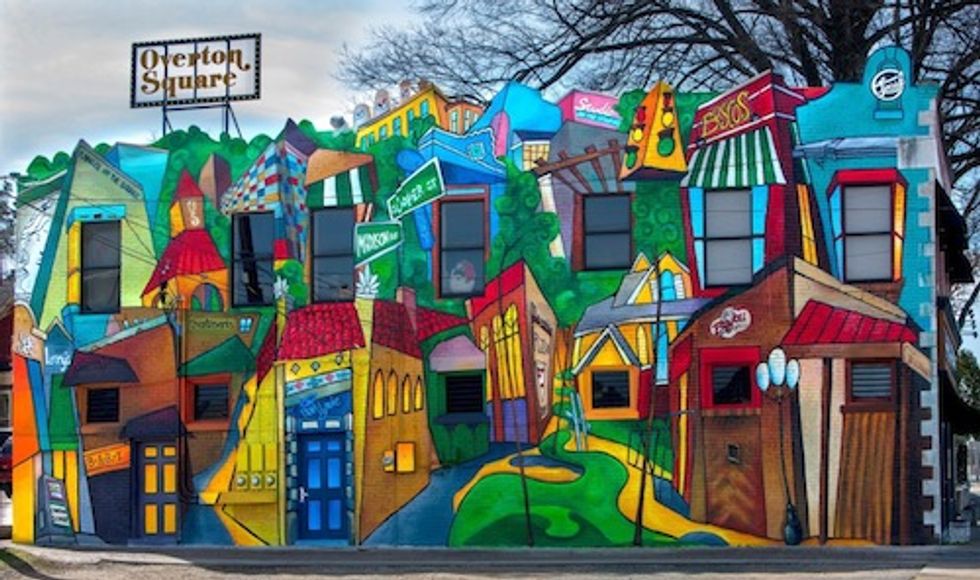 Overton Square is the heart of Midtown. With lots of different murals to take pictures with, it's definitely one of the best places to see. It has a lot of different restaurants, bars, and cute little shops. It's also home to Overton Park, our biggest park. Overton Square also hosts many different things like the crawfish festival, Greek festival, and the Italian Festival. So whether you're looking for a night out or a family day, Overton Square is just the right place.
10. Beale Street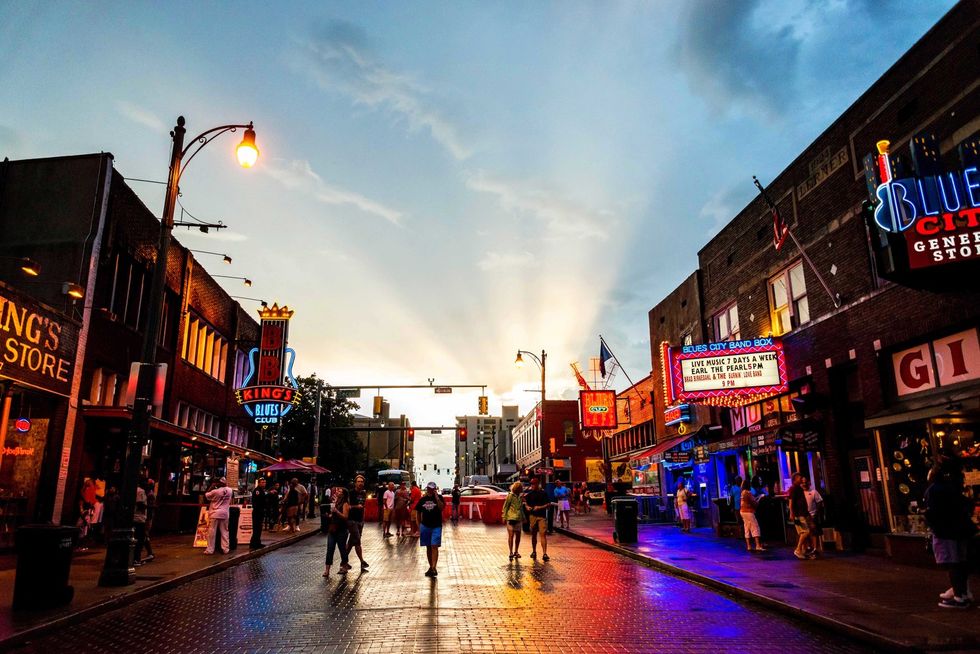 Beale Street is what Memphis is known for, with bars, restaurants, and shops, it's the place to be all week long. During the day it's a great place for your family and at night, it's a perfect night out with your friends or date night because there's something for everyone.